IMG_1969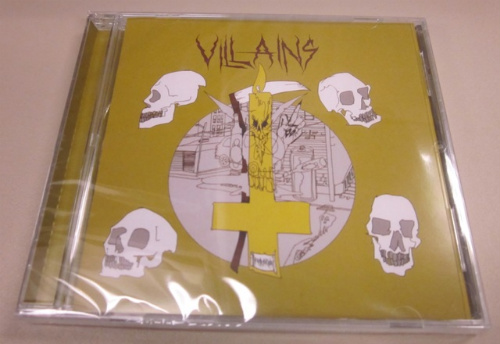 Posted on
January 6th, 2012
Written by
Insulter
Filed under
Related Posts
Ignivomous "Death Transmutation" CD ANTI-GOTH 132 After releasing one highly regarded demo and a nearly flawless E.P., Ignivomous at last have endeavored to present their first full album. "Death Transmutation" ...

RESUSCITATOR / SACRIPHYX SPLIT LP ANTI-GOTH 164 This split combines recordings by two of the most impressive, but overlooked bands with which NWN! has ever worked. These bands, though separated ...

New blood upon the altar of NWN conjuring the essence of black death and utter doom. Six track MLP/MCD coming in September 2011 and full length to follow by late ...