Sadistik Exekution "1986″ TS Reprint Out Now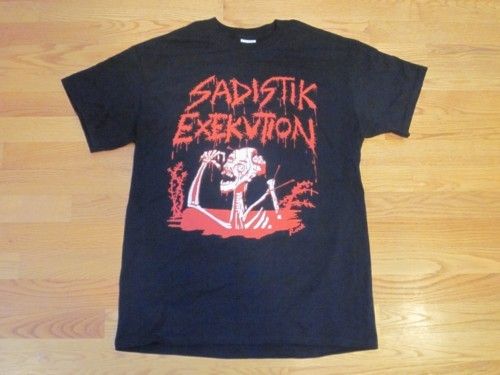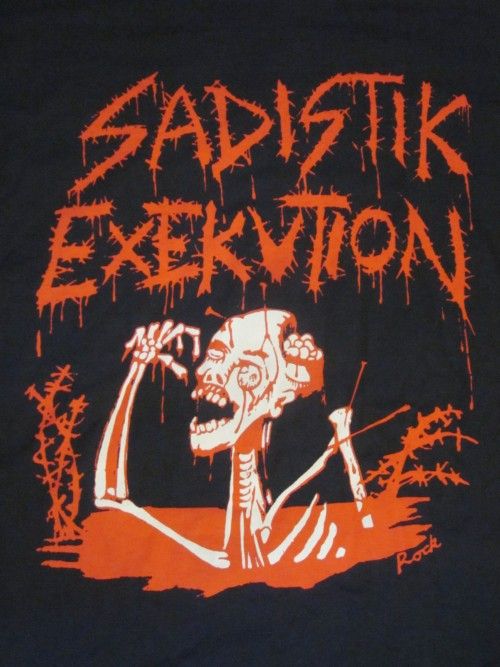 Euronymous of Mayhem with the original TS: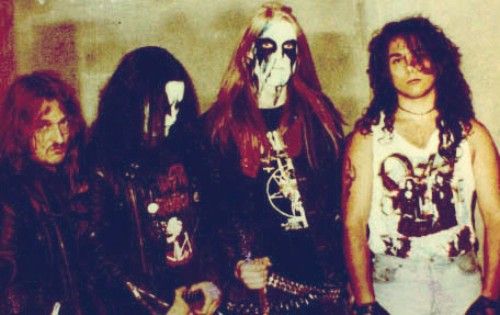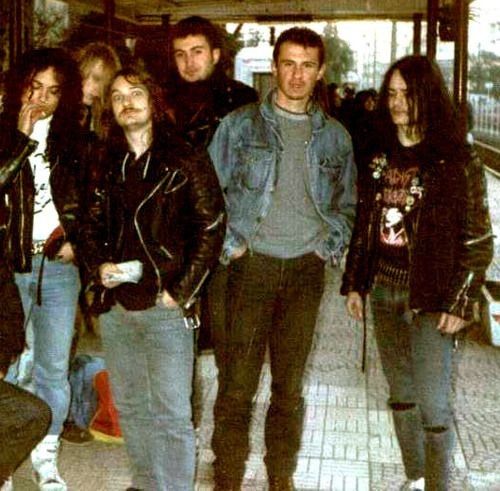 A reprint of the very first TS design from 1986 with a more primitive version of the Magus artwork by Rok. Front only discharge white and aqueous red ink on Gildan brand TS. Available in sizes S to XXL.