Metalucifer "Heavy Metal Bulldozer" 3/4 Sleeve Out Now
Front: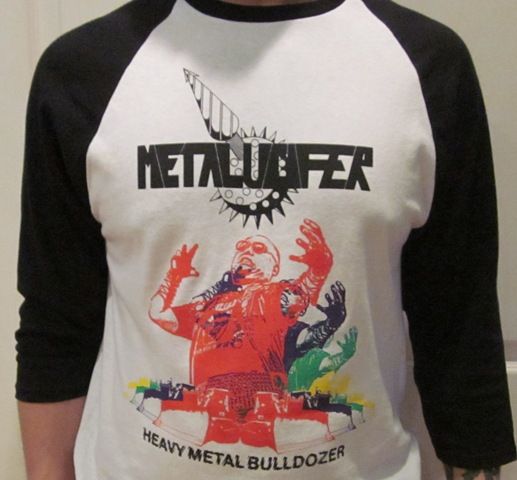 Back: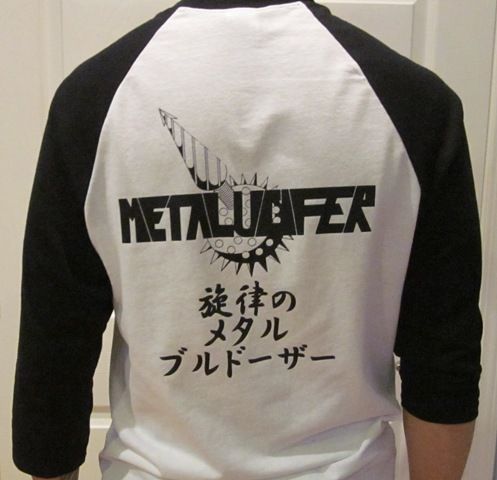 Available in sizes S, M, L and XL.
Related Posts
Bolzer "Aura" Silver Vinyl MLP Iron Bonehead Productions release. Official distribution in the USA by NWN! Third pressing of the higly acclaimed mini album is now available on silver vinyl. ...

Support this great tour! Drohende Schatten proudly unleashes: IRKALLIAN ORACLE (SWE) PSEUDOGOD (RU) SARGEIST (FIN) NIGHTBRINGER (US) Fri 14/3/14 : Speyer/DE – Grey Mass Sat 15/3/14 : Speyer/DE – Grey ...

NUCLEAR WAR NOW! FEST VOLUME II NOVEMBER 19th and 20th 2010 C-Halle, Berlin-Tempelhof, Germany The Return of darkness and evil… Last November saw the first ritual desecration of the city ...