Metalucifer "Heavy Metal Bulldozer" 3/4 Sleeve Out Now
Front: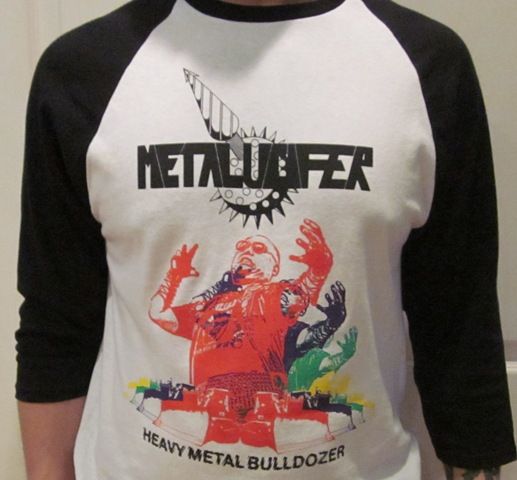 Back: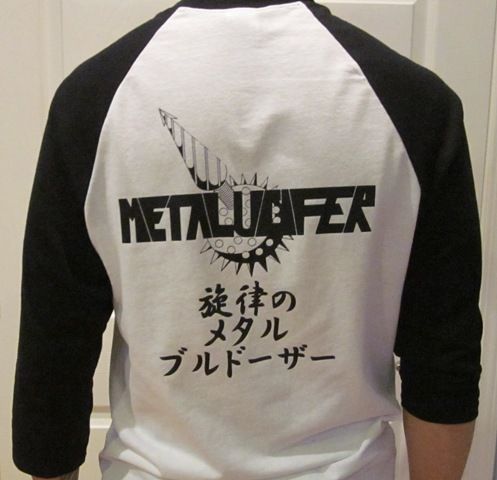 Available in sizes S, M, L and XL.
Related Posts
Aqueous black ink printing on Canvas brand zip hooded sweatshirt. Printing on all sides; front left pocket, back, both sleeves and both hood sides. Available in sizes S to XXL. ...

Blasphemophagher "…For Chaos, Obscurity and Desolation…" LP and Picture LP ANTI-GOTH 139 Click on images to see more photos. (Description by J. Campbell) Finally unveiled after much anticipation is "…For ...

Order From Chaos "An Ending in Fire" LP ANTI-GOTH 096 Few bands in metal have had so profound an effect on their listeners as Order From Chaos. Though they received ...