Metalucifer "Heavy Metal Bulldozer" 3/4 Sleeve Out Now
Front: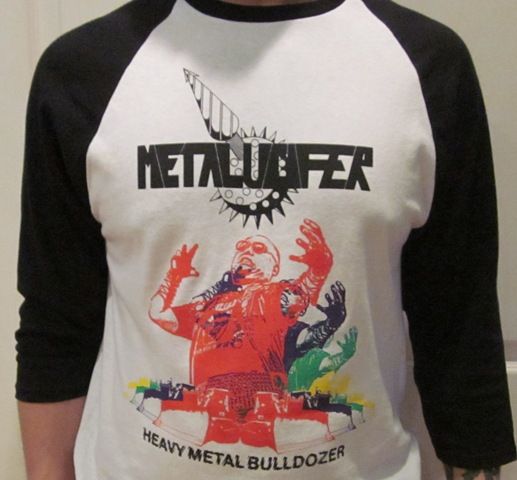 Back: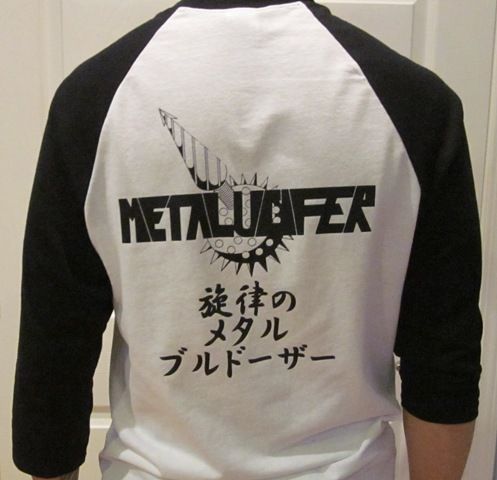 Available in sizes S, M, L and XL.
Related Posts
Sacriphyx/Stargazer split 12″ EP ANTI-GOTH 126 12″ version of the split EP with exclusive tracks from each band. Sacriphyx plays atmospheric death metal in the old Greek style. Stargazer goes ...

Villains "Never Abandon the Slut Train" LP ANTI-GOTH 246 As the band approaches its tenth year in existence, Villains continues to explore the depths of debauchery on the band's fourth ...

Goatpenis "Decapitation Philosophy" LP/CD ANTI-GOTH 521 Decapitation Philosophy by Goatpenis Goatpenis returns, once again under the unflinching banner of Nuclear War Now!, to bring forth its latest atrocity in the ...