Metalucifer "Heavy Metal Bulldozer" 3/4 Sleeve Out Now
Front: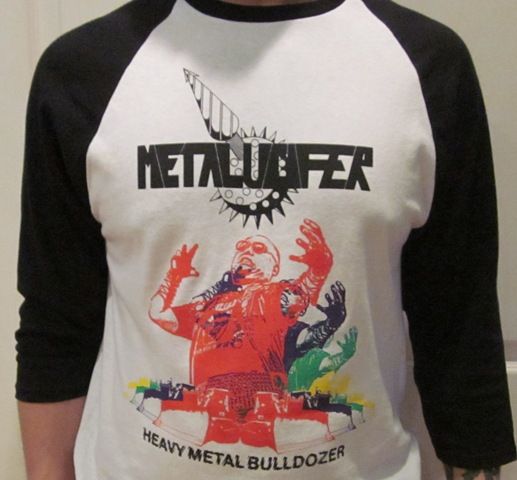 Back: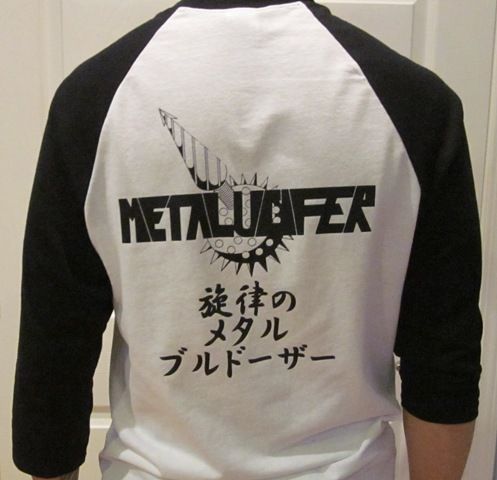 Available in sizes S, M, L and XL.
Related Posts
Cauchemar "Tenebrario" CD ANTI-GOTH 236 With the release of its 2010 MLP, "La Vierge Noire," Canada's Cauchemar immediately garnered the praise of the underground with its five tracks of fine ...

SIXX was a band created by the same souls behind the black metal legends VON. They recorded one demo called "Sister Devil" with the same line up. VON (aka GOAT): ...

PROCLAMATION European Tour April & May 2012 27th April 2012 Valenciennes, France. TBA 28th April 2012 Cage-Club @ Bottrop, Germany, w/TRUPPENSTURM, BESTIAL RAIDS, THORYBOS 29th April 2012 Ghent, Belgium, TBA ...