Metalucifer "Heavy Metal Bulldozer" 3/4 Sleeve Out Now
Front: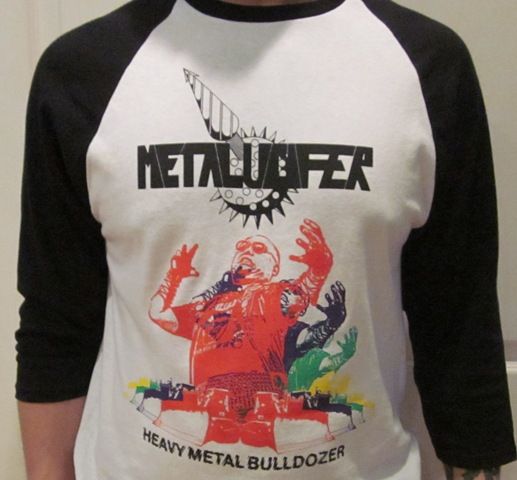 Back: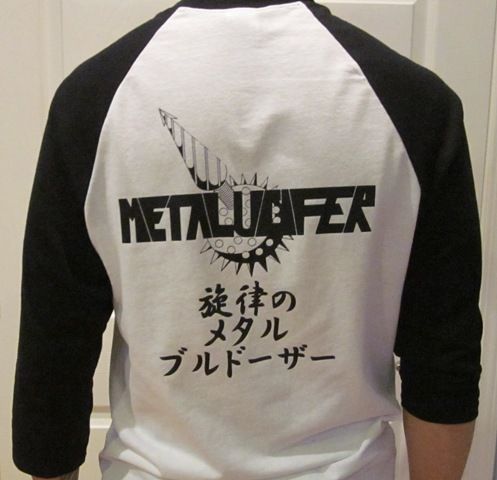 Available in sizes S, M, L and XL.
Related Posts
Blasphemophagher "The III Command of the Absolute Chaos" LP ANTI-GOTH 199 Click on images to see more photos. (Description by J. Campbell) Although it has been just one year since ...

Some people have been asking for a new NWN TS so I came up with this design with help from Josh Mcalear. The front is a spoof of the famous ...

Two color discharge ink printing on the front and one color discharge ink printing on the back. Gilden brand dark red (darker than the one included in the boxset) 100% ...