Metalucifer "Heavy Metal Bulldozer" 3/4 Sleeve Out Now
Front: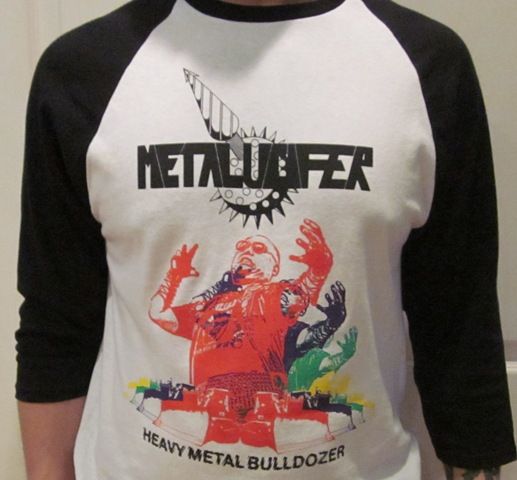 Back: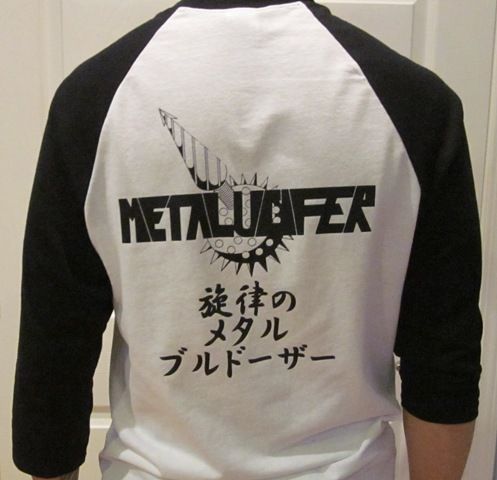 Available in sizes S, M, L and XL.
Related Posts
To be released on NWN in late 2011. Bunkur / Mordor Split LP/CD (Statement from Mordor) When in 2009 Bunkur proposed us to make a cover of a song from ...

Aghast "Hexerei Im Zwielicht Der Finsternis" LP and Pic LP ORDOMCM 016 Released by Ordo MCM and exclusive distribution in the US by NWN! Black vinyl LP: Pic LP: Originally ...

Chris Moyen's Thorn Cross: Black Ink & Metal Book + Incantation/Archgoat "Reh/Live 1990 + Jesus Spawn Demo" LP ANTI-GOTH 251 NWN! Productions is proud to announce the impending release of ...