Metalucifer "Heavy Metal Bulldozer" 3/4 Sleeve Out Now
Front: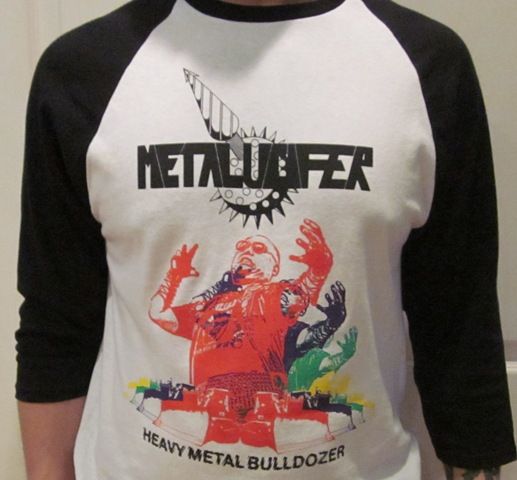 Back: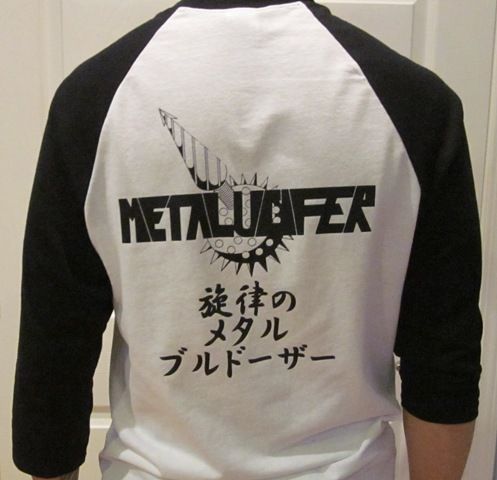 Available in sizes S, M, L and XL.
Related Posts
We are now accepting Advertisements for Snakepit Magazine #21. Full page 8.5″x11″ black/white: $100 Half page horizontal only (8.5″ x 5.5″) black/white: $50 I accept high resolution PDF, Tif, or ...

Blasphemophagher "Nuclear Empire of Apocalypse" TS Full color plastisol ink printing on the front and one color on the back. Printed on 100% cotton Gildan brand T shirts. Available in ...

Vatra i Sumpor – First Issue ANTI-GOTH 237 Click on images to see more photos. Featuring extensive interviews with Proclamation, Black Majesty, Ysengrin, and Satan's Satyrs, alongside a fair amount ...