Metalucifer "Heavy Metal Bulldozer" 3/4 Sleeve Out Now
Front: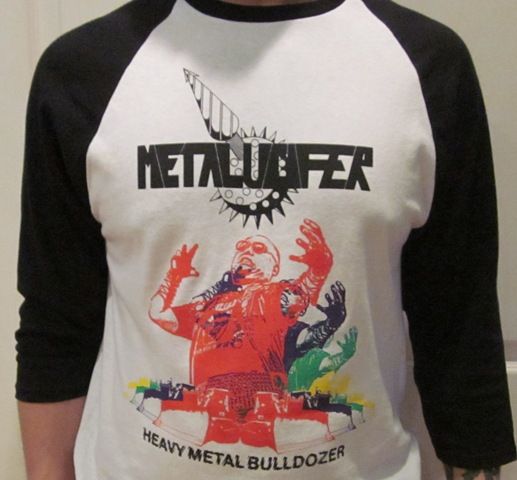 Back: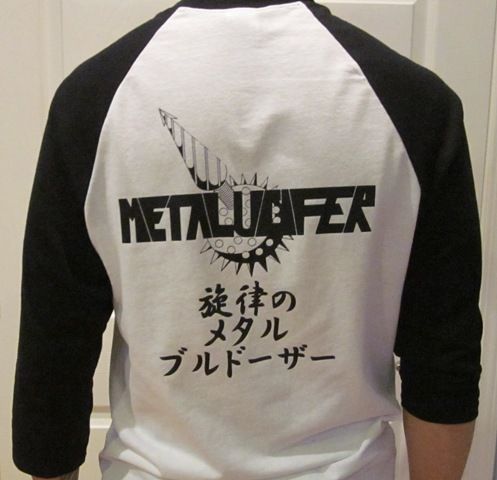 Available in sizes S, M, L and XL.
Related Posts
Dave Slave's Doomed and Disgusting "Murder in the Dark" / Sadistik Exekution "Suspiral" Split 7″ ANTI-GOTH 256 While most well known for playing bass in Sadistik Exekution, Slave's solo material ...

IN STOCK NOW! KRYPTOR – Nerest a ctnost (demo 1988) LP BOX Released by Doomentia, Czech Republic (casewrapped box, slipmat, A2 poster, casewrapped gatefold covered by fake leather, massive booklet, ...

NWN and Ross Bay Cult is proud to excavate one of the lost treasures of early 90′s Bestial Black Metal. Behold the rise of the Antichrist! Antichrist "Sacrament of Blood" ...