Metalucifer "Heavy Metal Bulldozer" 3/4 Sleeve Out Now
Front: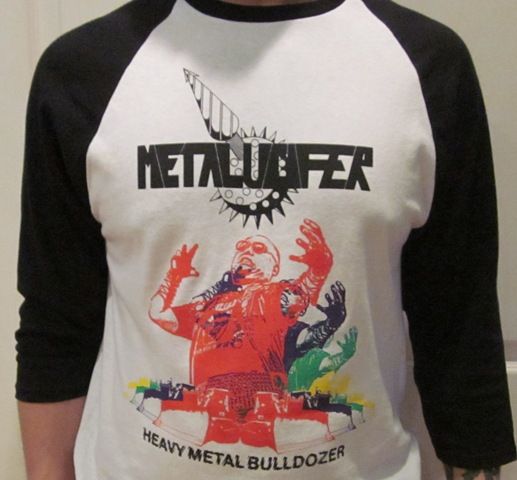 Back: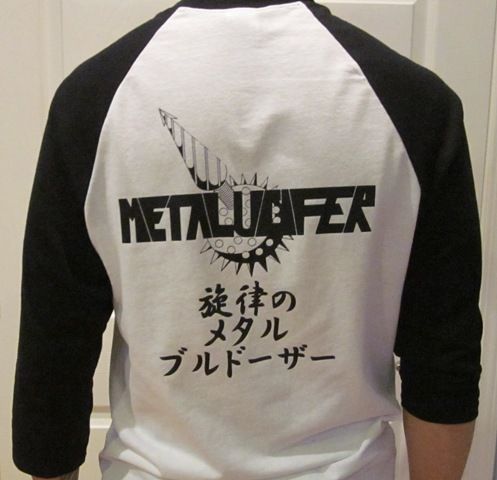 Available in sizes S, M, L and XL.
Related Posts
Grave Upheaval / Manticore Split MLP ANTI-GOTH 220 Click on images to see more photos. Envenomed sacrament, enrapturing mephitis, laceration of the pious, obliteration of ash and bone. IV imprecations ...

ARES KINGDOM Return to Dust CD Anti-Goth 046 Storming the frontlines of the underground with an overwhelming thrashing onslaught. 8 tracks, 42 minutes: Firestorm Redemption, A Dream of Armageddon, Failsafe, ...

Kerasphorus "Cloven Hooves at the Holocaust Dawn" MCD ANTI-GOTH 142 Repress with updated layout is now available through the NWN Distro. The persistent dissolution of the cosmic order precipitates the ...