Metalucifer "Heavy Metal Bulldozer" 3/4 Sleeve Out Now
Front: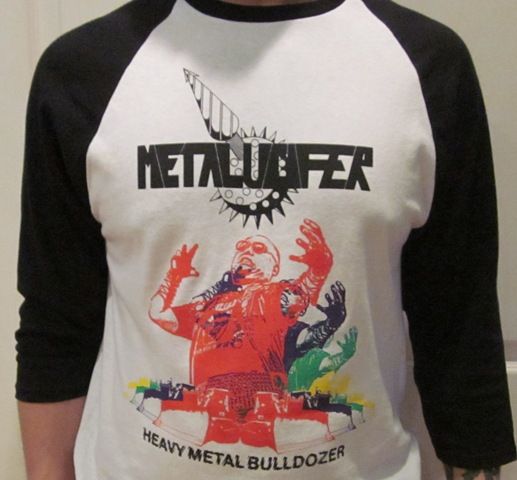 Back: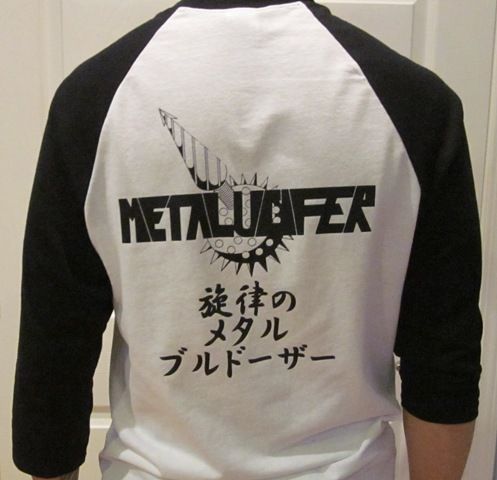 Available in sizes S, M, L and XL.
Related Posts
Out now on Klaxon Records. Volahn "Dimensiones del Trance Kosmico" LP (KLX-016) An instant classic. Black metal of the truest spirit. Volahn makes their first statement in music, and the ...

Blasphemophagher "Nuclear Empire of Apocalypse" LP/LP+7″ ANTI-GOTH 110 Click on image to see more photos Following several head-splitting split recordings and demo, Italy's Blasphemophager have emerged to release their debut ...

Irkallian Oracle "Grave Ekstasis" LP 2nd Pressing ANTI-GOTH 253 Second pressing of 1000 copies. 100 red vinyl for wholesale, 200 clear vinyl only available from the band, and 700 on ...