Metalucifer "Heavy Metal Bulldozer" 3/4 Sleeve Out Now
Front: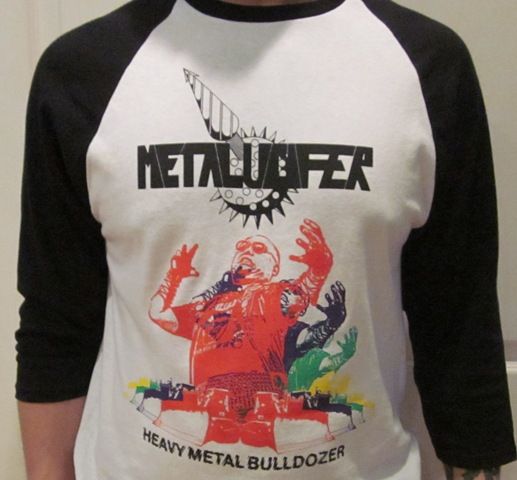 Back: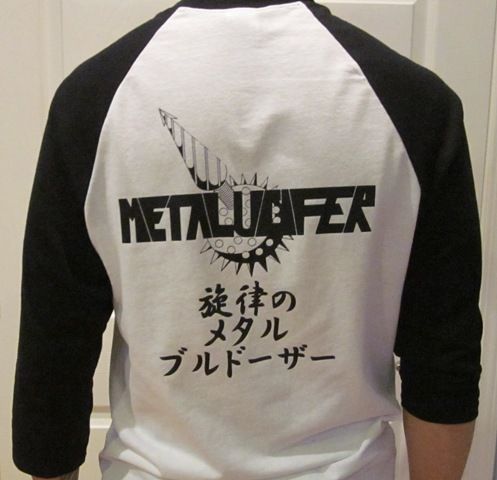 Available in sizes S, M, L and XL.
Related Posts
NWN gunmen logo printed with discharge and aqueous ink on Gildan brand TS. The red part will wash out so it will be soft to the touch unlike shirts printed ...

Click on image to see more photos Hellias "Night of Damnation" LP ANTI-GOTH 065 This LP contians Hellias' 1988 tape only EP and a great sounding live set from 1989. ...

Slayer XX "Blood Fire Death" Softbound Edition Description by Metalion Slayer Mag. SLAYER XX is 100 pages of in-depth interviews, reviews, and sadistkly exekuted artwork and personal photos. SLAYER XX ...