Metalucifer "Heavy Metal Bulldozer" 3/4 Sleeve Out Now
Front: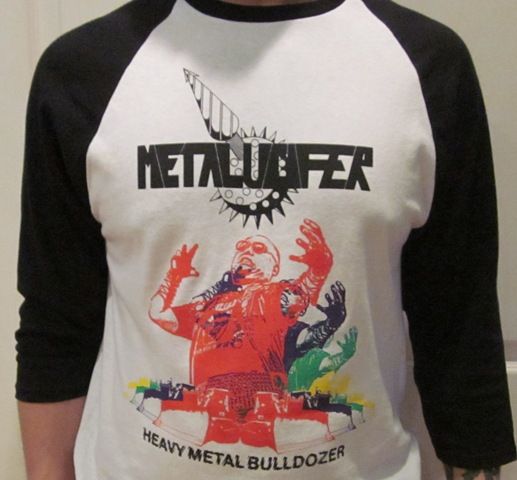 Back: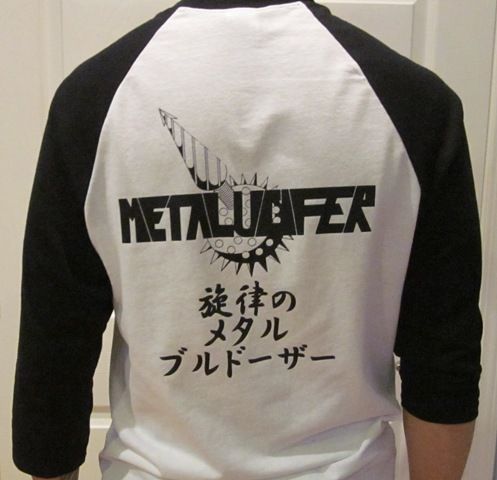 Available in sizes S, M, L and XL.
Related Posts
Dimentianon "Collapse the Void" LP ANTI-GOTH 215 With their 2010 recording entitled "Collapse the Void," Dimentianon delivered their best work to date. Notwithstanding the fact that Dimentianon have been recording ...

REVENGE "Infiltration. Downfall. Death" LP ANTI-GOTH 100 Punishment and reward…Listening to "Infiltration.Downfall.Death" is at once a painful and exhilarating experience for those who can understand its purpose and appreciate its ...

Black Witchery "Desecration of the Holy Kingdom" MC + Patch ANTI-GOTH 008 Official reissue of the debut album on tape format with patch. Split release with Silcharde Productions. Description by ...