Metalucifer "Heavy Metal Bulldozer" 3/4 Sleeve Out Now
Front: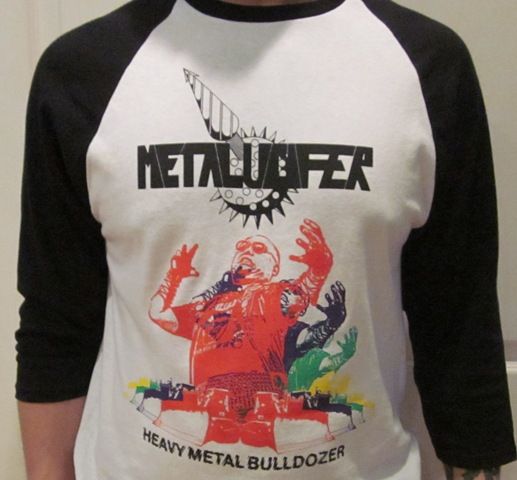 Back: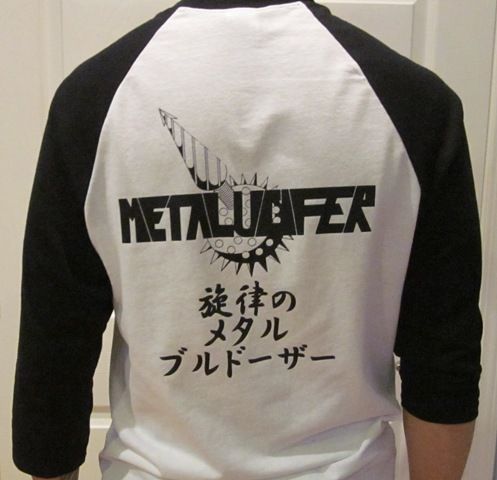 Available in sizes S, M, L and XL.
Related Posts
Anatomia "Decaying in Obscurity" DLP (45 RPM) ANTI-GOTH 224 Inside "guts" pocket: Contorted and anguished. Blissed-out and serene. Spasmodic impulses forcing irregular lurches and twitches. There are infinite shades and ...

Morbosidad "Profana la Cruz del Nazareno" CD ANTI-GOTH 101 Despues de casi 5 anos de silencio total, las legiones bestiales han resurgido. On December 25, 2007, the notorious Tomas Stench ...

Released by Abysmal Sounds Australia: Grave Upheaval "Demo" MLP Very intense dark Death Metal with hypnotic aura very few bands can reach. Click here to order.