Metalucifer "Heavy Metal Bulldozer" 3/4 Sleeve Out Now
Front: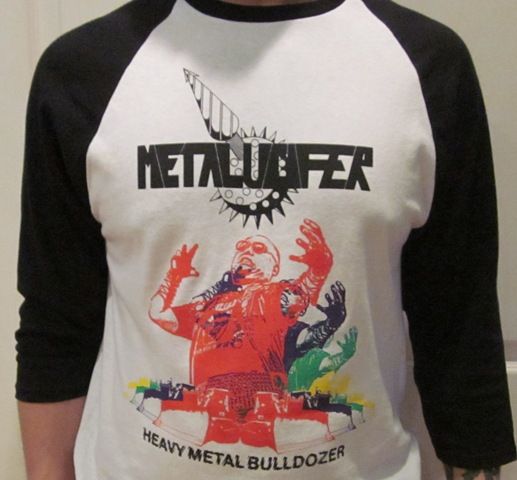 Back: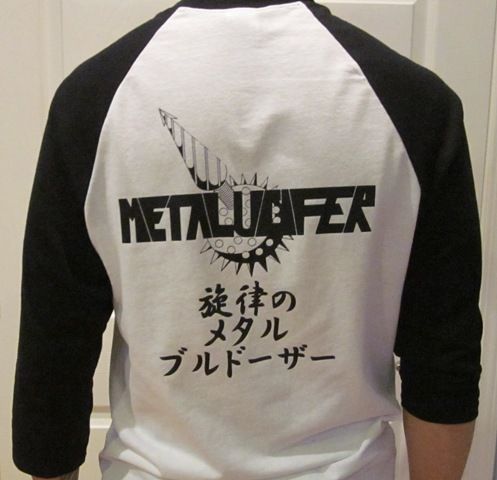 Available in sizes S, M, L and XL.
Related Posts
Sacriphyx "Lone Pine" 7″ ANTI-GOTH 095 Originally released as a limited demo CDR only available directly from the band, these debut recordings from Australia's Sacriphyx were too exceptional to leave ...

Embrace of Thorns "Darkness Impenetrable" TS Discharge off white ink and aqueous silver ink printing of Alex Brown's killer artwork on Gildan brand TS. Available in sizes S to XXL. ...

Two sided discharge ink printed Gildan brand black TS. In preparation for the impending 30th Sabbatical year, NWN is counting down the days by unleashing a series of T Shirts. ...