Metalucifer "Heavy Metal Bulldozer" 3/4 Sleeve Out Now
Front: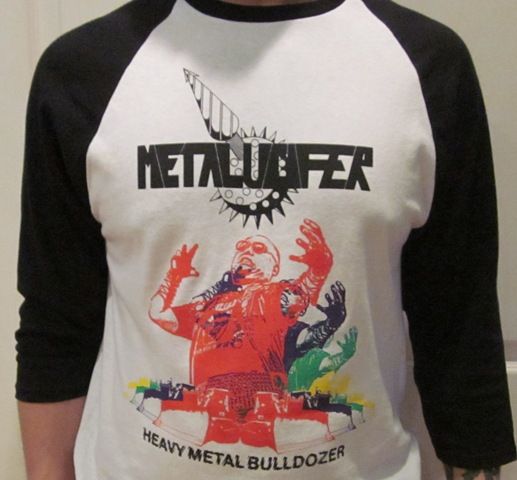 Back: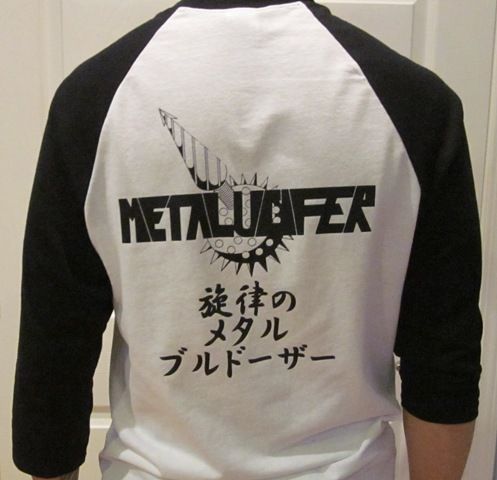 Available in sizes S, M, L and XL.
Related Posts
Sacriphyx/Stargazer split 12″ EP ANTI-GOTH 126 12″ version of the split EP with exclusive tracks from each band. Sacriphyx plays atmospheric death metal in the old Greek style. Stargazer goes ...

At the press now: Faustcoven DLPs (Both albums) Conqueror/Black Witchery split Pic LP Embalmed "unholy torment" MLP (Lim to 250) Midnight "complete and total fucking midnight" DLP repress About to ...

Chaos Echoes "Transient" Grey TS ST's cover illustration printed on charcoal grey Gildan brand TS with aqueous black, gold and silver ink. Available in sizes S to XXL. Chaos Echoes ...