Metalucifer "Heavy Metal Bulldozer" 3/4 Sleeve Out Now
Front: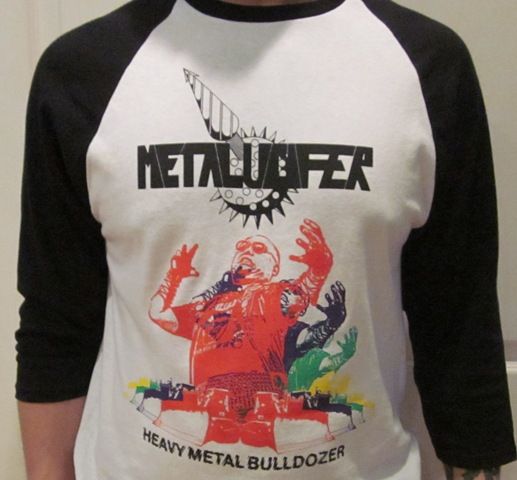 Back: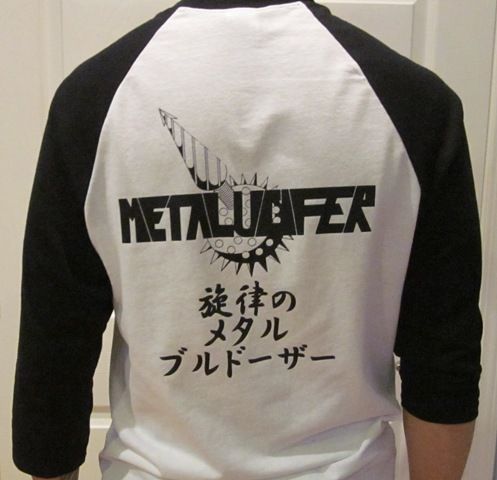 Available in sizes S, M, L and XL.
Related Posts
Design taken from the upcoming Cremation demo collection LP/CD. Double sided black Print on dark gray shirts. All shirts are printed on Gilden 100% cotton T-Shirts using discharge inks that ...

Official merchandise made by the band. Don't support bootleg scums on Ebay! Order From Chaos "Will to Power" TS M, L, XL Order From Chaos "Conqueror of Fear – Gasmask" ...

Revenge "Attack.Blood.Revenge" CD ANTI-GOTH 300 (Description by J. Campbell) By the time of Conqueror's dissolution in the late 1990s, J. Read (Cremation, Conqueror, Revenge, Axis of Advance, Blood Revolt, Kerasphorus) ...