Metalucifer "Heavy Metal Bulldozer" 3/4 Sleeve Out Now
Front: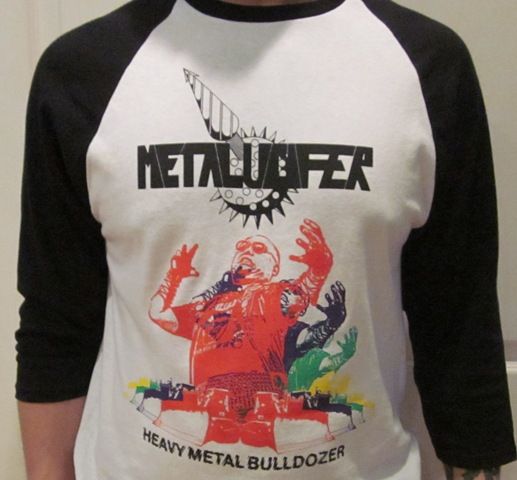 Back: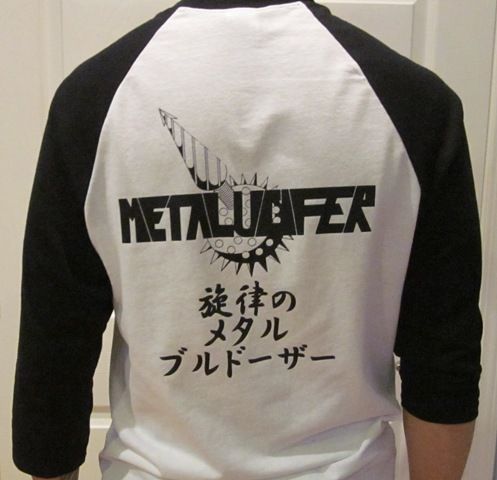 Available in sizes S, M, L and XL.
Related Posts
Two sided plastisol printing on Gildan brand TS. The front design is taken from the layout mock-up for Sabbat's third 7″ entitled "Desecration," while the back design comes from an ...

Nuclear War Now! is pleased to announce a deal has been made to reissue Revenge's "Attack.Blood.Revenge" four-song EP on CD and LP formats. Originally released by long running Black Death ...

Inquisition "Anxious Death/Forever Under" DLP Repress Anti-Goth 042 At the time he began Inquisition, Dagon, the band's founding member, was living in Colombia. He formed the band with other Colombian ...