Metalucifer "Heavy Metal Bulldozer" 3/4 Sleeve Out Now
Front: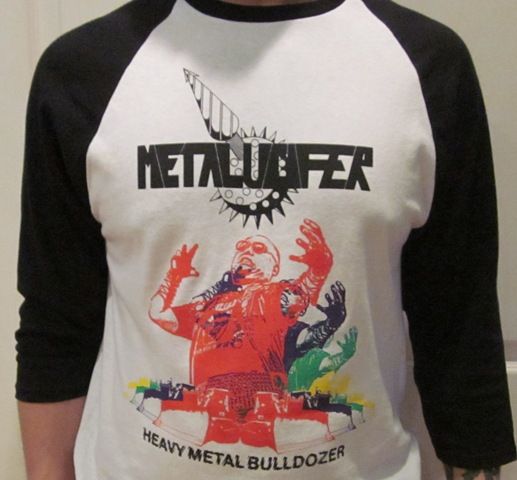 Back: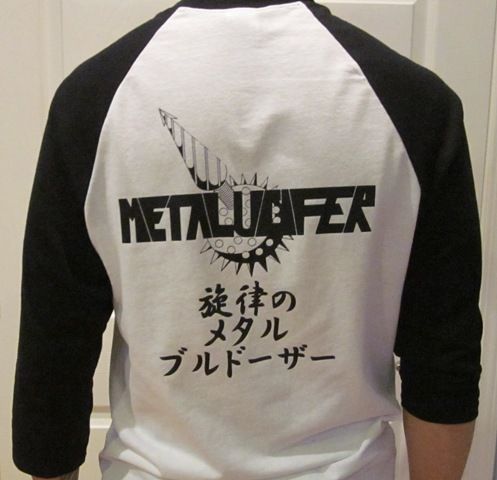 Available in sizes S, M, L and XL.
Related Posts
Morbosidad "Morbosidad" LP ANTI-GOTH 007 Regular black vinyl version: Mexican flag band version. Only available from the band: Die Hard splatter vinyl version for the first 100 orders: Die Hard ...

Conqueror "War.Cult.Supremacy" Die Hard Boxset ANTI-GOTH 178 DH Click on images to see more photos. -Fully printed metal box -Double heavy splatter vinyl -Case wrapped gatefold jacket printed on texured ...

SIXX was a band created by the same souls behind the black metal legends VON. They recorded one demo called "Sister Devil" with the same line up. VON (aka GOAT): ...