Metalucifer "Heavy Metal Bulldozer" 3/4 Sleeve Out Now
Front: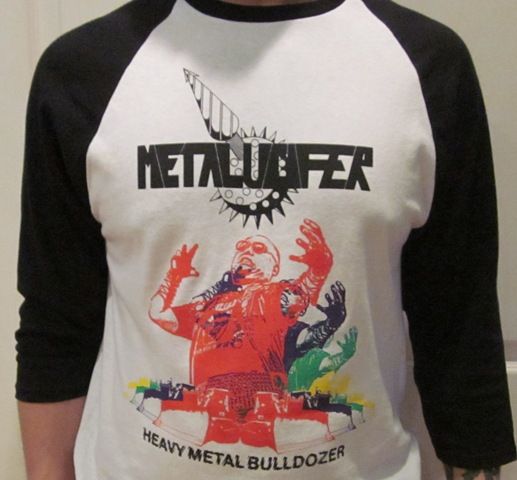 Back: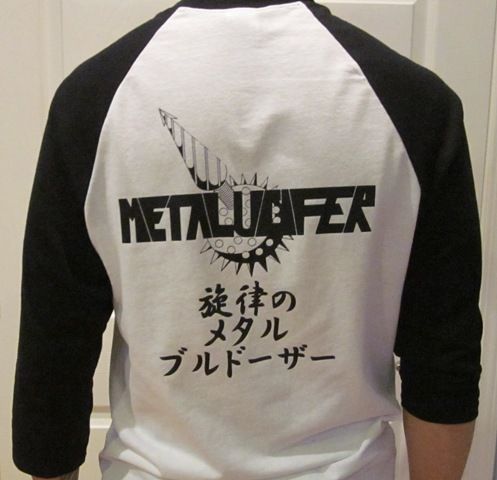 Available in sizes S, M, L and XL.
Related Posts
4″ woven patch: 36″ cloth tapestry: This EP was the final stepping stone in Sabbat's career before they were finally able to record a full length album after 6 years ...

Out now on Klaxon Records. Volahn "Dimensiones del Trance Kosmico" LP (KLX-016) An instant classic. Black metal of the truest spirit. Volahn makes their first statement in music, and the ...

Blasphemophagher "Nuclear Empire of Apocalypse" CD ANTI-GOTH 110 Blasphemophagher plays bestial black death metal. Click here to order the CD.