Conqueror "War.Cult.Supremacy" DCD Out Now
Conqueror "War.Cult.Supremacy" DCD
ANTI-GOTH 178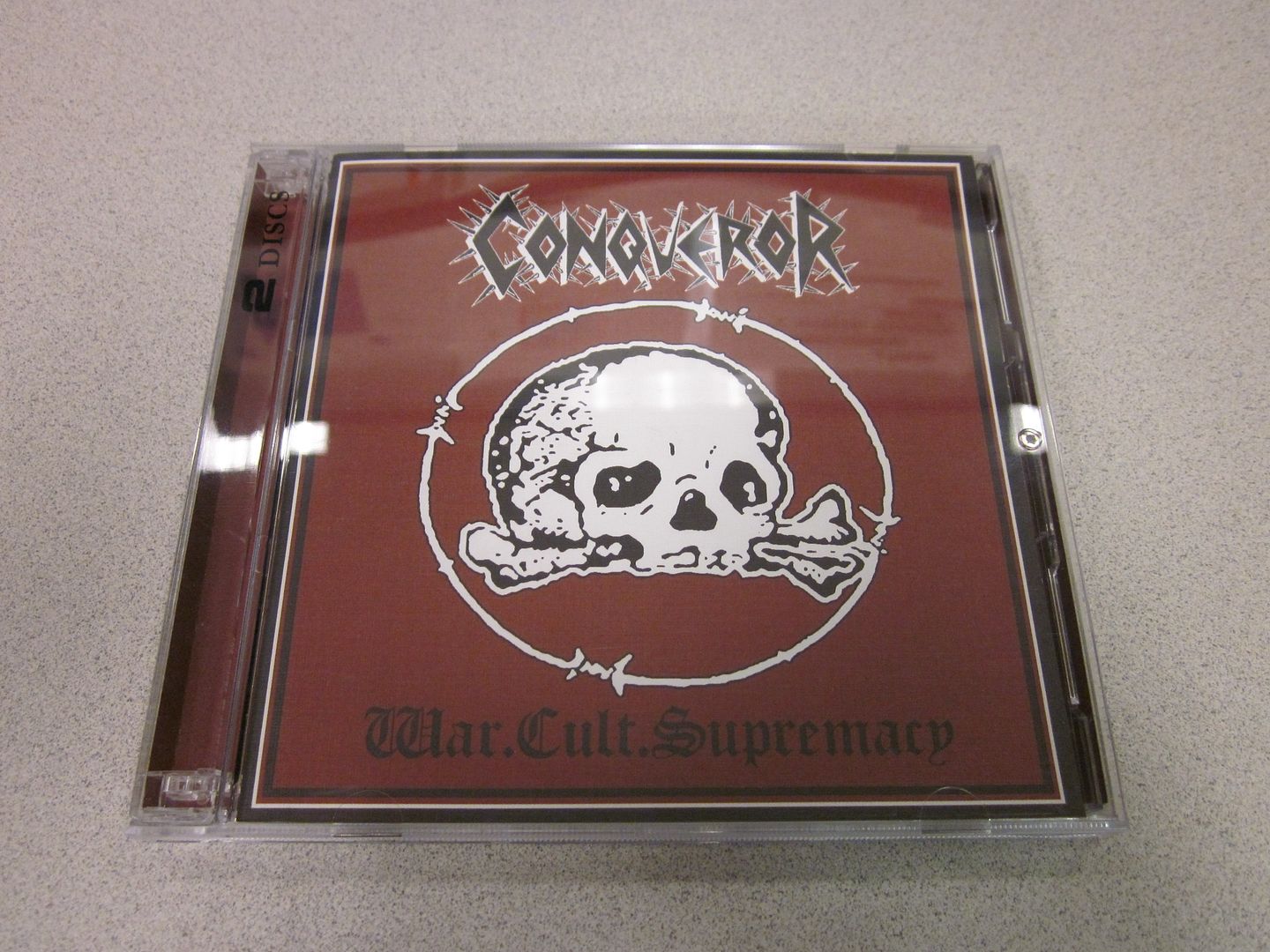 Click on image to see more photos.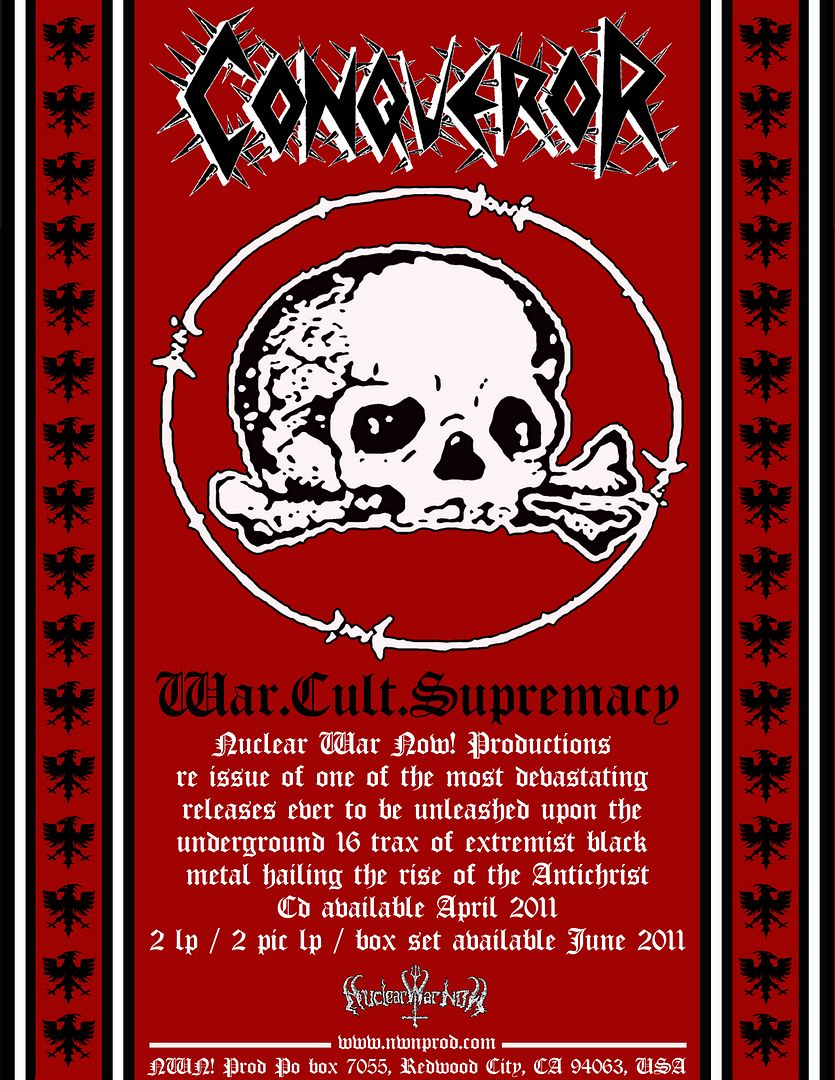 Related Posts
Revenge "Scum.Collapse.Eradication" LP and Picture LP ANTI-GOTH 200 Regular version black vinyl: Die Hard version picture disc: Wholesale deal available for increments of 10 copies. Click here for more photos. ...

Click on the image to see more photos. Die hard Picture LP version limited to 200 copies with LP jacket, printed innersleeve, A2 poster, Embroidered patch and vinyl sticker. Click ...

Blasphemophagher "The III Command of the Absolute Chaos" CD ANTI-GOTH 199 The Bestial Legion from Nuclear Hell returns!! Command from RR Bastard of Blasphemophagher legion: "Nine new hymns of devastation ...