Conqueror "War.Cult.Supremacy" DCD Out Now
Conqueror "War.Cult.Supremacy" DCD
ANTI-GOTH 178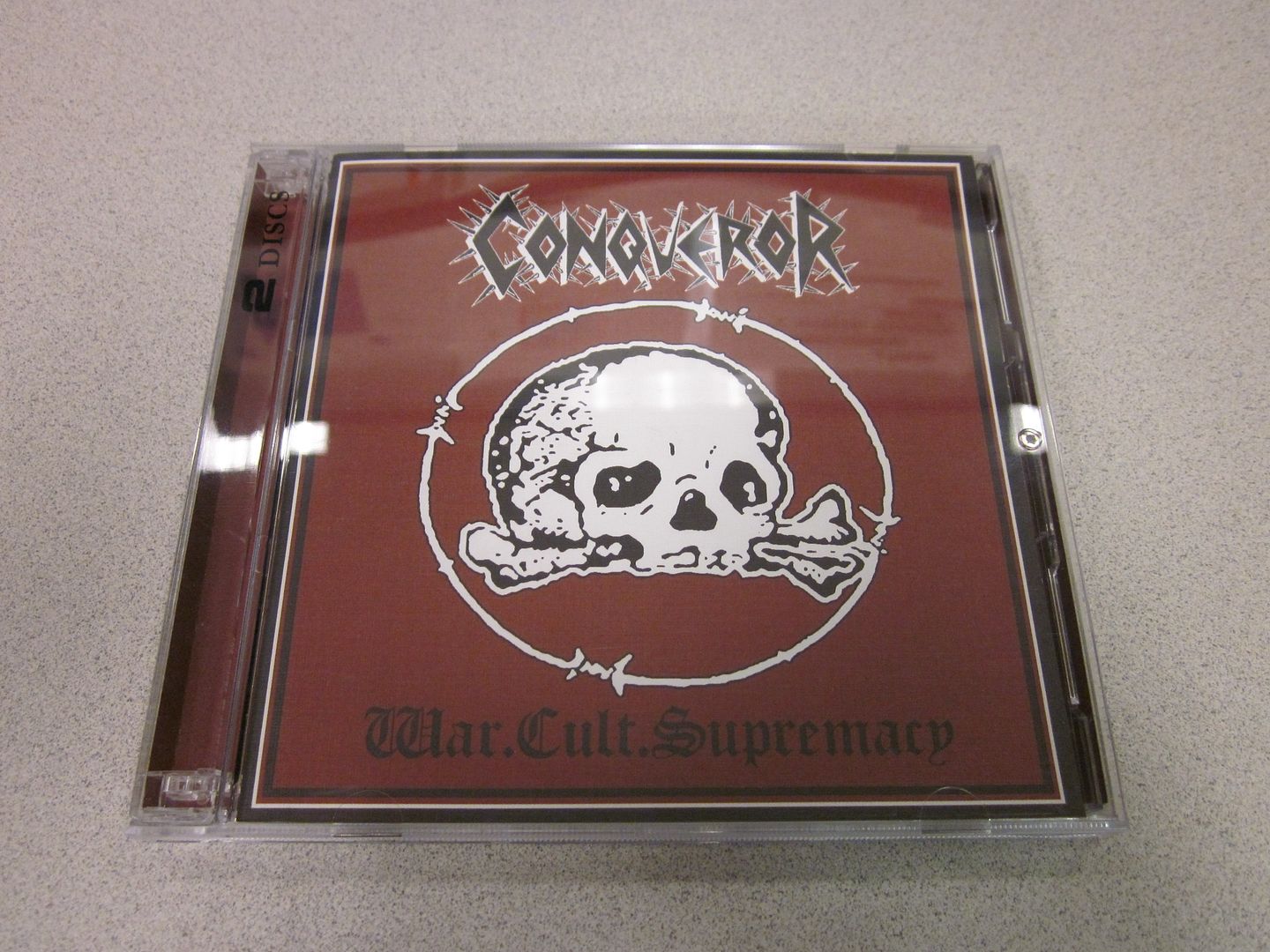 Click on image to see more photos.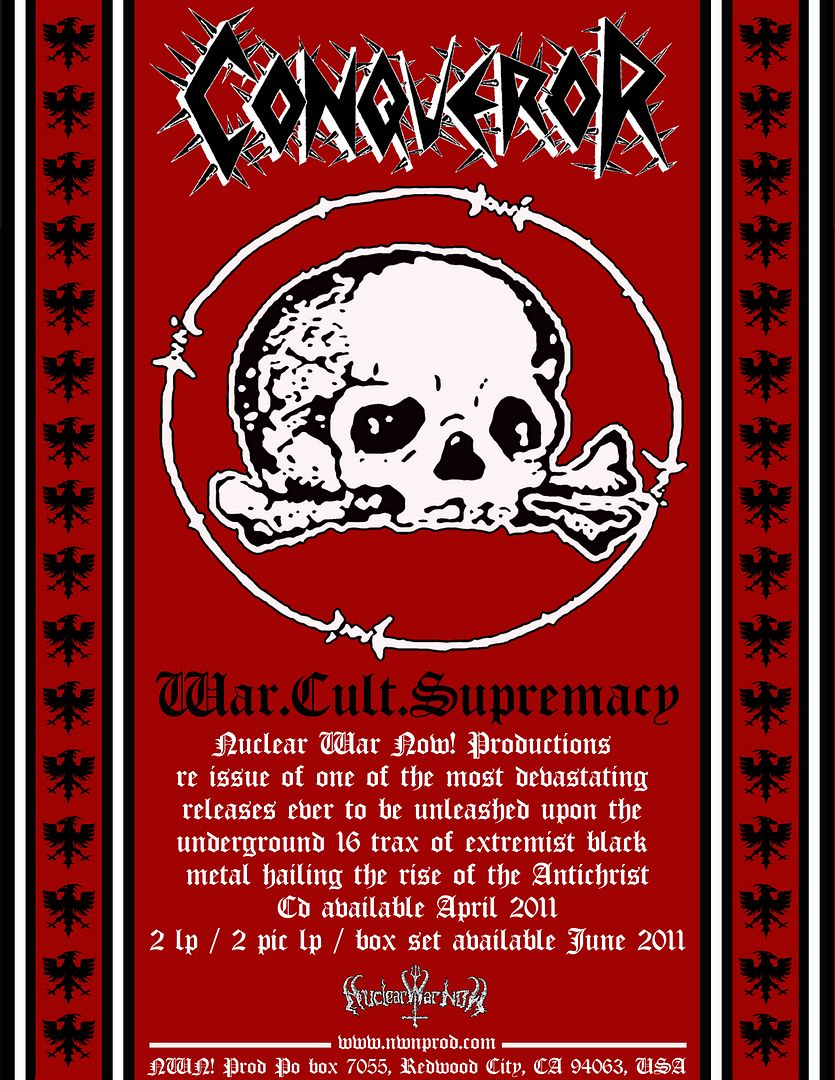 Related Posts
ARES KINGDOM Return to Dust CD Anti-Goth 046 Storming the frontlines of the underground with an overwhelming thrashing onslaught. 8 tracks, 42 minutes: Firestorm Redemption, A Dream of Armageddon, Failsafe, ...

Rites of Thy Degringolade "An Ode to Sin" LP ANTI-GOTH 055 Rites of Thy Degringolade was formed in 1997 by Paulus Kressman, who up to that point had served on ...

Sabbat "Sabbatical EarlyearslaughT Shirt Series" November TS In preparation for the impending 30th Sabbatical year, NWN is counting down the days by unleashing a series of T Shirts. All Elizaveatian ...