Conqueror "War.Cult.Supremacy" DCD Out Now
Conqueror "War.Cult.Supremacy" DCD
ANTI-GOTH 178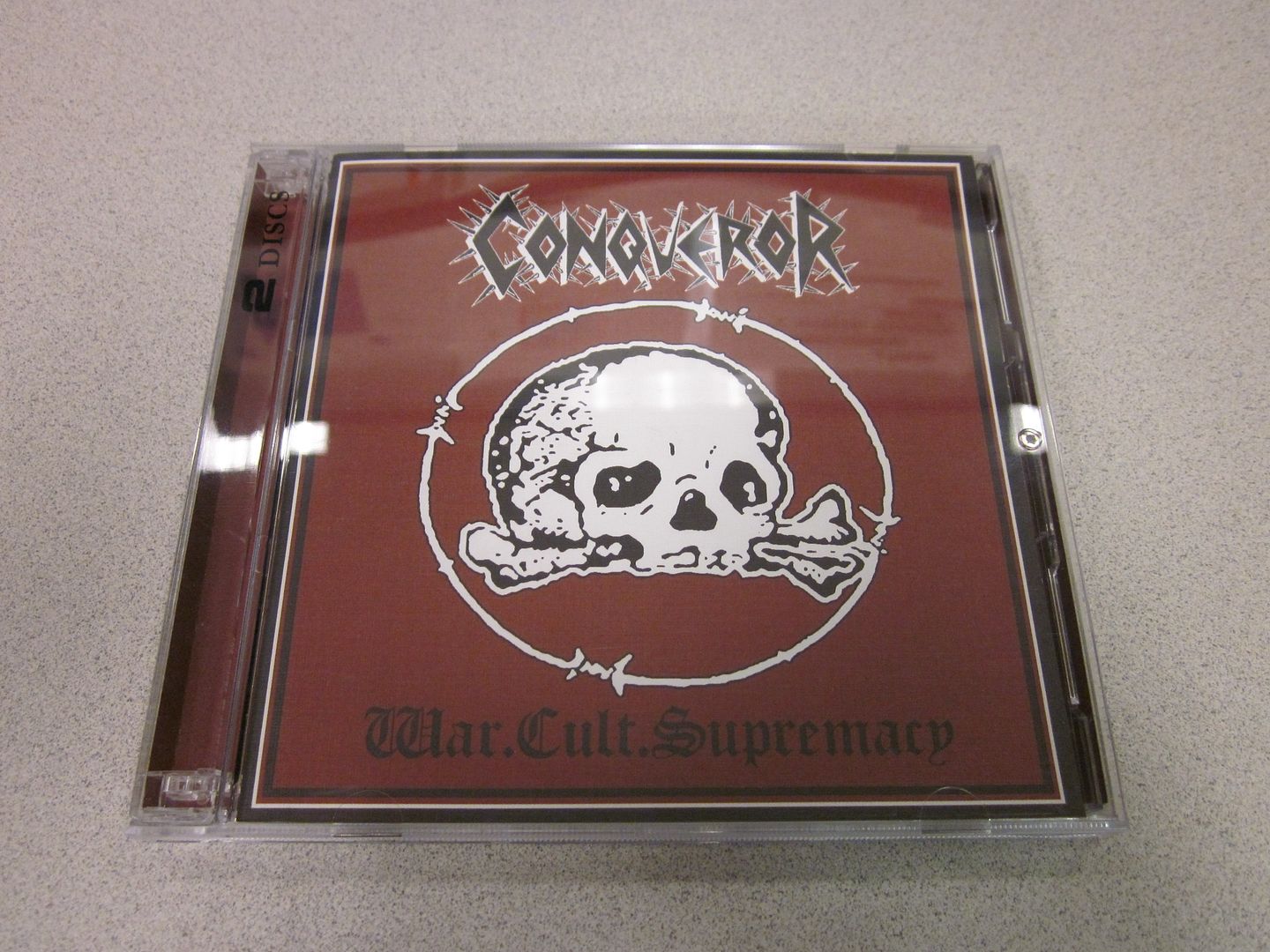 Click on image to see more photos.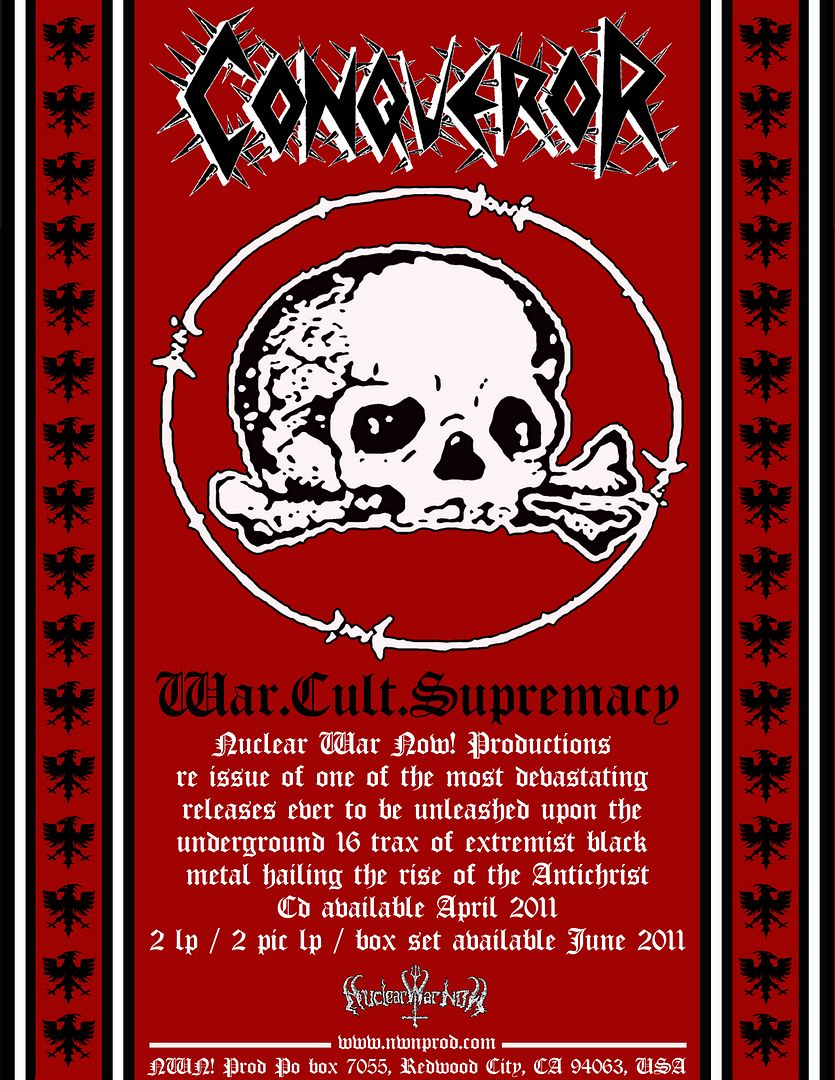 Related Posts
Grave Upheaval / Manticore Split MLP ANTI-GOTH 220 Click on images to see more photos. Envenomed sacrament, enrapturing mephitis, laceration of the pious, obliteration of ash and bone. IV imprecations ...

"CONGREGATION OF THE OBSCURE European Tour 2012″ DEAD CONGREGATION & INFINITUM OBSCURE 03. 04.2012 Berlin/Germany – Blackland Club 04.04.2012 Hamburg/Germany – Bambi Galore 05.04.2012 Copenhagen/Denmark – Spillestedet Stengade 06.04.2012 Arnhem/Netherlands ...

Xibalba "Demo 2010″ Tape ANTI-GOTH 153 Click on image to see more photos. Mexico's Xibalba have been among the most mysterious presences within the North American Black Metal underground for ...