Anatomia "Shreds of Putrefaction" TS Out Now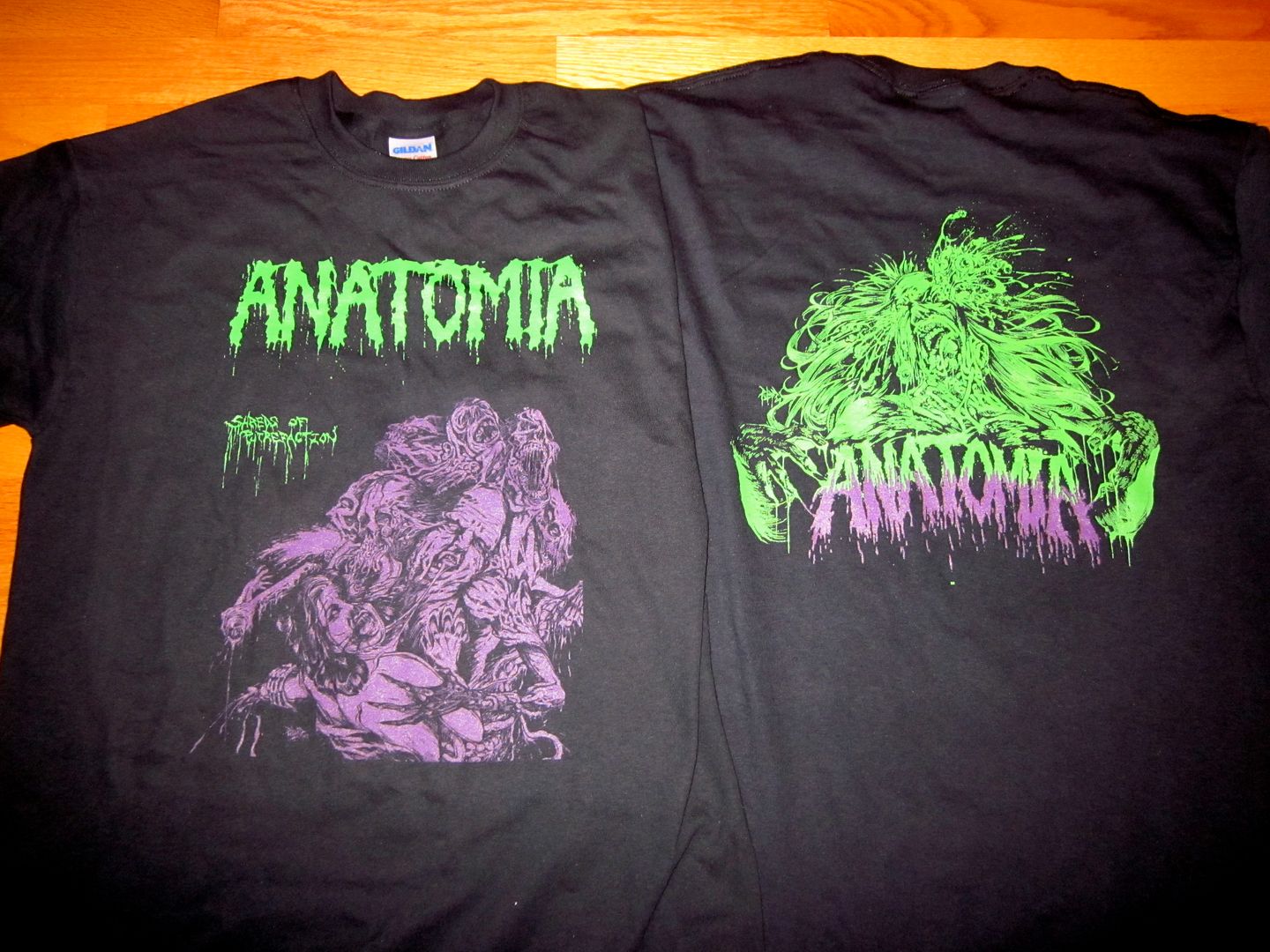 High quality print on Fruit of the Loom TS. Available in sizes M, L and XL.
Related Posts
Nuclear War Now! is pleased to announce a deal has been made to reissue Revenge's "Attack.Blood.Revenge" four-song EP on CD and LP formats. Originally released by long running Black Death ...

Masacre "Metal Medallo Attack" LP ANTI-GOTH 203 Click on images to see more photos. Side A: 1. Sangrienta Muerte 2. Mórbida Implosión* 3. Decadencia* 4. Sarcasmo Divino Tracks 1-3 from ...

Released by Shunned House/Aphelion Productions and proudly distributed in the Americas by NWN: Nidhogg "Nidhogg" LP (Description by Shunned House) The 12″ EP contains 4 tracks carefully restored from the ...