Anatomia "Shreds of Putrefaction" TS Out Now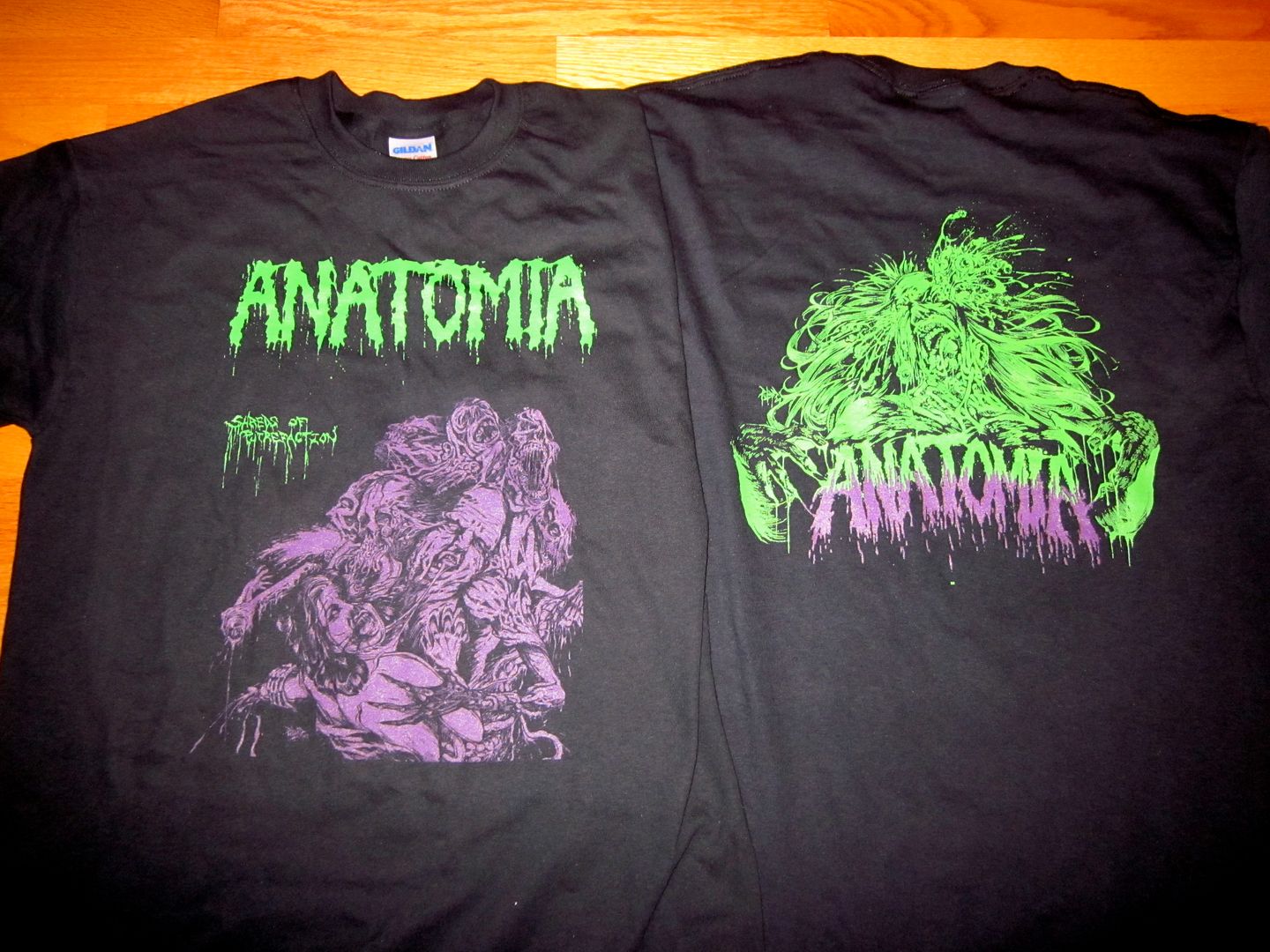 High quality print on Fruit of the Loom TS. Available in sizes M, L and XL.
Related Posts
Nuclearhammer "Serpentine Hermetic Lucifer" DLP ANTI-GOTH 260 (Description by J. Campbell) For nearly ten years, the Toronto-based band Nuclearhammer has endeavored to refine and perfect its aural strategy. A succession ...

The second demo artwork reproduced perfectly using black aqueous ink on charcoal grey Gildan TS or white discharge on Gildan LS. Available in sizes S to XXL. Cremation "Pire Gah ...

Set "Upheaval of Unholy Darkness" LP ANTI-GOTH 252 In 2008, Set released a CDR demo entitled, "Dominus Profanum," that, due to the limited quantity in which it was produced, initially ...