Anatomia "Shreds of Putrefaction" TS Out Now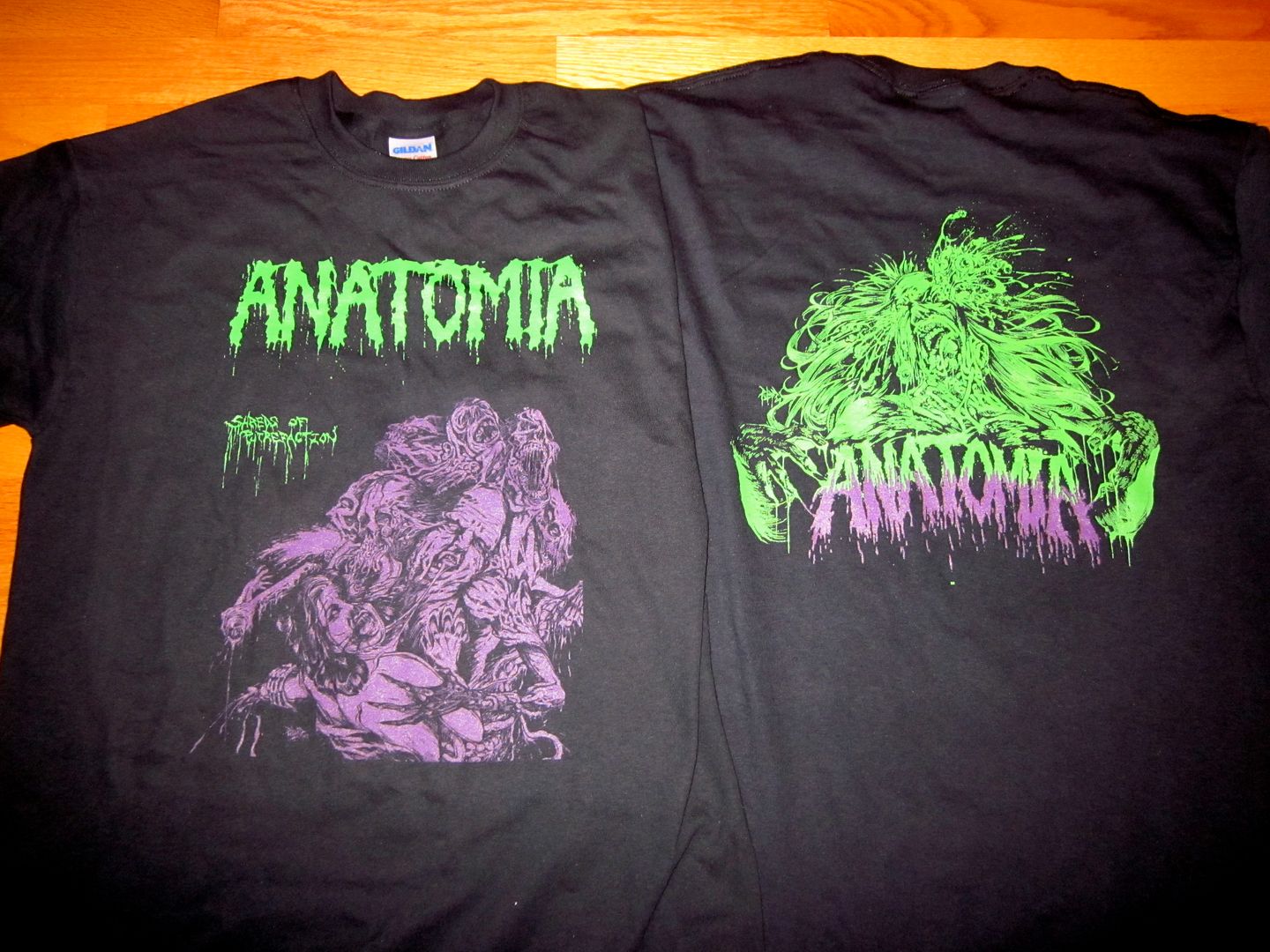 High quality print on Fruit of the Loom TS. Available in sizes M, L and XL.
Related Posts
Infra "Initiation on the Ordeals of Lower Vibrations" 7″ ANTI-GOTH 278 (Description by C. Conrad) 2015 increasingly promises to be another prolific year, as Nuclear War Now! proudly announces the ...

Dead Congregation "Purifying Consecrated Ground" MLP ANTI-GOTH 126 (Split release with Nuclear Winter Records) Having now firmly established themselves prominently among the most elite modern practitioners of death metal, Dead ...

Out Now! DAMAAR "Triumph Through Spears of Sacrilege" MCD ANTI-GOTH 081 While most bands fantasize about war and glorify violence they have never witnessed, Damaar hail from Lebanon where war ...