Anatomia "Shreds of Putrefaction" TS Out Now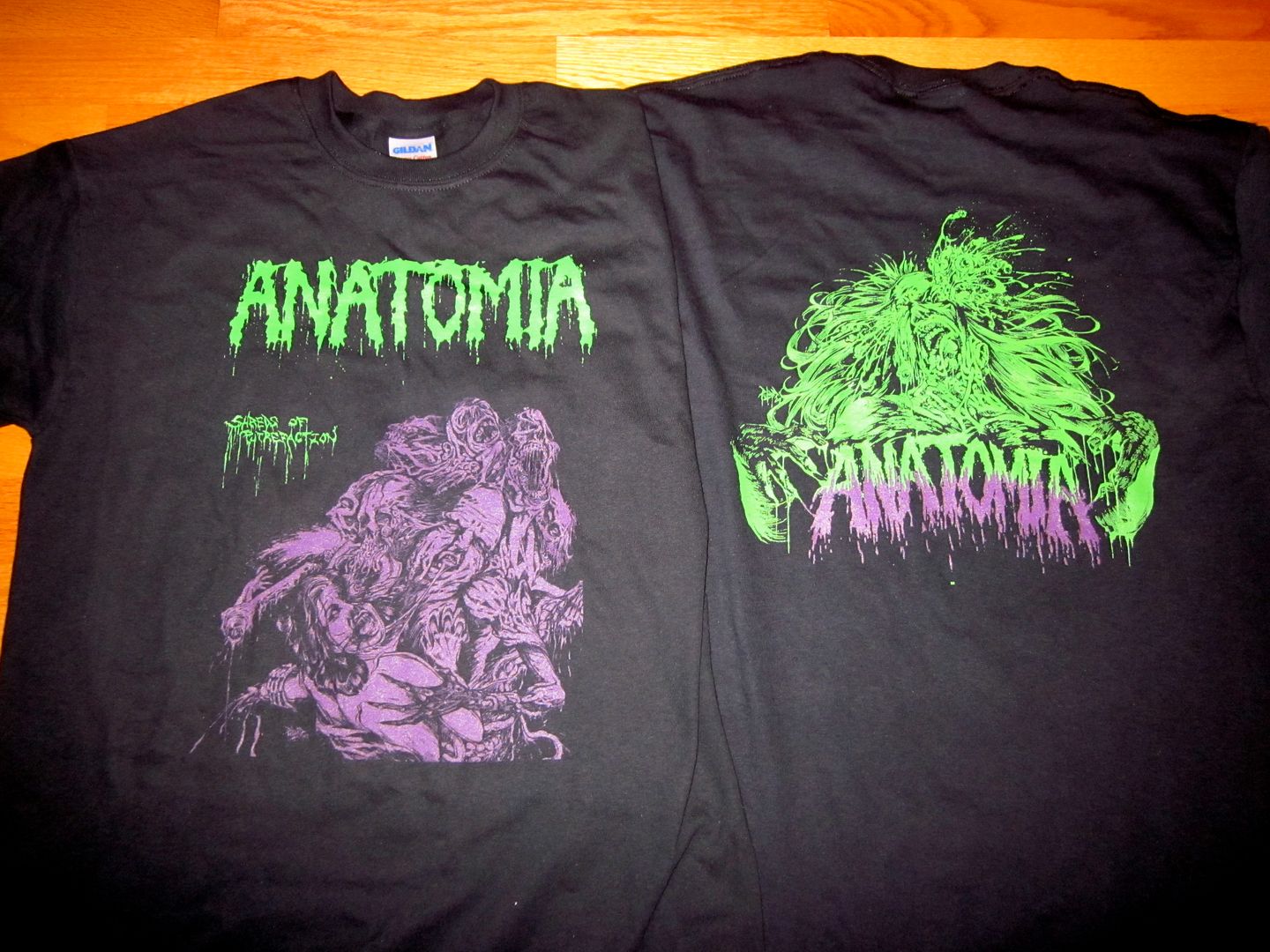 High quality print on Fruit of the Loom TS. Available in sizes M, L and XL.
Related Posts
Abigail "Sweet Baby Metal Slut" CD ANTI-GOTH 130 Abigail have returned with their fourth album. Entitled "Sweet Baby Metal Slut," this album continues in the style Abigail began exploring on ...

Ares Kingdom "Veneration" CD ANTI-GOTH 211 In 2009 Ares Kingdom began working out a cover of "Die By Power" by Slaughter Lord. Showing his support for this endeavor, former Slaughter ...

Abigail "Intercourse and Lust" LP ANTI-GOTH 010 Japan's Abigail has been a flagship band in the NWN! camp since the beginning of the label's existence. In the more than 20 ...