New Horror Records Releases in Stock
Imported from Horror Records Denmark:
Death SS "The Cursed Concert" Picture LP
The 1992 live album on picture disc with completely new artwork! Will be limited to 666 handnumbered copies in die cut sleeve with A2 poster!
Black Oath "The 3rd Aeon" Gatefold LP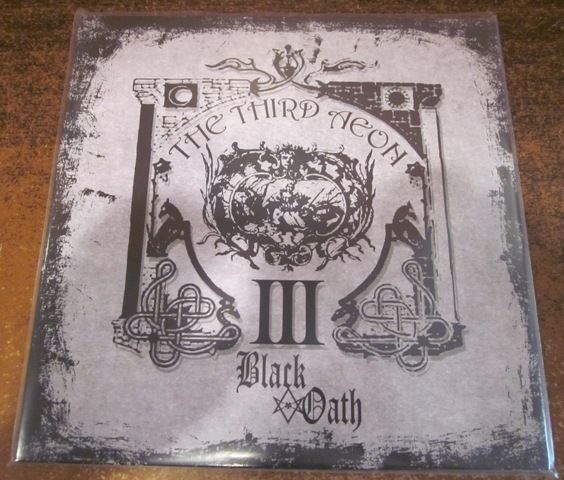 The debut album of the masters of occult Doom!