Black Witchery Patches Out Now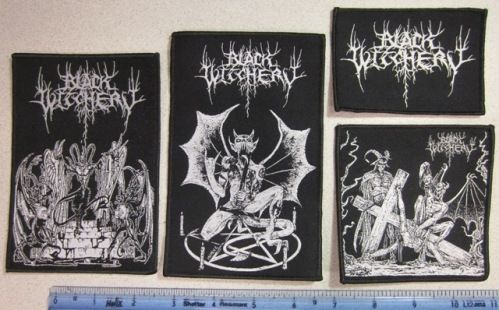 High quality woven patches about 3″ to 4″ wide. Sold as set of four.
Related Posts
Embroidered faux leather patches are now available as stand-alone products. The original batch came inside the now sold out Sabbatical Earlyearslaught 4xCD die hard boxset. The new batch is available ...

REVENGE "Infiltration. Downfall. Death" LP ANTI-GOTH 100 Punishment and reward…Listening to "Infiltration.Downfall.Death" is at once a painful and exhilarating experience for those who can understand its purpose and appreciate its ...

Die hard version is now sold out.