Black Witchery Patches Out Now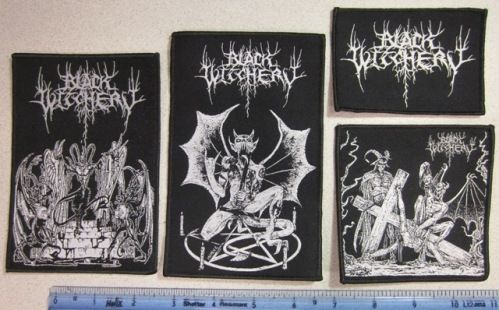 High quality woven patches about 3″ to 4″ wide. Sold as set of four.
Related Posts
V/A No Speed Limit 8 x MC Boxset ANTI-GOTH 279 The first pressing sold out so quickly that we had to do a second pressing right away to satisfy the ...

Printed on Tultex 80/20 hoodies. These fit a bit smaller than regular hoodies so I would recommend buying one size up. Available in sizes M, L, XL and XXL. Front: ...

Once again Niklas Göransson delivers an insightful and thought provoking interview. This time with Valnoir, better known as Metastazis, an artist collective out of Paris, and the author of Analogue ...