Black Witchery Patches Out Now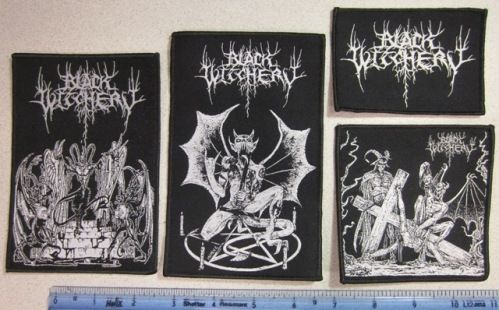 High quality woven patches about 3″ to 4″ wide. Sold as set of four.
Related Posts
Divine Eve "Upon the Ashes Scorn the World" LP Released by Iron Tyrant Italy Officially distributed in North America by NWN From Voices From the Darkside webzine: Although death metal ...

Check out what the fans are saying about the OFC boxset. Read more on the NWN Message Board. "This boxset looks HIGHLY impressive, the contents are even more so." Kapalika ...

Although NWN! and the members of Autopsy have been acquainted for years (see the credits on the Eat My Fuk LP for instance), there has never been an opportunity to ...