Abigail and Necrofago T-Shirts Out Now
Abigail "Black Metal Yakuza" T-Shirt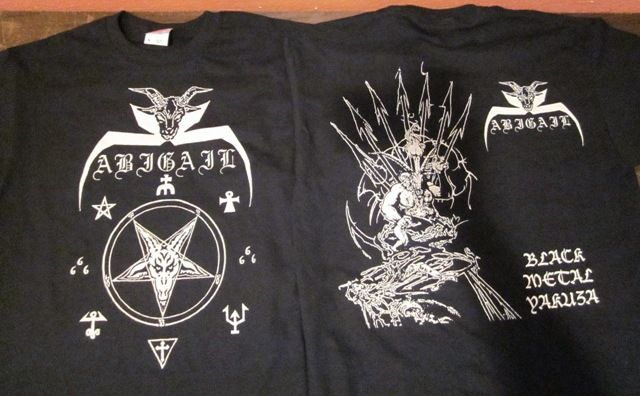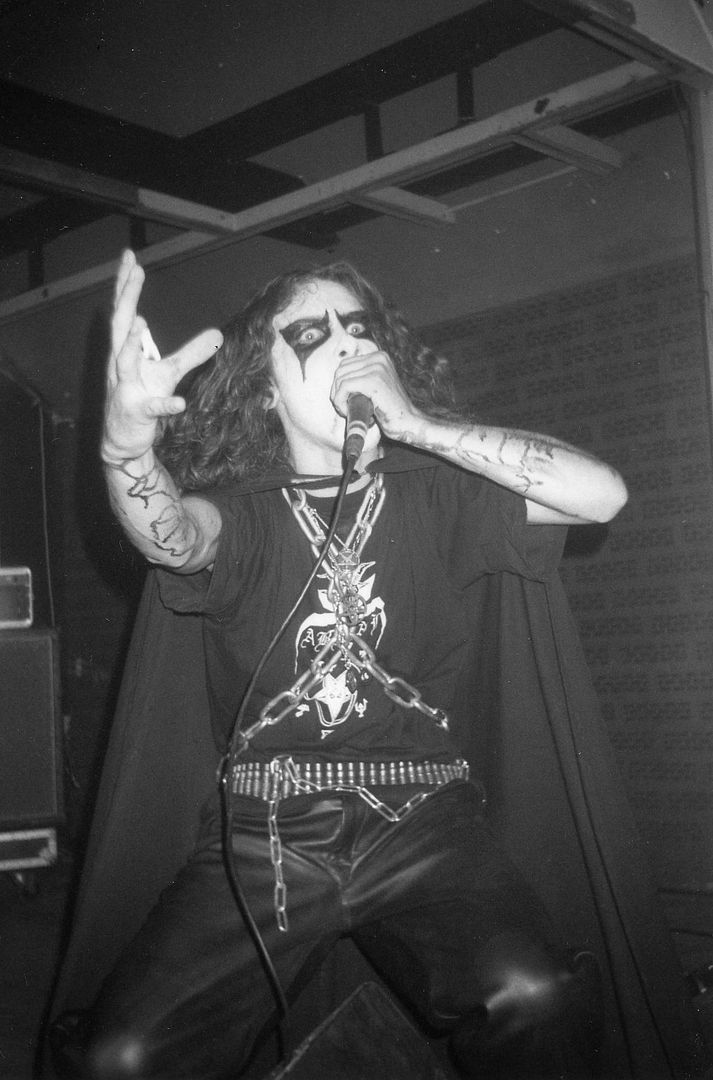 Infernus of Gorgoroth modeling the original Abigail TS in the early 90′s.
Necrofago "Brutal Mutilation" T-Shirt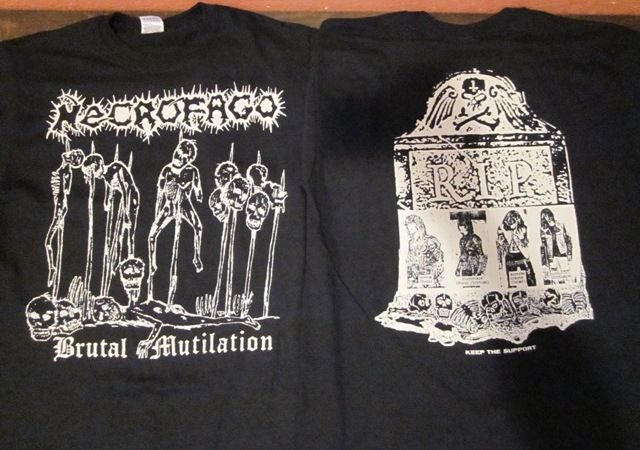 Discharge ink printed Fruit of the Loom TS in sizes M, L and XL. Printed by the same company that did the recent Vanhelgd TS and Anatomia TS. These are really great quality prints!