Demoncy "Joined in Darkness" DLP and TS Out Now
Demoncy "Joined in Darkness" DLP (3 sided double LP)
ANTI-GOTH 181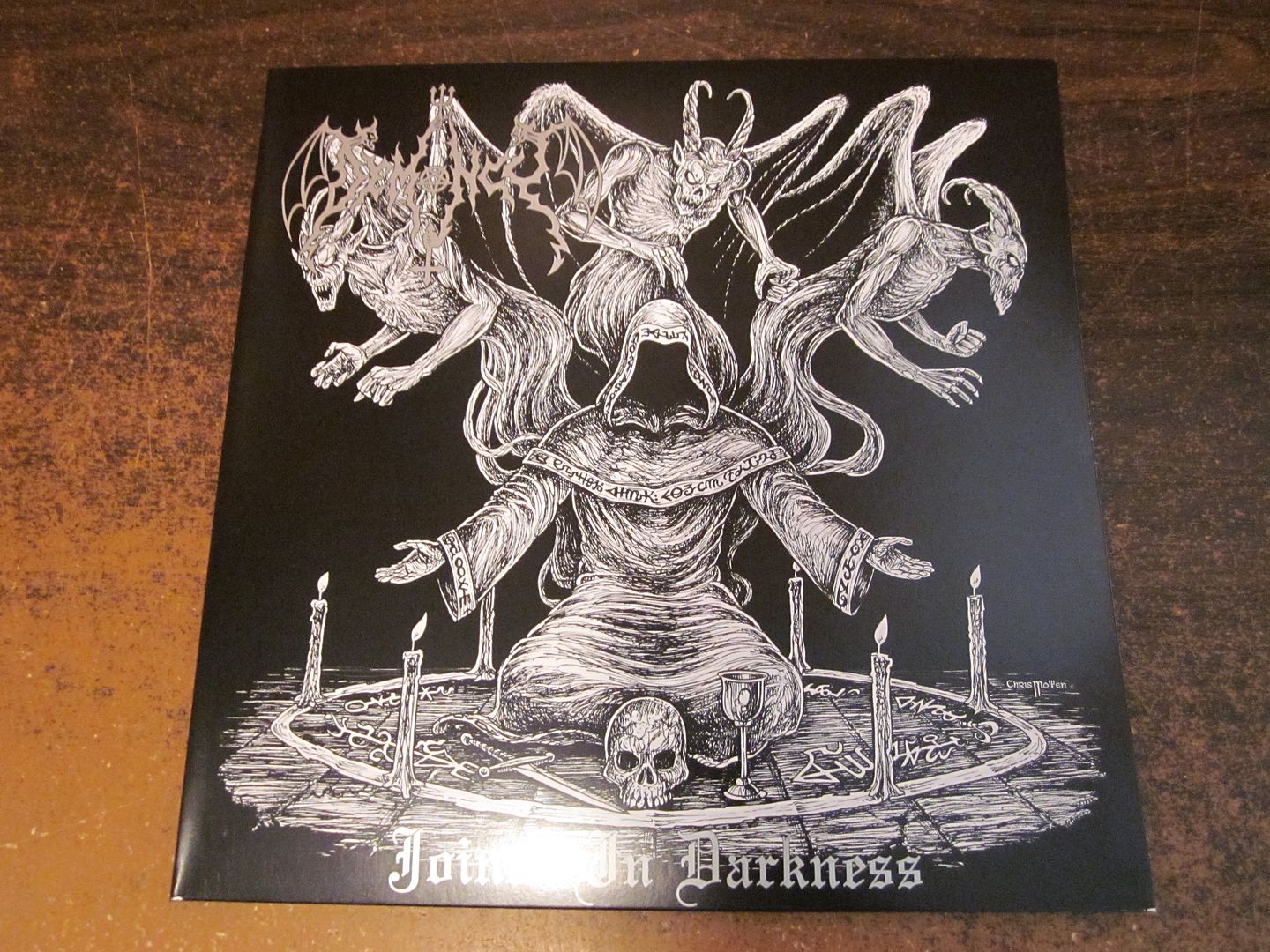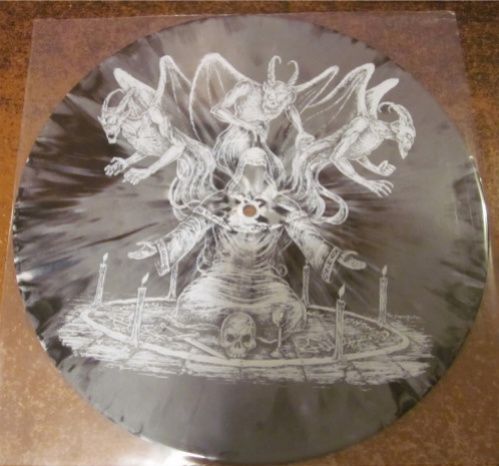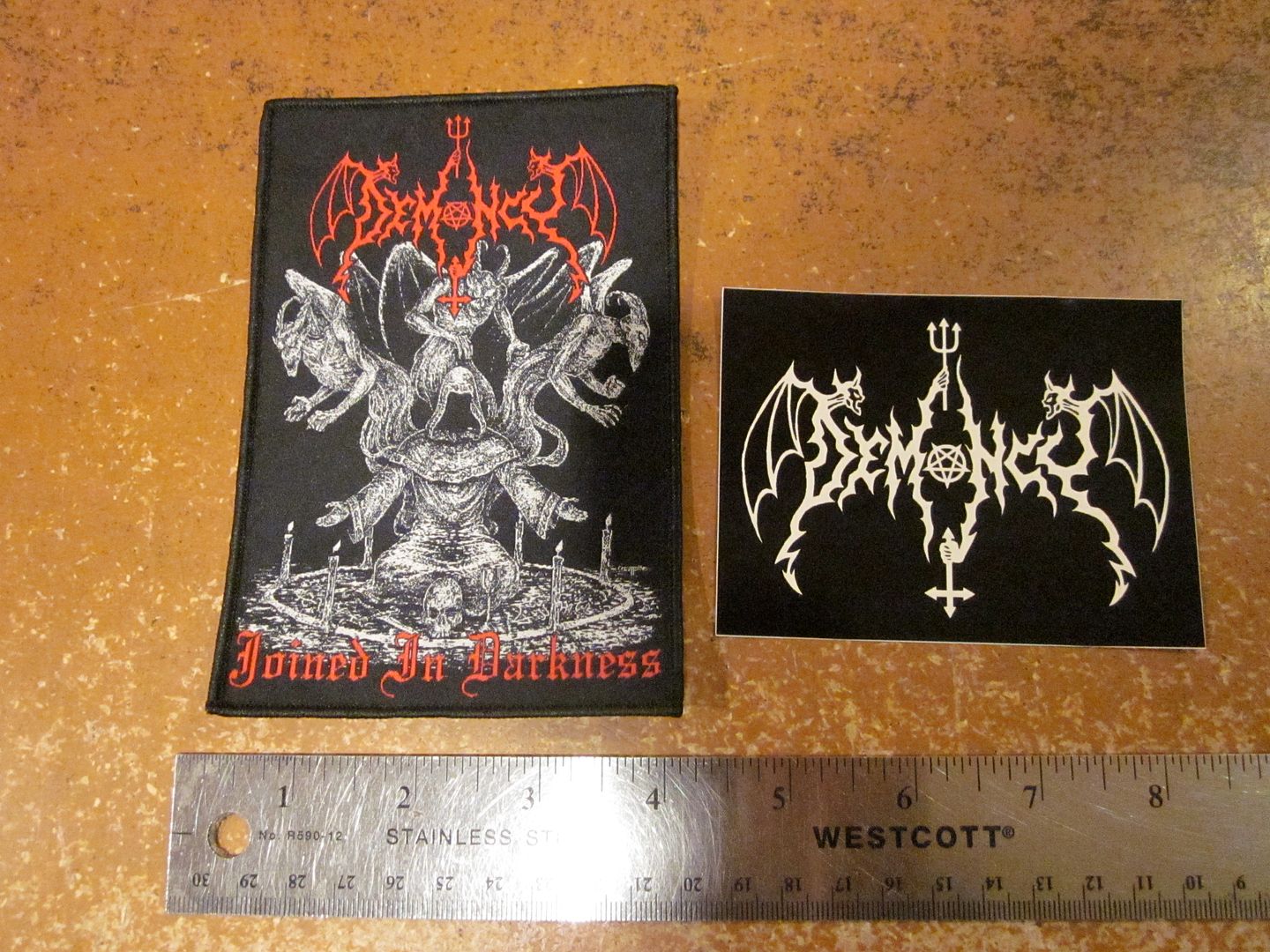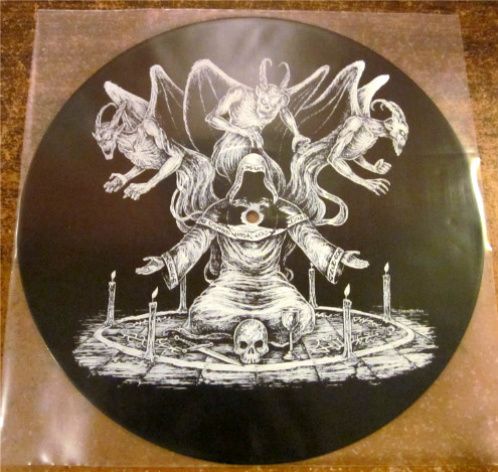 (Description by J. Campbell)
While the word "evil" is used in nearly every description or review of every metal record, in the case of Demoncy's classic "Joined in Darkness" album, there is simply no more appropriate adjective to describe the sounds within. From the ominous intro track entitled "Hymn to the Ancients" to the melancholic chord progressions of "The Ode to Eternal Darkness," this album distills evil into its most elemental forms. "Joined in Darkness" also stands out as one of the comparatively few highly successful albums written and executed by a lone musician. For Demoncy, that musician is the enigmatic entity known as Ixithra. While the vast majority of "one-man projects" fall limp, there are some, such as "Joined in Darkness"-era Demoncy, that achieve a sound every bit as powerful as could be attained by a full line up. It could convincingly be argued that the solitary nature of Demoncy lends to the desolate and alien atmosphere that "Joined in Darkness" evokes. Even the use of a drum machine on this album (before the drum machine became the subject of nearly universal derision) enhances the inhumanly cold feeling of the music. This is representative of Ixithra's tendency to employ only the simplest tools, but to extract from them their maximum potential. The riffs and song structures, while basic, are executed with precision and exactness. The songwriting evinces a truly visionary ability to piece together instruments and riffs in a masterfully dark manner. Ixithra demonstrates his unique ability to generate fast, low-end minor key melodies that crash suddenly into walls of blackened doom on tracks such as "Winter Bliss" and "The Dawn of Eternal Damnation." In doing so, "Joined in Darkness" emerges as a harrowing manifestation of the psychosis of possession–perfectly capturing the morbid ecstasy of blasphemic and profane wisdom in the service of infinite evil. "Joined in Darkness" has long been among the most highly regarded works of U.S. Black Metal. As such, this dismal opus should be easily available to all adherents of evil. NWN! is honored to present this new vinyl edition of this highly respected work and to continue the proliferation of Demoncy's pernicious curses upon the pious.
3 sided double LP with the 4th side silkscreeend with the cover artwork. Gatefold jacket, A2 poster. Die hard version on colored vinyl with patch and sticker.
Click here to order the regular version.
Click here to order the die hard version.
Demoncy "Joined in Darkness" TS Out Now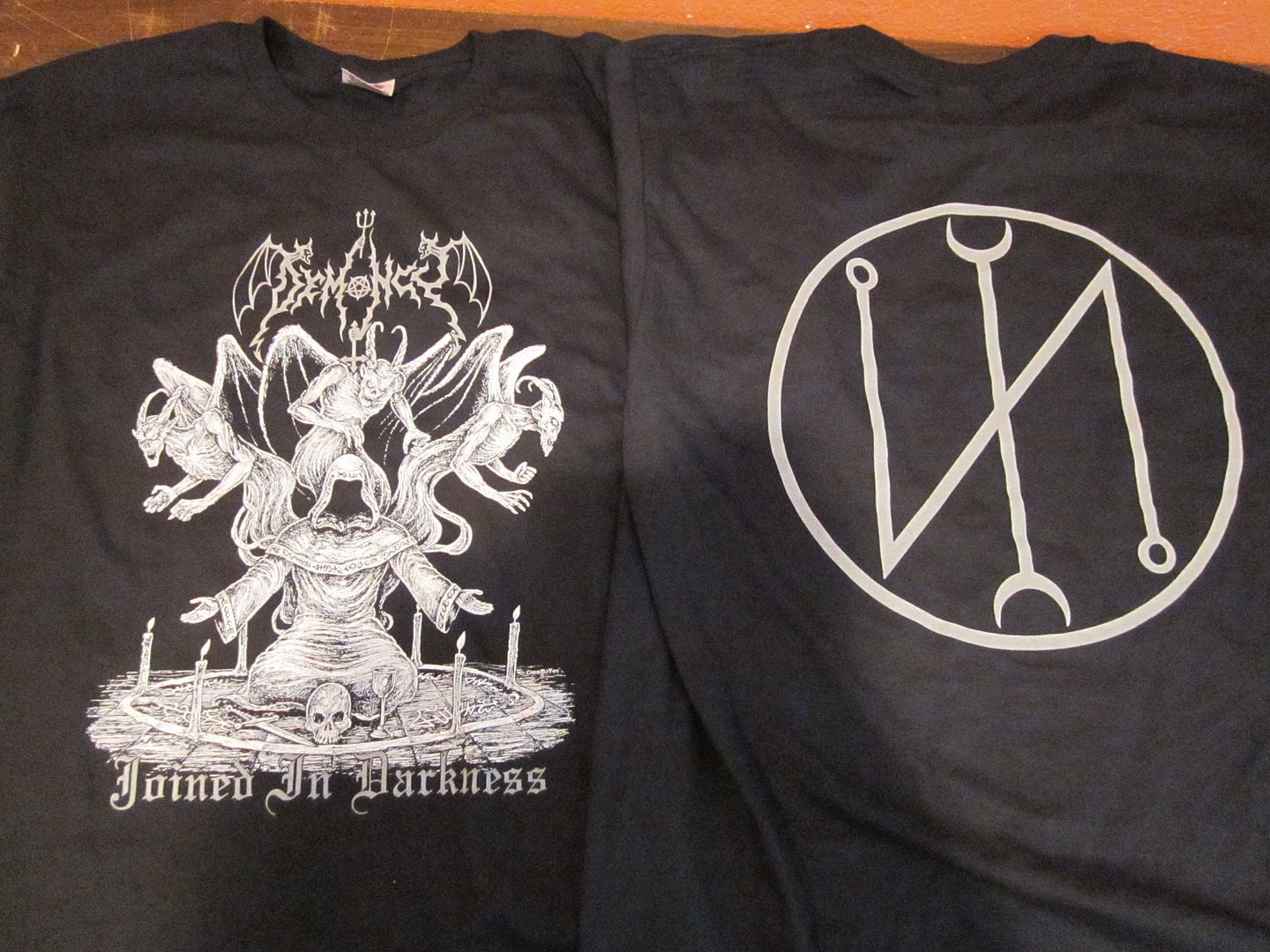 Two color print on the front and one color on the back. Available in M, L and XL. Printed with regular ink (not discharge) on Fruit of the Loom T-shirts by the same company that did the recent Vanhelgd, Necrofago, Abigail, and Anatomia T shirts. They were successful in retaining fine details in the Moyen art. I think they came out perfect!