Canadian Cult Metal Reissues In Stock Now
Released by Urbain Grandier Records and distributed by NWN:
Necromancy "In The Eyes Of Death" LP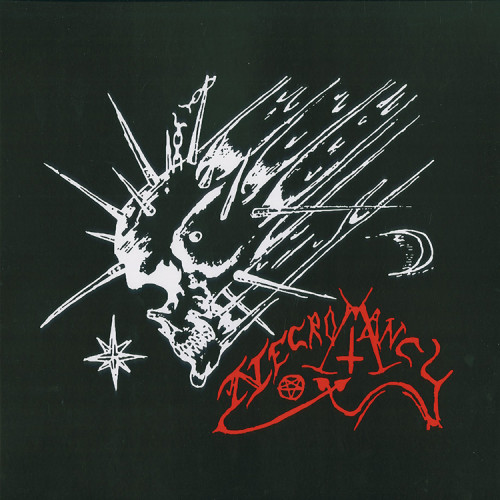 Finally resurrected from grimy cassette and committed to vinyl for the first time ever, this 1986 demo session features five cuts of vicious, primordial death thrash in the vein of early Bathory, Slaughter and Sodom. Lurching between supremely heavy, burly midtempo churn and ripping bursts of high-velocity mayhem, 'In the Eyes of Death' is a crucial piece in the evolution of Canadian extreme metal. Cut loud at 45, plus insert with liner notes and unseen photos.
SFH "Cold Death" LP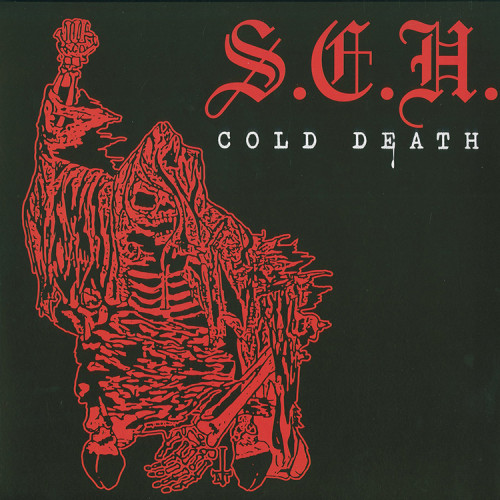 Starting out as Samhain, London's SFH changed their name before debuting with this ten-track demo in 1987. Alternating between burly, aggressive Motorheaded speedmetal and raging fast crossover thrash in the Accused/DRI vein, 'Cold Death' is vintage Canadian metal at its hardest, delivering all the heaviness, velocity and power you'd expect from three members who all served time in Razor! Taken from the original tape, cut loud at 45 and packed with rare photos. Out this fall on Urbain Grandier, first press on bone white vinyl.
V/A "Metallic Assault" LP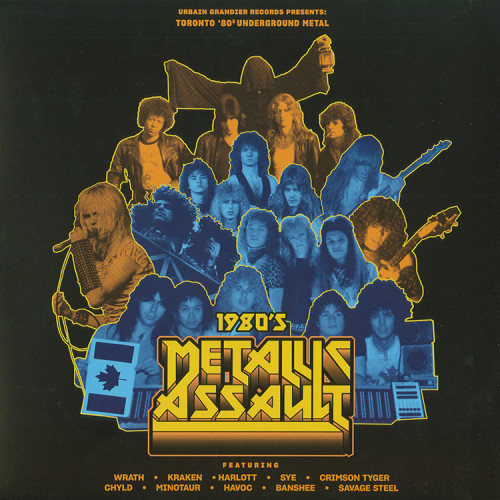 WRATH – Mystical Knights (1984) MINOTAUR – Burner (1984) KRAKEN – Executioner (1980) SAVAGE STEEL – Assault Attack (1984) BANSHEE – Breakdown (1983) CHYLD – Tell Me A Lie (1986) HARLOTT – Hot To Trot (1984) HAVOC – The Warning (1985) SYE – Speed Master (1986) CRIMSON TYGER – Stormtroopers (1984)
A companion of sorts to 'Eve Of Darkness' (aka Toronto Heavy Metal book), this hefty LP gathers lesser-known vintage steel from ten groups profiled inside the book. From the storming speed metal of SYE and the furious NWOBHM attack of MINOTAUR through HARLOTT's brash swagger and HAVOC's traditional metal mastery, this is a glimpse into the thriving heavy metal underground scene in Canada's biggest city in the decade that forever defined our music. You read the book, now hear the music! Limited to 500 copies.