Anatomia Patch Out Now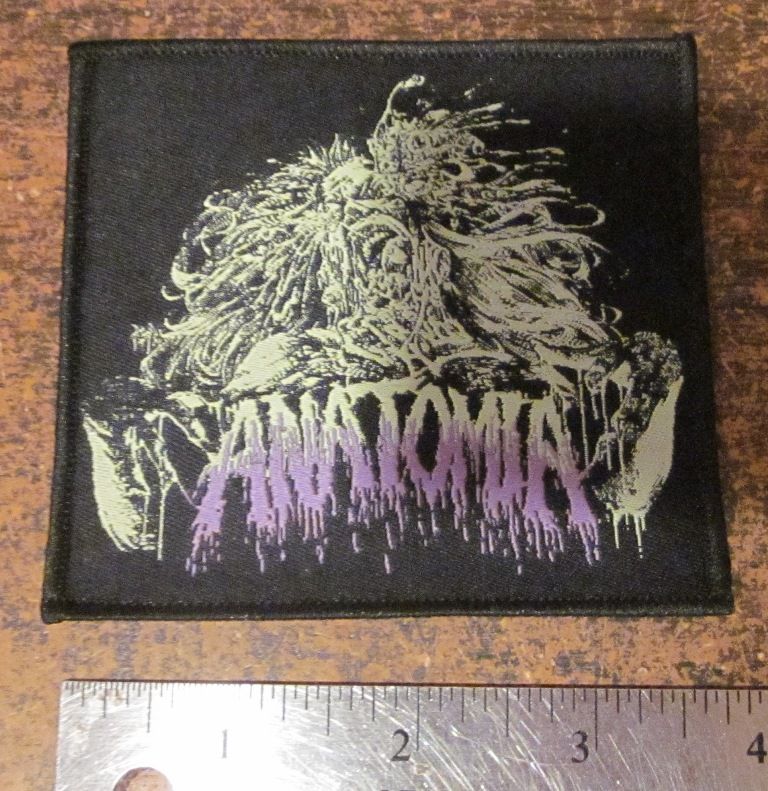 3.5″ x 3.5″ woven patch with the "Putrid" version of the logo.
Related Posts
@NWNProductions I will use use this tool to send real-time updates on releases and incoming distro items.

Nocturnal Graves / Hell Spirit "Grave Spirit Sessions" LP ANTI-GOTH 140 As the sickness of this festering world swells and vice and degeneracy seep out from the cracks and crevices ...

Two sided plastisol printing on Gildan brand TS. The front design is taken from the layout mock-up for Sabbat's third 7″ entitled "Desecration," while the back design comes from an ...