Anatomia Patch Out Now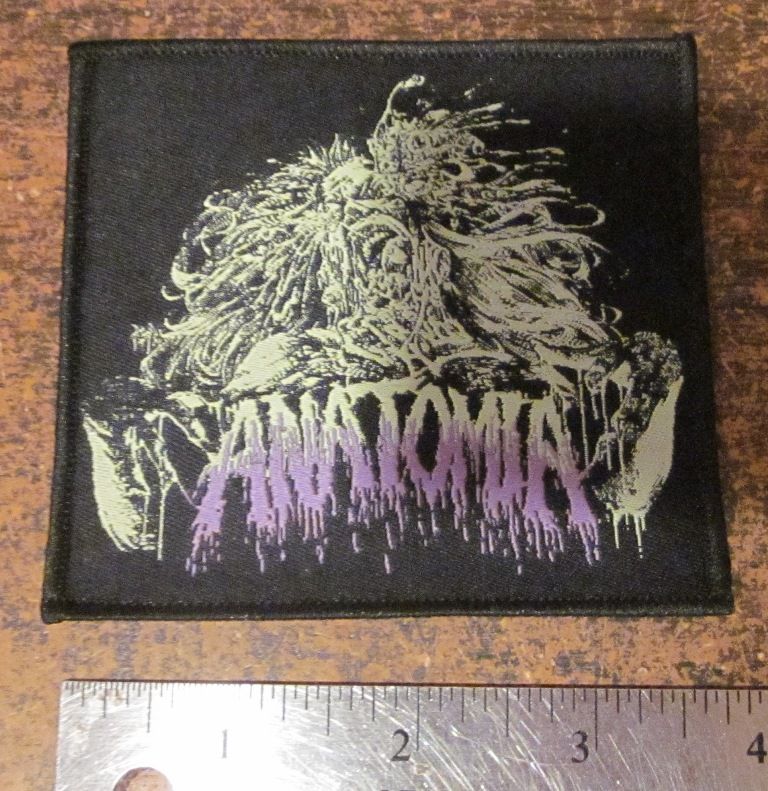 3.5″ x 3.5″ woven patch with the "Putrid" version of the logo.
Related Posts
Conqueror "War.Cult.Supremacy" Regular DLP and Double Picture LP ANTI-GOTH 178 Click on images to see more photos. (Description by J. Campbell) Conqueror began its campaign of devastation in 1992 with ...

Dark brown discharge ink printing on dark sage colored Gildan brand TS. Available in sizes S to XL. Discharge printing work by removing the dye of the garment and replacing ...

All sizes are available again including XXL for the big people. Click here to order.