Anatomia Patch Out Now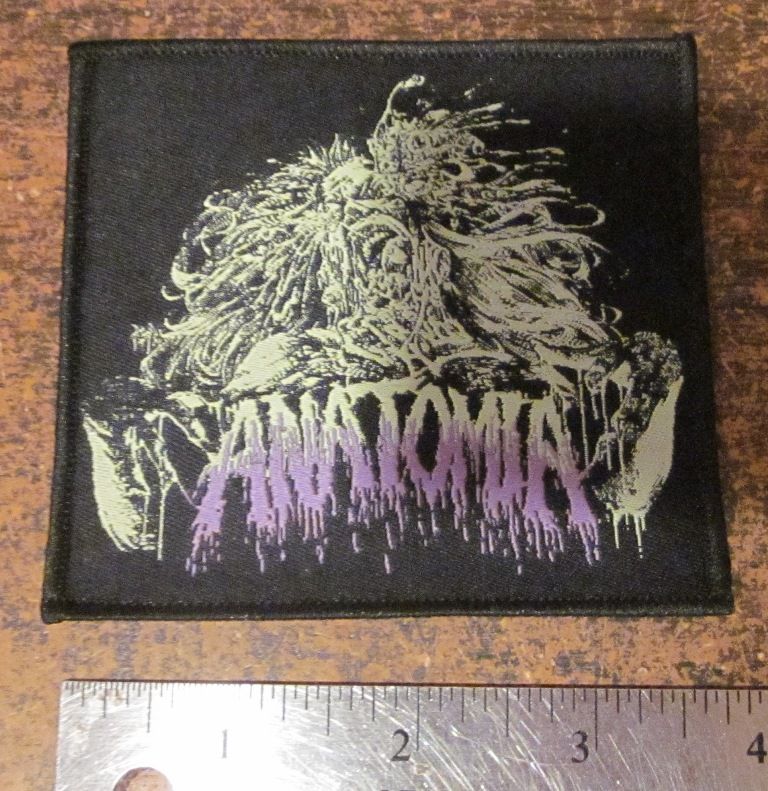 3.5″ x 3.5″ woven patch with the "Putrid" version of the logo.
Related Posts
Necrofago "Brutal Mutilation" LP and Pic LP ANTI-GOTH 177 Click on images to see more photos. (Bio by J. Campbell) In the late 1980′s and early 1990′s, Brazil was like ...

Sacrificio releases promo tape version of their debut mini LP with Down With The Most High Prod. and announces signings with NWN! and Iron Bonehead Chained in conservationism as a ...

BRAIN DEAD "FROM THE ECSTATSY" LP ANTI-GOTH 122 Click on image to see more photos. (Description by J. Campbell) Following the release of their two demos, Brain Dead released their ...