Anatomia Patch Out Now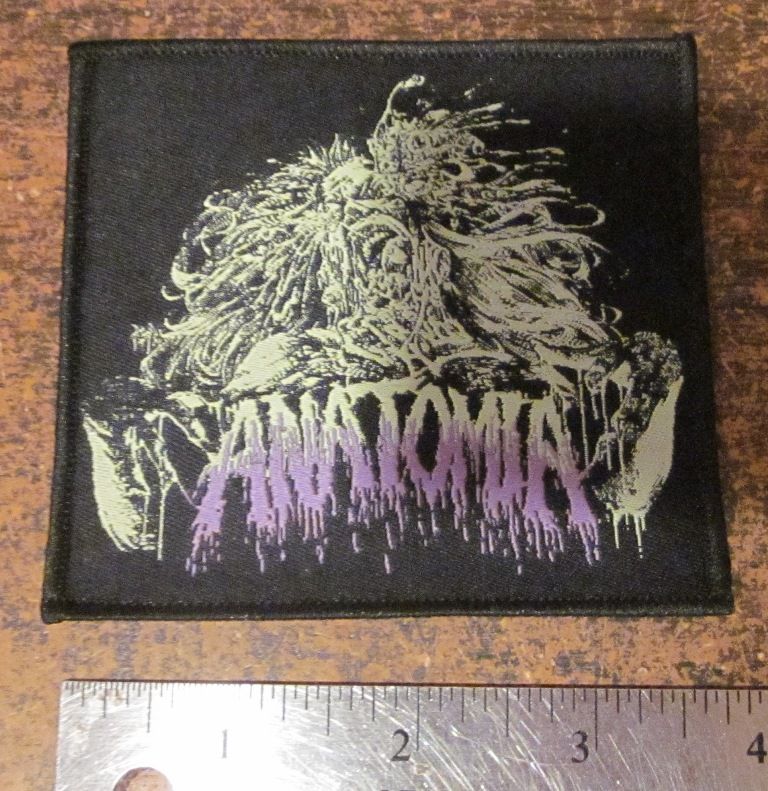 3.5″ x 3.5″ woven patch with the "Putrid" version of the logo.
Related Posts
Demonomancy "Throne of Demonic Proselytism" CD ANTI-GOTH 243 After emerging on the scene with the "Bearers of Black Arts" demo followed by the "Rites of Barbaric Demons" mLP and last ...

Front: Back: Available in sizes S, M, L and XL. Click here to order.

Blasphemy "Blood Upon the Altar/Gods of War" Double LP Osmose Productions France (Distribution in the US by NWN!) OPLP 008 Osmose Productions has summoned forth the definitive vinyl version of ...