Anatomia Patch Out Now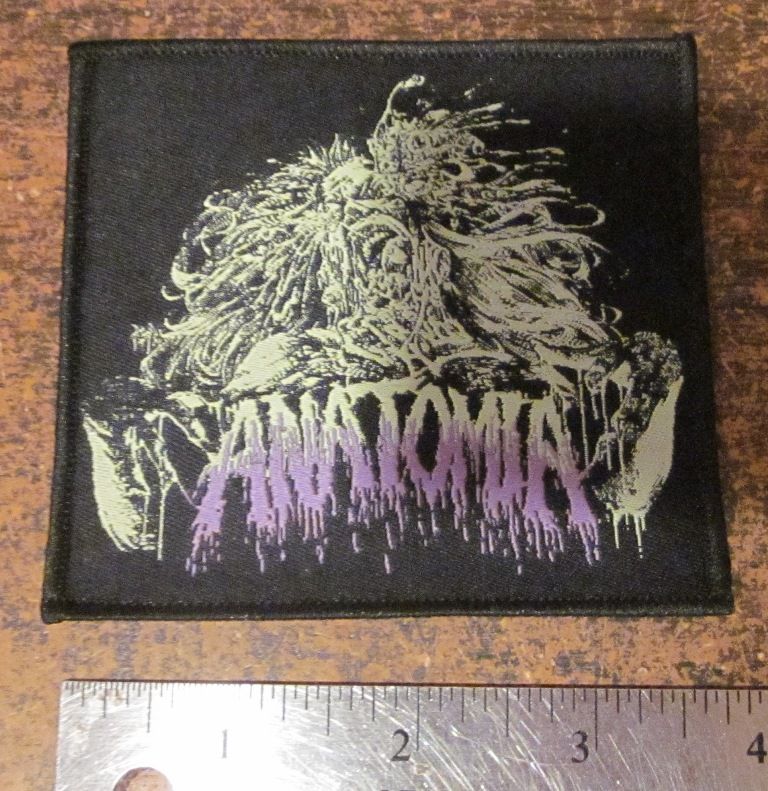 3.5″ x 3.5″ woven patch with the "Putrid" version of the logo.
Related Posts
Bolzer "Aura" Silver Vinyl MLP Iron Bonehead Productions release. Official distribution in the USA by NWN! Third pressing of the higly acclaimed mini album is now available on silver vinyl. ...

Mefitic "Woes of Mortal Devotion" CD ANTI-GOTH 277 (Description by C. Conrad) All too often a band emerges from the underground, records a promising demo or EP, and soon after, ...

(Description by C. Conrad) In May of 1989, Sabbat returned to the stage after a live-performance hiatus of approximately twenty months, but it was with a significantly different lineup than ...