Anatomia Patch Out Now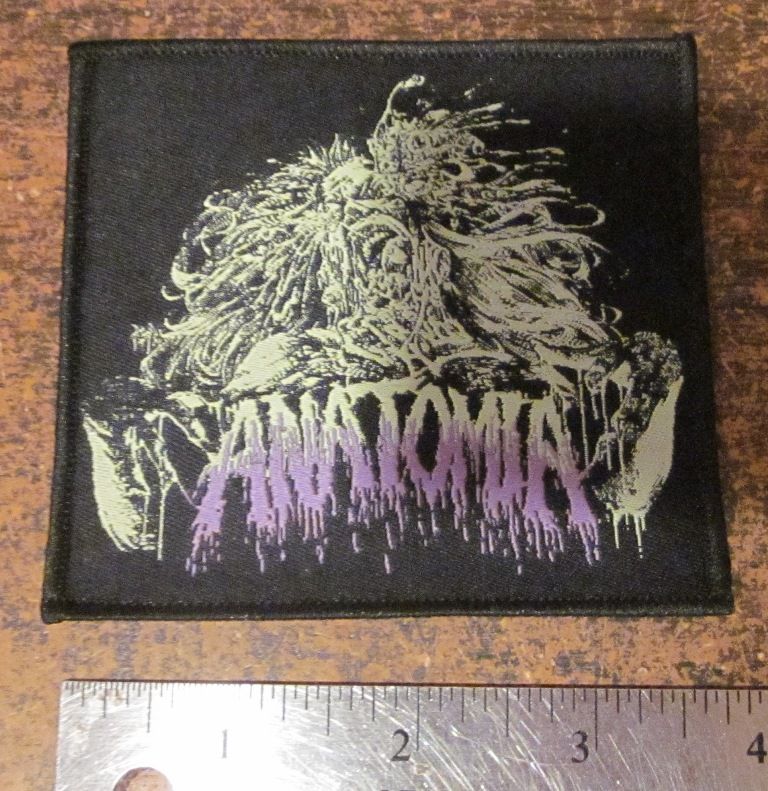 3.5″ x 3.5″ woven patch with the "Putrid" version of the logo.
Related Posts
I don't think anyone is familiar with this old Canadian death metal band besides maybe Henri from Estonia. The band existed for a very short amount of time and recorded ...

Dave Slave's Doomed and Disgusting "Satan's Nightmare" LP ANTI-GOTH 263 (Description by J. Campbell) Dave Slave, one of the underground's most unquestionably enigmatic and underappreciated figures, reemerges from a long ...

Chaos Echoes "Transient" DLP ANTI-GOTH 271 Regular version black vinyl DLP: Wholesale version silver vinyl DLP: Die Hard version clear vinyl DLP: 20 page 12″ booklet included with all versions: ...