Anatomia Patch Out Now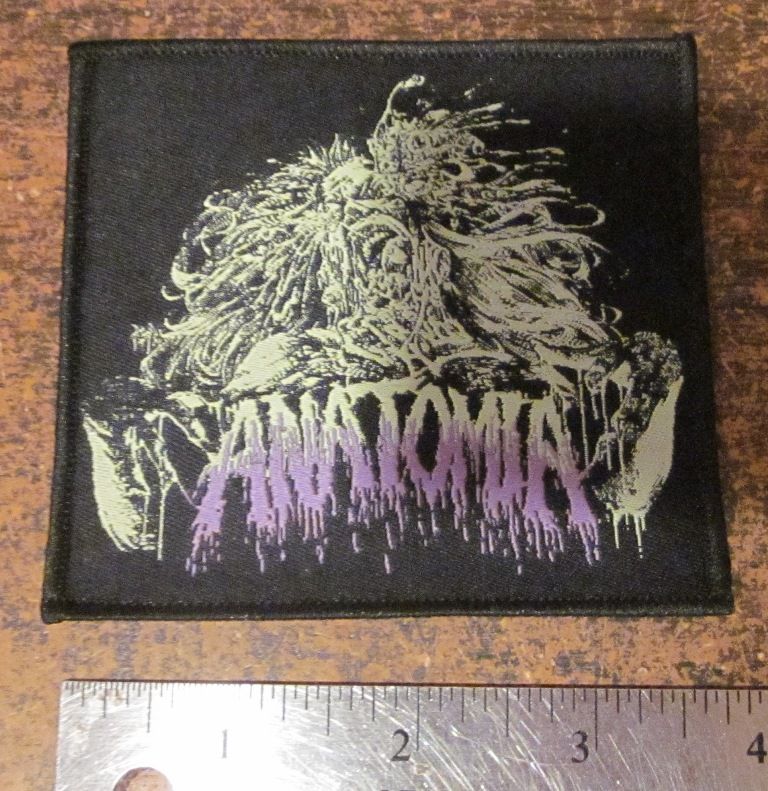 3.5″ x 3.5″ woven patch with the "Putrid" version of the logo.
Related Posts
Back in stock! Bloke "Demolicion" Blue Vinyl LP USC 022 15 Bloke was one of the few Argentinean heavy metal bands that could release a record during the 80´s, and ...

Canadian Black Metal Doom Division Revenge continue their onslaught of laying waste to stages around the world. Having recently returned from the successful Black Metal Warfare tour with Mayhem and ...

Behold, the ancient gods of war! Singaporean originators of black death metal arise! Abhorer "Oblation II: Abyssic Demonolatries" LP DSR#5 (Description by J. Campbell) Along with Impiety, Abhorer was responsible ...