Anatomia Patch Out Now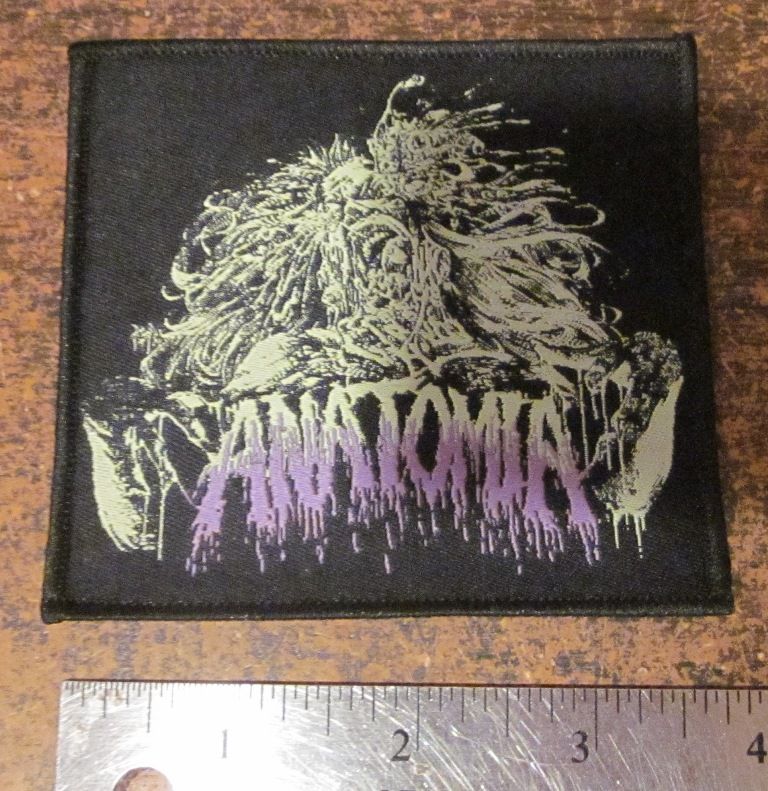 3.5″ x 3.5″ woven patch with the "Putrid" version of the logo.
Related Posts
Doom Snake Cult "Love Sorrow Doom" CD ANTI-GOTH 022 (Description by C. Conrad) In the late 1980s, Doom Snake Cult appeared like a hallucinatory vision in the same Nevada desert ...

Rotting Christ "Apokathilosis" LP ANTI-GOTH 230 Gold vinyl: Black vinyl: (Description by J. Campbell) This collection of Rotting Christ material represents the genesis of the archetypal Greek Black Metal sound. ...

LP and Pic LP are back in stock. Blasphemy "Fallen Angel of Doom…." LP and Pic LP COMMAND 008 / ANTI-GOTH 069 Unleashed in conspiracy with Ross Bay Cult and ...