Anatomia Patch Out Now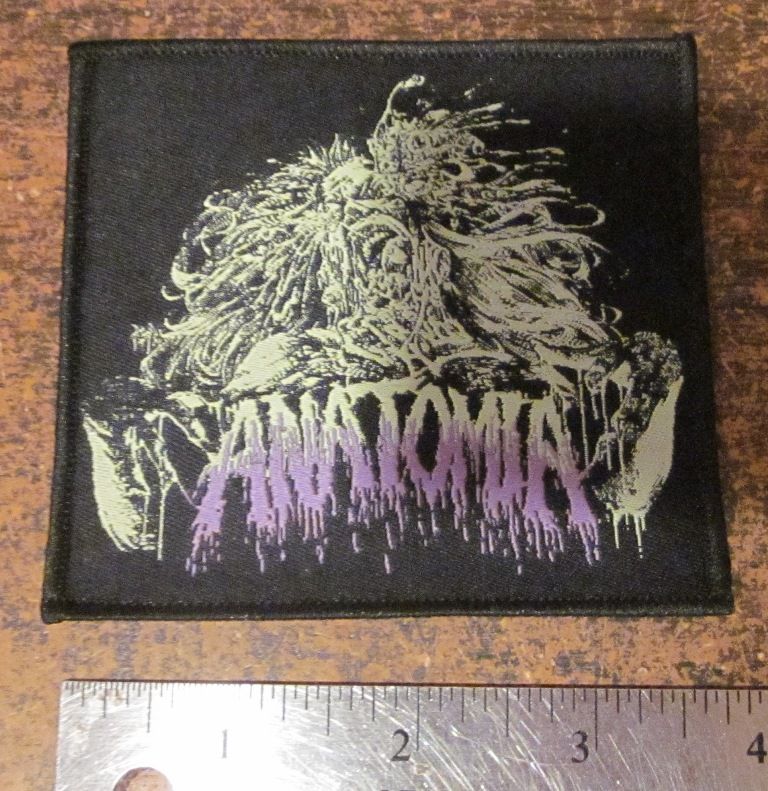 3.5″ x 3.5″ woven patch with the "Putrid" version of the logo.
Related Posts
Martire "Brutal Legions of the Apocalypse" LP and Pic LP ANTI-GOTH 219 Regular version black vinyl: Wholesale version red vinyl: Die Hard version: Patch and sticker for die hard version: ...

Set "Upheaval of Unholy Darkness" LP ANTI-GOTH 252 In 2008, Set released a CDR demo entitled, "Dominus Profanum," that, due to the limited quantity in which it was produced, initially ...

Midnight "Farewell to Hell" 10″ ANTI-GOTH 106 Click on image to see more photos. When Satan himself decides to spend the night getting wasted in the underworld's finest pubs, you ...