Anatomia Patch Out Now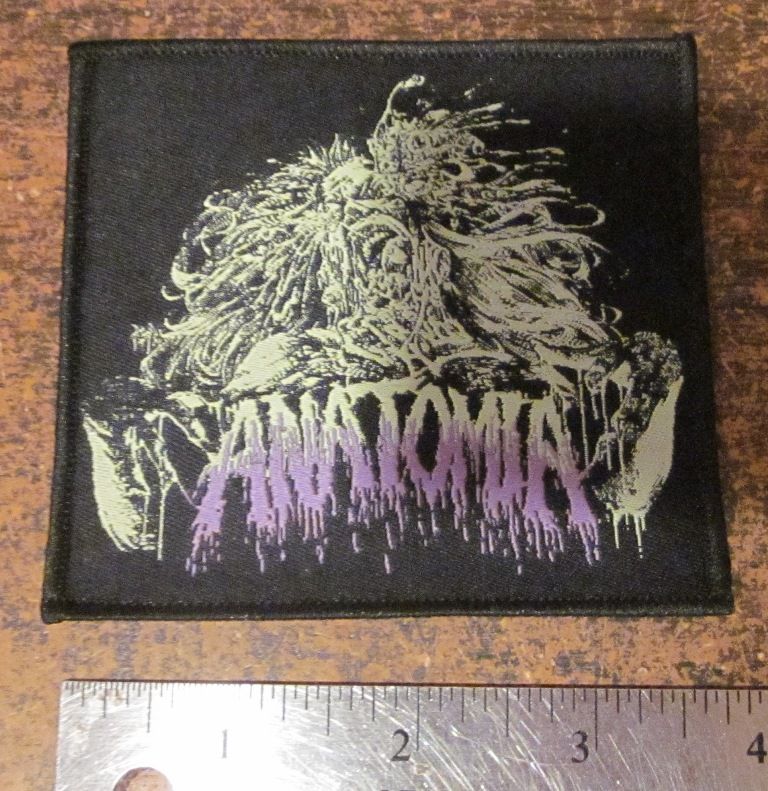 3.5″ x 3.5″ woven patch with the "Putrid" version of the logo.
Related Posts
The "Fallen Angel of Doom…." Digi-Book version CD is a bootleg. The Nuclear War Now! Productions logo appears on the packaging but is just another crappy looking attempt on cashing-in ...

The texts below was written by Metalion of Slayer Magazine: SLAYER XX BLOOD FIRE DEATH Interviews and articles with: WATAIN MORBID WHIPLASH (Tony Scaglione) BATHORY (several interviews and reviews in ...

I am completely sold out of the Witchfinder General die hard version DLPs. I only had about 120 copies to sell as this was done as a split release with ...