Anatomia Patch Out Now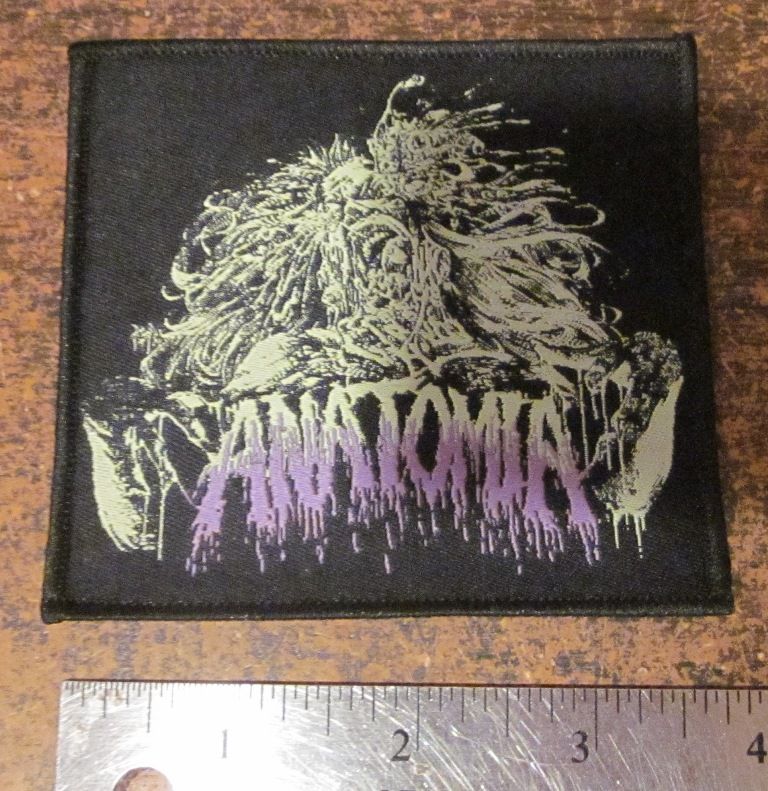 3.5″ x 3.5″ woven patch with the "Putrid" version of the logo.
Related Posts
Just as the sun rises undaunted in the East, the Ascendant's onward trajectory mirrors its uncompromising course, enabled and steadfastly encouraged by its most faithfully enlisted ranks. The ONWARD // ...

All sizes are available again including XXL for the big people. Click here to order.

Chris Moyen's Thorn Cross: Black Ink & Metal Book + Incantation/Archgoat "Reh/Live 1990 + Jesus Spawn Demo" LP ANTI-GOTH 251 NWN! Productions is proud to announce the impending release of ...