Anatomia Patch Out Now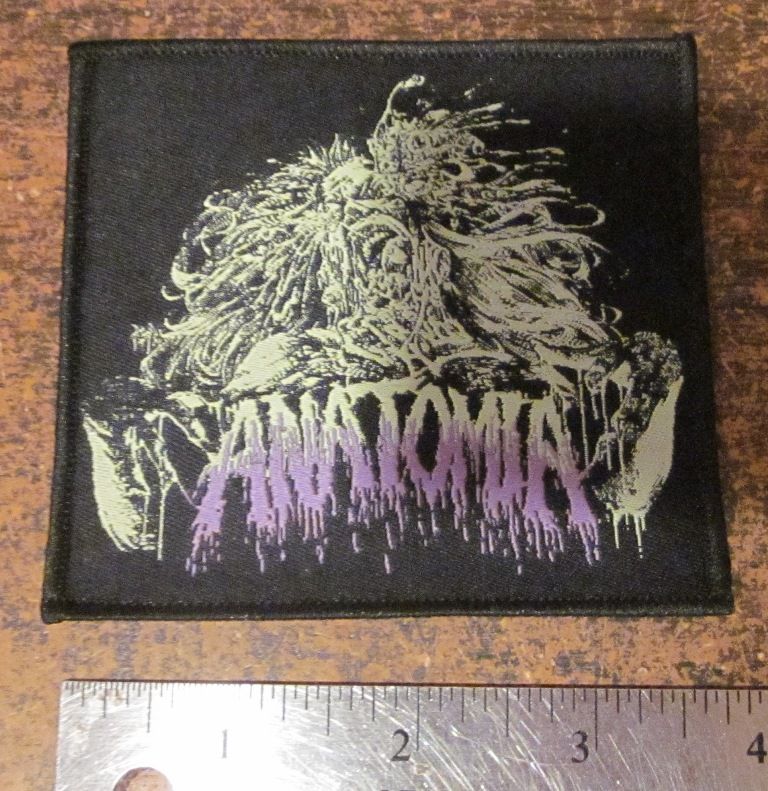 3.5″ x 3.5″ woven patch with the "Putrid" version of the logo.
Related Posts
Terrorama "Omnipotence" CD ANTI-GOTH 102 Swedish black thrashers return with a second offering of darkness. 1. Intro 2. The Omnipotence Paradox 3. Perversion Extol 4. Inseminated With Scorn 5. Archaic ...

CONQUEROR/BLACK WITCHERY "HELLSTORM OF EVIL VENGEANCE" LP ANTI-GOTH 149 Black and colored vinyl repress of the sold outpicture disk release. Description by J. Campbell. When "Hellstorm of Evil Vengeance" was ...

Mystifier "Goetia" T-Shirt Double sided discharge ink printing so the heavy ink coverage doesn't feel like a road sign. Printed on Gildan brand TS and available in sizes Small to ...