Anatomia Patch Out Now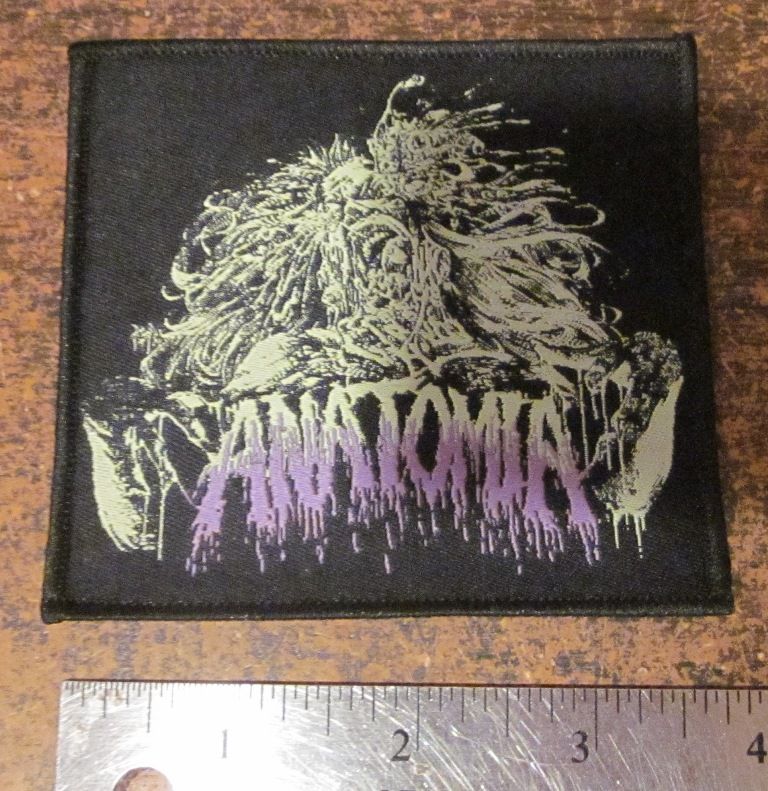 3.5″ x 3.5″ woven patch with the "Putrid" version of the logo.
Related Posts
NWN "Animal Liberation / Human Extermination" Die Cast Metal Pin Roughly 1.5″ diameter die cast metal pin of the infamous design. ATTENTION INTERNATIONAL CUSTOMERS: International postage sucks right now until ...

Cauchemar "La Vierge Noire" CD ANTI-GOTH 156 CD version with 8 page booklet is out now. Photos coming soon. Click here to order.

I will be away from April 5th to the 14th. Things will slow down significantly while I'm gone. Most orders placed before April 3rd have been sent out. Any orders ...