Anatomia Patch Out Now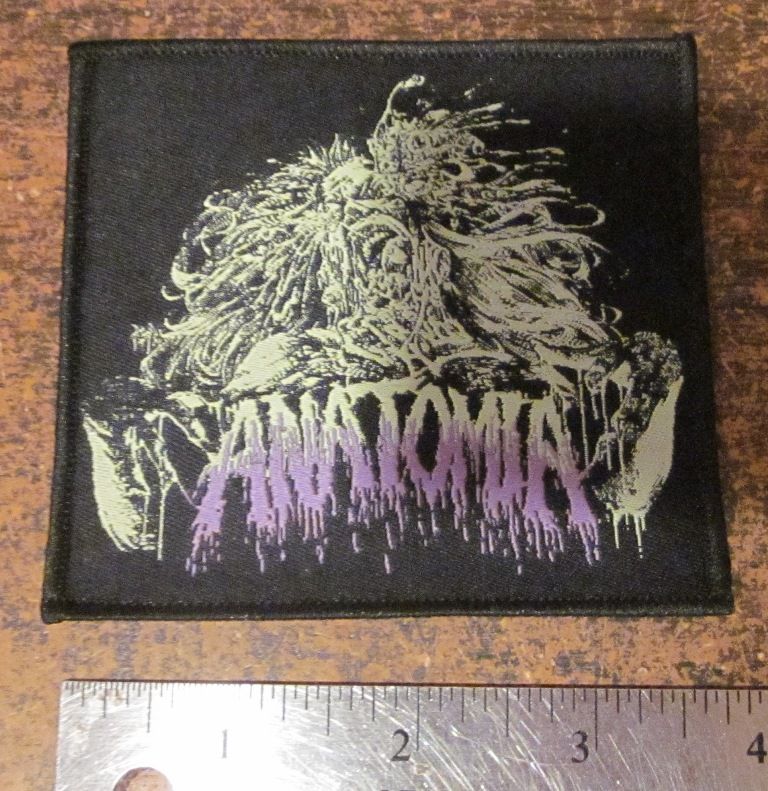 3.5″ x 3.5″ woven patch with the "Putrid" version of the logo.
Related Posts
The "Fallen Angel of Doom…." Digi-Book version CD is a bootleg. The Nuclear War Now! Productions logo appears on the packaging but is just another crappy looking attempt on cashing-in ...

Witchfinder General "Buried Amongst the Ruins" CD ANTI-GOTH 075 / DUST 002 Released with Buried By Time and Dust Records Click on image to see more photos. The release couples ...

Sacriphyx "The Western Front" CD ANTI-GOTH 235 (Description by J. Campbell) It is rare that a band lives up to the promise of its initial recordings by the time it ...