Anatomia Patch Out Now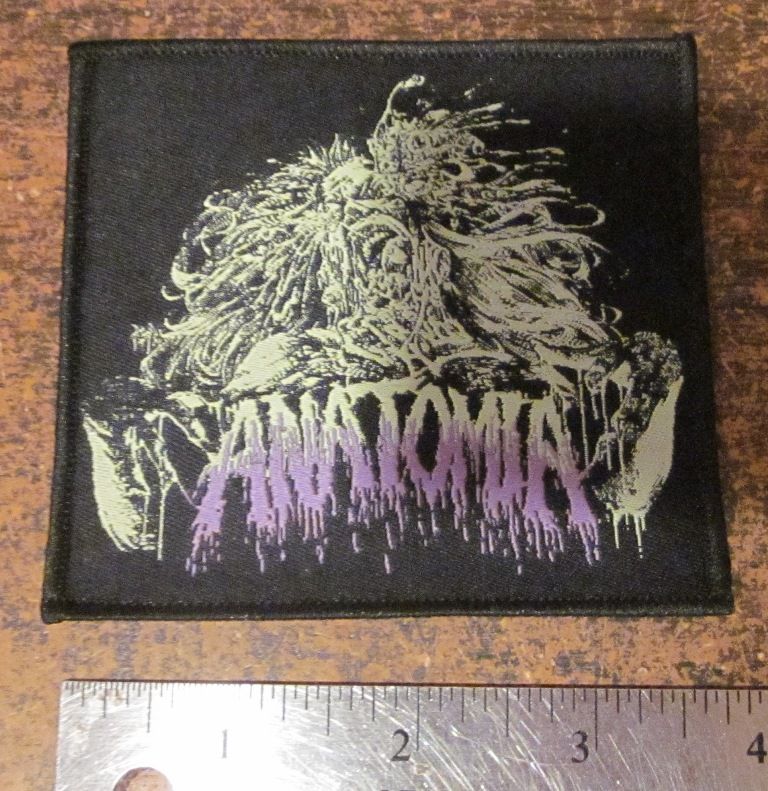 3.5″ x 3.5″ woven patch with the "Putrid" version of the logo.
Related Posts
Metalucifer "Heavy Metal Bulldozer" DLP and Die Hard 2xDLP+DVD ANTI-GOTH 165 (Description by J. Campbell) At this point, the name and intent of Japan's Metalucifer are well-known and there is ...

Black Angel "Rites" MLP ANTI-GOTH 135 The first demo from the Peruvian black/death cult is finally immortalized on black wax. Limited to 250 copies with lyrics insert and 3mm spine ...

One sided, plastisol printed on Fruit of the Loom TS. Available in sizes M, L and XL. Click here to order.