Anatomia Patch Out Now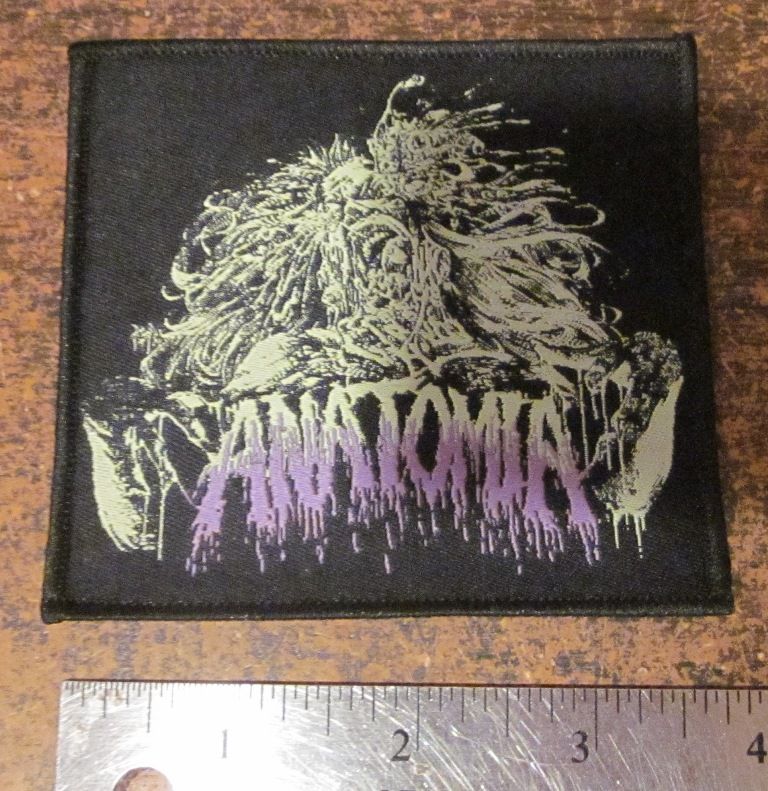 3.5″ x 3.5″ woven patch with the "Putrid" version of the logo.
Related Posts
Mystifier "T.E.A.R." T Shirt Light grey TS: Off white natural TS: Released in 1989/1990 by Maniac Records Brazil, Mystifier's vinyl debut 7″ "The Evil Ascension Returns" turned out to be ...

Voor "Evil Metal" LP and Die Hard DLP ANTI-GOTH 171 Click on images to see more photos. Voor is among the many bands that emerged in the 1980's, released a ...

Two color discharge ink printing on the front and one color on the back. Printed on Gildan brand TS. Available in sizes S to XXL. Click here to order.