Anatomia Patch Out Now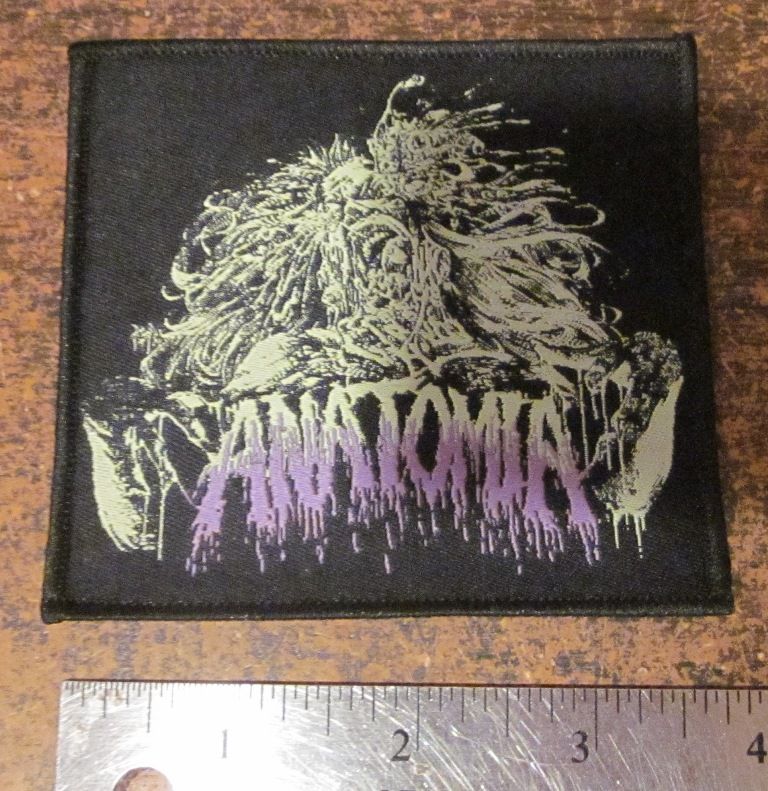 3.5″ x 3.5″ woven patch with the "Putrid" version of the logo.
Related Posts
Nuclear War Now! Productions announces the signing of Sect Pig for the release of their debut 6 song EP Slave Destroyed. Signed off of the strength of their limited release ...

The new issue of Terrorizer zine has a three page review of the NWN Fest. The same issue has an interview with Goat from Von/Sixx. I don't think it's available ...

Black Witchery will play the NWN fest as part of their 2010 European tour. FRI NOV 19TH 2010: Miasmal : 5:00pm – 5:30pm Embrace Of Thorns : 5:50pm – 6:35pm ...