Anatomia Patch Out Now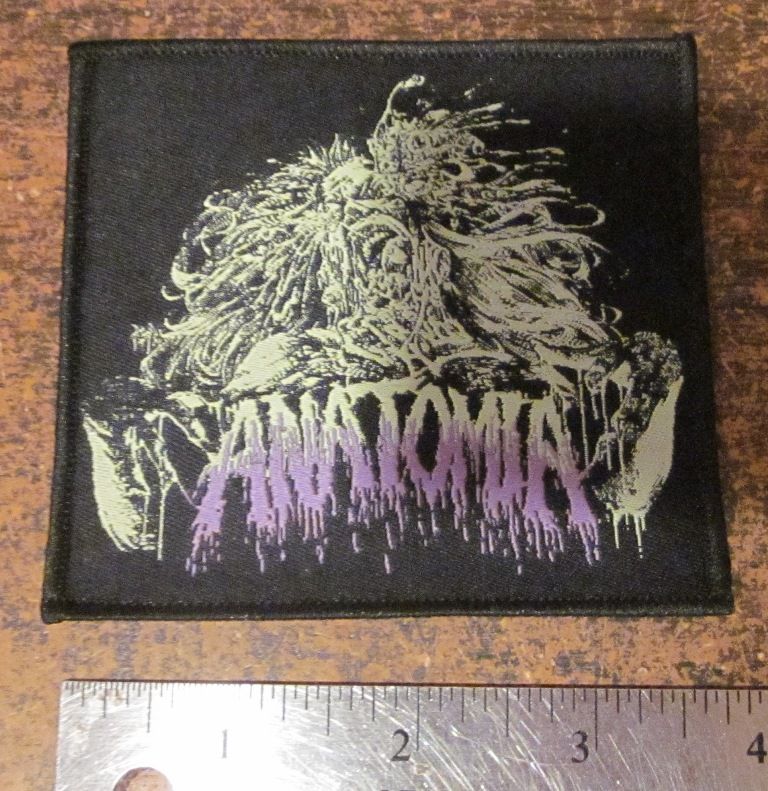 3.5″ x 3.5″ woven patch with the "Putrid" version of the logo.
Related Posts
Armour "Sonichouse Tape: American Invasion" CD ANTI-GOTH 092 NWN! Productions rings in 2009 by reaching back to the heyday of true hard rock/heavy metal with the proper American release of ...

Demonomancy "Throne of Demonic Proselytism" LP/CD ANTI-GOTH 243 The planets are aligned, the Premonition is carved in the eye of the prophet and the first part of The Heptagrammaton Dualism ...

Full color plastisol ink on orange Gildan brand TS. Hot Rod existed in the early 80′s while Gezol and Elizaveat were still in high school. As the not so subtle ...