Anatomia Patch Out Now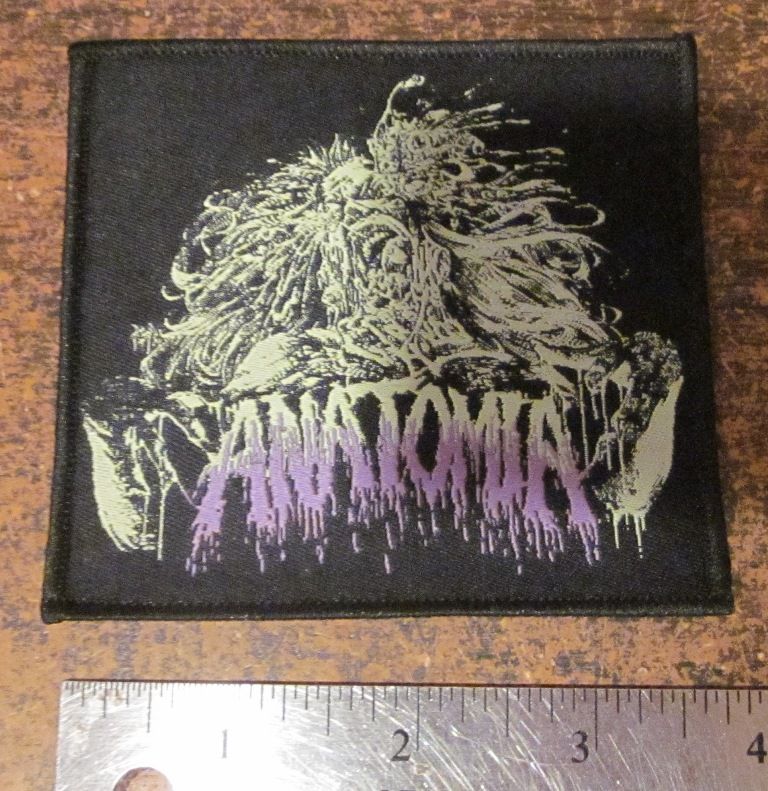 3.5″ x 3.5″ woven patch with the "Putrid" version of the logo.
Related Posts
Slayer XX "Blood Fire Death" Softbound Edition Description by Metalion Slayer Mag. SLAYER XX is 100 pages of in-depth interviews, reviews, and sadistkly exekuted artwork and personal photos. SLAYER XX ...

Metalucifer "Heavy Metal Bulldozer" Die Hard 2xDLP+DVD 2nd Press ANTI-GOTH 165 Repress on bulldozer colored splattered vinyl with an updated patch design. (Description by J. Campbell) At this point, the ...

Click on the image to see more photos. Die hard Picture LP version limited to 200 copies with LP jacket, printed innersleeve, A2 poster, Embroidered patch and vinyl sticker. Click ...