Anatomia Patch Out Now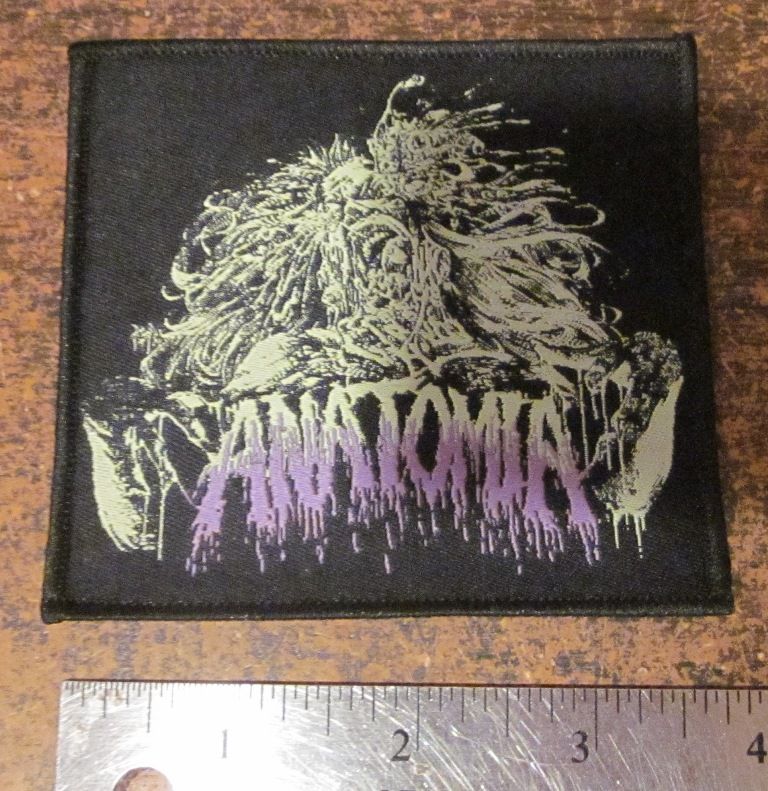 3.5″ x 3.5″ woven patch with the "Putrid" version of the logo.
Related Posts
Abigail "Sweet Baby Metal Slut" CD ANTI-GOTH 130 Abigail have returned with their fourth album. Entitled "Sweet Baby Metal Slut," this album continues in the style Abigail began exploring on ...

Metaleros Germany still has 25 copies of the long sold out picture disk available. Google their website and order before they're all gone!

Irkallian Oracle "Apollyon" DLP (3 sided with etching on side 4) ANTI-GOTH 313 16 Page Booklet: Regular version: Wholesale version: Die Hard version: Die Hard cloth tapestry: Embroidered cloth sleeve: ...