Anatomia Patch Out Now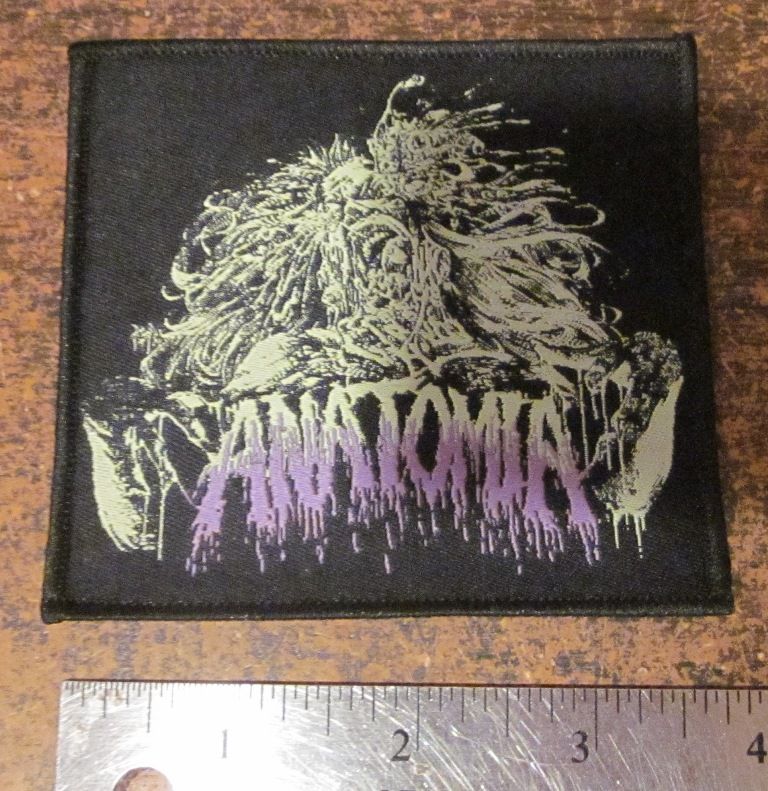 3.5″ x 3.5″ woven patch with the "Putrid" version of the logo.
Related Posts
Official Order From Chaos long sleeve shirt printed on 100% cotton high quality shirts in gold and white ink. Front, back and left sleeve print. Available in sizes M, L ...

Warhate / Domini Inferi split LP out now on Nuclear War Now! Prod. Anti-Goth 026 Warhate plays heathen war metal the way it was meant to be. Short bursts of ...

Blasphemophagher "Nuclear Empire of Apocalypse" TS Full color plastisol ink printing on the front and one color on the back. Printed on 100% cotton Gildan brand T shirts. Available in ...