Voidsphere and Arkhtinn LPs in Stock Now
Released by Amor Fati and Distributed by NWN:
Voidsphere "To Overtake I To Overcome" LP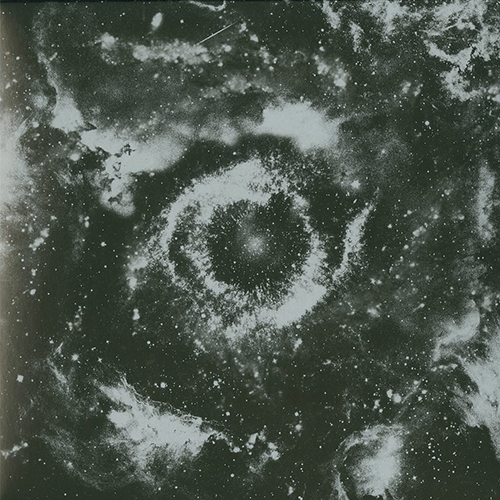 Those of you with an ear attuned to the cosmic underground will likely have already immersed yourself in the albums we have for you today, and for those for who the Prava Kollektiv is a new entity, prepare for a realignment of energies and senses. We are very proud to support all releases issued forth from the Prava circle. A global group of meditative, progressive, atmospheric, trance-inducing, and occasionally disturbing bands, operating in anonymity and with consistently potent force. The two tracks from Voidsphere continue their projection of intense waves of coiled, explosive, cosmically-charged trance; with two long-form tracks that maintain their presence throughout their entirety: boiling and cooling between rhythmic pulses and elegant drifting passages, offering glimpses of an earth-bound melancholy within the relentlessly churning shockwaves of imploding celestial bodies.
Arkhtinn "二度目の災害 / Second Disaster" LP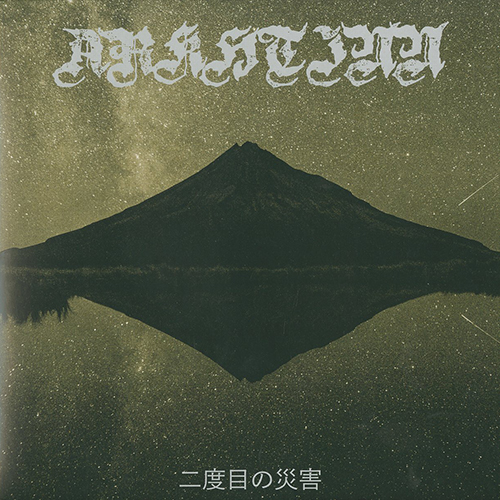 Arkhtinn's second full length album, sequentially titled 'Second Disaster', that opens its galactic vista to an even wider scale. A magnificently unique experience that creates intensity from a grandness of empty space, rather than claustrophobia; conjuring visions of a vast shimmering darkness, studded with a billion points of light that the album slowly engulfs through psychedelic repetition; euphorically astral voice and soul-shredding shrieking.