Morbosidad / Pseudogod Split 12″ EP Out Now
Morbosidad / Pseudogod Split 12″ EP
ANTI-GOTH 191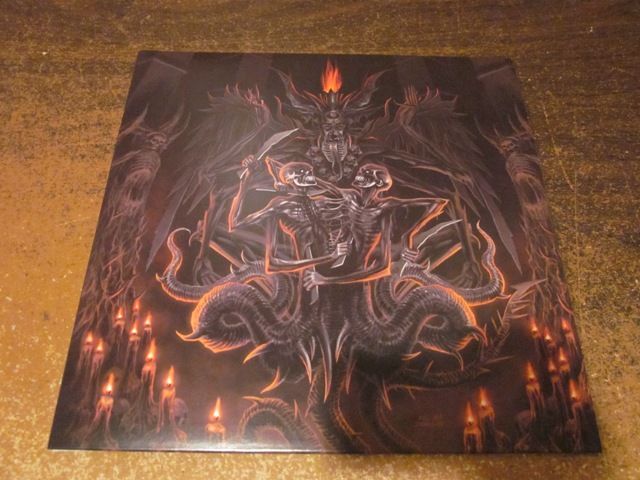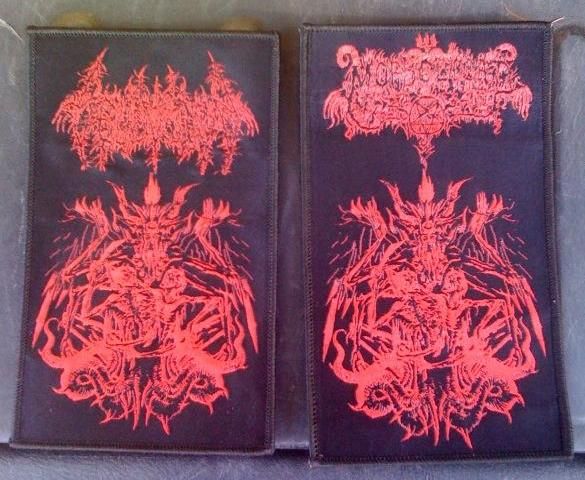 The diabolical union of Morbosidad (Mex/U.S.) and Pseudogod (Rus) began in 2009 when Morbosidad trekked into the bleak and morbid environment of Russia following their performance at NWN! Fest I and Pseudogod and Morbosidad performed several live rituals together. Recognizing the power of these two forces operating in unison, it became clear that the two bands needed to record a split release. NWN! now unleashes this catastrophic eruption upon the world. Although Morbosidad are clearly the veterans on this record, the listener may be surprised by the novel sound the band achieves here. Tomas Stench has evolved the Morboso metal sound into new and even more blasphemic territory. While this may seem a slight sonic departure for the band, Morbosidad has always focused on the resultant effect of their music rather than pursuing the same sound on every release. Their track on this split 12" ep pushes the band ever further into darkness. Pseudogod have proven to be among the most powerful of the new generation of bestial Black Metal bands. The cold, chaotic, and nihilistic realities of life in Russia merge with the band's occult dimension to coalesce into a sound that is as evocative of evil as it is of hate and violence. Pseudogod's track on this split is among the best the band has recorded. While their sound is, in some ways, a traditional one, their delivery is so combative that the band has genuinely expanded the bounds of their style of Black Metal.
Die hard version on transparent blue vinyl comes with two woven patches.
Click here to order the regular version.
Click here to order the die hard version.