Dominum Inferum / Domini Inferi "Reviling / Awaken (Beast Most Foul)" Split LP Out Now
Dominum Inferum / Domini Inferi "Reviling / Awaken (Beast Most Foul)" Split LP
ANTI-GOTH 591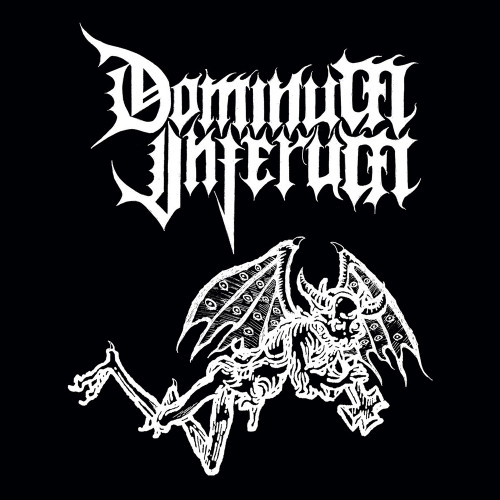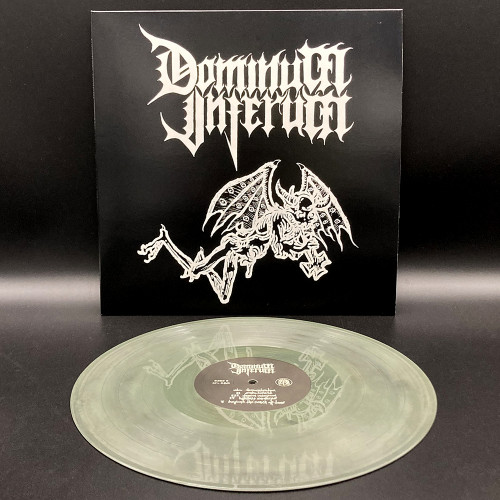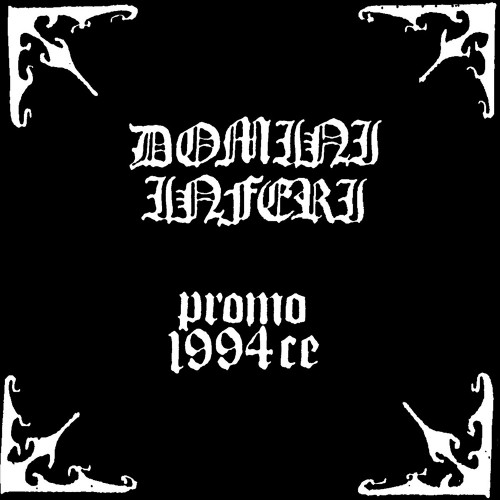 -First press of 200 copies all on army green marble vinyl.
-Comes with 3mm jacket and 12″ insert.
Dominum Inferum is Domini Inferi reborn. All art and music by R. Forster (Conqueror, Death Worship, Blasphemy). Expect only bestial black metal. Domini Inferi "Awaken (Beast Most Foul)" Demo 1994 is included on side B as bonus.
Debut Dominum Inferum album is in the works with a new drummer!