Masochist "History" Double LP In Stock
Released by Bestial Rape Records and distributed by NWN:
Masochist "History" Double LP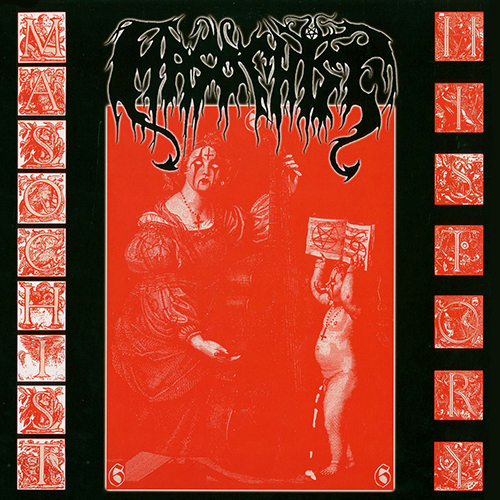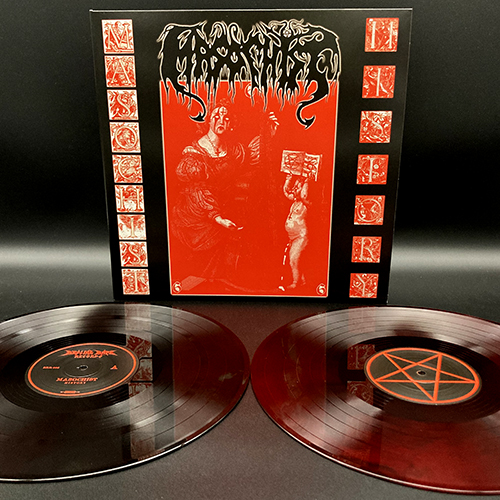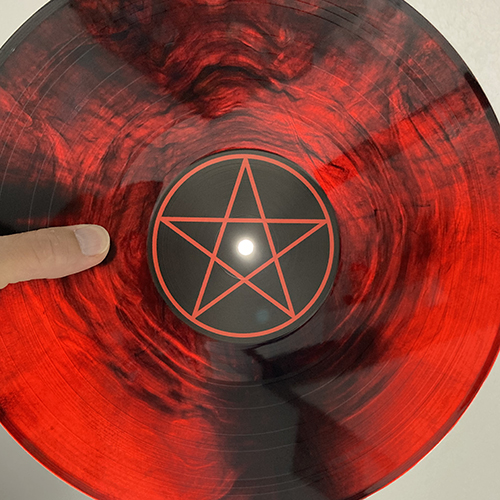 Bestial Rape Records is honored to present: MASOCHIST- "HISTORY"! "History" compiles this underrated American black metal band's entire discography from early to mid 90′s. Masochist shared members with Lucifer's Hammer, Summon and Wind of the Black Mountains. Released for the first time on double LP, all copies are housed in a gatefold jacket and come on red/black marble vinyl.
-Limited to 500 copies all on black red marble vinyl.
-Tracks 1-2: Eve of Anti-Creation (Unreleased 7″ EP)
-Tracks 3-7: Frost of the Diabolical Forest (Demo)
-Tracks 8-13: Sucking the Tongue of… (Demo)
-Tracks 14-19: Fuck Your God (7″ EP)
-Tracks 20-25: Nocturnal Practices (Demo)