Hagathorn "Björndansen" Digipak CD In Stock Now
Released by Nordvis Produktion and distributed by NWN: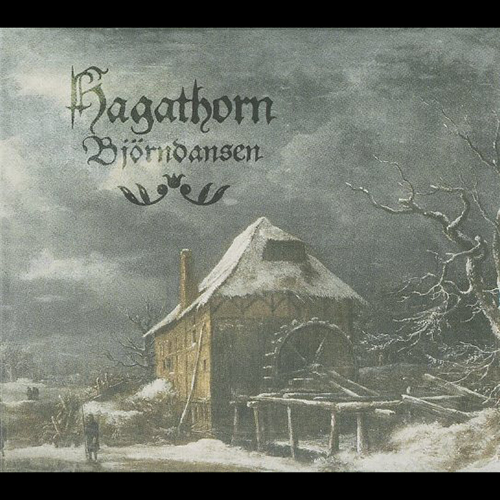 While most of the record consists of material derived from traditional folk music, "Hvittenland" is one of two tracks which are not traditional pieces but rather original Hagathorn songs inspired by Nordic folklore and fairy tales. The tunes and underlying concept are so closely intertwined that the composition progresses with the story and the melodies follow the plot. Invoking hidden magic through enchanting music, "Hvittenland" transports listeners to an ancient land few mortals have ever seen. Hagathorn commented: There is more to this world than what we see. As folklore tells us, at certain times of year our world can cross paths with other lands and beings of a magical nature. "Hvittenland" is one such land, as known from the Norwegian fairy tale De tre prinsesser i Hvittenland. This tale and its themes are the inspiration behind the Hagathorn composition and music video for "Hvittenland". It stands to remind us of the hidden and unseen magic in this world that we can discover if we just learn how to listen to nature and to truly see.