Magnus Demo LPs and TS Out Now
Magnus "Power Metal" LP
ANTI-GOTH 629
No, Magnus was not always a deathrash band with huge spikes and harsh barking vocals, back in 1987 when this demo was recorded Magnus was a heavy metal band! Clearly influenced by bigger Polish bands at the time like Kat and Turbo, this is heavy metal played with passion and rawness that's hard to recapture with today's technology and cozy conditions. Maybe the iron curtain will be draped again and we'll see a new golden era of metallic isolation and incubation in the Eastern Bloc?
Magnus "Trash Speed Blood" LP
ANTI-GOTH 630
"Trash Speed Blood" demo from 1988 offers the primordial versions of songs that would end up on their debut album "Scarlet Slaughterer." Recorded under harsh conditions behind the iron curtain by maniacs who had recently discovered evil death and thrash, the shift in style came at a time when most bands were evolving to a more extreme sound. Let's be glad that they didn't become just another death metal band in the Tampa style like Vader and others.
Magnus "Scarlet Slaughterer" Black TS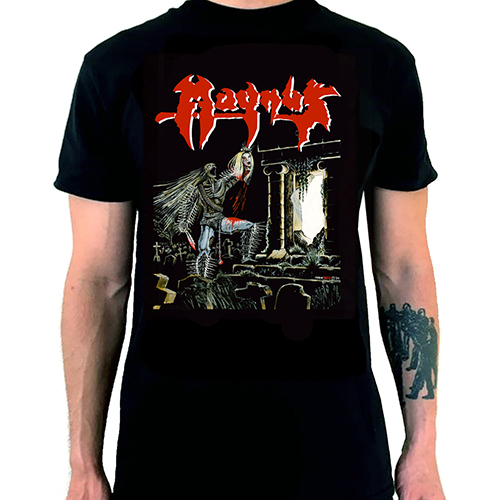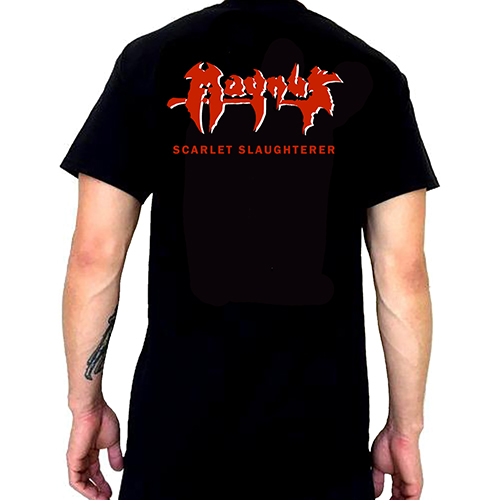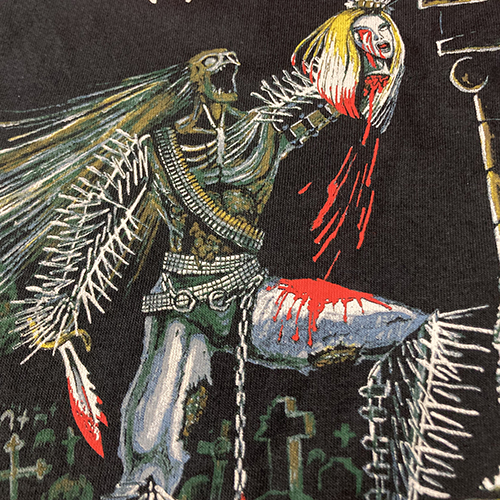 Magnus "Power Metal" White TS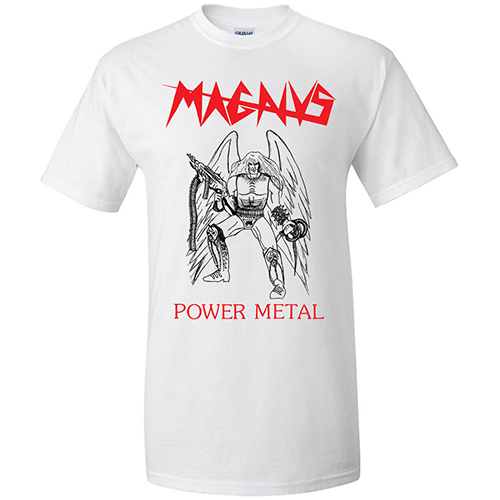 Aqueous ink printing on Gildan brand TS. Available in sizes S to XXL while supplies last. Printed by Inferno Screen Printing from NOLA for the best quality prints possible.