Einherjer "Aurora Borealis / Leve Vikingånden" LP In Stock
Released by Soulseller Records and distributed by NWN: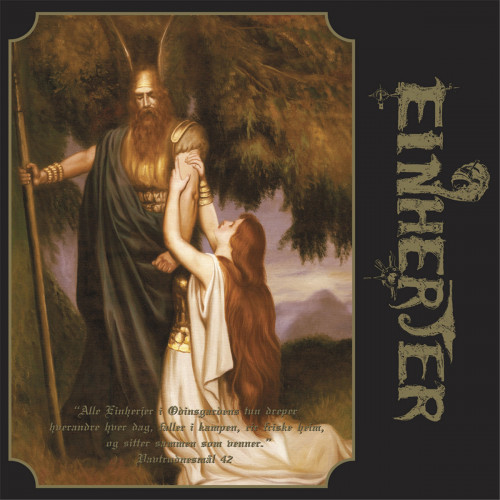 Comes with double sided insert printed on 150gsm art paper housed in a 300 gsm carton outer sleeve. The classic Norwegian black/viking metal material re-issued! The 1994 Aurora Borealis demo and the 1995 Leve Vikingånden 7″ep presented as one album.