Vzörbrëzv Double LP and Nahtrunar LP/CD In Stock
Released by Altare and distributed by NWN:
Vzörbrëzv "Unhinged Chants of Darkness" Double LP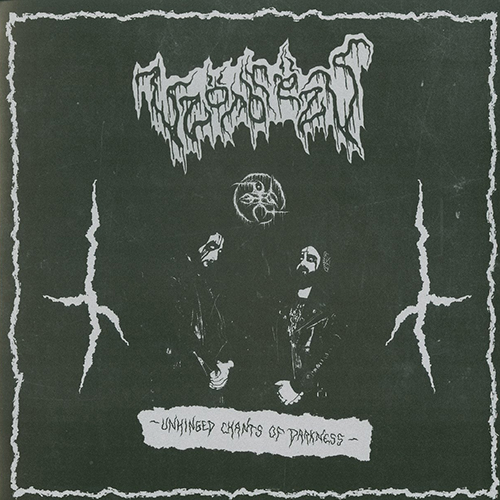 VzörbrëzV demo compilation, presented as a double LP by Altare. Raw French Black Metal from the Garde Noire circle. Pure demented LLN worship and beyond… Includes "Demo I", "Pandemonic Radiance", "Ascending the Black Throne of Depravation" and "Sacrificial Rites of Infernal Devastation". Presented with a fold-out sleeve, limited to 200.
Nahtrunar "Wolfsstunde" LP/CD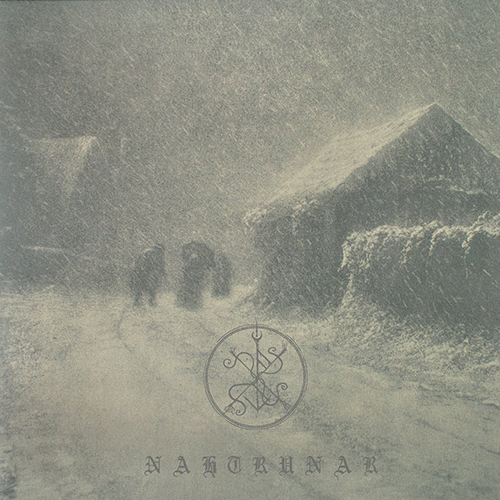 Altare is proud to present Nahtrunar's 4th album "Wolfsstunde" (Wolf's Hour), a masterpiece of melodic and raging Black Metal, with a body of work that goes way beyond music. Wolfsstunde is a deep spiritual journey into nature and ruins, fears and dreams, inner and outer contemplation, and presents Nahtrunar on its peak, both musically and conceptually, simultaneously consolidating Nahtrunar's musical identity and taking it further, using music as an esoteric monument to true art. LP versions presented in a gatefold jacket, with a 12 page booklet.