Medieval Prophecy Records New Released in Stock
Released by Medieval Prophecy Records and distributed by NWN:
Phlegethon's Majesty / Gouffre Split 7″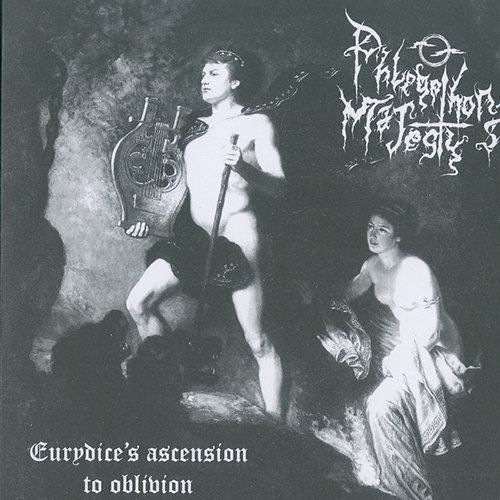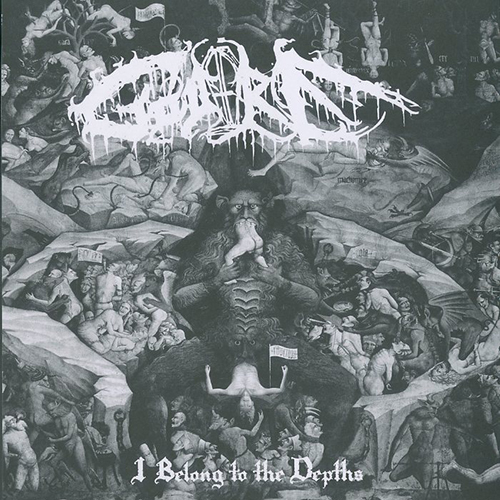 With 2 demos released through Medieval Prophecy Records, both bands now team up to offer a short but vicious slap of uncompromising and genuine black metal. Expect rawness, melodies, atmosphere etc. : pure fucking black metal the way it should be!
Forbidden Temple "Passage to Dark Eternity" 7″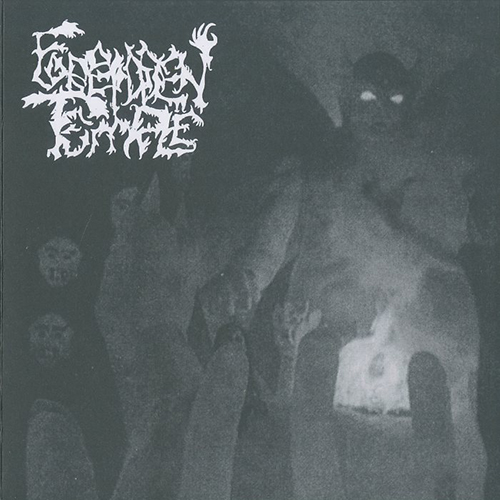 2 new tracks of raw and yet full of atmosphere black metal from Belgium proving that after a brilliant first album, the band is stronger than ever!
Diabolical Fullmoon "The Depths of the Slavic Land" 7″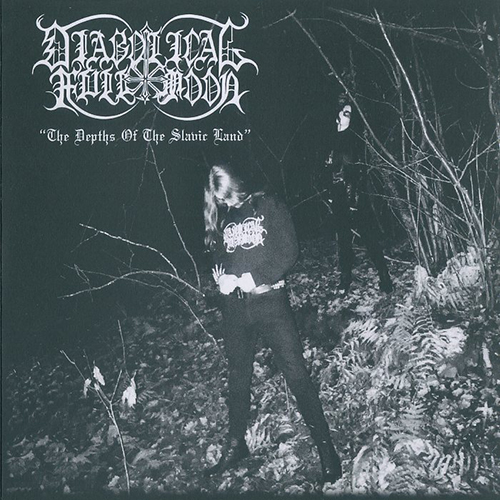 After a first album recently re-released on vinyl, this young Polish horde comes back with 2 new tracks which are more than a simple homage to the old Polish black metal scene: Those guys are taking things over!