Proclamation CDs Back In Print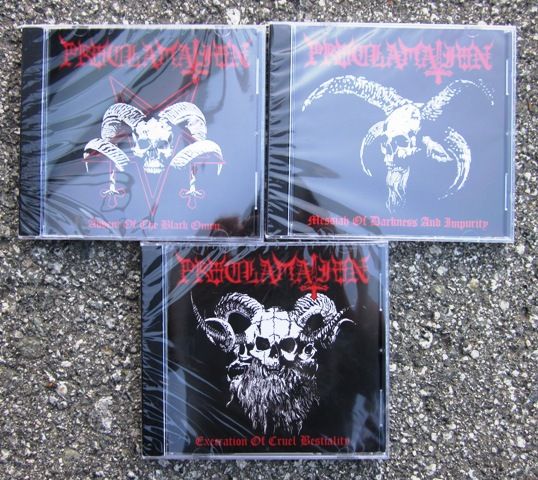 Repress of the first three albums are back in print on CD format.
Related Posts
Out Now on Kyrck Productions Greece. Officially distributed in the US by NWN. Both LP with small booklet and poster. I have various vinyl colors but not enough to honor ...

Armour "Death Threat / No Heaven" 7″ ANTI-GOTH 218 Regular version: Die Hard version on dark red vinyl, denim sleeve, patch and sticker: Denim sleeve front: Denim sleeve back: Denim ...

This will be the second installment of the NWN radio show. It will take place on Sat. June 4th from 6pm to Midnight PST. I plan on playing more unreleased ...