Proclamation CDs Back In Print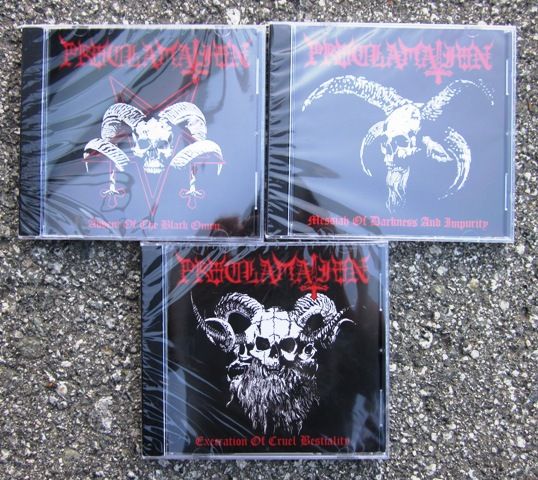 Repress of the first three albums are back in print on CD format.
Related Posts
All previously sold out Sabbat tapes are back in stock. Sabbat "Sabbat" MC ANTI-GOTH 440 Sabbatical Earlyearslaught CD 1 by Sabbat Sabbat "Born by Evil Blood" MC ANTI-GOTH 441 Sabbatical ...

NWN "Animal Liberation // Human Extermination" Merch T Shirt: Long sleeve: Woven 4″ patch: Click here to order.

Witches Hammer "Canadian Speed Metal" LP ANTI-GOTH 012 Canadian Speed Metal by Witches Hammer Regular Version: Black vinyl LP, jacket, 12″ insert. Die Hard Version: Red vinyl LP, jacket, 12″ ...