Proclamation CDs Back In Print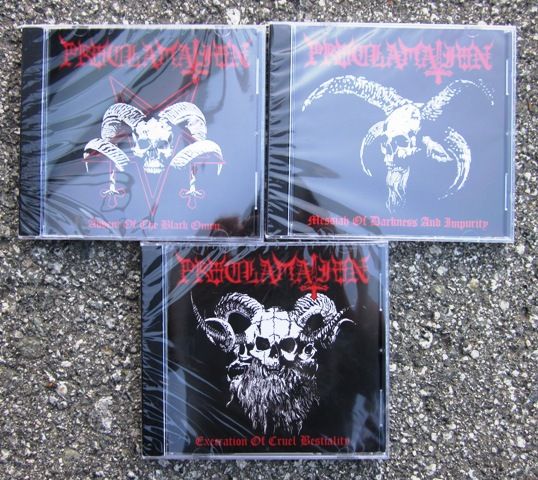 Repress of the first three albums are back in print on CD format.
Related Posts
Both formats in stock now! LP: CD: Medellín, Colombia. Mid-1980s. The city was immersed in an everyday war ritual. Police, narcs, gangs ruled the streets without fear of death. Young ...

Dimentianon "Collapse the Void" LP ANTI-GOTH 215 With their 2010 recording entitled "Collapse the Void," Dimentianon delivered their best work to date. Notwithstanding the fact that Dimentianon have been recording ...

SSD "Break It Up" LP HMS027 1985 The original 1985 pressing on Homestead Records is in stock now. Click here to order.