Proclamation CDs Back In Print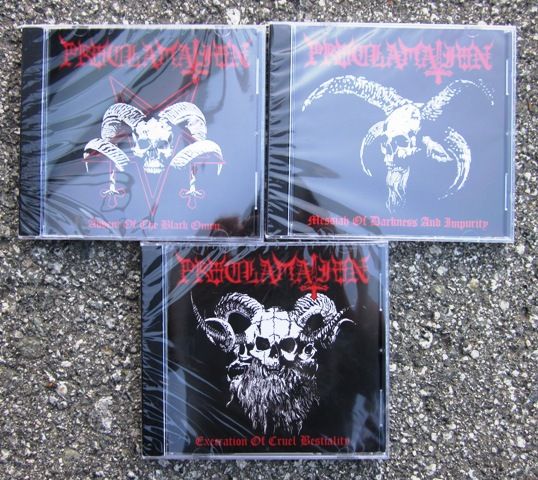 Repress of the first three albums are back in print on CD format.
Related Posts
Perversor "Cult of Destruction" LP ANTI-GOTH 113 Click on image to see more photos. Forged in the streets of Santiago Chile, Perversor's debut album will slay the false retrothrash nonsense ...

Rotting Christ "Apokathilosis" 3×7″ Boxset ANTI-GOTH 230 Regular version: Patch and sticker for die hard version: Die Hard version colored vinyl with Tinnemans art tapestry: Die Hard version colored vinyl ...

@NWNProductions I will use use this tool to send real-time updates on releases and incoming distro items.