Demonomancy in Conspiracy With NWN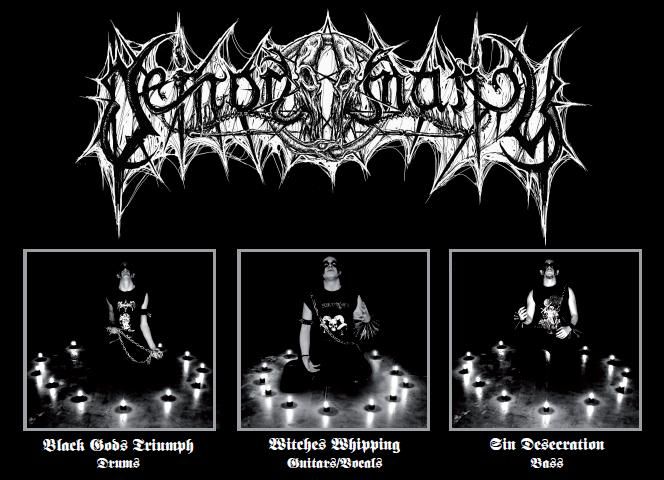 New blood upon the altar of NWN conjuring the essence of black death and utter doom. Six track MLP/MCD coming in September 2011 and full length to follow by late 2011 and early 2012.
Demonomancy "Rites of Barbaric Demons" MLP
ANTI-GOTH 198
1. Intro/Rites of Barbaric Demons
2. Hordes of Fallen Souls
3. Bearers of Black Arts
4. Involution of Spirit into Mass
5. Ceremony of the Abominable One
6. Seventh Cerebration
Rituals can be initiated here.