New Black Gangrene Titles In Stock Now
IN STOCK NOW!
Released by Black Gangrene and distributed by NWN:
Obskuritatem "Arogantni Nihilizam" Double LP/CD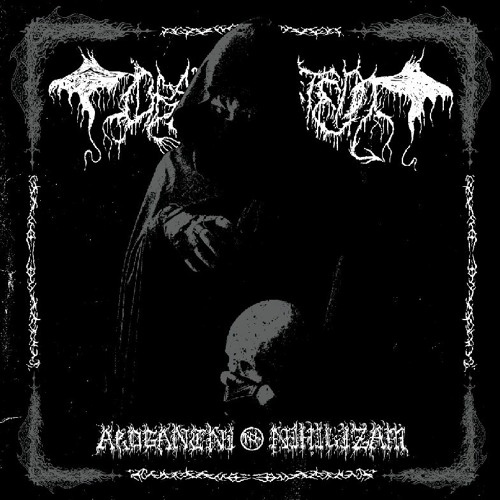 Obskuritatem is dead! Obskuritatem returns! Darkness has many shapes and one of the most proeminent comes from the spells and omens cast by this fiend, now manifesting itself with a new album, a long venomous spear hurdling towards the limitations from the outside perception… Certum est nihil!
Nidernes "Beyond the Gleam of Nightsky" LP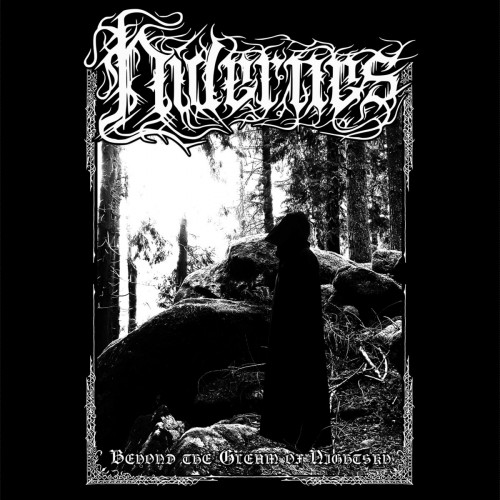 A massive output of melodies and profound Black Metal. This new album portrays the night and its haunted depths, displays the fires of hallucination, reveres the woods and intricate shadows.