New Merchandise Out Now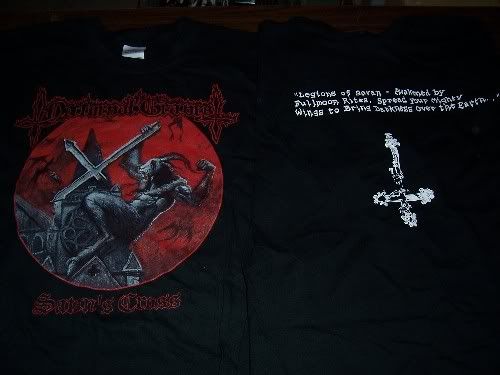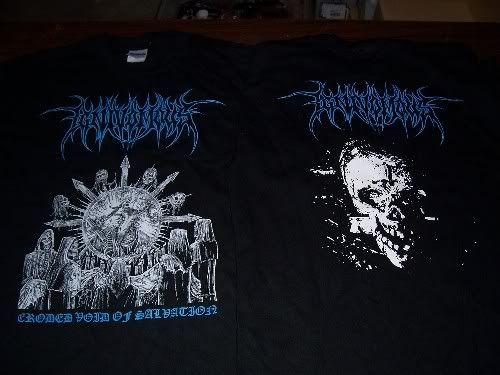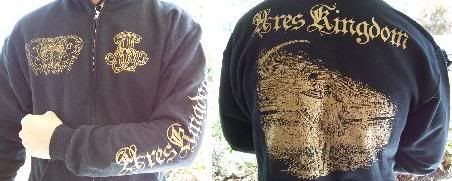 All are available in sizes Medium, Large and Extra Large.
Click here to order.
Related Posts
Moenen of Xezbeth "Ancient Spells of Darkness​.​.​." LP/CD/MC ANTI-GOTH 402 Ancient Spells of Darkness… by Moenen of Xezbeth Ancient Black Metal July-Aug 2018

Dementia "Reticulation" 7″ ANTI-GOTH 129 (Description by J. Campbell) This EP represents a compilation of the complete recordings by the Canadian death metal band Dementia. Possessed by the evil spectre ...

Click to see more photos. VON "Satanic Blood Angel" Double LP and CD ANTI-GOTH 011 Repress of one of the most influential and essential black metal recordings are now available ...