New Merchandise Out Now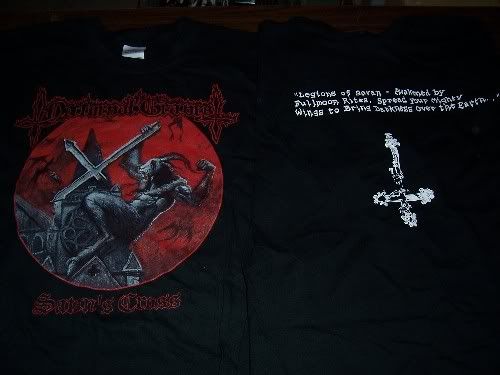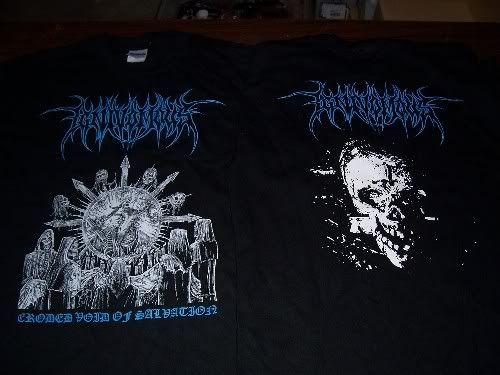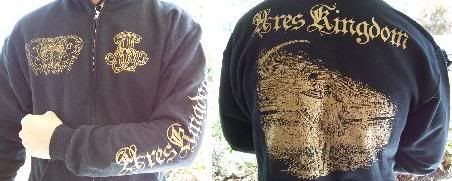 All are available in sizes Medium, Large and Extra Large.
Click here to order.
Related Posts
This will be the second installment of the NWN radio show. It will take place on Sat. June 4th from 6pm to Midnight PST. I plan on playing more unreleased ...

NWN and Neseblod Records is pround to present: Carpathian Forest "Bloodlust and Perversion" DLP ANTI-GOTH 207 Click on images to see more photos. (Description by J. Campbell) Throughout their long ...

Ill Omen "Enthroning the Bonds of Abhorrence" DLP ANTI-GOTH 254 (Description by J. Campbell) Ill Omen is the solo project of the reclusive and mysterious Australian multi-instrumentalist and songwriter known ...