New Merchandise Out Now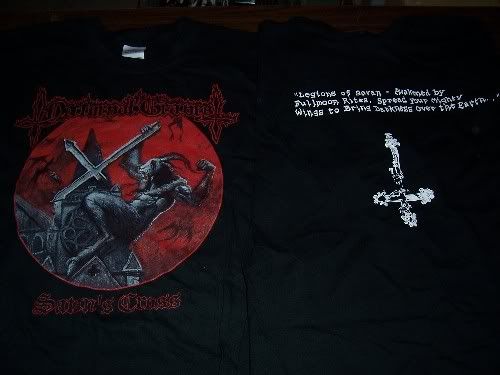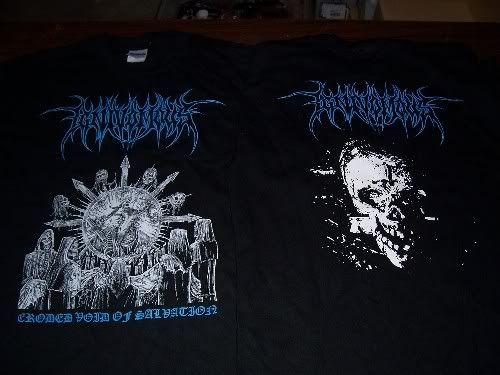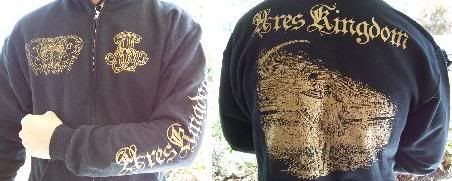 All are available in sizes Medium, Large and Extra Large.
Click here to order.
Related Posts
Disforterror "Impalement and Holocaust Stench" 10″ ANTI-GOTH 111 Click on image to see more photos. Disforterror plays brutal death metal in the style of early Krisiun meets "Gods of War" ...

ARES KINGDOM Return to Dust CD Anti-Goth 046 Storming the frontlines of the underground with an overwhelming thrashing onslaught. 8 tracks, 42 minutes: Firestorm Redemption, A Dream of Armageddon, Failsafe, ...

Neurotic Black Metal/Oi! from Bone Awl member. Pro tape with Xeroxed insert. Self release by the band. Click here to order.