New Merchandise Out Now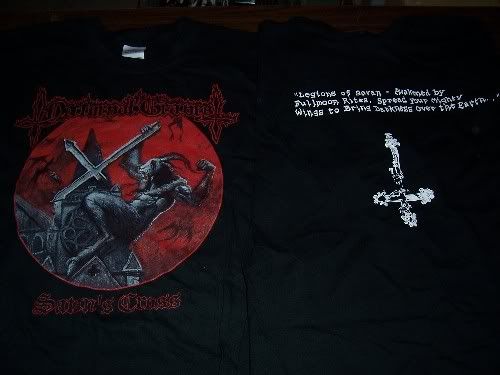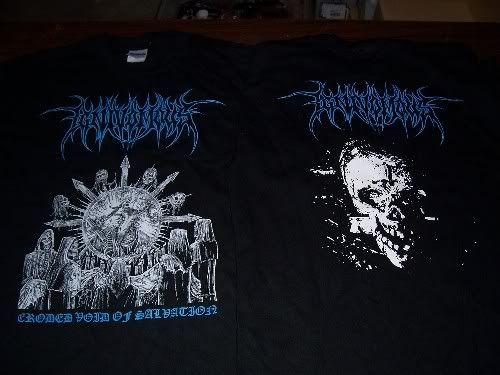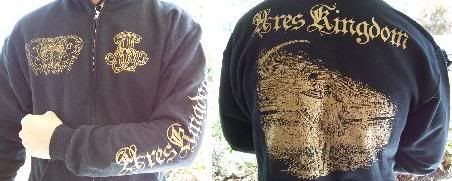 All are available in sizes Medium, Large and Extra Large.
Click here to order.
Related Posts
Blasphemophagher "…For Chaos, Obscurity and Desolation…" CD ANTI-GOTH 139 CD version with 6 panel fold out insert. The same track list as the far superior vinyl version. Click here to ...

Snakepit Magazine #22 (with MALEDICTION 7″) will be going to press in the next few weeks and should be out between November-December timeframe. This time everything will be printed and ...

Morbosidad "Tortura" MLP ANTI-GOTH 274 (Description by J. Campbell) Since the band began in the early 1990s, Morbosidad has remained one of the most consistent bands in the Bestial Black/Death ...