New Merchandise Out Now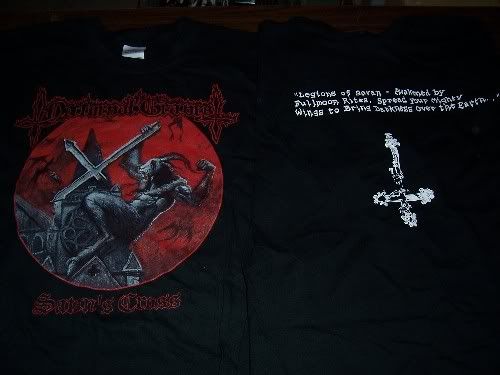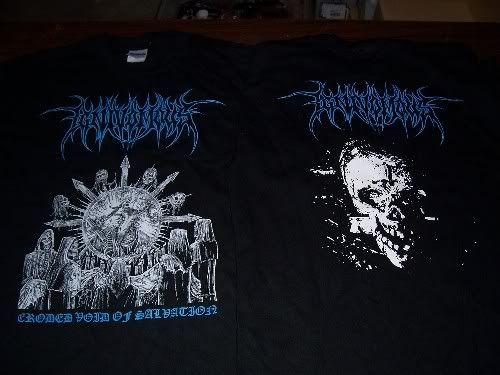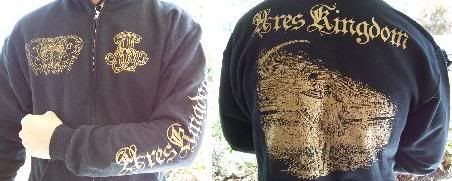 All are available in sizes Medium, Large and Extra Large.
Click here to order.
Related Posts
Nechbeyth "Blood.Axis.Domination" LP ANTI-GOTH 238 Although Singapore's Nechbeyth has been active for over a decade, the band has just a few releases credited to its name, chief among which is ...

Sect Pig "Slave Destroyed" MCD ANTI-GOTH 247 Sect Pig plays an Obscure form of black metal that combines repetitive minimalist drum beats, hypnotic layered unnatural sounding guitar riffs, nauseous low ...

BLACK METAL YAKUZA USA TOUR 2013 Thursday May 23th Baltimore,MD (MARYLAND DEATH FEST) Sunday May 26th Richmond,VA at Strange Matter Monday May 27th Raleigh,NC at the Berkeley Cafe Tuesday May ...