New Merchandise Out Now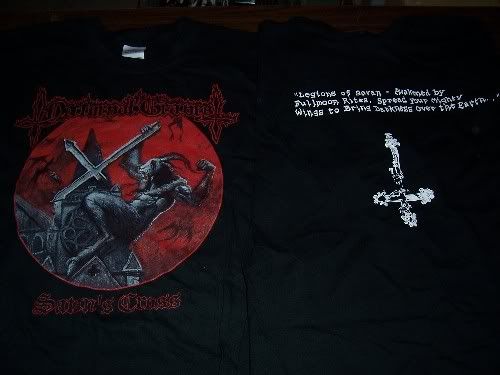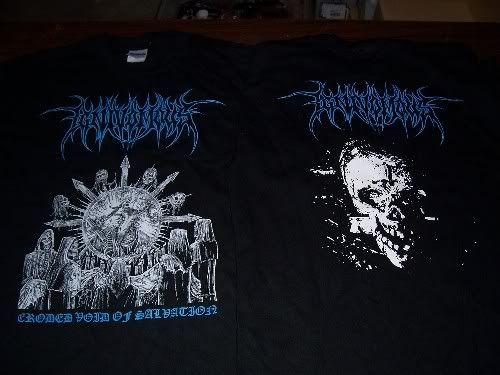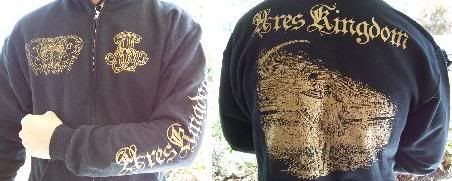 All are available in sizes Medium, Large and Extra Large.
Click here to order.
Related Posts
Digital version are now available: Proclamation "Nether Tombs of Abaddon" CD ANTI-GOTH 209 Click here to order. Embrace of Thorns "Praying for Absolution" CD ANTI-GOTH 205 Click here to order. ...

Bestial Raids (Poland) "Prime Evil Damnation" ANTI-GOTH 197 Click on images to see more photos. (Description by J. Campbell) Over the past decade the stream of so called "Bestial Black/Death" ...

Armour "Death Threat / No Heaven" 7″ ANTI-GOTH 218 Regular version: Die Hard version on dark red vinyl, denim sleeve, patch and sticker: Denim sleeve front: Denim sleeve back: Denim ...