New Merchandise Out Now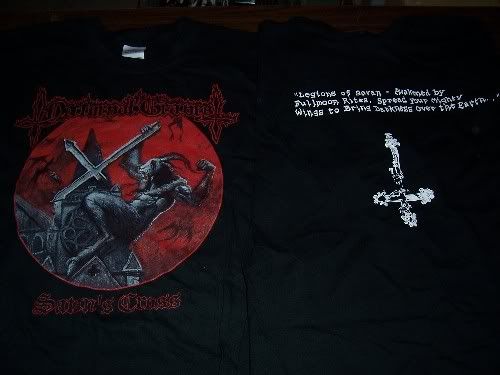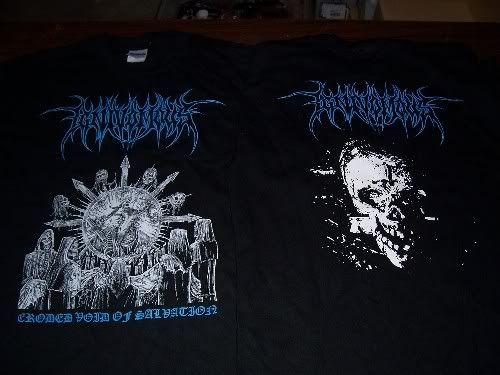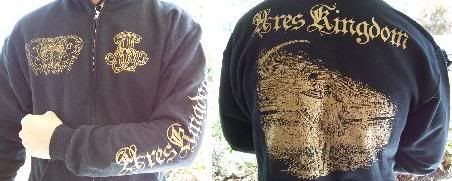 All are available in sizes Medium, Large and Extra Large.
Click here to order.
Related Posts
Snakepit Magazine #18 + Savage Grace "Demo 83″ 7″ ANTI-GOTH 144 Click on image to see more photos. Snakepit returns with a vengeance… and a colored cover ! Issue 18 ...

V/A "Nuclear War Now! Volume I" CD ANTI-GOTH 137 This compilation was originally released at the NWN Fest in Berlin on November 13th and 14th on vinyl, now available on ...

Black Witchery "Desecration of the Holy Kingdom" LP/Picture LP ANTI-GOTH 008 Click on image to see more photos. Officially licensed from Full Moon Productions. Description by J. Campbell. In 2002, ...