New Merchandise Out Now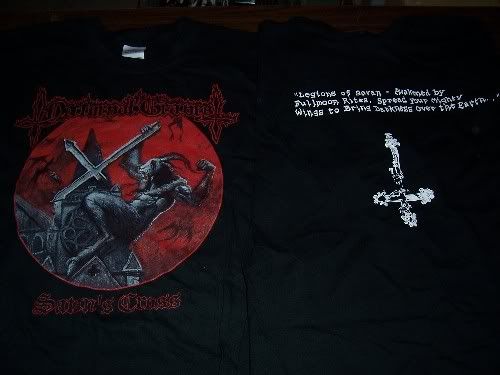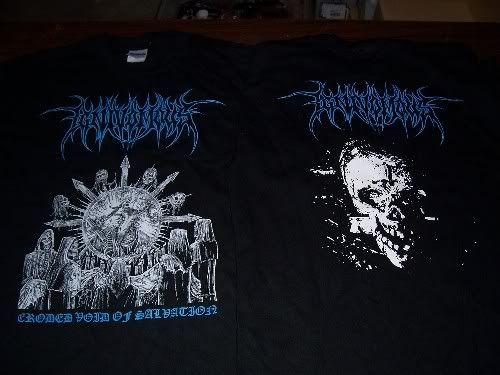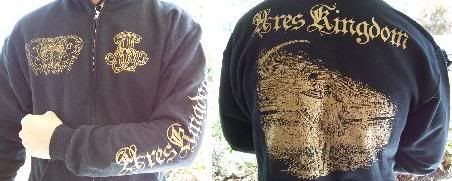 All are available in sizes Medium, Large and Extra Large.
Click here to order.
Related Posts
Official Morbosidad T Shirt with artwork from the Pseudogod splilt 12″. Full color front and one color back print on Fruit of the Loom T shirts. Available in sizes M, ...

Lock up your daughters… Eardrums exploding, I was crammed between drums and guitar in an already crammed practice room, on the third hangover of a two-day bender and working on ...

Obsidian Sea "Dreams, Illusions, Obsessions" LP / CD ANTI-GOTH 310 Regular version: Die Hard version: Die Hard version patch and sticker: Compact Disc: (Description by C. Conrad) Bulgaria is not ...