New Merchandise Out Now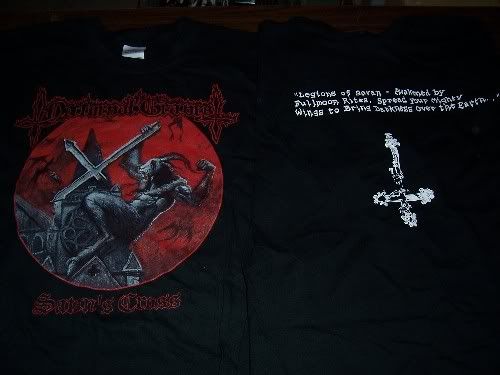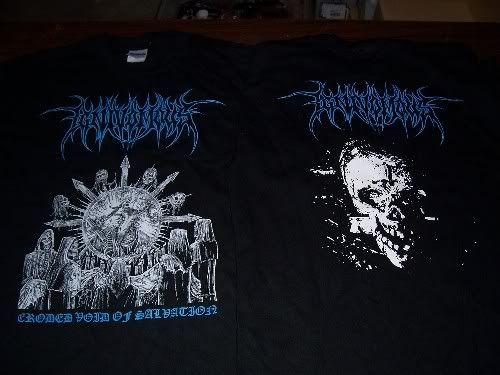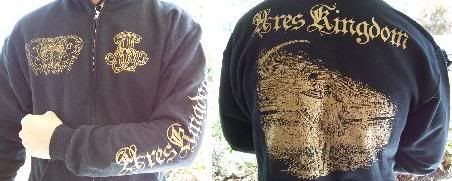 All are available in sizes Medium, Large and Extra Large.
Click here to order.
Related Posts
Mystifier "T.E.A.R." T Shirt Light grey TS: Off white natural TS: Released in 1989/1990 by Maniac Records Brazil, Mystifier's vinyl debut 7″ "The Evil Ascension Returns" turned out to be ...

NEW! Revenge "A.B.R. Gasmask" Red Tank Top Black aqueous ink printing on cardinal red Gildan brand Tank Top. Available in sizes M to XL. NEW! Revenge "Attack.Blood.Revenge" Black Tank Top ...

Morbosidad "Muerte de Cristo en Golgota" CD ANTI-GOTH 241 This year marks the 20th anniversary of the plague known as Morbosidad. Since then, Tomas Stench, guided by his depraved impulses, ...