New Merchandise Out Now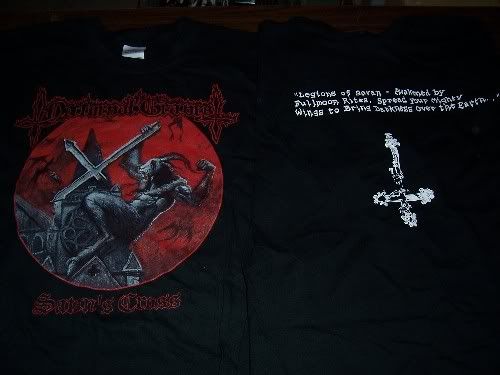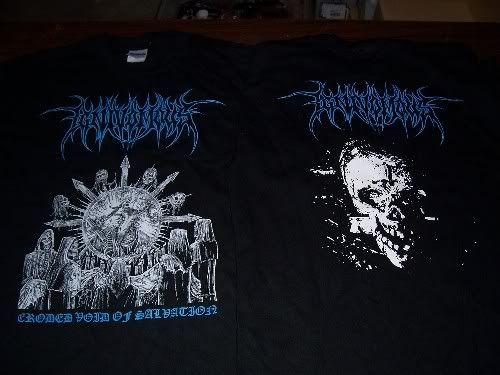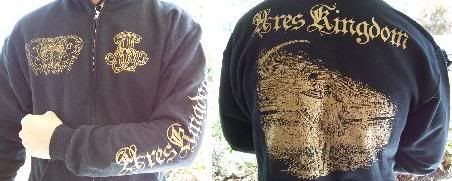 All are available in sizes Medium, Large and Extra Large.
Click here to order.
Related Posts
Support the good folks booking the Martyrdoom fest in NYC on the following day, June 30th, and be sure to catch Dead Congregation amongst other flawless bands. Tickets available at ...

Martire "Brutal Legions of the Apocalypse" CD ANTI-GOTH 219 Click here for more photos. Few debut albums conjure the sort of rabid anticipation that has developed around Martire's "Brutal Legions ...

Master's Hammer 4 x Beer colored vinyl LPs + cloth flag ANTI-GOTH 117 (Repress with Osmose Productions) This was supposed to come out at the same time as the rest ...