New Merchandise Out Now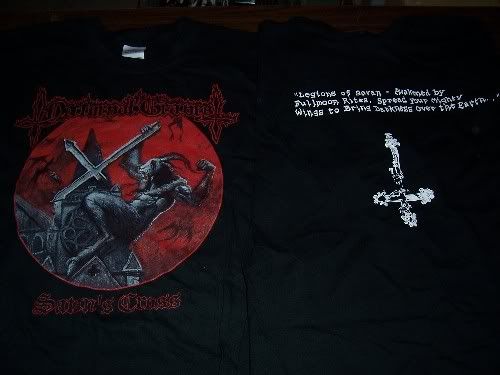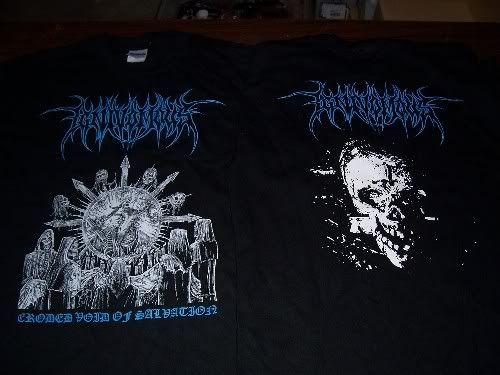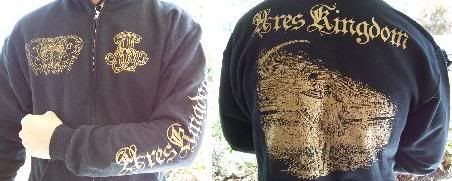 All are available in sizes Medium, Large and Extra Large.
Click here to order.
Related Posts
Oksennus "Sokea idiootti" LP/CD Released by Bestial Burst Oksennus plays death metal that's rewarding and tedious (in a good way) just as Antediluvian is. Just listen to their bandcamp page ...

Printed on ultra thick 80/20 blend Zip up hoods. Available in sizes S, M, L, XL, and XXL. These run about half size bigger than normal zip ups so you ...

Sect Pig "Slave Destroyed" MLP ANTI-GOTH 247 Insert: Black vinyl regular: Die Hard blue vinyl: Die Hard patch and sticker: Wholesale white vinyl lim to 100: "Slave Destroyed" is the ...