New Merchandise Out Now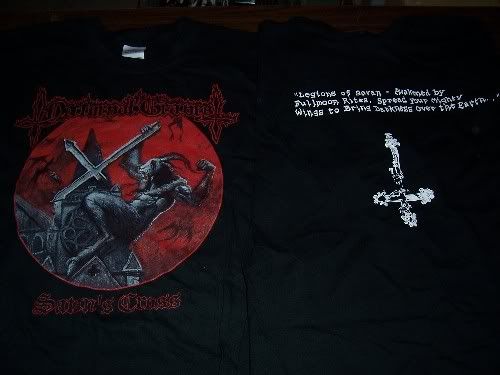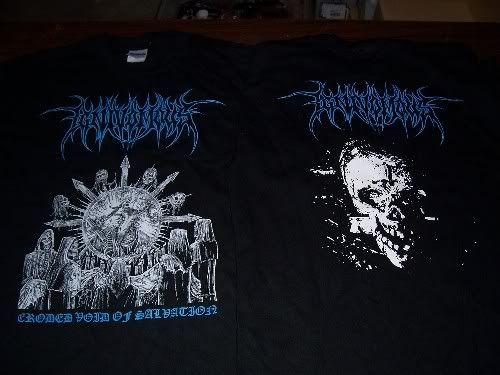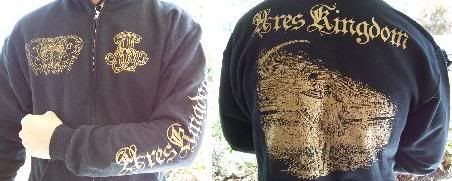 All are available in sizes Medium, Large and Extra Large.
Click here to order.
Related Posts
SIXX "Sister Devil" CD ANTI-GOTH 136 See below for description. Click here to order.

Sacriphyx "The Western Front" LP ANTI-GOTH 235 Front: Back: Gatefold: A2 Poster: Die Hard version: (Description by J. Campbell) It is rare that a band lives up to the promise ...

Terrorama "Omnipotence" LP ANTI-GOTH 102 Click on image to see more photos. Swedish black thrashers return with a second offering of darkness. Comes with reverseboard printed jacket, A2 poster, 12″ ...