New Merchandise Out Now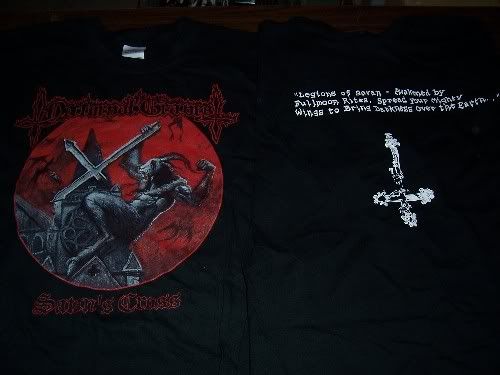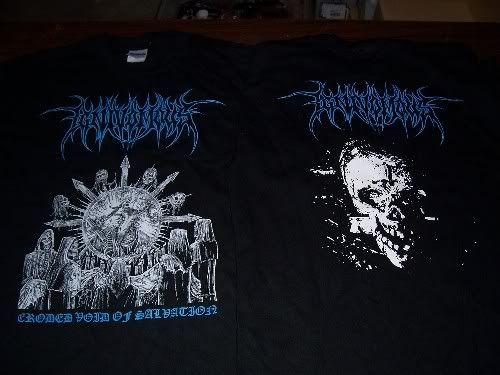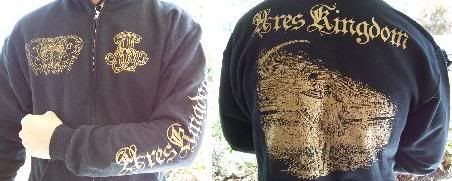 All are available in sizes Medium, Large and Extra Large.
Click here to order.
Related Posts
Double sided two color discharge print with metallic gold aqueous ink. Discharge printing work by removing the dye of the garment and replacing it with a water based ink of ...

Canadian Black Metal Doom Division Revenge continue their onslaught of laying waste to stages around the world. Having recently returned from the successful Black Metal Warfare tour with Mayhem and ...

IN STOCK NOW! KRYPTOR – Nerest a ctnost (demo 1988) LP BOX Released by Doomentia, Czech Republic (casewrapped box, slipmat, A2 poster, casewrapped gatefold covered by fake leather, massive booklet, ...