New Merchandise Out Now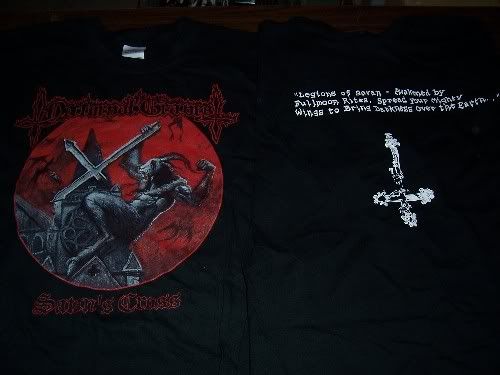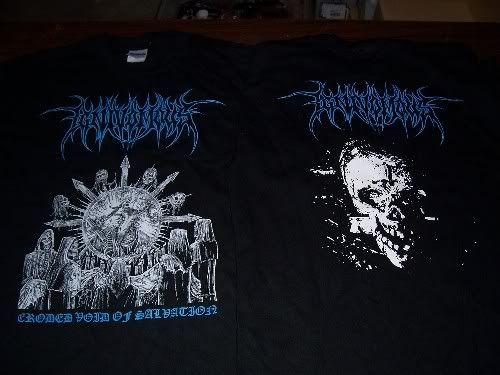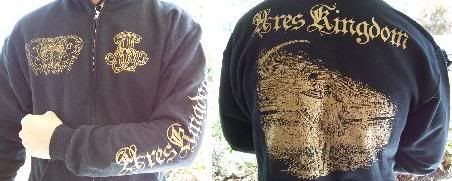 All are available in sizes Medium, Large and Extra Large.
Click here to order.
Related Posts
Distributed in the Americas by NWN! G.A.T.E.S. "Back from the Grave" Purple Vinyl LP HSR-014 Here's a sample from a different release: Tokyo punk metal death squad's latest album is ...

Nechbeyth "Blood.Axis.Domination" LP ANTI-GOTH 238 Although Singapore's Nechbeyth has been active for over a decade, the band has just a few releases credited to its name, chief among which is ...

IN STOCK NOW! KRYPTOR – Nerest a ctnost (demo 1988) LP BOX Released by Doomentia, Czech Republic (casewrapped box, slipmat, A2 poster, casewrapped gatefold covered by fake leather, massive booklet, ...