New Merchandise Out Now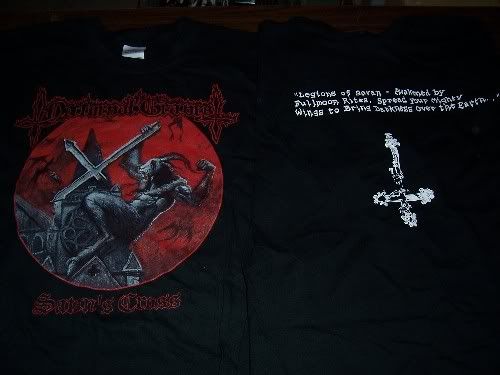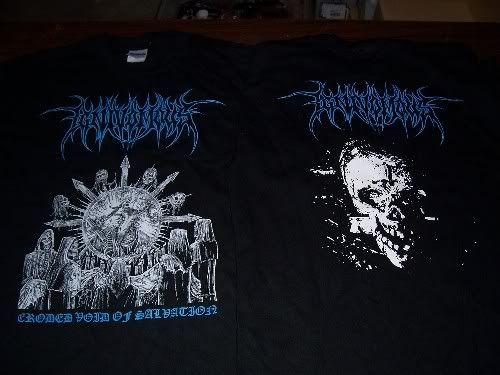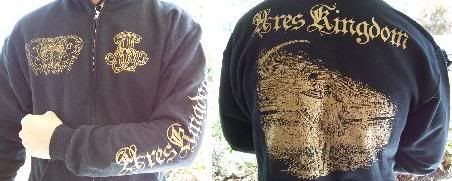 All are available in sizes Medium, Large and Extra Large.
Click here to order.
Related Posts
Demonomancy "Rites of Barbaric Demons" MLP ANTI-GOTH 198 (Description by J. Campbell) Demonomancy is among the very few bands who secured a release through NWN! the traditional way; that is, ...

Black Feast "Larenuf Jubileum" LP ANTI-GOTH 290 The Finnish trio of bestial black metal now known as Witchcraft had undergone at least two previous changes in moniker before settling on ...

CD and promo 7″ at press now. Vinyl going to press in the next few weeks. All mastering is nearing completion. Tentative release date is set for winter 2011. (Original ...