New Merchandise Out Now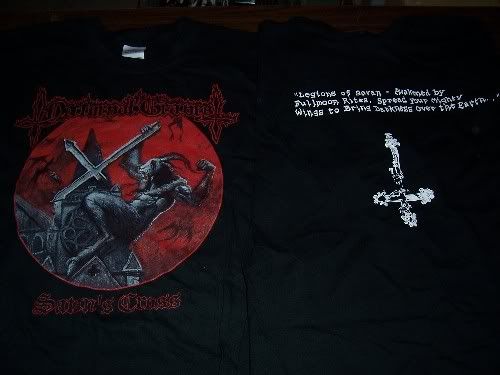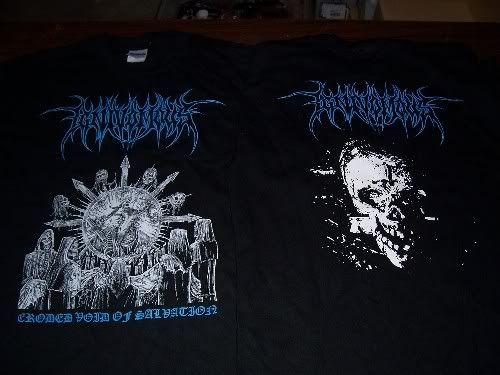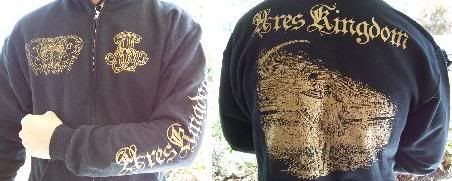 All are available in sizes Medium, Large and Extra Large.
Click here to order.
Related Posts
Double sided two color discharge print with metallic gold aqueous ink. Discharge printing work by removing the dye of the garment and replacing it with a water based ink of ...

Toten "Dreary Proximity" MLP ANTI-GOTH 375 Toten / Contrivisti split by Toten (Description by C. Conrad) In 1987, following a brief stint in the nascent death metal band Revenant, Paul ...

Demonomancy "Throne of Demonic Proselytism" LP ANTI-GOTH 243 Regular black vinyl: Lyrics booklet: Die Hard version: Die Hard patch and sticker: Wholesale gold vinyl lim to 100 (Sold at 10x ...