New Merchandise Out Now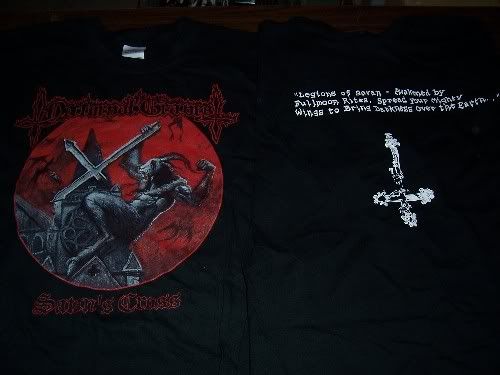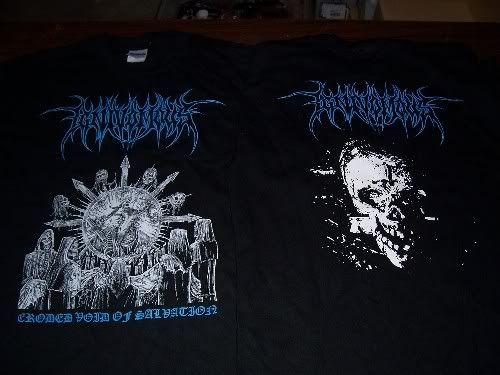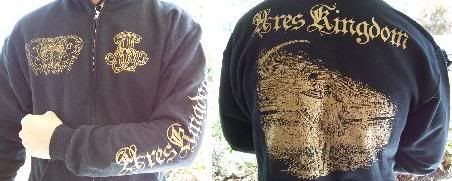 All are available in sizes Medium, Large and Extra Large.
Click here to order.
Related Posts
Ysengrin / Black Grail ":Nigrvm.Nigrivs.Nigro:" Split LP ANTI-GOTH 296 (Description by C. Conrad) Over the course of its two full-length albums, several demos and split releases, as well as a ...

Originally released in 1995 on the infamous Unisound Records label, their debut album "Adelain" has been out of print for some years. NWN is very proud to present this classic ...

I will be away from April 5th to the 14th. Things will slow down significantly while I'm gone. Most orders placed before April 3rd have been sent out. Any orders ...