New Merchandise Out Now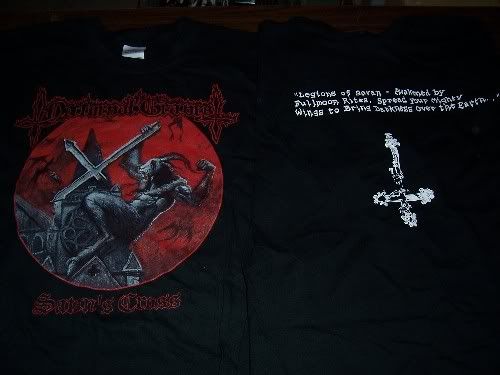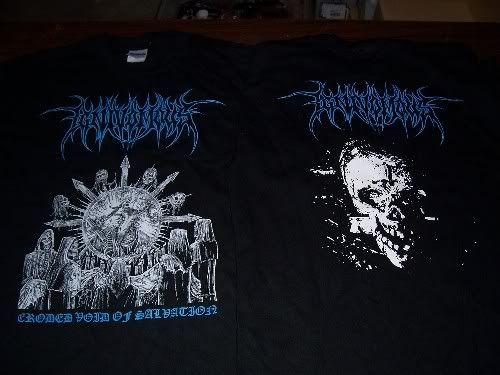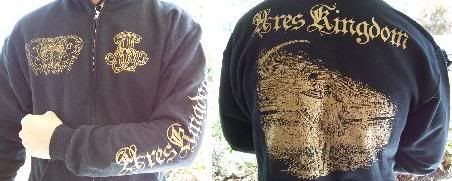 All are available in sizes Medium, Large and Extra Large.
Click here to order.
Related Posts
Never Surrender Fest Volume I November 1-3, 2018 | Berlin Germany Nuclear War Now! and Iron Bonehead Productions are proud to announce the further expansion of an already significant partnership ...

Villains "Never Abandon the Slut Train" LP ANTI-GOTH 246 As the band approaches its tenth year in existence, Villains continues to explore the depths of debauchery on the band's fourth ...

Morbosidad "Profana la Cruz del Nazareno" LP ANTI-GOTH 101 Click on image to see more photos. Despues de casi 5 anos de silencio total, las legiones bestiales han resurgido. On ...