New Merchandise Out Now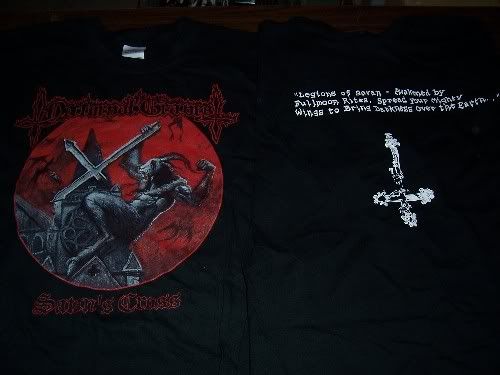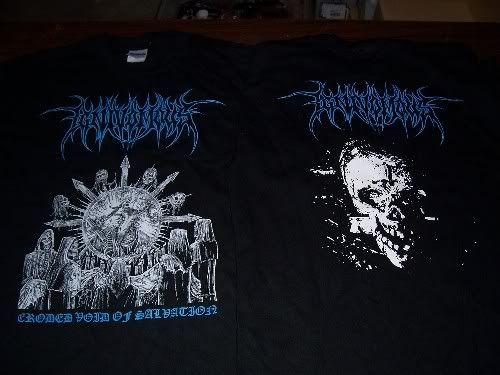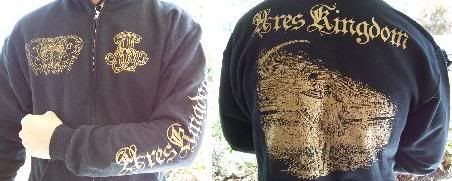 All are available in sizes Medium, Large and Extra Large.
Click here to order.
Related Posts
The second pressing of "The III Command of the Absolute Chaos" CD is back in stock. Click here to order.

Elysian Fields "Adelain" Double LP and CD ANTI-GOTH 294 Regular black vinyl DLP: Wholesale gold vinyl DLP: Die Hard blue vinyl DLP: CD version: (Description by C. Conrad) Greek black ...

I was able to get some rare Wild Rags LPs from the 80′s. Most are still sealed and completely mint. Some have some edge wear from sitting in storage for ...