New Merchandise Out Now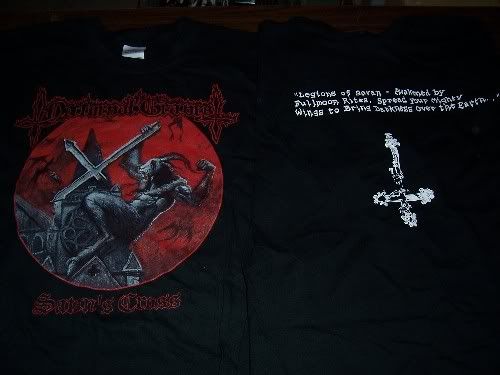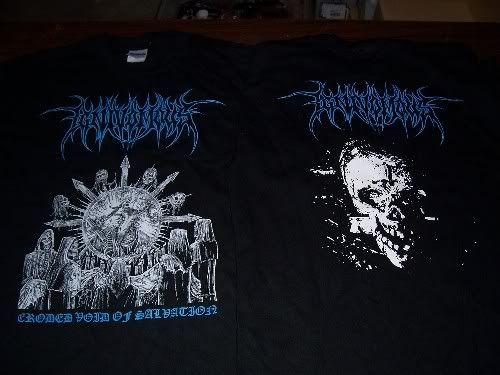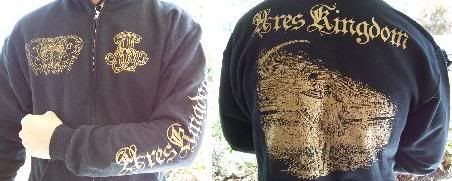 All are available in sizes Medium, Large and Extra Large.
Click here to order.
Related Posts
Martire "Brutal Legions of the Apocalypse" LP and Pic LP ANTI-GOTH 219 Regular version black vinyl: Wholesale version red vinyl: Die Hard version: Patch and sticker for die hard version: ...

Both die hards are now available from the online store. See below for direct links and descriptions.

Winterblut "Leichenstandard" LP ANTI-GOTH 189 After releasing the vinyl edition of the excellent "Von den Pflichten Schönes zu vernichten" earlier this year, NWN! sought to continue working with this obscure ...