New Merchandise Out Now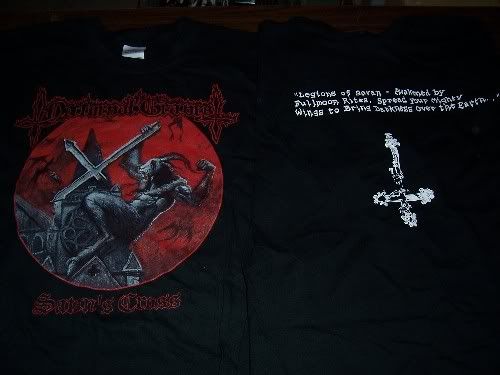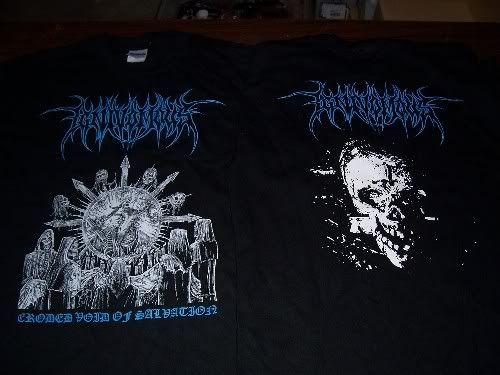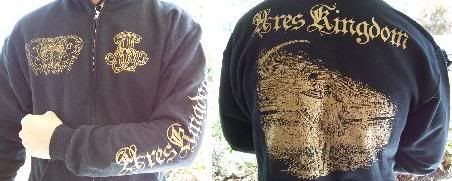 All are available in sizes Medium, Large and Extra Large.
Click here to order.
Related Posts
Ignivomous "Contragenesis" CD ANTI-GOTH 213 Description by J. Campbell Ignivomous was among the first of many recent bands to breathe cold morbid breath into the decrepit form of dark and ...

NWN Label discography special: Bonus Celtic Frost poster: 88 pages, interviews with HELLBRINGER (AUS), HATESPAWN (GER), IMPERATOR (POL), KILLER METAL RECORDS (GER) and MAGNESIUM (JAPAN); extensive & in-depth 42-page NUCLEAR ...

Nuclear Winter Records presents: MYTHOS "Moulded In Clay" 10″ EP Relentless violence fron the early days of Finnish Death Metal: brutality the northern way for those into early Impaled Nazarene, ...