New Merchandise Out Now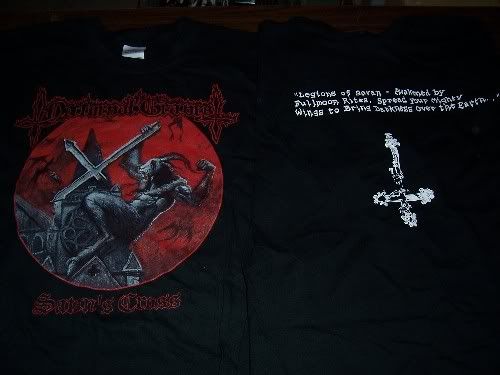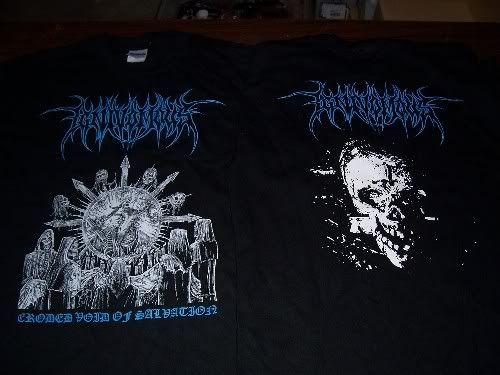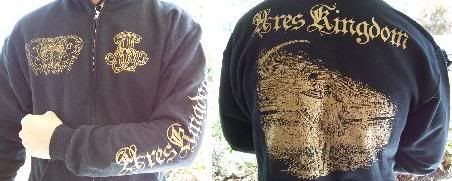 All are available in sizes Medium, Large and Extra Large.
Click here to order.
Related Posts
Villains "Road to Ruin" CD ANTI-GOTH 173 (Description by J. Campbell) Since Villains' inception in 2003, the band has procured for themselves a unique niche within the spectrum of underground ...

Double sided plastisol ink printed Gildan brand TS. Available in either purple ink or white in. The photo makes the purple ink look blue but it looks purple in real ...

Wrathprayer "The Sun of Moloch: The Sublimation of Sulphur's Essence, Which Spawned Death and Life" LP and Pic LP ANTI-GOTH 206 / COMMAND 005 Released in conspiracy with Ross Bay ...