New Iron Pegasus vinyl in stock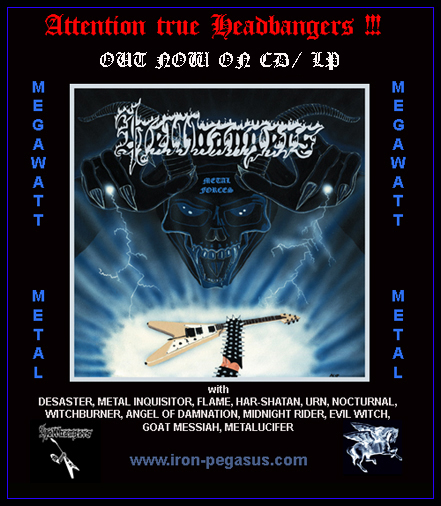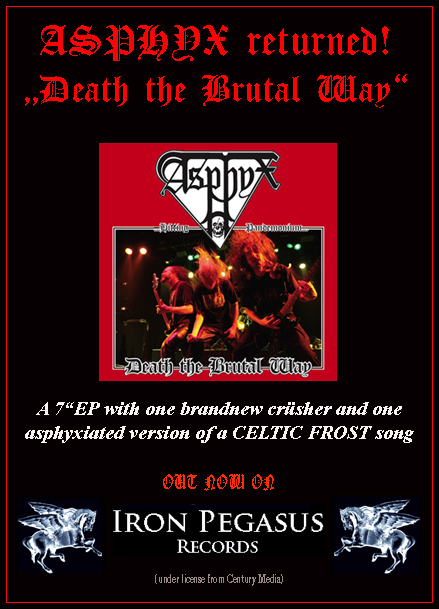 Related Posts
Black Witchery / Revenge "Holocaustic Death March to Humanity's Doom" Split MLP ANTI-GOTH 282 Regular black vinyl: Wholesale clear vinyl: Die Hard white vinyl + 2 flags: (Description by J. ...

Mystifier "Baphometic Goat Worship" T Shirt The infamous Baphometic ritual design from the "Baphometic Goat Worship" 6 x LP Boxset resurrected once again. Originally only available as part of the ...

Click on the image to see more photos. Die hard Picture LP version limited to 200 copies with LP jacket, printed innersleeve, A2 poster, Embroidered patch and vinyl sticker. Click ...