New Iron Pegasus vinyl in stock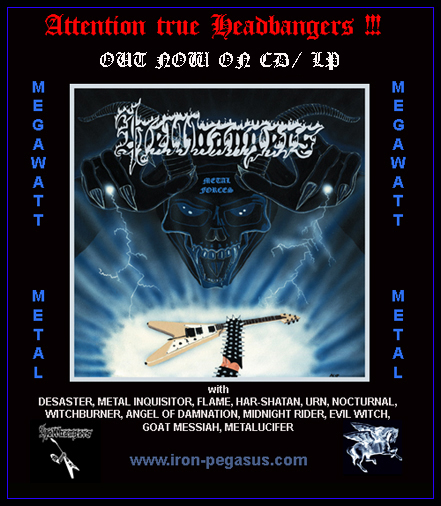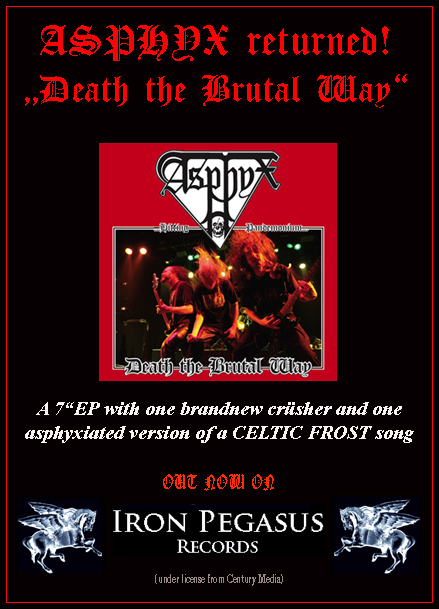 Related Posts
Sabbat "Kill Fuck Jesus Christ" LP ANTI-GOTH 262 (Description by J. Campbell) Last year, for just the second time in its 30-year existence, Sabbat's unholy presence descended upon North America ...

White discharge ink and silver aqueous ink on the front and silver ink on the back. Printed on Gildan brand TS and available in sizes S to XL. Distributed in ...

InCoffin Productions from Thailand is now the official distributor of NWN titles in Siam. Anyone interested in NWN titles or anything that NWN carries in the distro can contact Whathayakorn ...