New Iron Pegasus vinyl in stock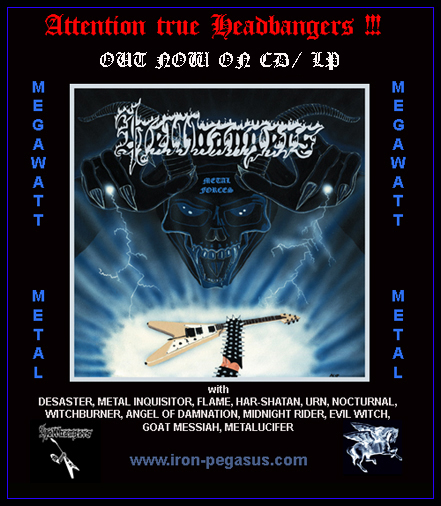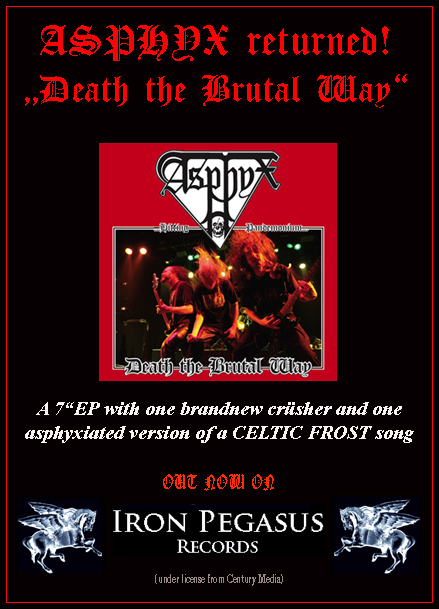 Related Posts
Antediluvian "From Seraphic Embrace" HSW 2 Color Version Second batch done with two color grey/white printing on front. Slightly misregistered on purpose to achieve a psychedelic look. Plastisol printing on ...

Darvulia / Sektarism Split LP ANTI-GOTH 272 (Description by J. Campbell) Often overlooked, but never disappointing, Darvulia has consistently produced some of the most unique Black Metal of the last ...

Sacriphyx "Sacriphyx" CD ANTI-GOTH 229 In anticipation of the release of Sacriphyx's debut LP, "The Western Front," NWN! has compiled and presented for the first time on CD, the band's ...