New Iron Pegasus vinyl in stock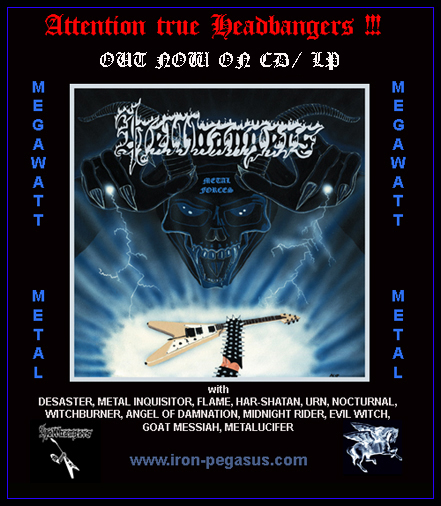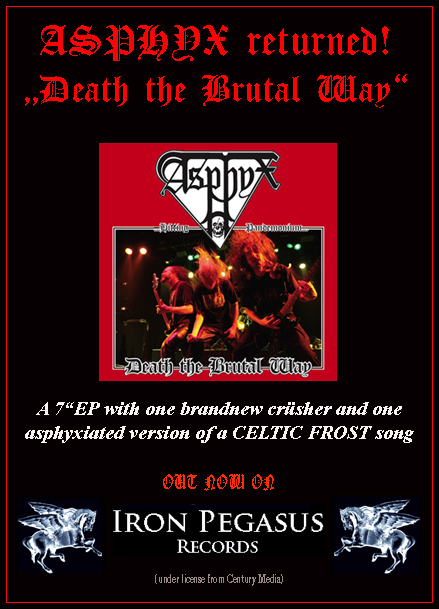 Related Posts
Antediluvian "From Seraphic Embrace" T-Shirt Double sided discharge ink printing on Gildan brand TS. High quality printing that will never fade because the ink is dyed directly into the fabric ...

Nocturnal Graves "Satan's Cross" CD ANTI-GOTH 082 After releasing some exceptional demos and a picture 7" since they formed in 2004, Nocturnal Graves at last release their first full length ...

Abigail "The Final Damnation" CD ANTI-GOTH 326 (Description by C. Conrad) Abigail and Nuclear War Now! have been the closest of allies since they first agreed to release the band's ...