New Iron Pegasus vinyl in stock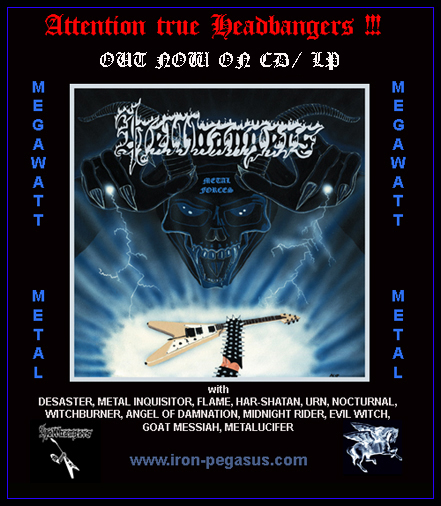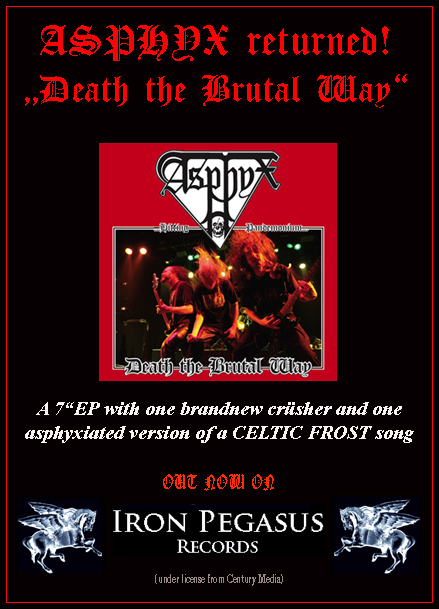 Related Posts
25% off on almost everything in the store. Please take advantage of this sale and help me reduce inventory before the next batch of releases come back. The sale will ...

Autopsy "Awakened By Gore" CD ANTI-GOTH 152 Nuclear War Now's 11th year of destruction continues with one of the most anticipated releases ever to carry the gunmen logo. At last ...

Irkallian Oracle "Logo" TS Double sided discharge ink printing on Gildan brand black TS. Discharge printing work by removing the dye of the garment and replacing it with a water ...