New Iron Pegasus vinyl in stock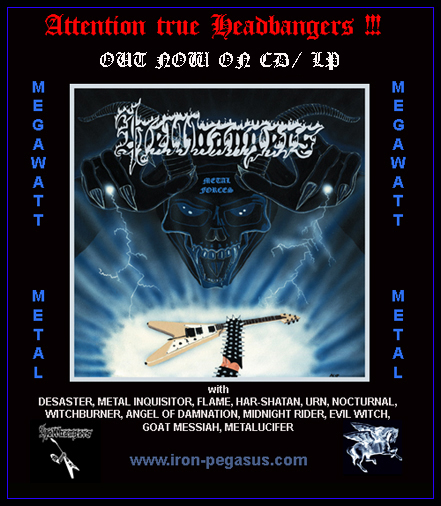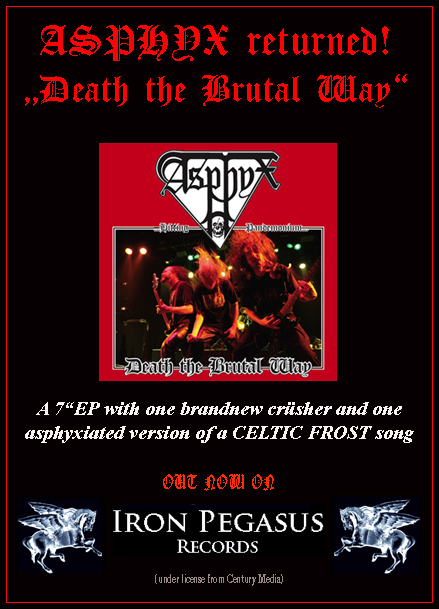 Related Posts
Mournful Congregation "Weeping/An Epic Dream of Desires" DLP Officially released by Order MCM from Italy and distributed in the USA by NWN. Distros get in touch for wholesale rates. Completely ...

Ares Kingdom "Veneration" LP ANTI-GOTH 211 Front cover: Gatefold spread: Back cover: Regular black vinyl: Die hard gold vinyl with patch and sticker: Patch and sticker: In 2009 Ares Kingdom ...

Demonomancy "The Premonition" Demo ANTI-GOTH 224 After releasing the "Bearers of the Black Arts" demo in 2010, the members of Italy's Demonomancy began casting their grim gazes toward the band's ...