New Iron Pegasus vinyl in stock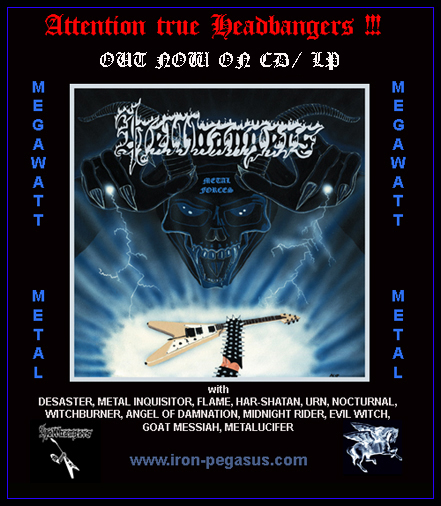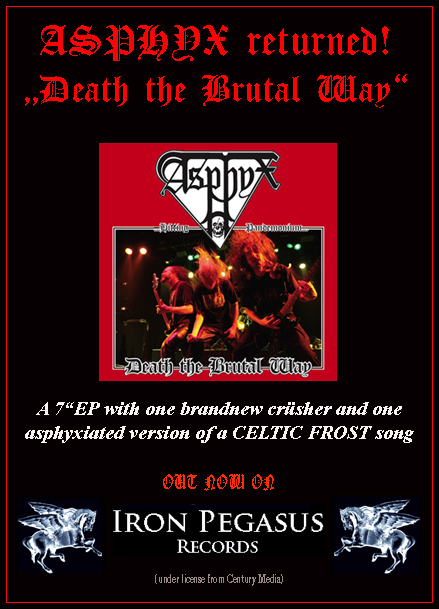 Related Posts
Death Yell "Morbid Rites" CD Out Now Anti-Goth 056 Chilean cult death metal from 1989. Their one and only demo "Vengeance from Darkness" plus a rare live recording on one ...

All sizes are available again including XXL for the big people. Click here to order.

Bone Awl will be performing next month on Friday April 6th as a commemoration to being in existence for 10 years (2002-2012). The event will take place at the St. ...