New Iron Pegasus vinyl in stock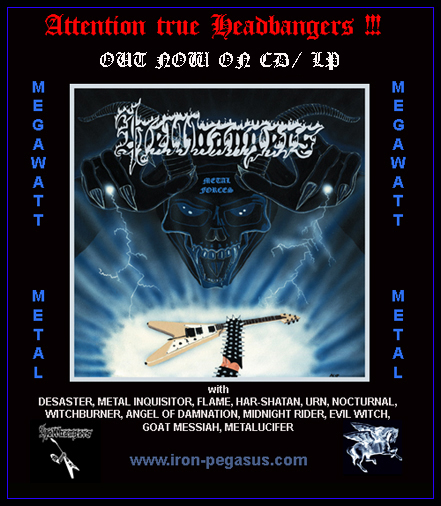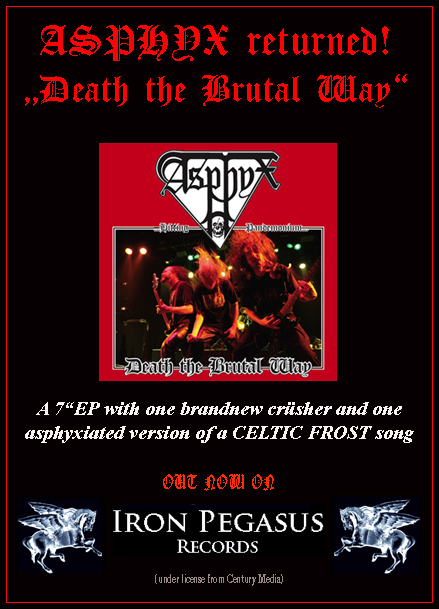 Related Posts
Mastiphal "For a Glory of All Evil Spirits, Rise For Victory" CD ANTI-GOTH 291 (Description by C. Conrad) In somewhat of a departure from the earliest blueprint that had been ...

Bolzer "Soma" Silver Vinyl MLP Invictus Productions Ireland The second pressing of this ultra popular EP is now in stock. They will go quickly so don't hesitate or cry later. ...

Vanhelgd "Church of Death" CD ANTI-GOTH 175 "A monument of bones, built on nameless graves" From a Christian perspective the mocking of the "sacred", the "holy", the "good", the "just", ...