New Iron Pegasus vinyl in stock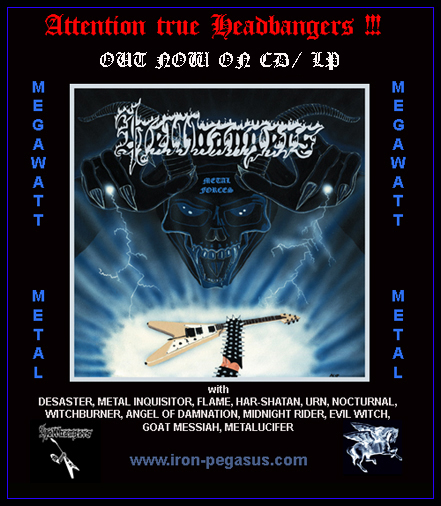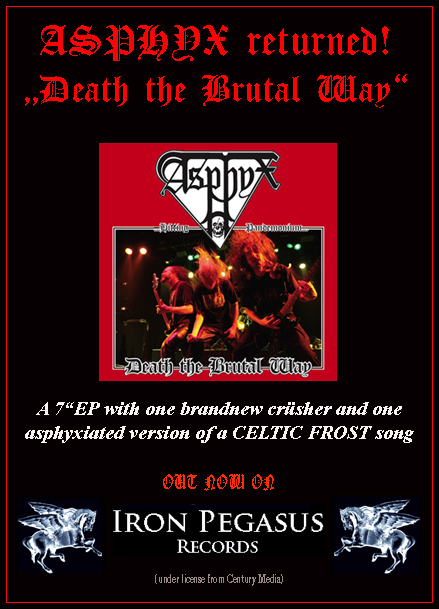 Related Posts
OUT NOW ON ORDER OF THE BLOOD DOG Official distribution in the Americas by NWN! Varathron "His Majesty at the Swamp" LP DOG001 Dark green LP (Looks black but it's ...

More information here.

Chris Moyen's Thorn Cross: Black Ink & Metal Book + Incantation/Archgoat "Reh/Live 1990 + Jesus Spawn Demo" LP ANTI-GOTH 251 NWN! Productions is proud to announce the impending release of ...