New Iron Pegasus vinyl in stock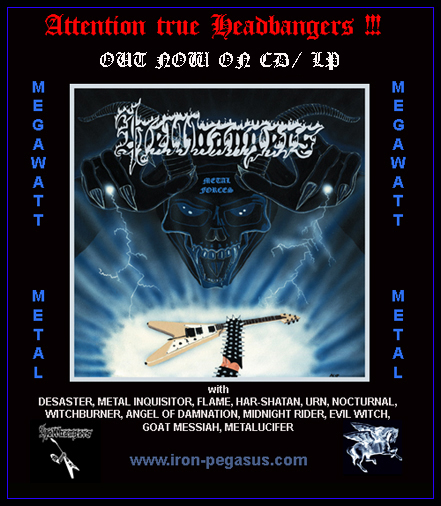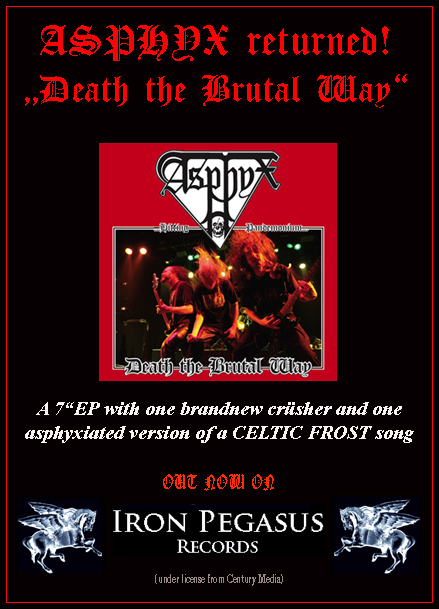 Related Posts
High quality 36″ cloth tapestry of the classic Elizaveatian line artwork. Colored to perfection by Annick of Cauchemar/Morbid Tales Zine. This is the same tapestry that comes with the Die ...

The shirt were reprinted due to high demand and is now available as a combo pack. Save $6 by buying all three together! 4″ woven patch: 36″x36″ cloth tapestry: Sabbat ...

Two sided plastisol ink printed Gildan brand TS. In preparation for the impending 30th Sabbatical year, NWN is counting down the days by unleashing a series of T Shirts. All ...