New Iron Pegasus vinyl in stock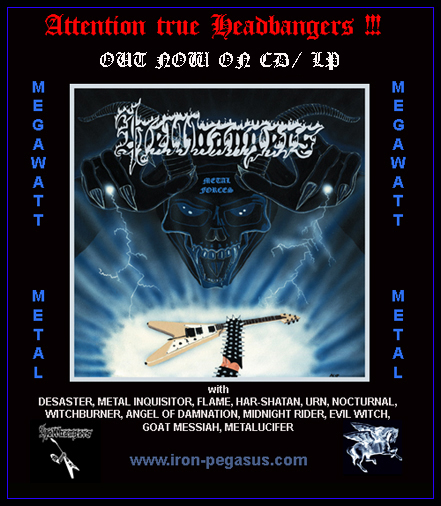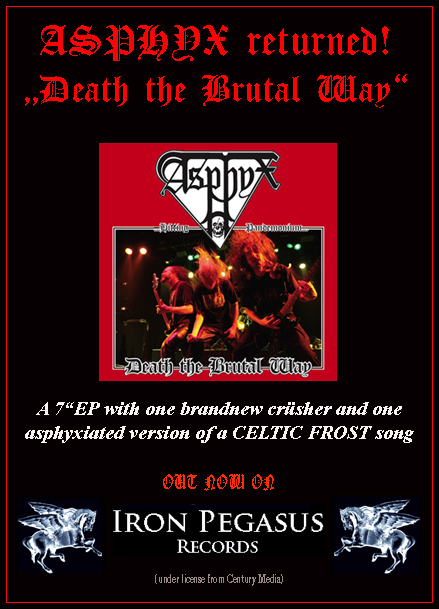 Related Posts
Voor "Evil Metal" LP and Die Hard DLP ANTI-GOTH 171 Click on images to see more photos. Voor is among the many bands that emerged in the 1980's, released a ...

ANTI-GOTH 050 Unleashed in conjunction with the infamous Ross Bay Cult label. Satanic bestial death metal that lives up to the standards set by Blasphemy, Beherit, and Impurity. Click here ...

Click on image to see more photos. The highly praised early 90′s Mexican black metal album is now available on vinyl format with proper packaging. Included are all album tracks ...