New Iron Pegasus vinyl in stock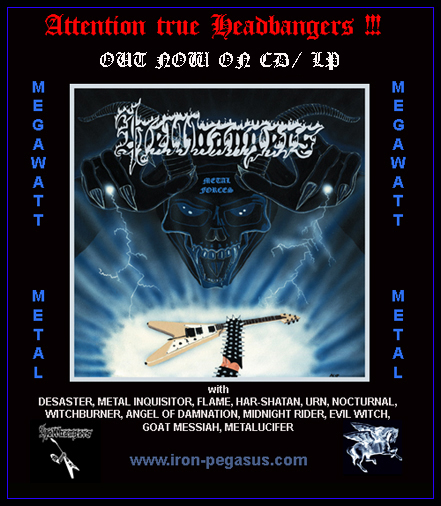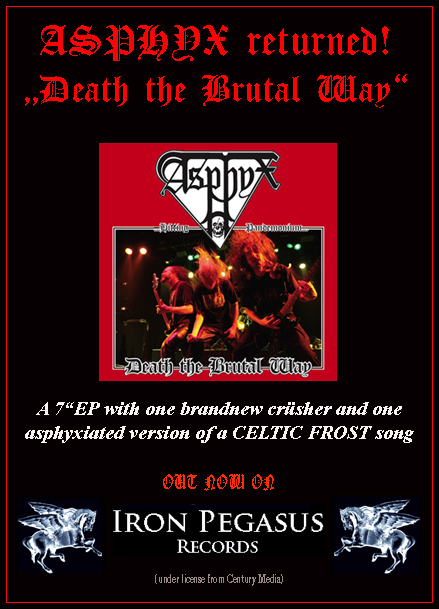 Related Posts
Released by Abysmal Sounds Australia: Grave Upheaval "Demo" MLP Very intense dark Death Metal with hypnotic aura very few bands can reach. Click here to order.

High quality vinyl reissues of Upper HATE BM courtesy of Funeral Industries Germany. The Tenth Sub Level of Suicide DLP Tentacles of Whorror DLP Howl Mockery at the Cross DLP: ...

Some people have been asking for a new NWN TS so I came up with this design with help from Josh Mcalear. The front is a spoof of the famous ...