New Iron Pegasus vinyl in stock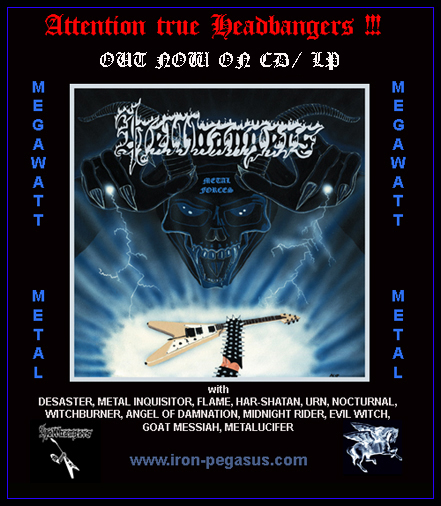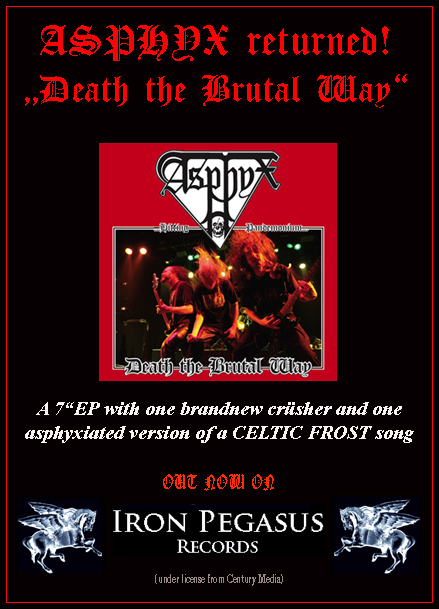 Related Posts
More information here.

Damnation "Speed Anarchy" CD ANTI-GOTH 154 Damnation emerged in the mid-1980's Canadian Speed/Death Metal scene and released a series of four demos between 1986 and 1992. The band occupied that ...

New demo by Japan's best death metal band. 3 old school analog death metal tracks recorded in 2007. 1. Dead Body Art 2. Human Lust 3. Dying Agony Obscure artworks ...