New Iron Pegasus vinyl in stock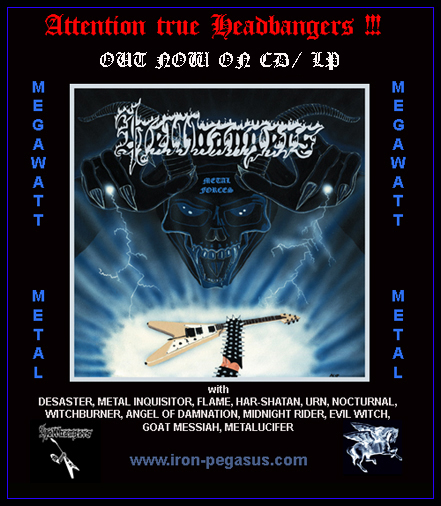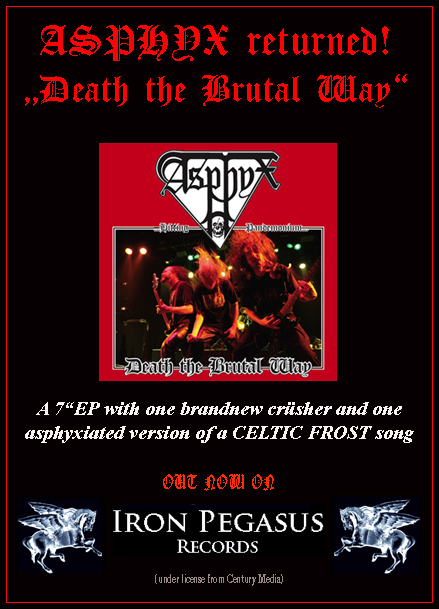 Related Posts
Marko Marov illustrations printed with either discharge ink on black Gildan TS or aqueous black ink on grey Gildan TS. Available in sizes S to XXL. Click here to order.

Dementia "Reticulation" Die Hard Picture 7″ ANTI-GOTH 129 Check out a track here. Picture disk version is now sold out.

Sacriphyx/Stargazer split 12″ EP ANTI-GOTH 126 12″ version of the split EP with exclusive tracks from each band. Sacriphyx plays atmospheric death metal in the old Greek style. Stargazer goes ...