New Iron Pegasus vinyl in stock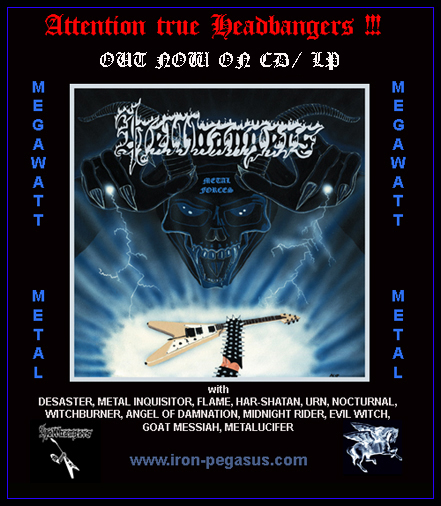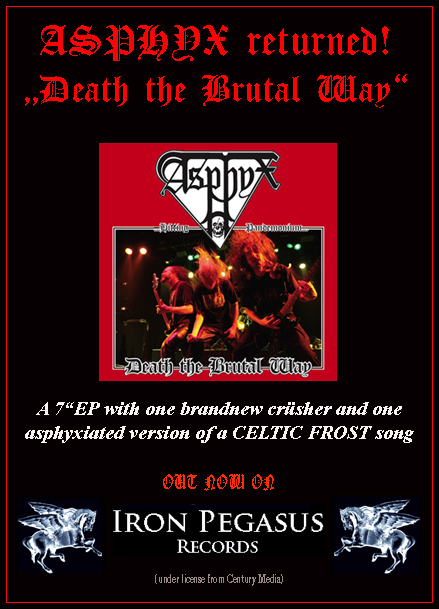 Related Posts
SABBAT "Sabbatical Possessitic Hammer" 2 x 7″ ANTI-GOTH 222 Die Hard Lim to 125 copies A: Satanic Rites / Crest of Satan B: Darkness and Evil C: Kanashibari D: Black ...

Sect Pig "Slave Destroyed" MLP ANTI-GOTH 247 Insert: Black vinyl regular: Die Hard blue vinyl: Die Hard patch and sticker: Wholesale white vinyl lim to 100: "Slave Destroyed" is the ...

Regular version of the Sabbat box is available from the following distros. Support your local distros and save money! It costs about $70 to send one copy of the boxset ...