New Iron Pegasus vinyl in stock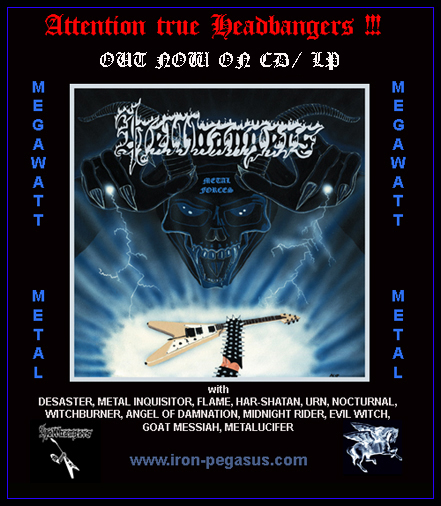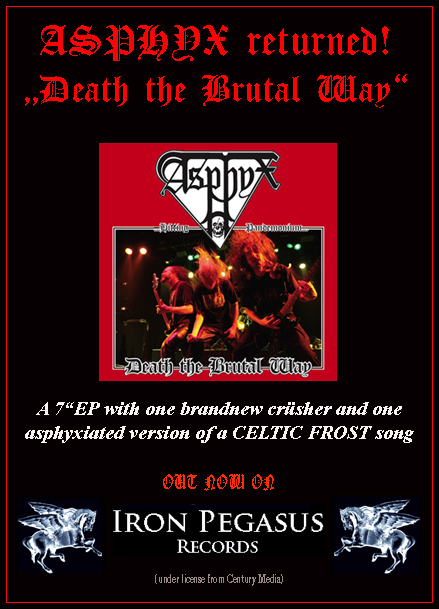 Related Posts
Official merchandise made by the band. Don't support bootleg scums on Ebay! Order From Chaos "Will to Power" TS M, L, XL Order From Chaos "Conqueror of Fear – Gasmask" ...

3.5″ x 3.5″ woven patch with the "Putrid" version of the logo. Click here to order.

NUCLEAR WAR NOW! FESTIVAL VOL. III November 8th, 9th, 10th 2012 Berlin Germany 11/8: Blackland Club Abigail Bunkur Perversor Vanhelgd Demonomancy 11/9 and 11/10 : Postbahnhof-Fritzckub 11/9 Rotting Christ Ares ...