New Iron Pegasus vinyl in stock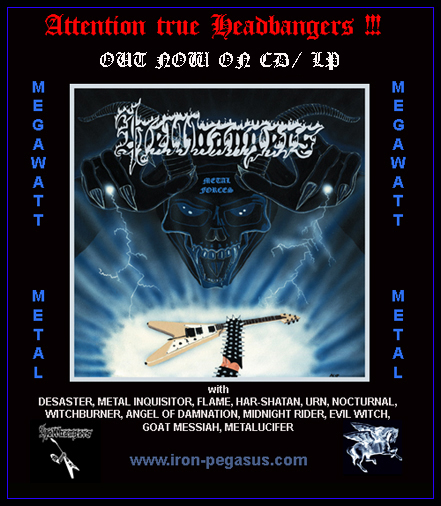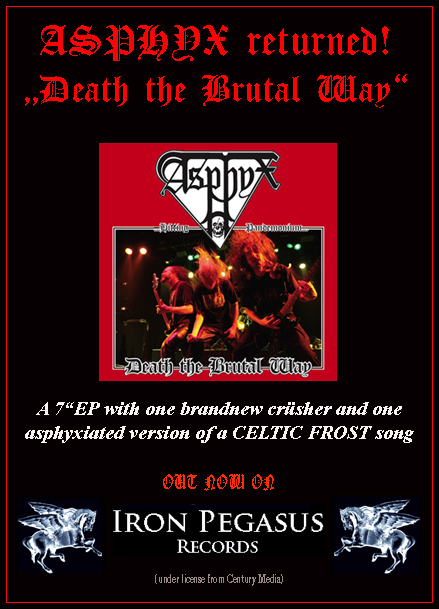 Related Posts
Back in stock in clear and black vinyl. The Chasm "Awaiting The Day Of Liberation Demo I-1993″ 10″ and CD Bell 93003 The debut demo from the now famous Mexican ...

High quality 36″ cloth tapestry of the classic Elizaveatian line artwork. Colored to perfection by Annick of Cauchemar/Morbid Tales Zine. This is the same tapestry that comes with the Die ...

Released by Kuunpalvelus and distributed in the Americas by NWN. Circle of Ouroborus / Cosmic Church Split LP Label:Kuunpalvelus 1. Circle of Ouroborus – Laitapuolelta 03:10 2. Circle of Ouroborus ...