New Iron Pegasus vinyl in stock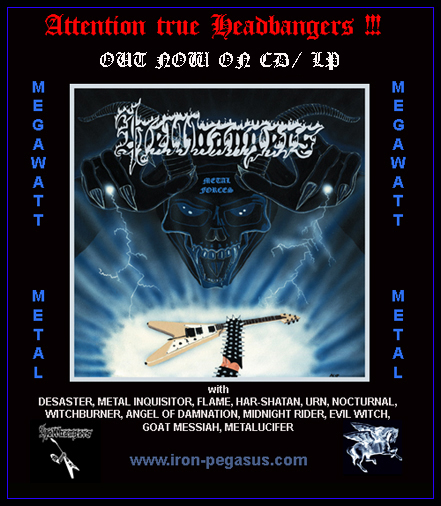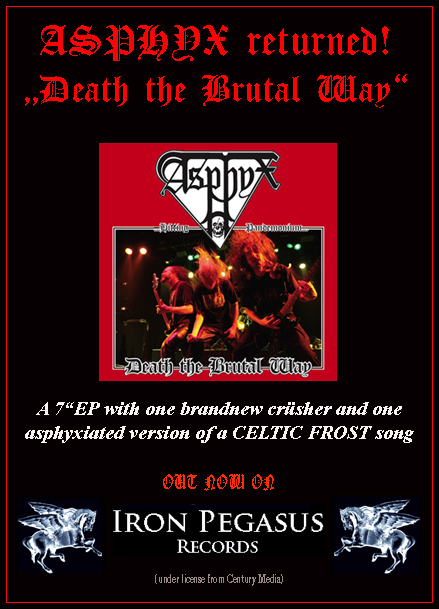 Related Posts
Winterblut "Von den Pflichten Schönes Zu Vernichten" DLP ANTI-GOTH 168 Though NWN! seldom wades in the frigid streams of "pure" black metal, there are occasions when a recording emerges that ...

Double sided discharge ink printed TS. Available in sizes M, L and XL. The actual Slayer #20 "Blood Fire Death" hardbound book + Morbid 12″ EP should be released sometime ...

Two color discharge ink printing on 80/20 Independent brand zip-up HSW. These are not as heavy and thick as the "no name" brand that I normally use, and fit normally ...