New Iron Pegasus vinyl in stock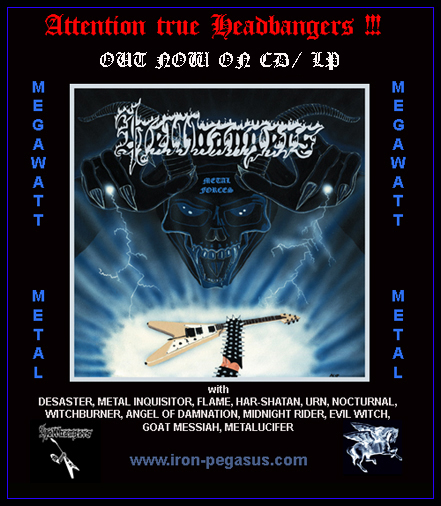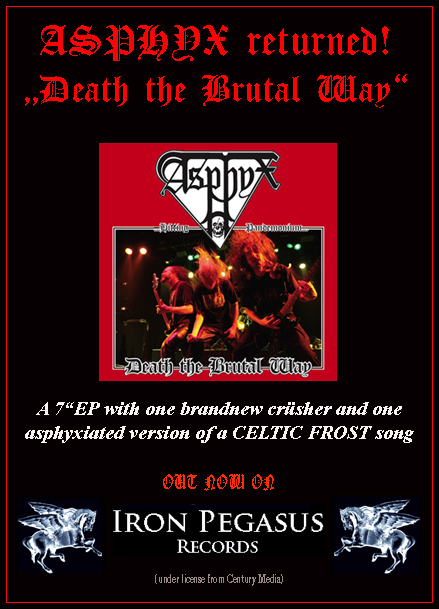 Related Posts
Snakepit #19 + Griffin 7″ ANTI-GOTH 179 (Description written by Laurent R. of Snakepit Mag) 2011… I'm proud to deliver for you guys the 19th installment of Snakepit Magazine! This ...

Terrorama "Omnipotence" LP ANTI-GOTH 102 Click on image to see more photos. Swedish black thrashers return with a second offering of darkness. Comes with reverseboard printed jacket, A2 poster, 12″ ...

Two color print of Josh Mcalear's artwork from the band's most recent demo on the front and one color on the back. Either black or white Gildan brand TS. Available ...