New Iron Pegasus vinyl in stock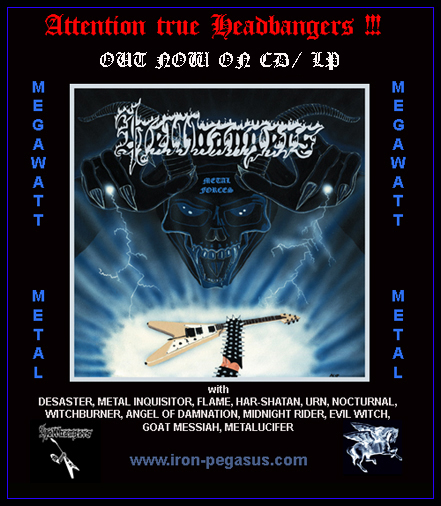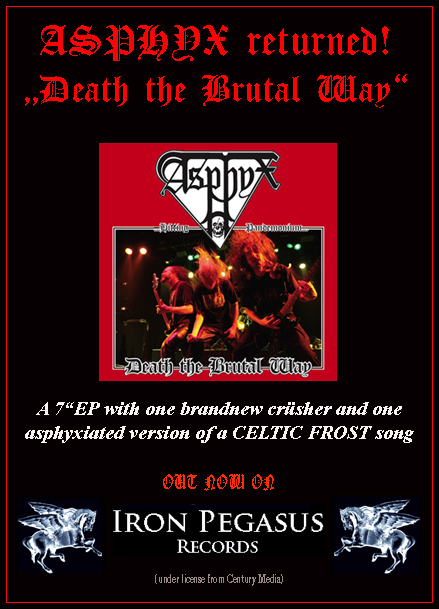 Related Posts
Sabbat "Sabbatical EarlyearslaughT Shirt Series" December TS In preparation for the impending 30th Sabbatical year, NWN is counting down the days by unleashing a series of T Shirts. All Elizaveatian ...

Sabbat "Logo" Zip Hoodie Plastisol printing on black 80% Cotton, 20% Polyester "No Name" brand zip up hoodies. These are the same ones used previously for Conqueror and Revenge hoods. ...

PROCLAMATION European Tour April & May 2012 27th April 2012 Valenciennes, France. TBA 28th April 2012 Cage-Club @ Bottrop, Germany, w/TRUPPENSTURM, BESTIAL RAIDS, THORYBOS 29th April 2012 Ghent, Belgium, TBA ...