New Iron Pegasus vinyl in stock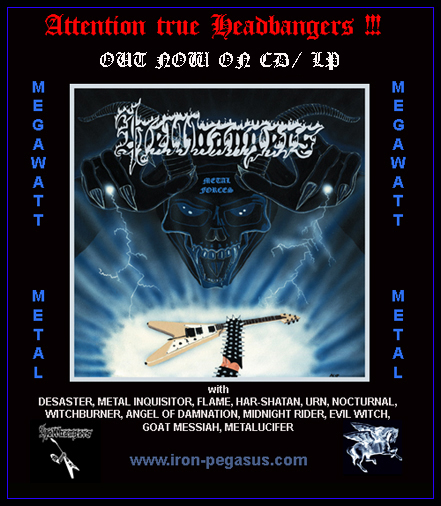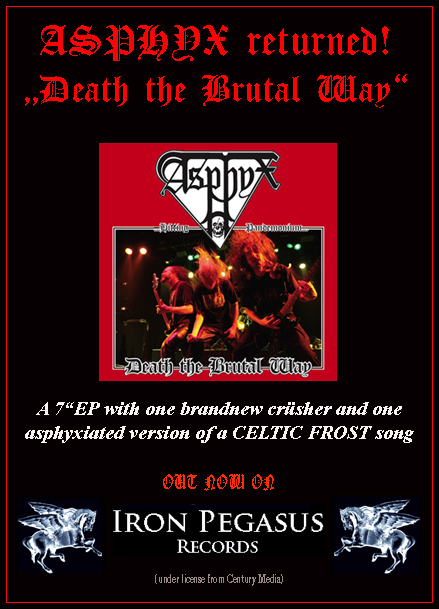 Related Posts
Proclamation "Messiah of Darkness and Impurity" LP ANTI-GOTH 088 Click on image to see more photos. One of the most extreme and morbid acts from the pits of the satanic ...

Black Witchery / Revenge "Holocaustic Death March to Humanity's Doom" Split MCD ANTI-GOTH 282 (Description by J. Campbell) Fifteen years ago, Black Witchery and Conqueror, both still virtually unknown outside ...

NEW! Revenge "A.B.R. Gasmask" Red Tank Top Black aqueous ink printing on cardinal red Gildan brand Tank Top. Available in sizes M to XL. NEW! Revenge "Attack.Blood.Revenge" Black Tank Top ...