New Iron Pegasus vinyl in stock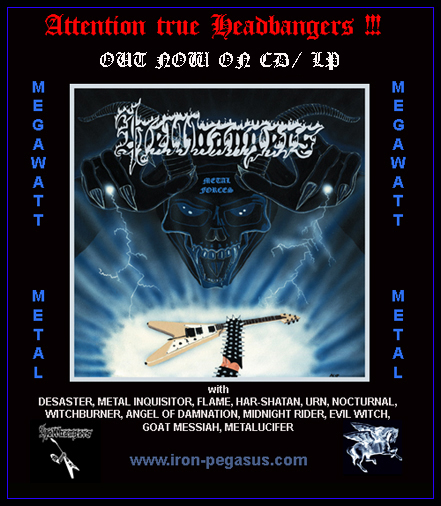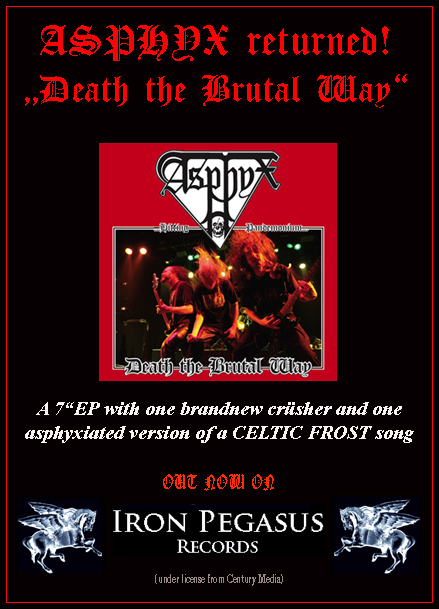 Related Posts
Nocturnal Graves / Hell Spirit "Grave Spirit Sessions" LP ANTI-GOTH 140 As the sickness of this festering world swells and vice and degeneracy seep out from the cracks and crevices ...

Click on logo to go to the Sarcasm website. I'm working with the band to release their old Cassette only album "Crematory" on vinyl. Their sound can be compared to ...

Full color aqueous "fabric dye" ink on off-white natural colored Gildan brand TS. These wash out very soft like discharge ink so it won't feel like you're wearing a road ...