NWN Moyen Logo Patch Out Now
12″ wide high quality woven patch on fake leather material.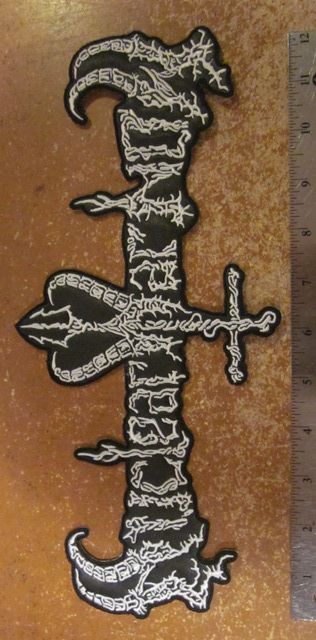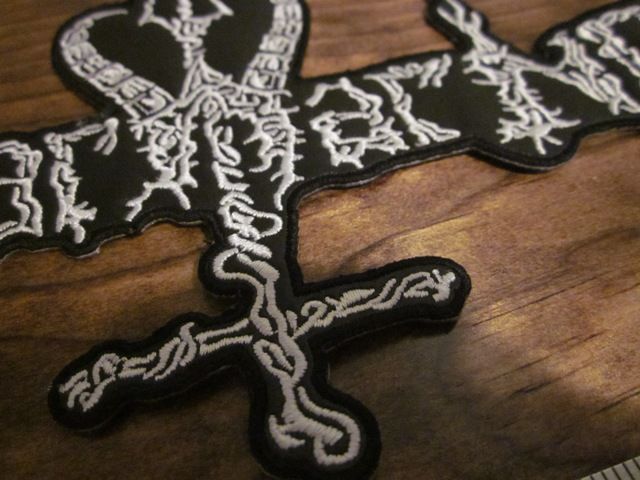 Related Posts
Death Worship "Extermination Mass" MLP ANTI-GOTH 331 New pressing of 250 copies on black smoke vinyl. Extermination Mass by Death Worship Nomenclature Diablerie "888″ MLP ANTI-GOTH 427 New pressing of ...

Pek "Preaching Evil" LP ANTI-GOTH 125 Pek plays blasphemous death metal. Officially licensed from Sadolust Records from the Netherlands. Taken from their website: Pek was invocated from beyond the boundaries ...

Neurotic Black Metal/Oi! from Bone Awl member. Pro tape with Xeroxed insert. Self release by the band. Click here to order.