NWN Moyen Logo Patch Out Now
12″ wide high quality woven patch on fake leather material.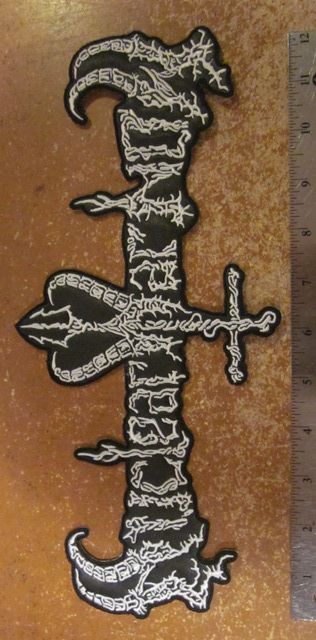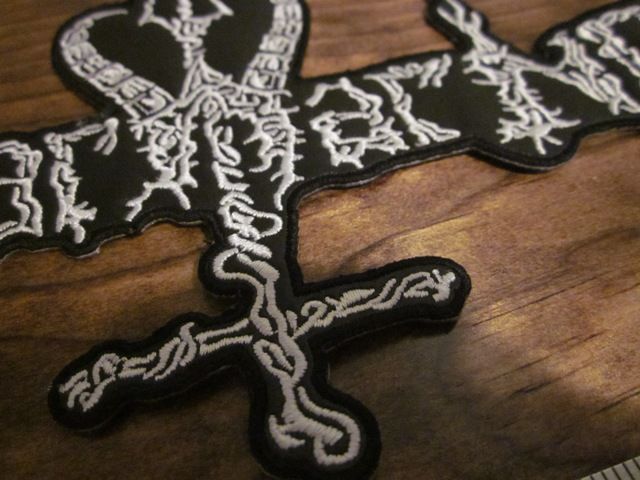 Related Posts
The "Fallen Angel of Doom…." Digi-Book version CD is a bootleg. The Nuclear War Now! Productions logo appears on the packaging but is just another crappy looking attempt on cashing-in ...

Cauchemar "La Vierge Noire" CD ANTI-GOTH 156 CD version with 8 page booklet is out now. Photos coming soon. Click here to order.

Knelt Rote "Trespass" CD ANTI-GOTH 233 Knelt Rote has emerged over the past few years as something of an anomaly in the underground. While the band's earliest work veered heavily ...