NWN Moyen Logo Patch Out Now
12″ wide high quality woven patch on fake leather material.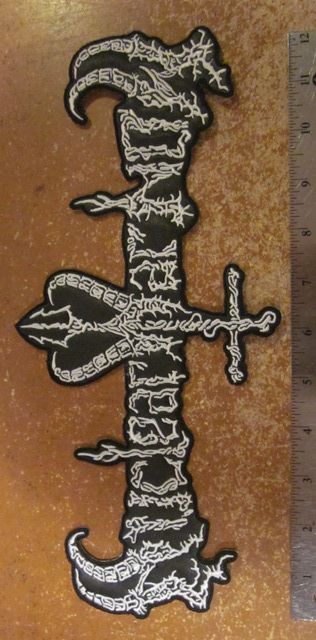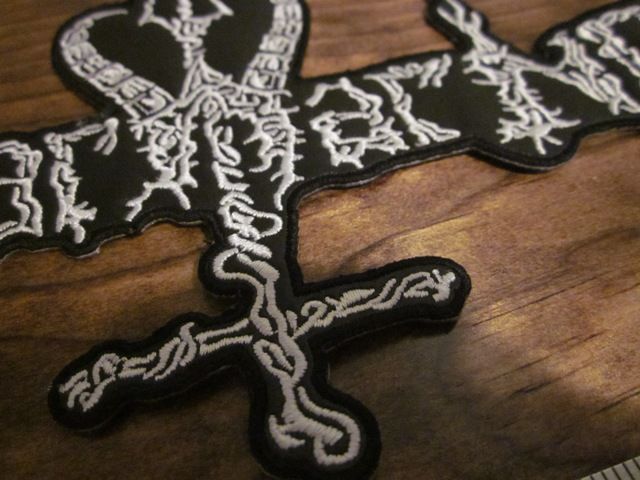 Related Posts
New demo by Japan's best death metal band. 3 old school analog death metal tracks recorded in 2007. 1. Dead Body Art 2. Human Lust 3. Dying Agony Obscure artworks ...

Two color print of Josh Mcalear's artwork from the band's most recent demo on the front and one color on the back. Either black or white Gildan brand TS. Available ...

Wrathprayer "The Sun of Moloch: The Sublimation of Sulphur's Essence, Which Spawned Death and Life" CD ANTI-GOTH 206 / COMMAND 005 Released in conspiracy with Ross Bay Cult (Description by ...