NWN Moyen Logo Patch Out Now
12″ wide high quality woven patch on fake leather material.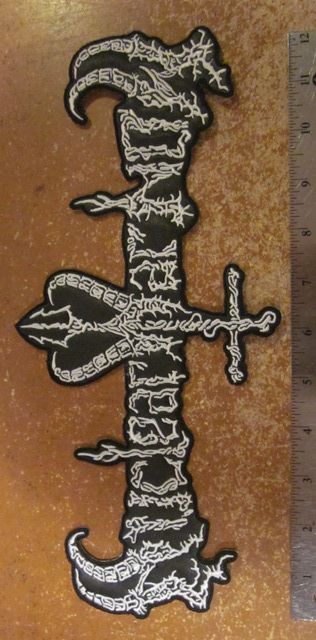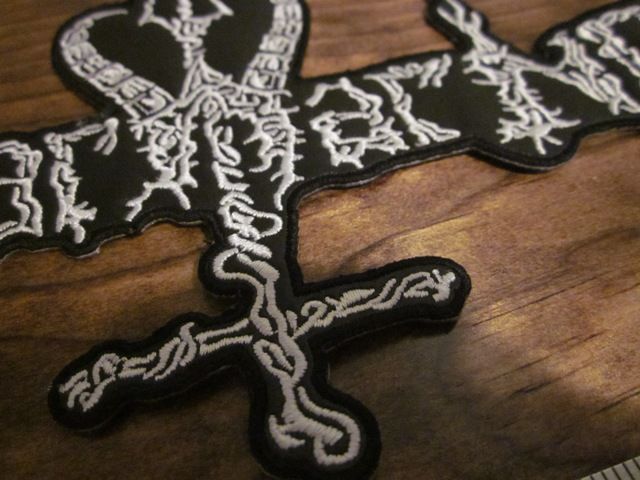 Related Posts
Mortuary Drape "All the Witches Dance" Silver Vinyl Repress LP Repress of this essential Italian black metal album on silver vinyl. Different layout from the 2010 pressing. Released by Iron ...

Vanhelgd "Church of Death" CD ANTI-GOTH 175 "A monument of bones, built on nameless graves" From a Christian perspective the mocking of the "sacred", the "holy", the "good", the "just", ...

Prosanctus Inferi "Red Streams of Flesh" MLP ANTI-GOTH 190 Click on images to see more photos. With their debut LP last year, Prosanctus Inferi proved that there is still room ...