NWN Moyen Logo Patch Out Now
12″ wide high quality woven patch on fake leather material.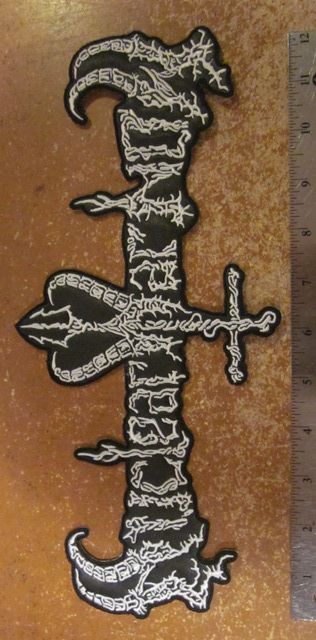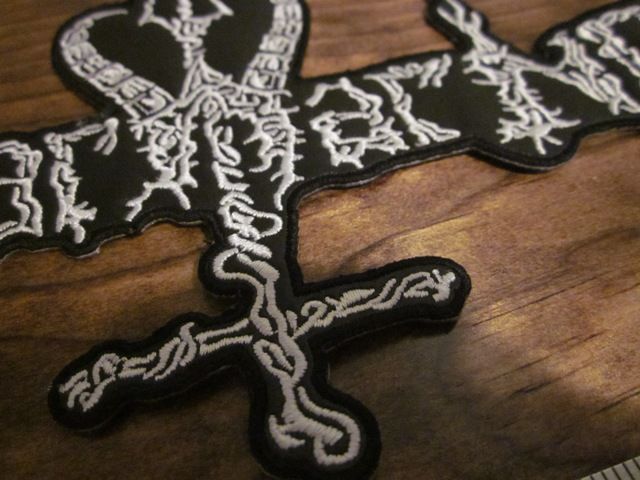 Related Posts
I'm selling some doubles out of my personal collection. I mostly have one copy of each item. Check out the distro page for more updates.

A big wholesale order from Kyrck Productions just came in. These titles are in stock now: Limbonic Art "1995-1996″ CD $16.00 Ulver "Vargnatt" CD $16.00 Thorns "Stigma Diabolicum" CD 16.00 ...

Midnight "Farewell to Hell" CD ANTI-GOTH 106 When Satan himself decides to spend the night getting wasted in the underworld's finest pubs, you can bet that Midnight is his choice ...