NWN Moyen Logo Patch Out Now
12″ wide high quality woven patch on fake leather material.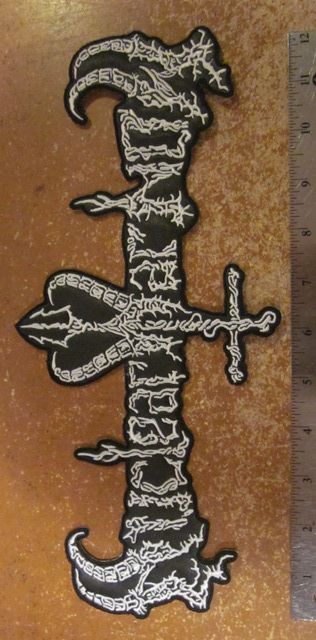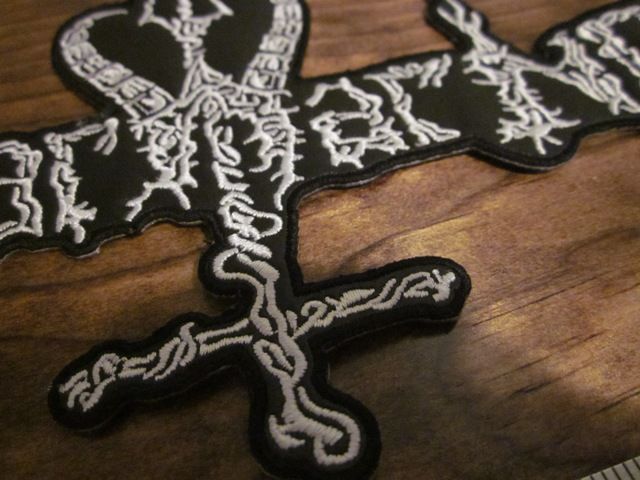 Related Posts
Howls of Ebb "Cursus Impasse: The Pendlomic Vows" LP ANTI-GOTH 316 Regular LP: Wholesale grey LP: Die Hard clear LP: (Description by J. Campbell) Led by Zee-Luuuvft-Huund, the alter ego ...

With "Through the Cervix of Hawwah," Antediluvian delivered on the promise implicit in the extraordinary demo tapes they released prior to their debut album. "Through the Cervix…" is remarkable in ...

I bought my friend's demo collection recently and started to comb through them, selling off stuff that I have doubles of, and stuff I don't need. All demos are 100% ...