NWN Moyen Logo Patch Out Now
12″ wide high quality woven patch on fake leather material.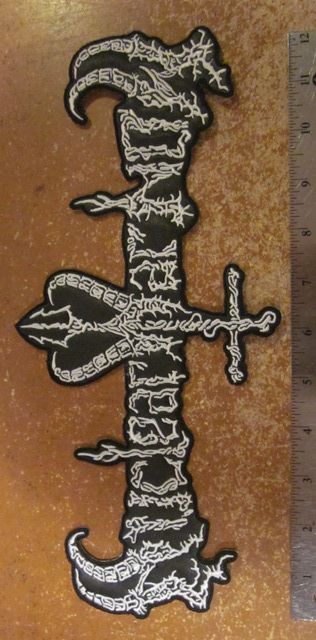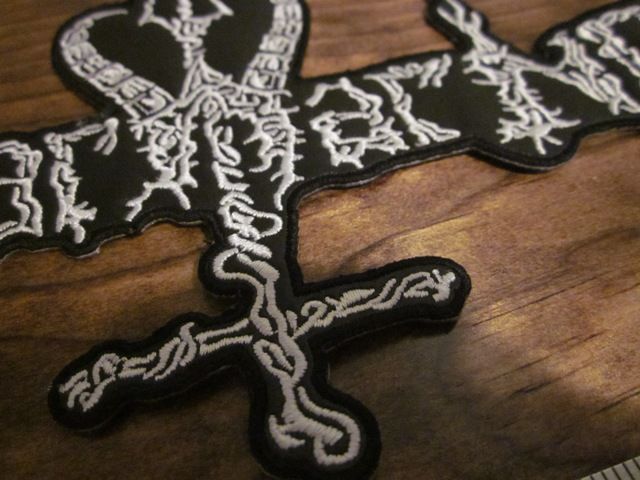 Related Posts
New Nuclear War Now! logo drawn by Rok of Sadistik Exekution fame. The back is a nod to their second album. Discharge white ink on both sides and available in ...

Click on the image to see more photos The vinyl version of the live album is finally out after some delays at the factory!! One of the most influential NWOBHM/Doom ...

Ares Kingdom "The Unburiable Dead" LP/CD ANTI-GOTH 297 12″ Booklet: Black vinyl regular version: Red vinyl wholesale version: Gold vinyl die hard version: Die hard bonus 36″ tapestry: Die hard ...