NWN Moyen Logo Patch Out Now
12″ wide high quality woven patch on fake leather material.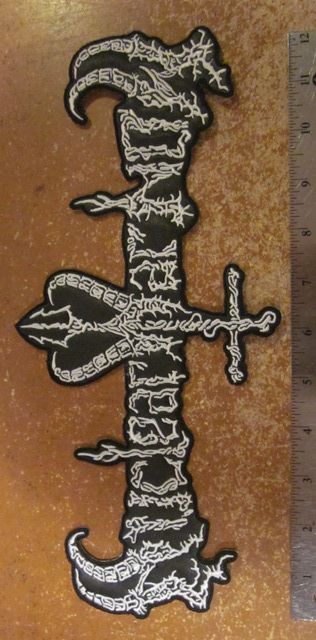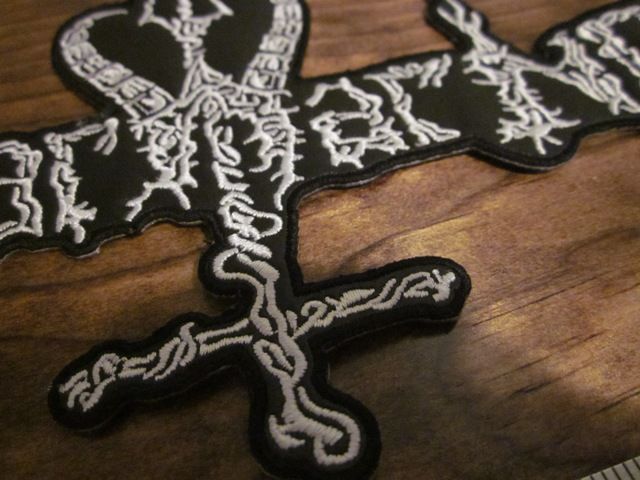 Related Posts
Abigail "Sweet Baby Metal Slut" CD ANTI-GOTH 130 Abigail have returned with their fourth album. Entitled "Sweet Baby Metal Slut," this album continues in the style Abigail began exploring on ...

Miasmal "2008 Demo" MLP Split release with Detest Records Limited to 250 copies on black wax. Review from Voices From the Darkside: This is it! This is the real deal ...

Antediluvian / Adversarial Split LP ANTI-GOTH 223 Regular version: Die Hard version: Die hard version TS. Plastisol printing on Gildan Brand TS. Available in sizes M, L and XL. This ...