NWN Moyen Logo Patch Out Now
12″ wide high quality woven patch on fake leather material.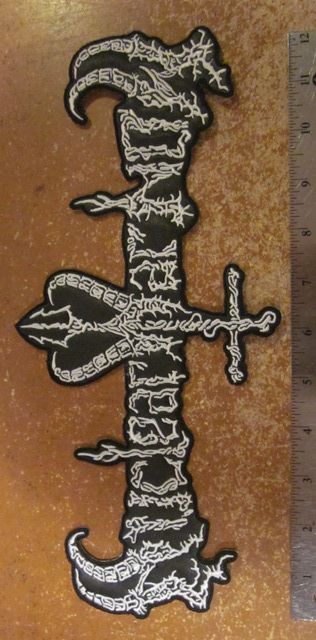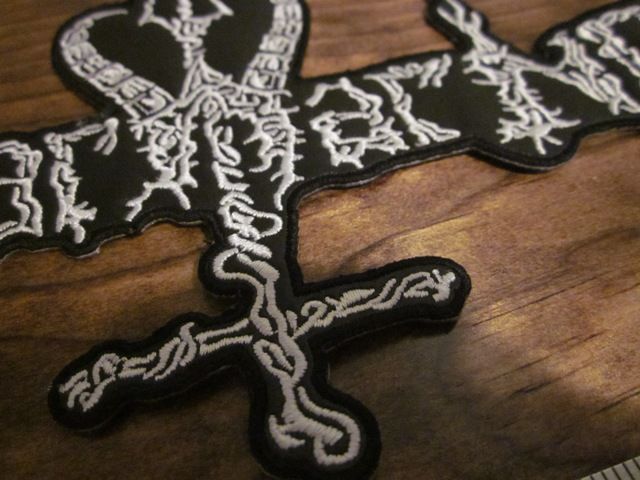 Related Posts
Death Yell "Morbid Rites" CD Out Now Anti-Goth 056 Chilean cult death metal from 1989. Their one and only demo "Vengeance from Darkness" plus a rare live recording on one ...

Sangue "Sangue" 7″/MC ANTI-GOTH 338 Regular Black Vinyl 7″: Die Hard Red Vinyl 7″: Music Cassette: (Description by J. Campbell) Charged with the restless emanations of the ancients, the first ...

Demonomancy / Witchcraft Split CD ANTI-GOTH 325 DEMONOMANCY Archaic Remnants of the Numinous 8:40 Underground Church 4:51 WITCHCRAFT At the Diabolus Hour 4:36 Grave Immolation 3:22 Perverted Temple of Goatsodomy ...