NWN Moyen Logo Patch Out Now
12″ wide high quality woven patch on fake leather material.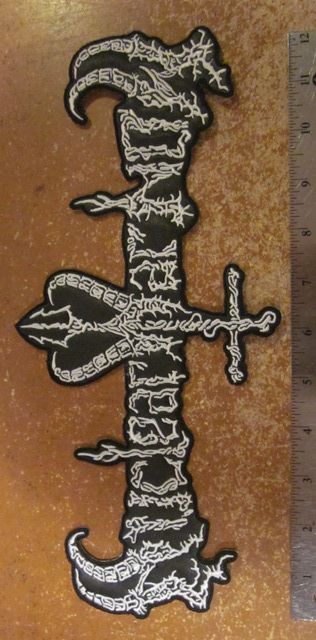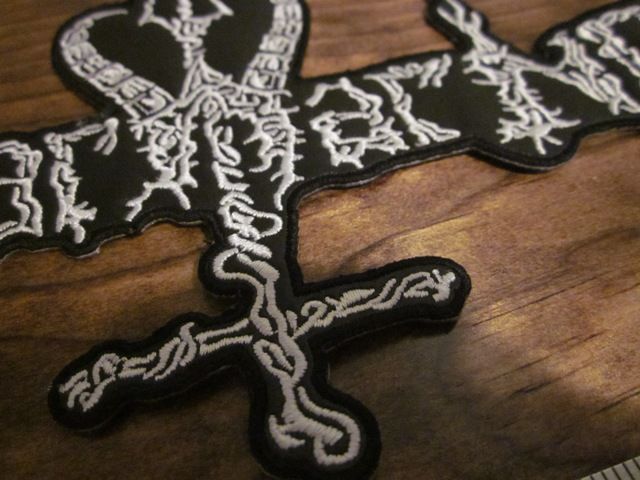 Related Posts
SATURNALIA TEMPLE / CHAOS ECHŒS / CHAOS E.T. SEXUAL Le Picolo / 58 rue Jules Valles, Saint-Ouen – France Feb. 21, 2015 / doors 7:00 pm / entrance 10 euros ...

Disma "The Vault of Membros" LP Released by Detest Records Official reissue of the long sold out demo tape plus one bonus track. Comes with gatefold jacket and 160 gram ...

The new album is done and will be unleashed by Osmose productions around Feb/March I think. I will work with Osmose on the vinyl version. I have not heard the ...