NWN Moyen Logo Patch Out Now
12″ wide high quality woven patch on fake leather material.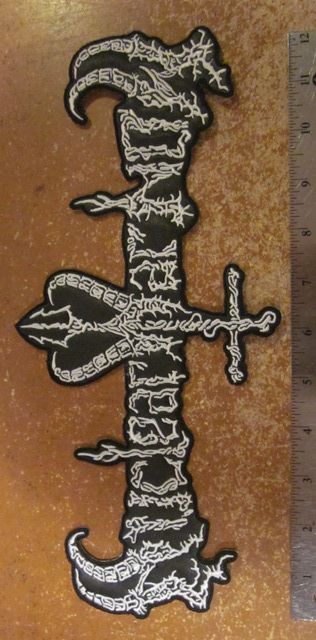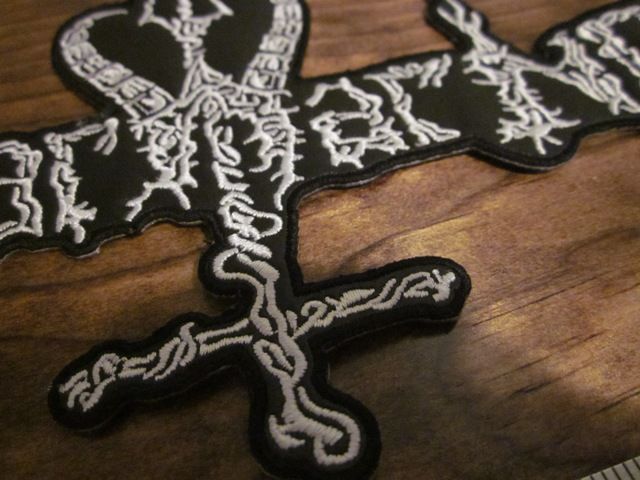 Related Posts
Antediluvian "Through the Cervix of Hawaah" DLP Hardbound Book ANTI-GOTH 210 Officially licensed from Profound Lore for the Americas. Click on images to view more photos. Entitled "Through the Cervix ...

Order From Chaos "Stillbirth Machine" LP ANTI-GOTH 097 "Stillbirth Machine" has long been heralded by many as the greatest OFC release. So highly regarded is it that some have referred ...

Reprint with the logo, title and cross in red. All discharge ink printed on Gildan brand T shirts. Available in sizes S to XXL. Click here to order.