NWN Moyen Logo Patch Out Now
12″ wide high quality woven patch on fake leather material.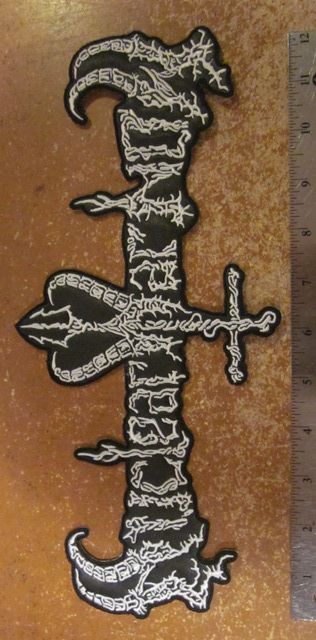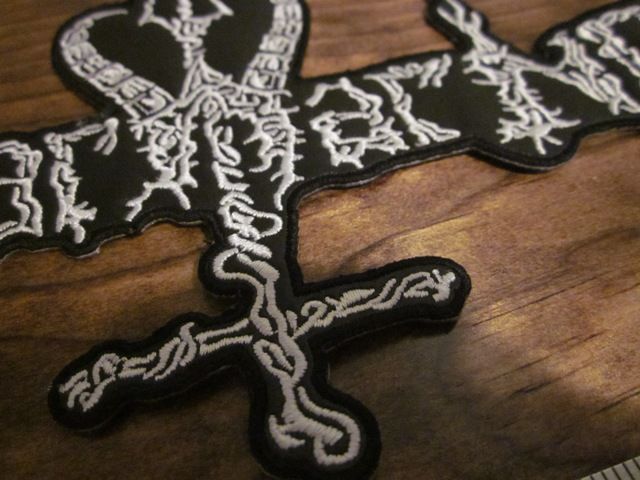 Related Posts
Bunkur "Bludgeon" CD ANTI-GOTH 192 Originally planned to be released throught the notorious Selbstmord Services, this mammoth saw the pale light in 2004 throught the japanese label Deserted Factory.Recorded, mixed ...

Pek "Preaching Evil" LP ANTI-GOTH 125 Pek plays blasphemous death metal. Officially licensed from Sadolust Records from the Netherlands. Taken from their website: Pek was invocated from beyond the boundaries ...

Caveman Cult "Savage War is Destiny" LP LAR-003 LP limited to 500 copies all on black vinyl. Lord Of Depression / Infernal Sacrament / Tetragrammacide "Atomic Regurgitation From The Three ...