Impurity "Bonfim Moritvri Mortivis" LP Out Now
Impurity "Bonfim Moritvri Mortivis" LP
ANTI-GOTH 202
Regular version: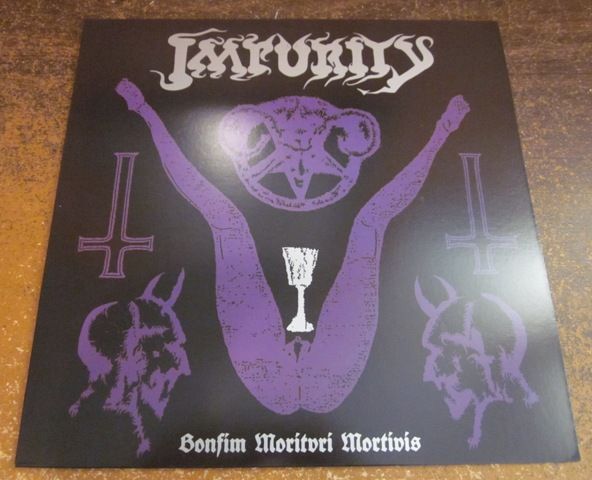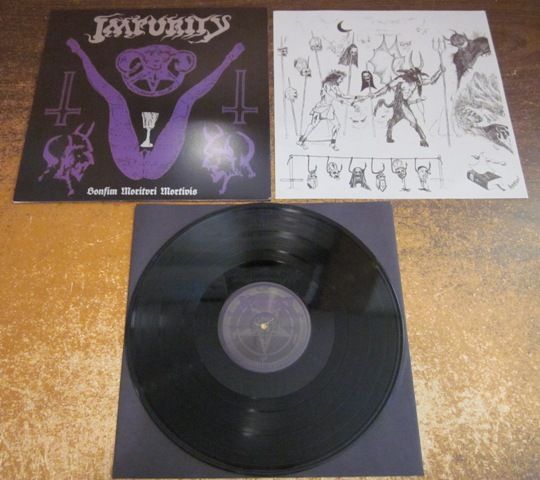 Die hard version: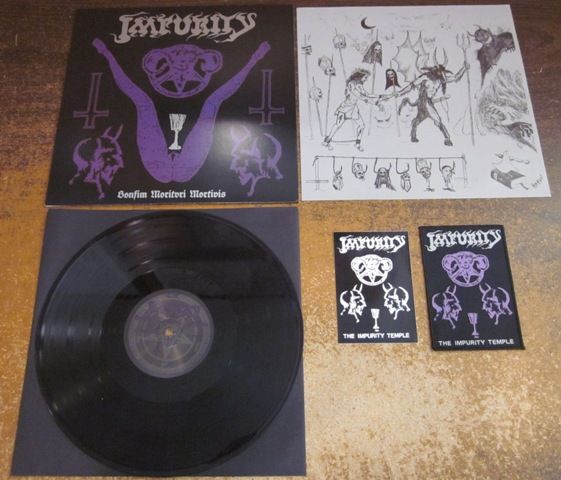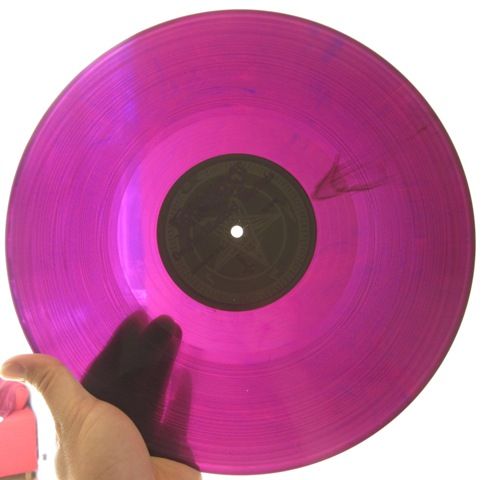 A large and sprawling metropolis, Belo Horizonte, more than any other city, gave birth to the Brazilian Black/Death cult that emerged in the late 1980's and early 1990's. Impurity, while not as well known as some of the other, more popular hordes from that time, were instrumental in developing the identity of that scene, and Impurity, more than any other band, laid claim to Cemiterio do Bonfim. That cemetery, as old as the city itself, inspired and catalyzed the creation of Impurity's masterpiece, "The Lamb's Fury" in 1993. Impurity's rituals of Blasphemic desecration are now legendary and the band has earned its status in the canon of Brazilian Black/Death. Impurity's style and delivery has changed and evolved substantially through the years, but unlike so many of the original Belo Horizonte bands, Impurity has never wavered in their sense of extremity, and today Impurity continue to channel the macabre darkness of Bonfim. The first side of this LP consists of a 2008 re-recording of the band's 1989 demo entitled "The Impurity Temple." While re-recordings of older releases are often dubious endeavors, Impurity managed to maintain the integrity of the original songs. The execution and production are, in a technical sense, superior to the original, but Impurity's fidelity to the spirit of their early recordings is what makes this re-recording so vital. The second side of this LP contains new tracks recently recorded. These songs are every bit as primitive and draped in evil as Impurity's earlier material although the band plays with a greater sense of control and purpose on these new recordings. Impurity continues to prove that they are among the very few bands (especially among their Brazilian peers) that have been able to maintain such a high level of quality over so long a period of time.
Regular version black vinyl includes jacket and insert. Die hard purple vinyl includes woven patch and sticker. Regular version wholesale is available for increments of 10 copies.
Click here to listen to the entire album for free.
Click here to order the regular version.
Click here to order the die hard version.
Click here to order wholesale.