Ares Kingdom, Black Witchery and Morbosidad at Chaos in Tejas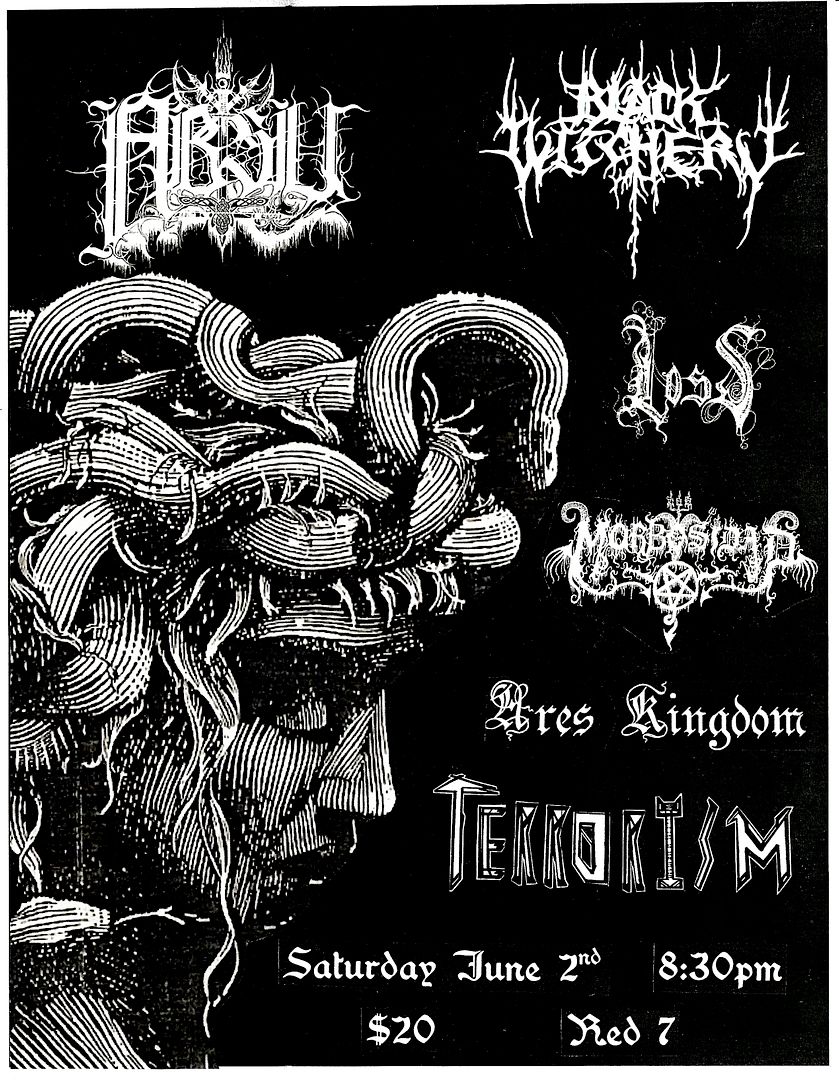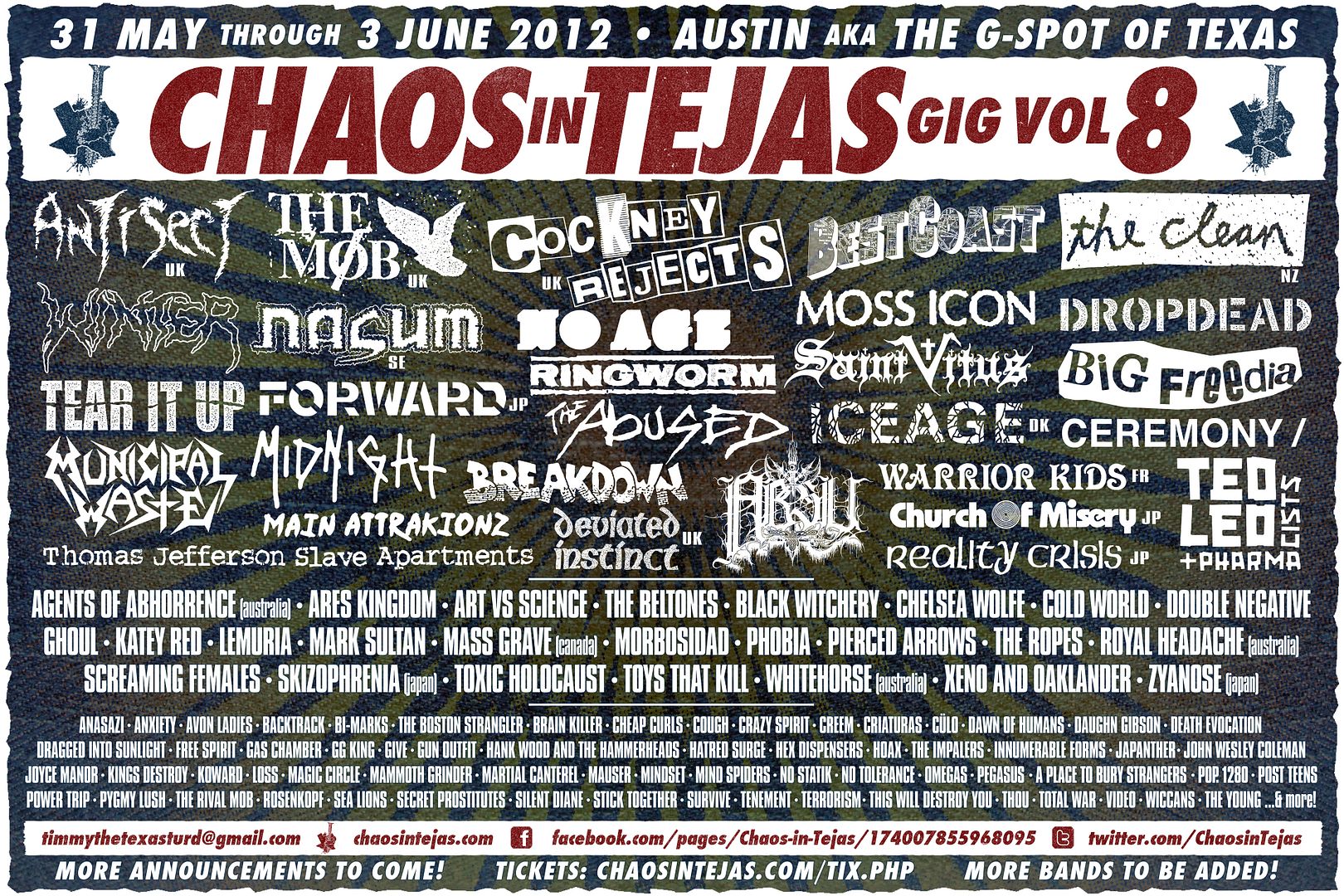 More information here.
Related Posts
Villains / Fingernails "Getting Crazy" 7″ Out Now ANTI-GOTH 108 First 100 orders gets colored vinyl. Click here to order. Ex Inferiis "Ngul A Crist" 7″Out Now ANTI-GOTH 105 First ...

Abigail "Sweet Baby Metal Slut" CD ANTI-GOTH 130 Abigail have returned with their fourth album. Entitled "Sweet Baby Metal Slut," this album continues in the style Abigail began exploring on ...

4″ woven patch and 36″ cloth tapestry: The third 7″ released by Gezol's own Evil Records came at a pivotal period in Sabbat and Gezol's life. The tragic passing of ...