Ares Kingdom, Black Witchery and Morbosidad at Chaos in Tejas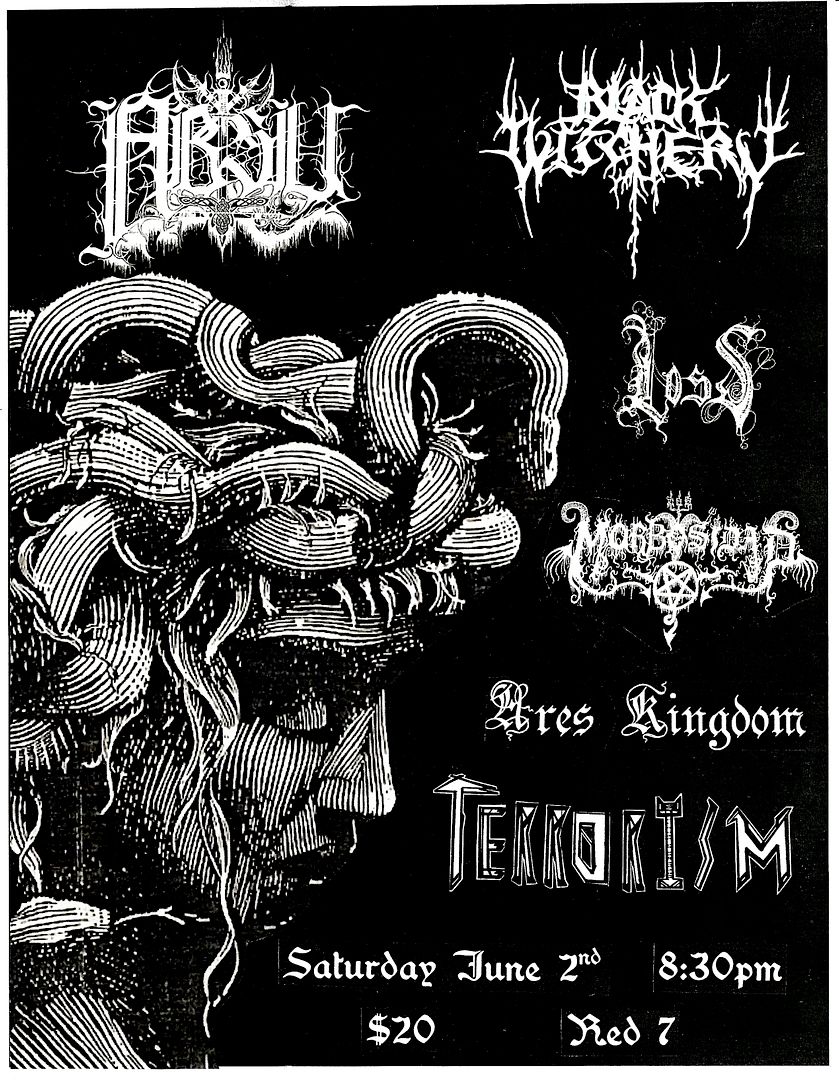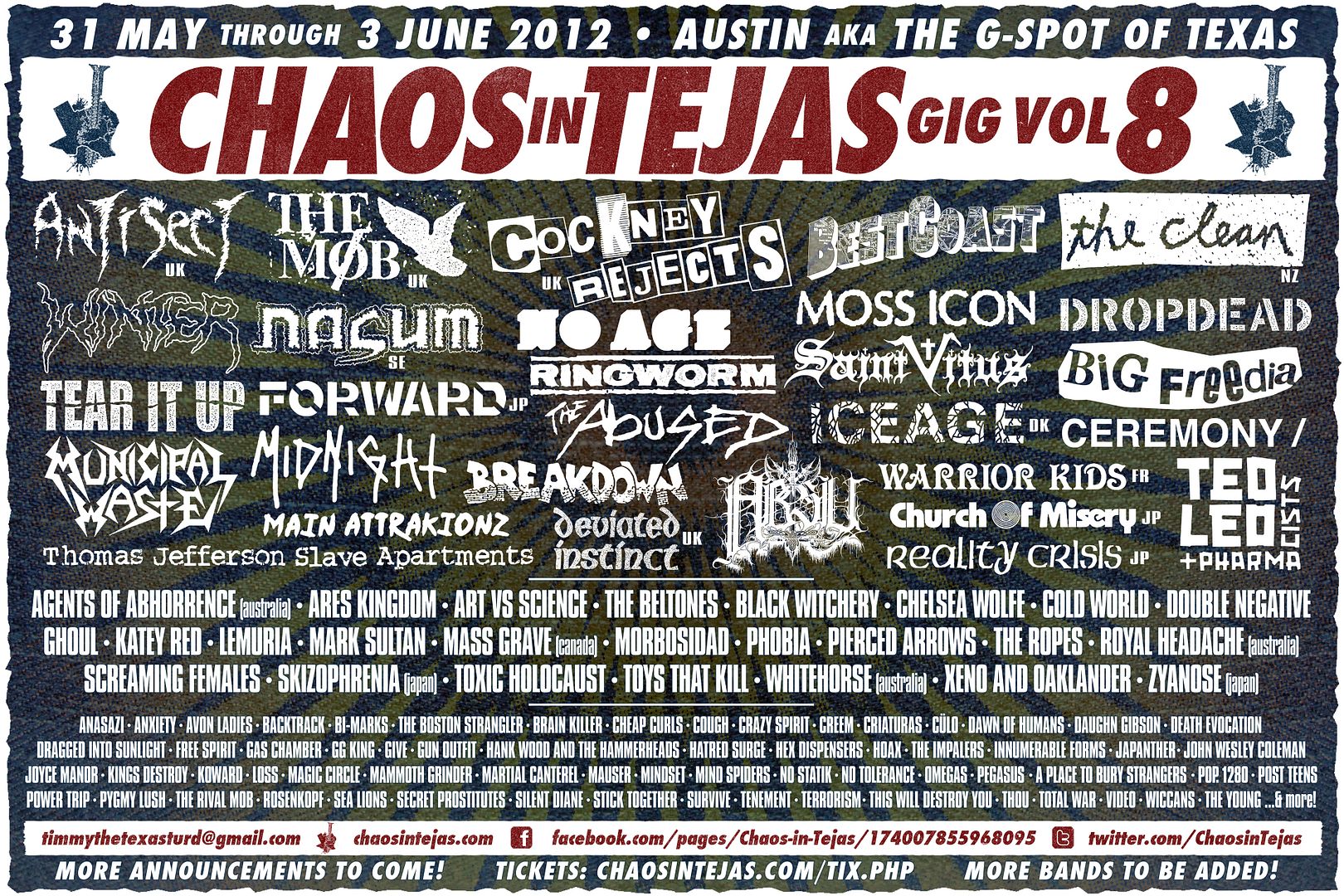 More information here.
Related Posts
Morbosidad / Pseudogod Split 12″ EP ANTI-GOTH 191 The diabolical union of Morbosidad (Mex/U.S.) and Pseudogod (Rus) began in 2009 when Morbosidad trekked into the bleak and morbid environment of ...

Revenge "Scum.Collapse.Eradication" LP and Picture LP ANTI-GOTH 200 Regular version black vinyl: Die Hard version picture disc: Wholesale deal available for increments of 10 copies. Click here for more photos. ...

Available in sizes M, L and XL. Click here to order.