Ares Kingdom, Black Witchery and Morbosidad at Chaos in Tejas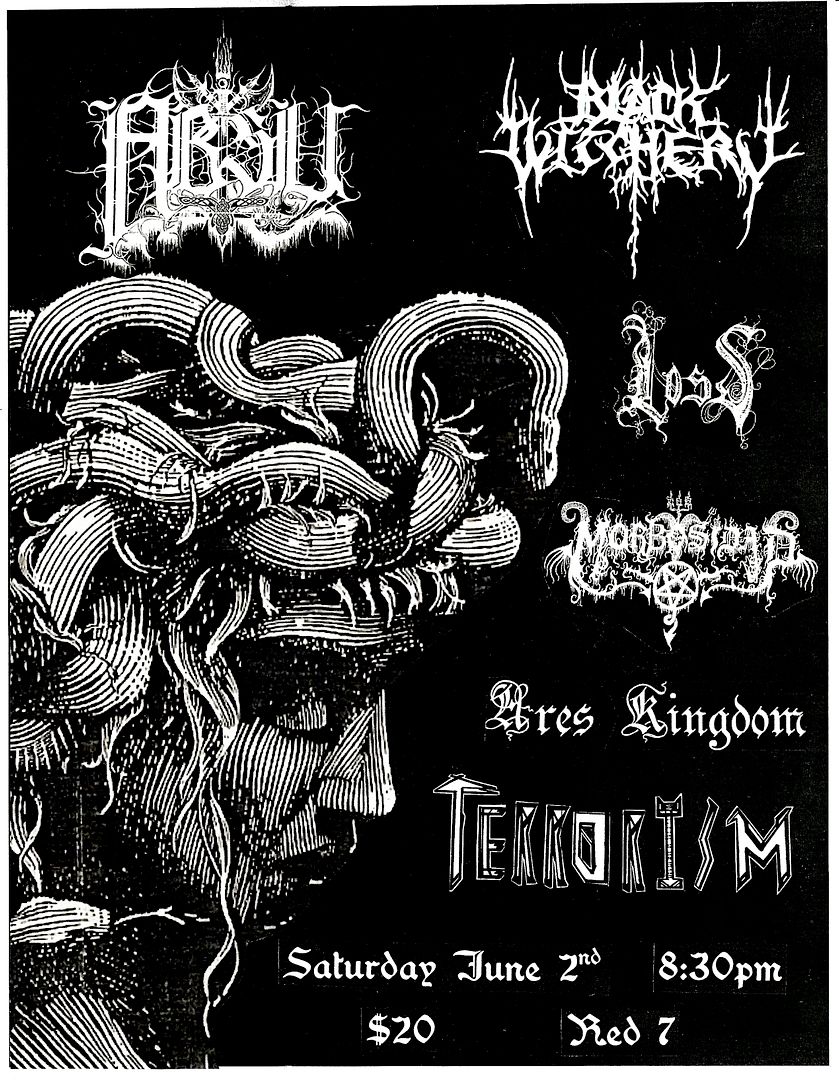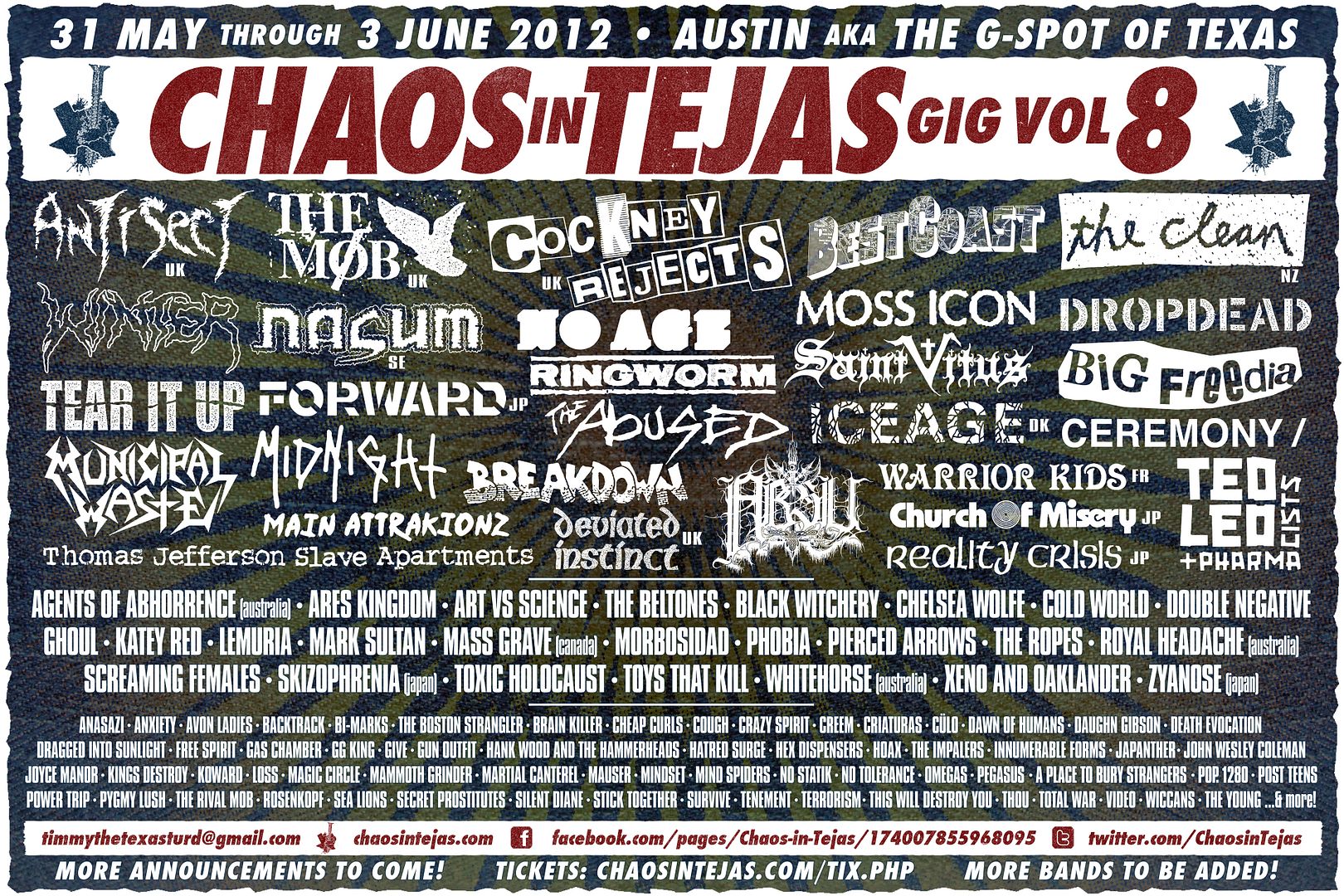 More information here.
Related Posts
Conqueror "War.Cult.Supremacy" Double CD + DVD ANTI-GOTH 178 (Description by J. Campbell and C. Conrad) Conqueror began its campaign of devastation in 1992 with the union of the uncontrollable and ...

Armour "Sonichouse Tapes: American Invasion" Picture LP ANTI-GOTH 092 At the time Armour originally released the "Sonichouse Tapes" Demo, many approached the band with trepidation. Although Werwolf's myriad musical projects ...

Black Feast "Larenuf Jubileum" LP ANTI-GOTH 290 The Finnish trio of bestial black metal now known as Witchcraft had undergone at least two previous changes in moniker before settling on ...