Ares Kingdom, Black Witchery and Morbosidad at Chaos in Tejas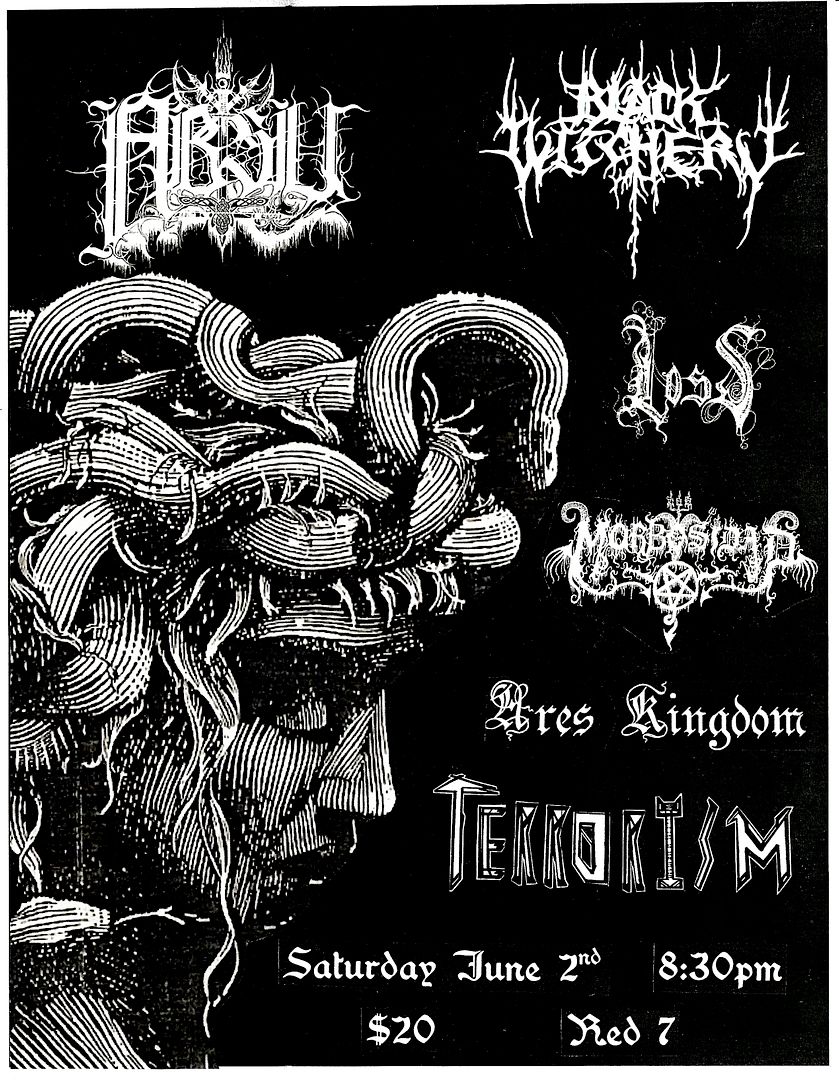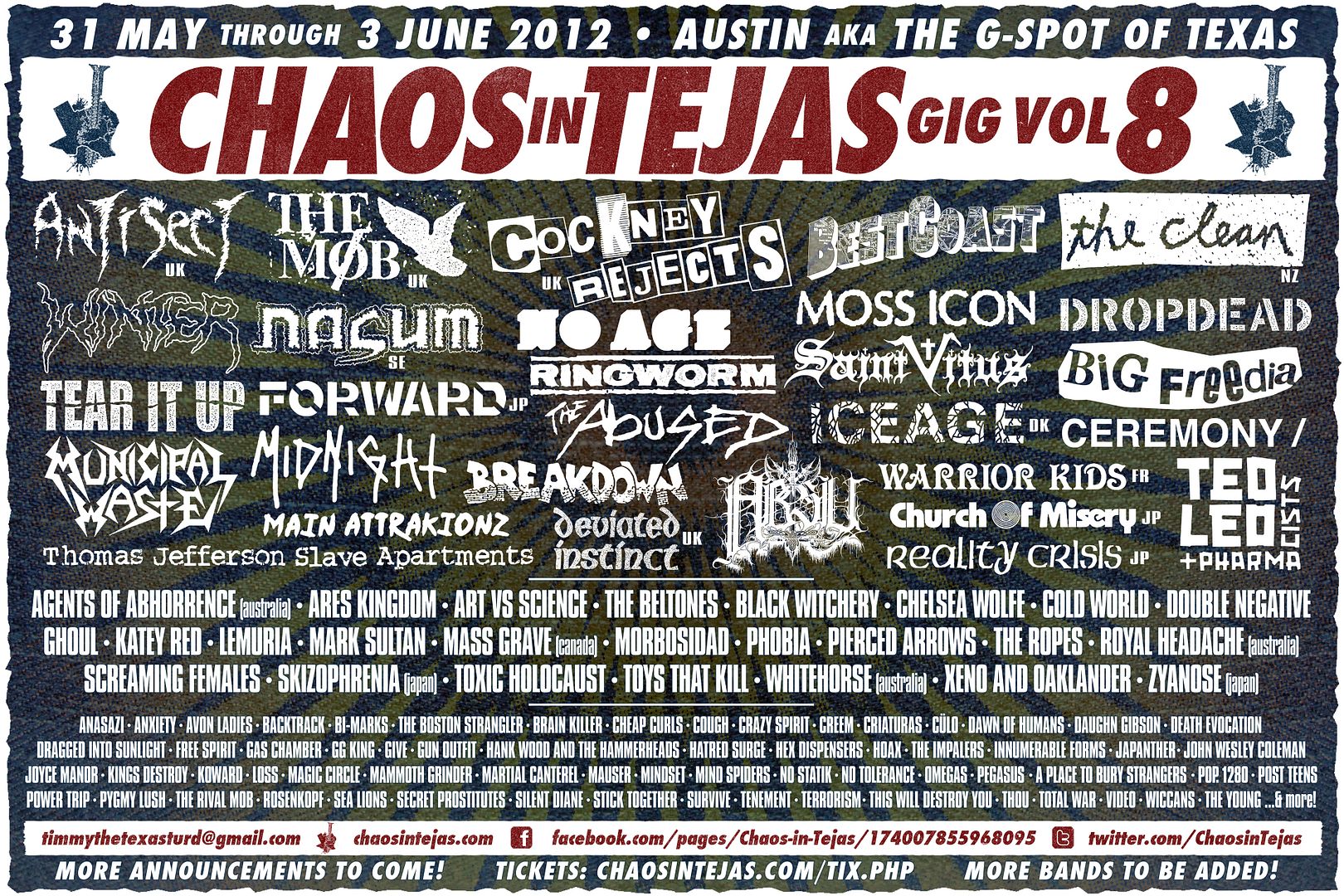 More information here.
Related Posts
Embroidered NWN patch with the tape design. Click here to order.

Abigail "Sweet Baby Metal Slut" CD ANTI-GOTH 130 Abigail have returned with their fourth album. Entitled "Sweet Baby Metal Slut," this album continues in the style Abigail began exploring on ...

Click on image to see more photos Hellias "Night of Damnation" LP ANTI-GOTH 065 This LP contians Hellias' 1988 tape only EP and a great sounding live set from 1989. ...