Ares Kingdom, Black Witchery and Morbosidad at Chaos in Tejas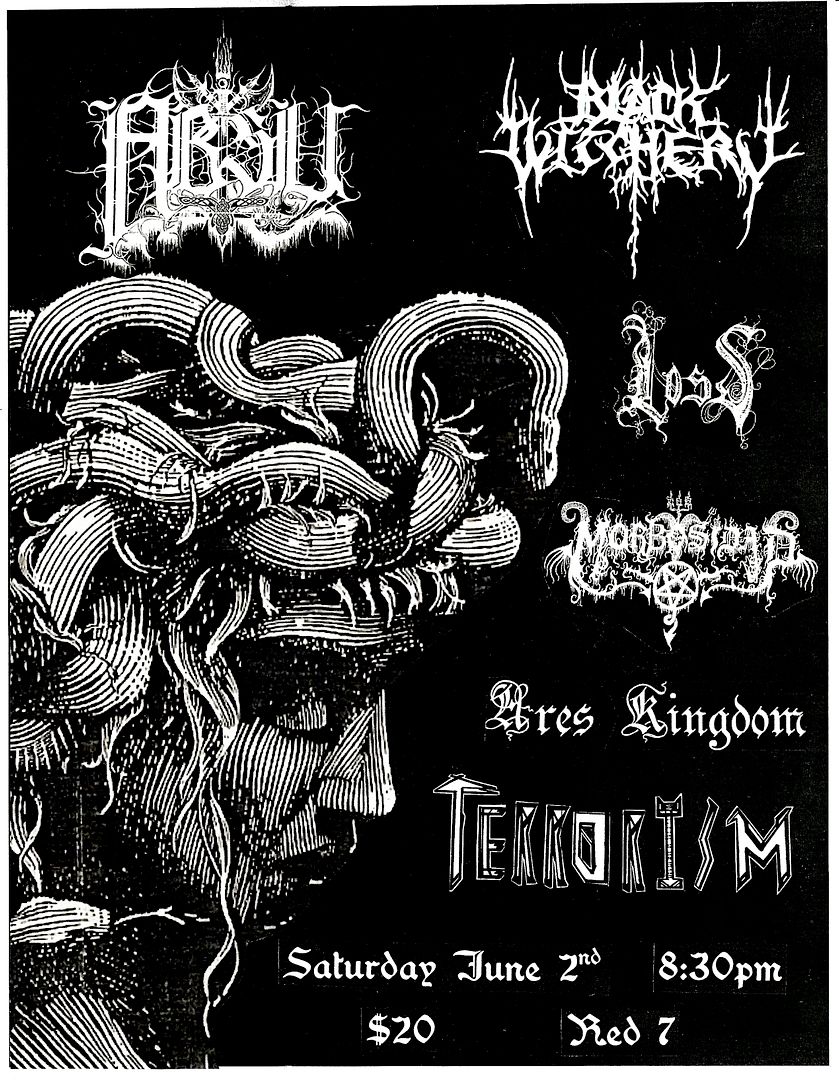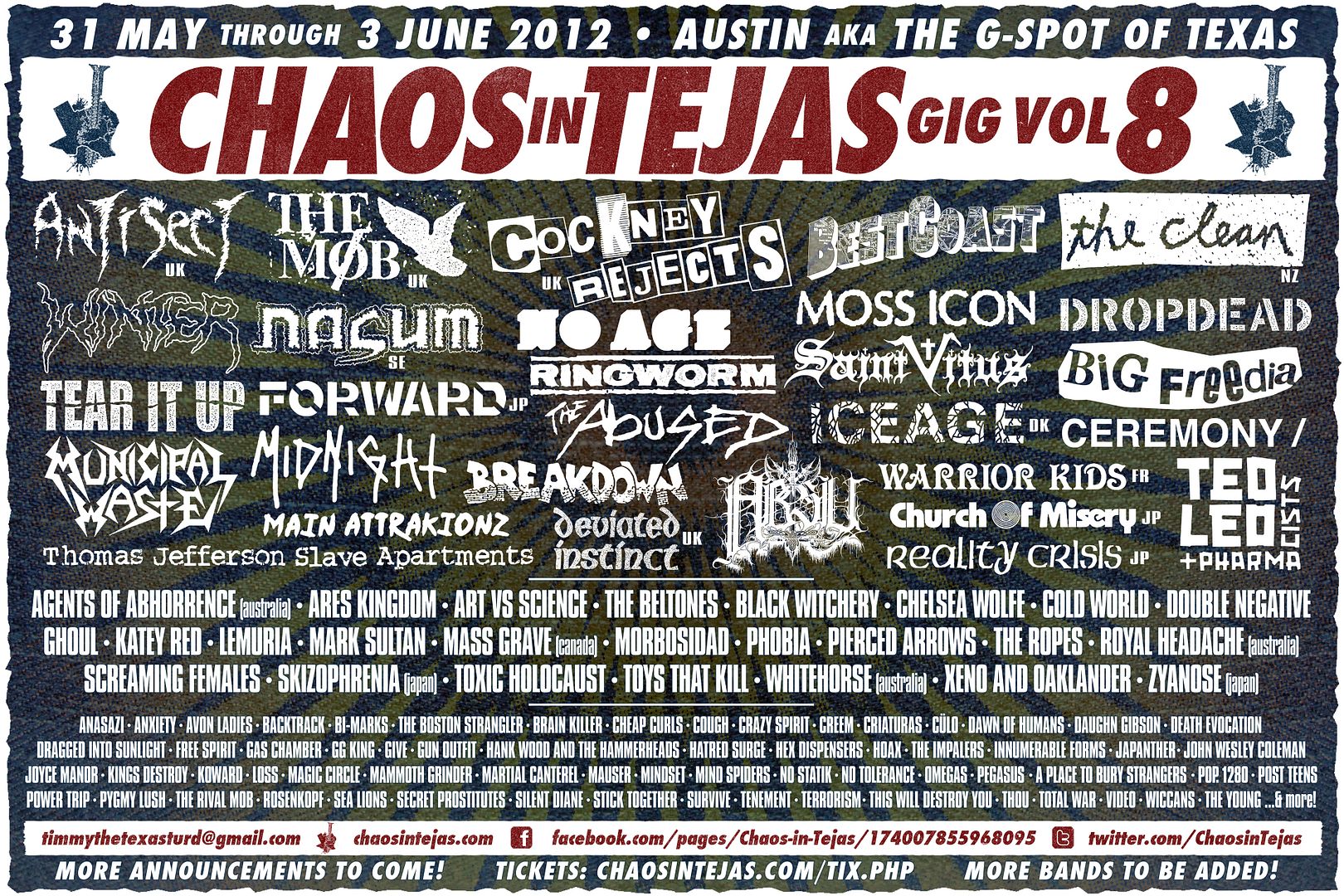 More information here.
Related Posts
Dave Slave's Doomed and Disgusting "Murder in the Dark" / Sadistik Exekution "Suspiral" Split 7″ ANTI-GOTH 256 While most well known for playing bass in Sadistik Exekution, Slave's solo material ...

Released by Svart Records from Finland. Warning "Watching from a Distance" Double LP Warning "The Strength to Dream" Double LP Both DLPs come in gatefold jackets. Emotional traditional doom metal. ...

Conqueror "War.Cult.Supremacy" Double LP / Double LP+DVD ANTI-GOTH 178 Regular Version: Wholesale Version: Die Hard Version: Die Hard DVD and Sticker: Die Hard Belt Buckle: More photos coming soon… (Description ...