Ares Kingdom, Black Witchery and Morbosidad at Chaos in Tejas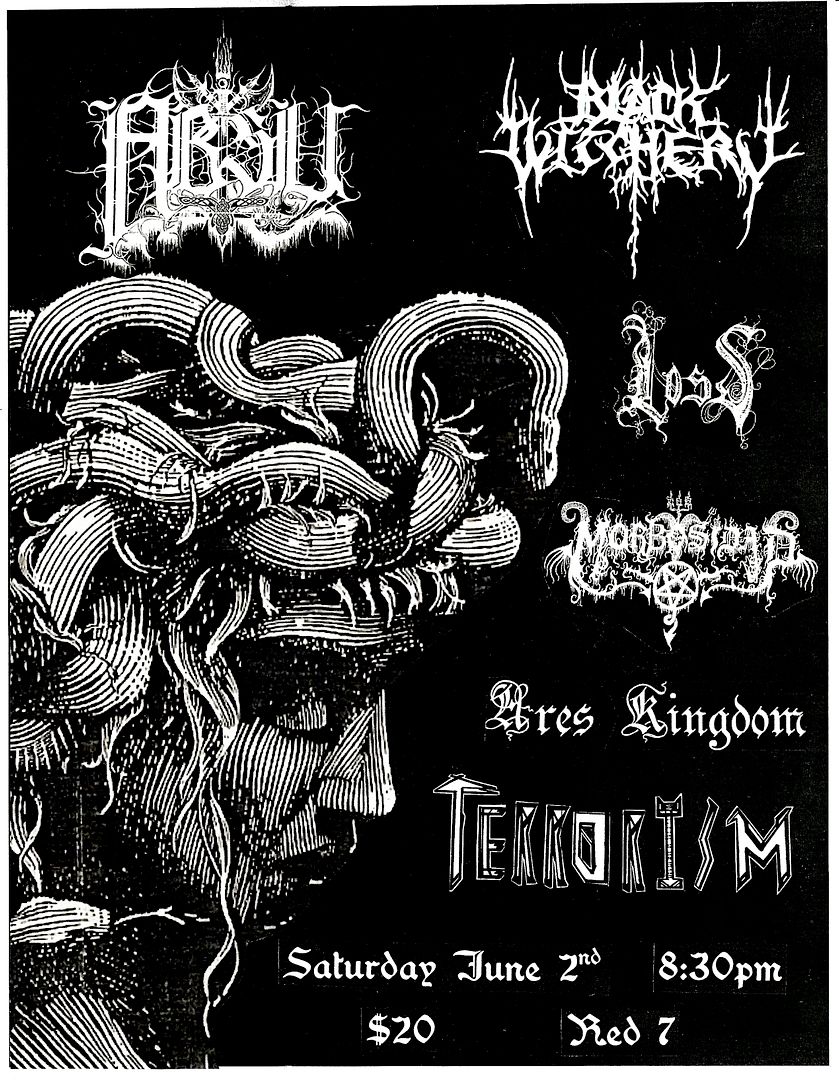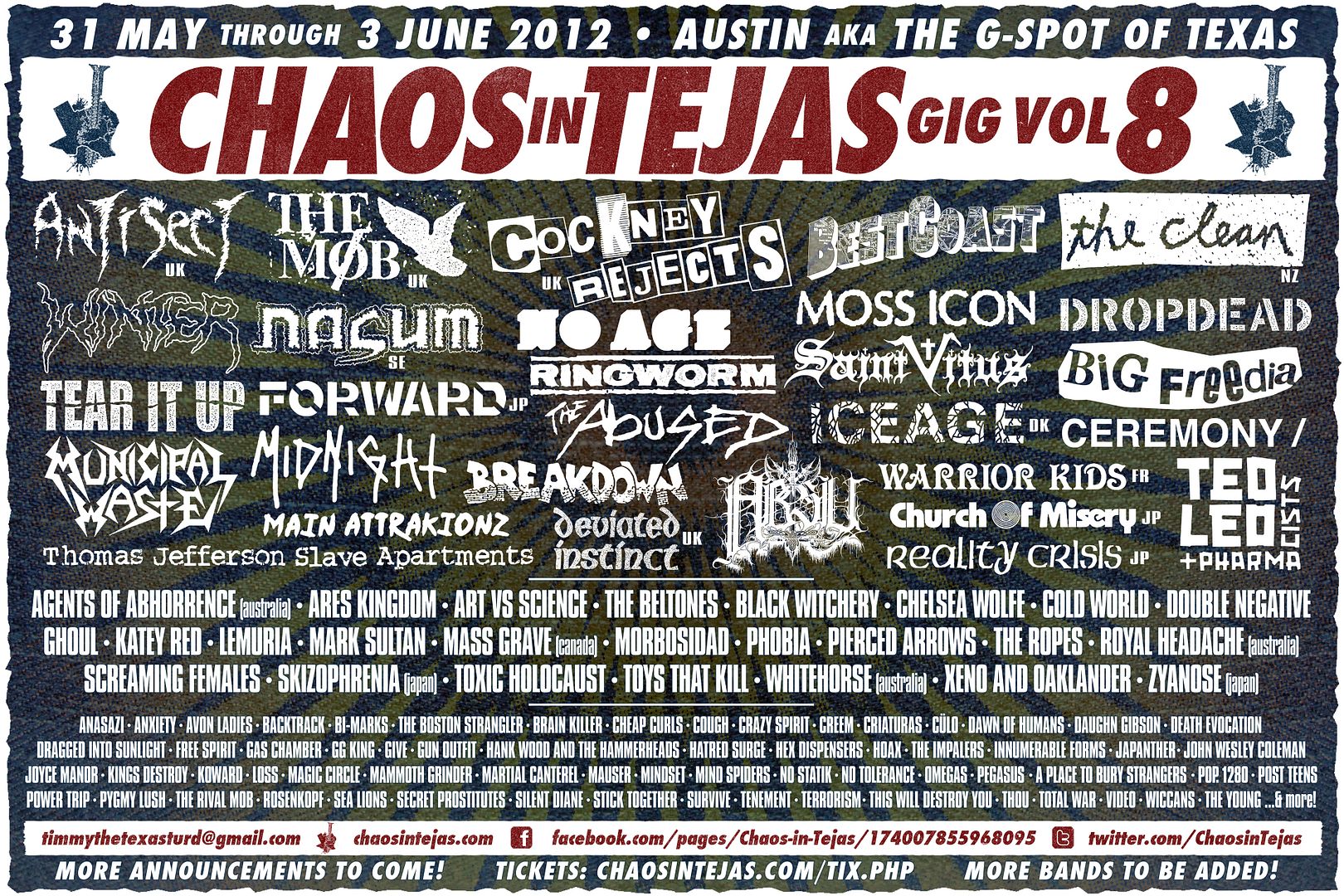 More information here.
Related Posts
It is now the 30th Sabbatical year! NWN is celebrating this special year by unleashing a new series of high quality Sabbat merchandise. 4″ woven patch: 36″x36″ cloth tapestry: Click ...

Nuclear Winter Records presents: MYTHOS "Moulded In Clay" 10″ EP Relentless violence fron the early days of Finnish Death Metal: brutality the northern way for those into early Impaled Nazarene, ...

Abigail "Sweet Baby Metal Slut" CD ANTI-GOTH 130 Abigail have returned with their fourth album. Entitled "Sweet Baby Metal Slut," this album continues in the style Abigail began exploring on ...