Ares Kingdom, Black Witchery and Morbosidad at Chaos in Tejas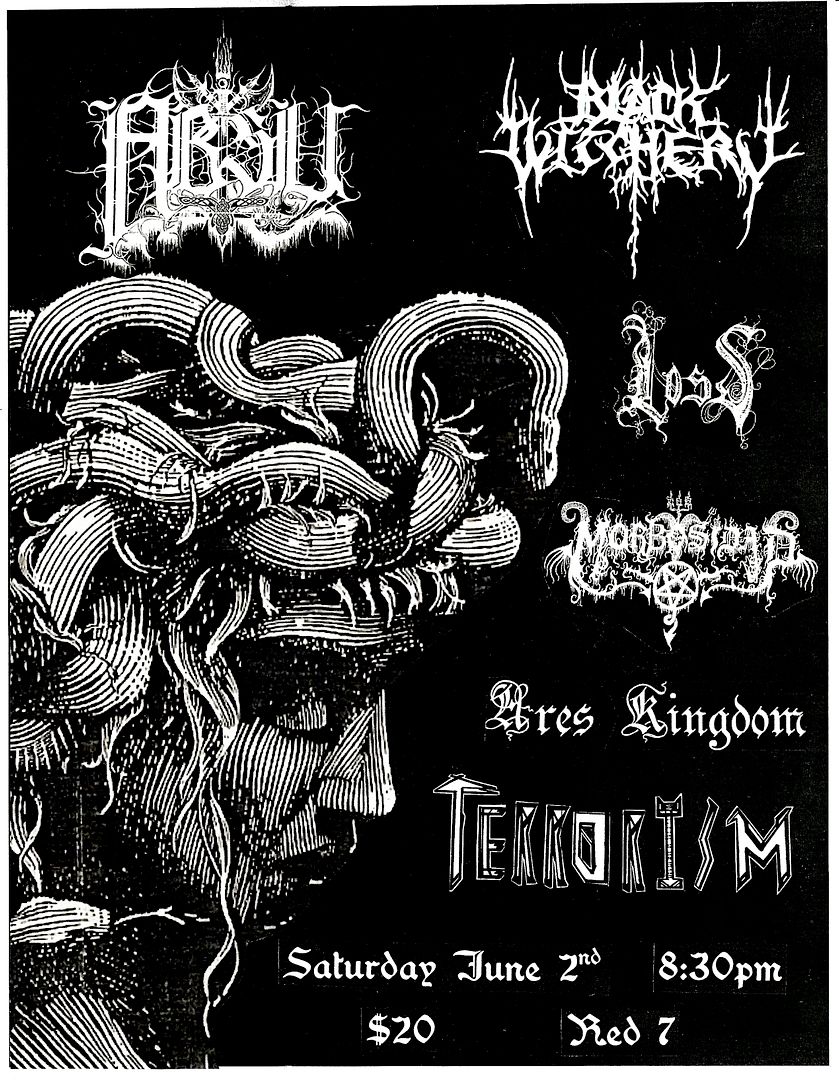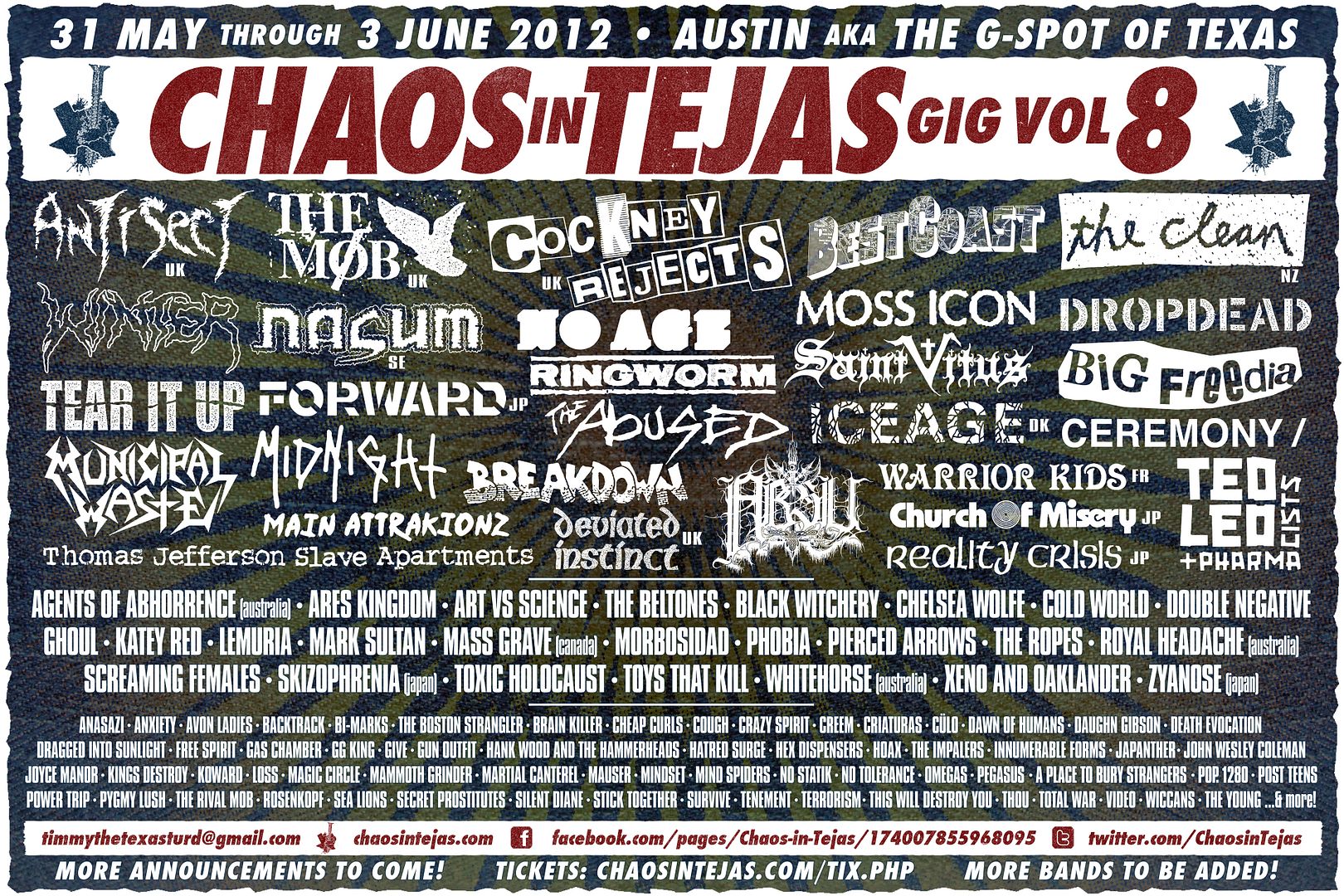 More information here.
Related Posts
IMHOTEP Zine # 11 + Abigor "Kingdom of Darkness" 7″ ANTI-GOTH 321 Purple vinyl lim to 100. (Review by Frank Stöver) IMHOTEP is not only one of the longest running ...

Revenge "Attack.Blood.Revenge" LP/Pic LP ANTI-GOTH 300 Regular version: Wholesale silver vinyl: Picture LP: Die Hard white vinyl: (Description by J. Campbell) By the time of Conqueror's dissolution in the late ...

Check out what the fans are saying about the OFC boxset. Read more on the NWN Message Board. "This boxset looks HIGHLY impressive, the contents are even more so." Kapalika ...