Ares Kingdom, Black Witchery and Morbosidad at Chaos in Tejas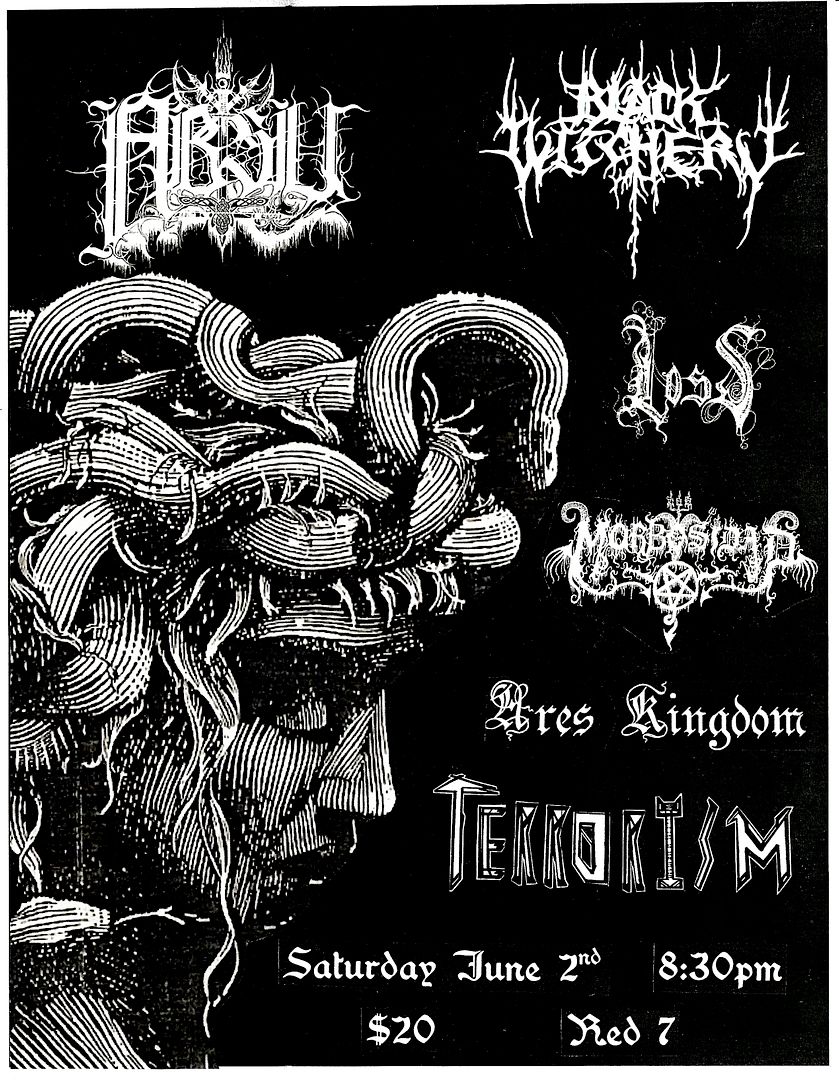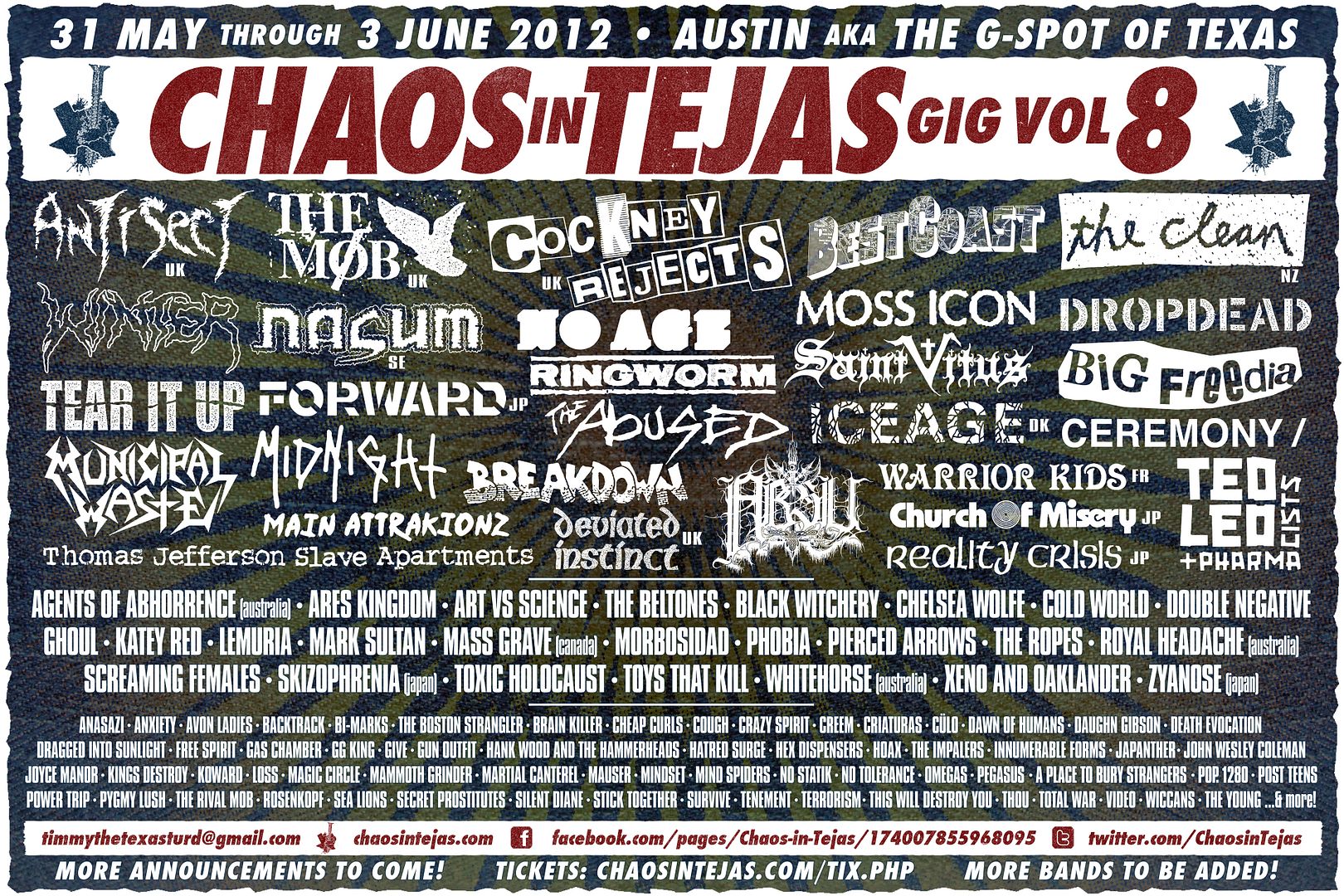 More information here.
Related Posts
Latest release on Buried by Time and Dust: Robespierre "Die You Heathen Die!" LP DEMO #1(1983)-BACKS TO THE WALL/DIE YOU HEATHEN/I AM A CANNIBAL/MARCH INTO HELL DEMO#2(1983) MAELSTROM/ROBESPIERRE/DECAPITATION/MEDUSA/THE NINTH THERMIDOR ...

Out now on Buried by Time and Dust Records from Danville CA: Pagan Altar "The Time Lord" LP DUST024 The Time Lord 12″ vinyl features five previously unreleased, and for ...

Mournful Congregation "Weeping/An Epic Dream of Desires" DLP Officially released by Order MCM from Italy and distributed in the USA by NWN. Distros get in touch for wholesale rates. Completely ...