Ares Kingdom, Black Witchery and Morbosidad at Chaos in Tejas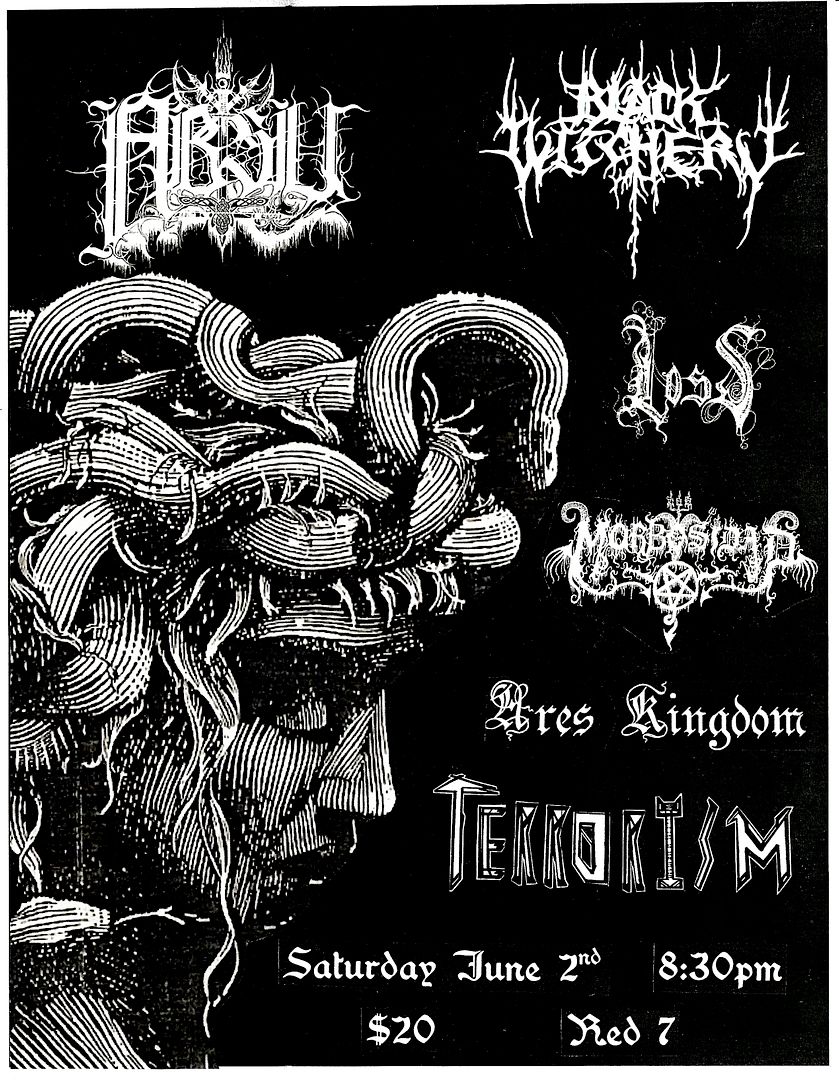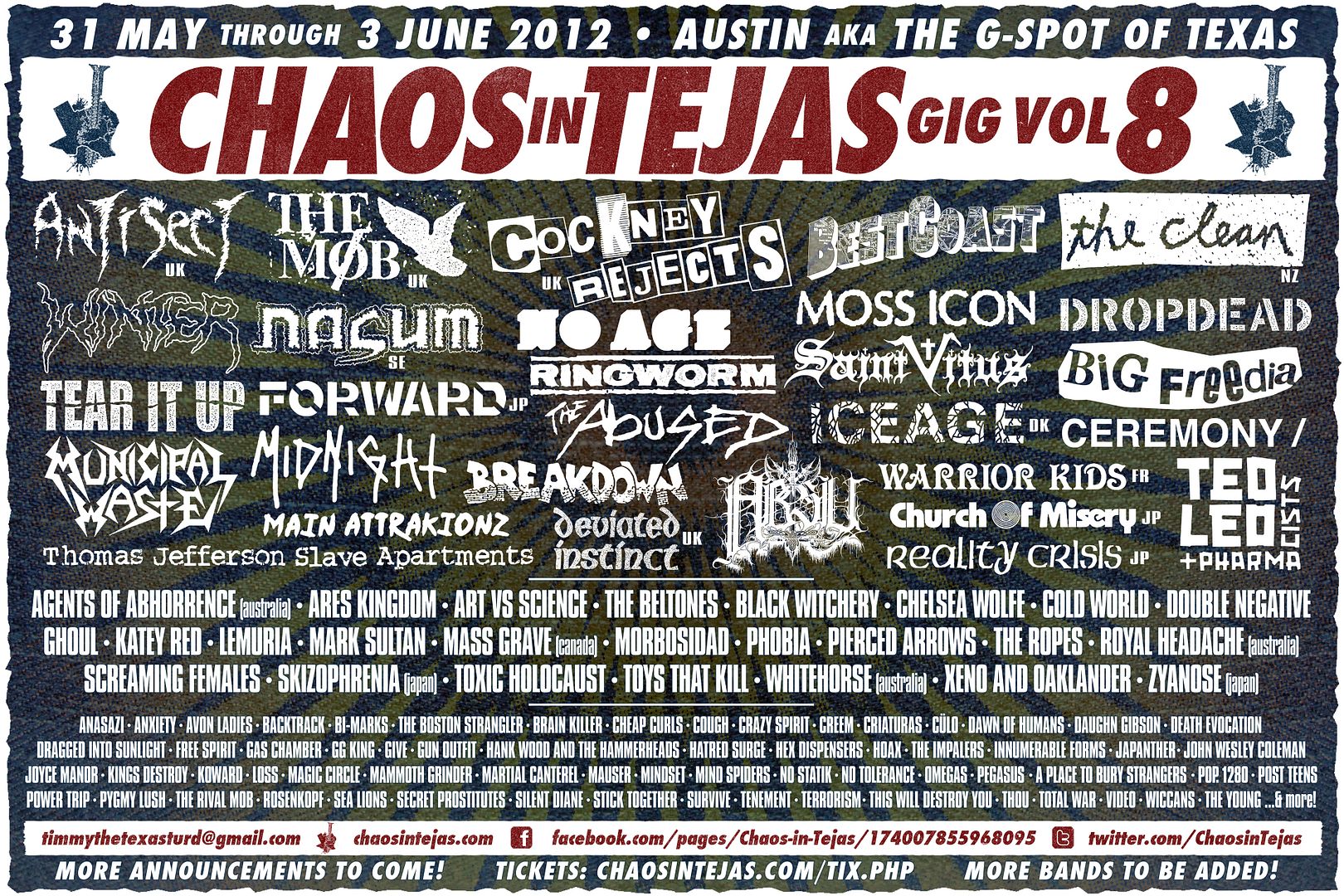 More information here.
Related Posts
Katechon "Coronation" LP ANTI-GOTH 288 Regular black vinyl LP: Wholesale white vinyl LP: Die Hard clear vinyl LP: As it did with its first album, "Man, God, Giant," in 2013, ...

Morbosidad/Perversor Split CD ANTI-GOTH 158 This new split marks the return of the mighty Morbosidad and a new set of unholy hymns by Chile's perversor. The Morbosidad side constitutes the ...

Master's Hammer "Ritual/Jilemnicky Okultista" 4 x LP ANTI-GOTH 117 Repress of the sold out 4 x LP set as a split release with Osmose Productions France. Layout was slightly changed ...