Ares Kingdom, Black Witchery and Morbosidad at Chaos in Tejas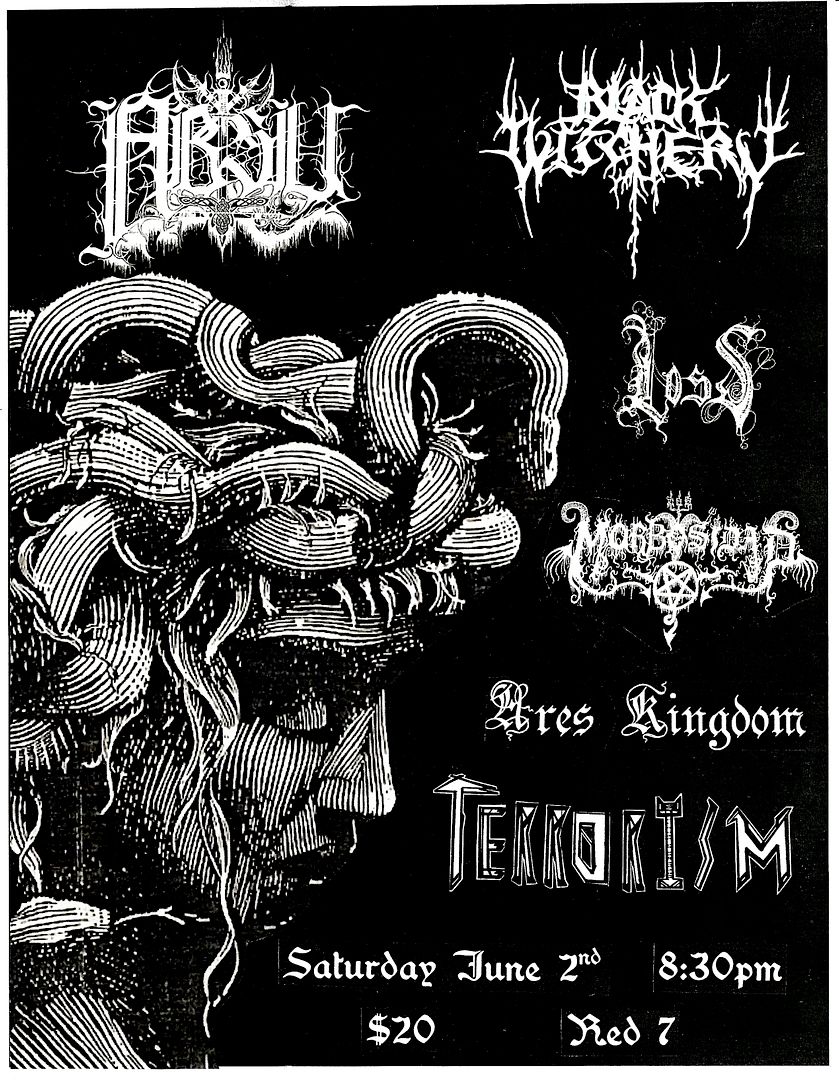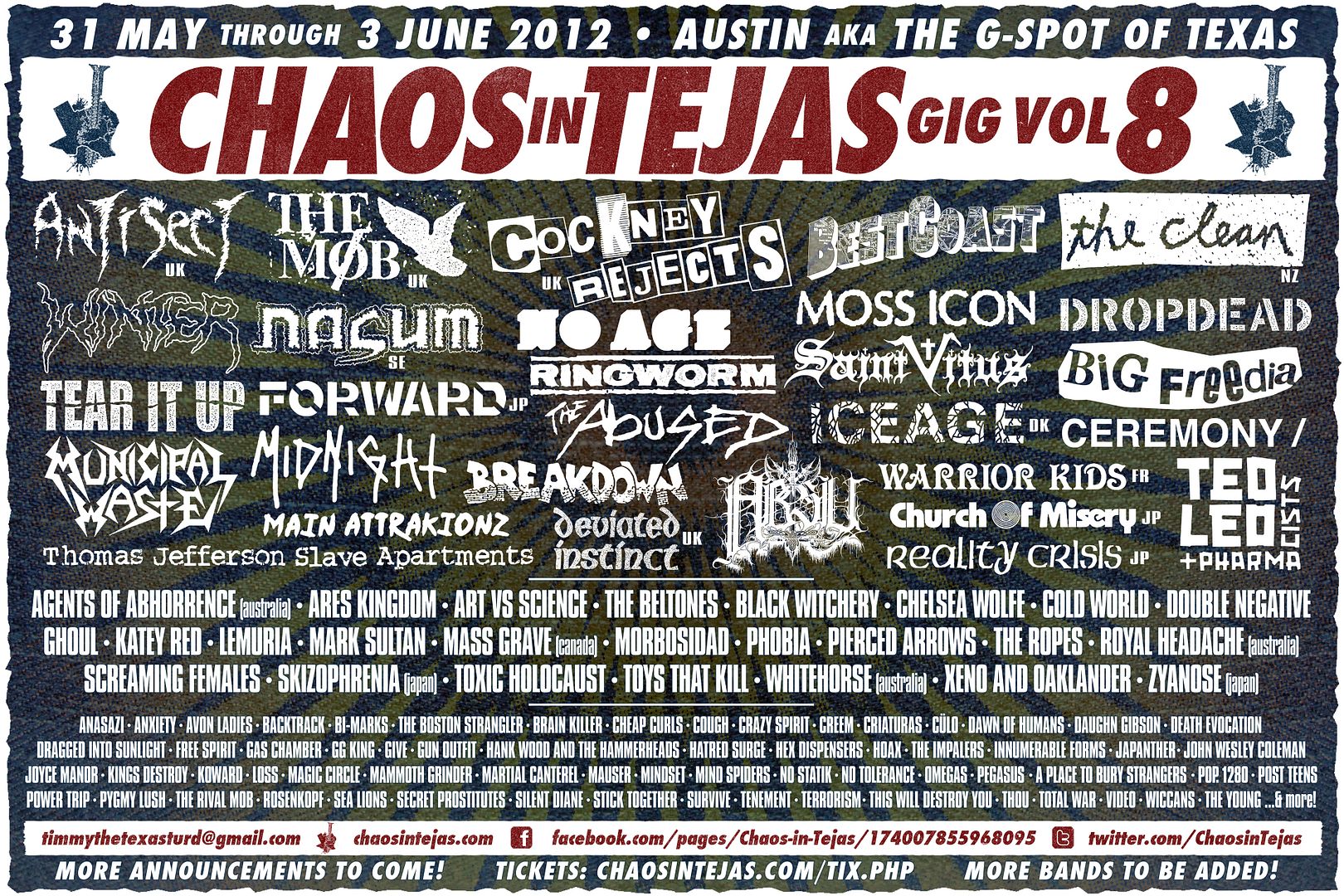 More information here.
Related Posts
KAT "Noce Szatana / Ostani Tabor" 10″ ANTI-GOTH 103 Released in 1985, Kat's Noce Szatana/Ostatni Tabor 7″ has, for many years, been excruciatingly difficult to find. Due to its obscurity, ...

Evil existed for less than a year between 1983 and 1984 before changing their name to Sabbat. During their short existence they honed in their Black Metal skills by covering ...