Ares Kingdom, Black Witchery and Morbosidad at Chaos in Tejas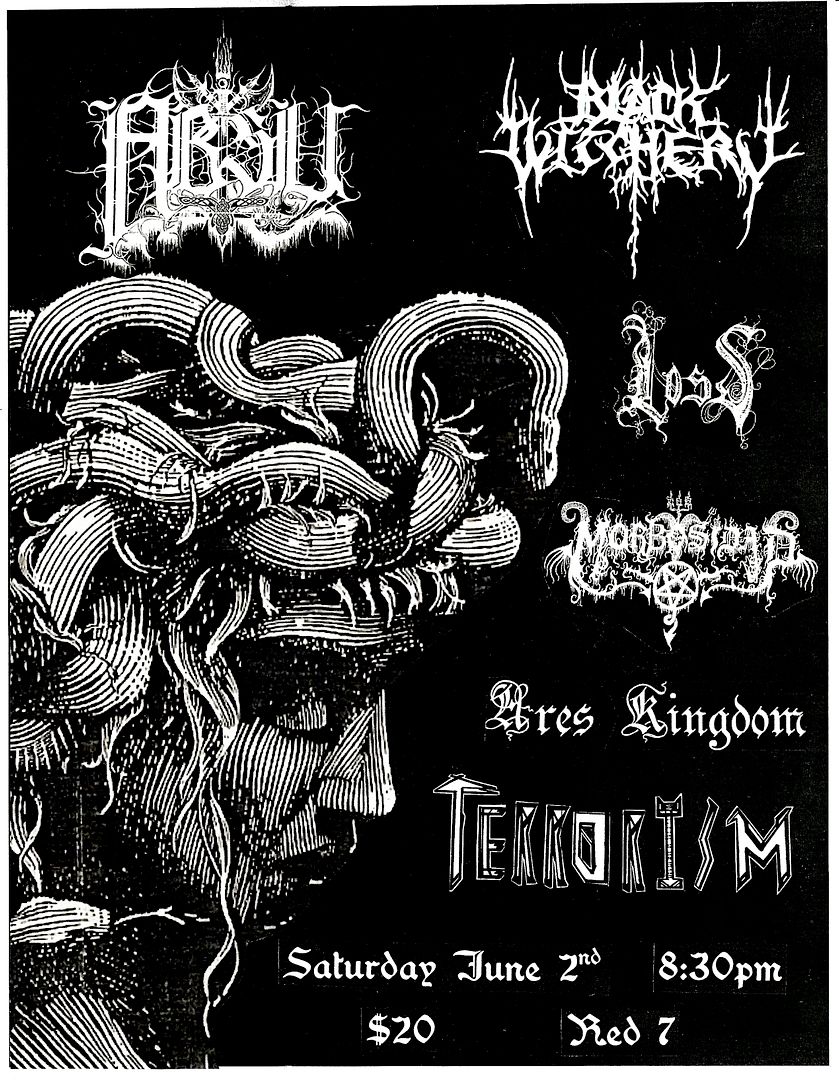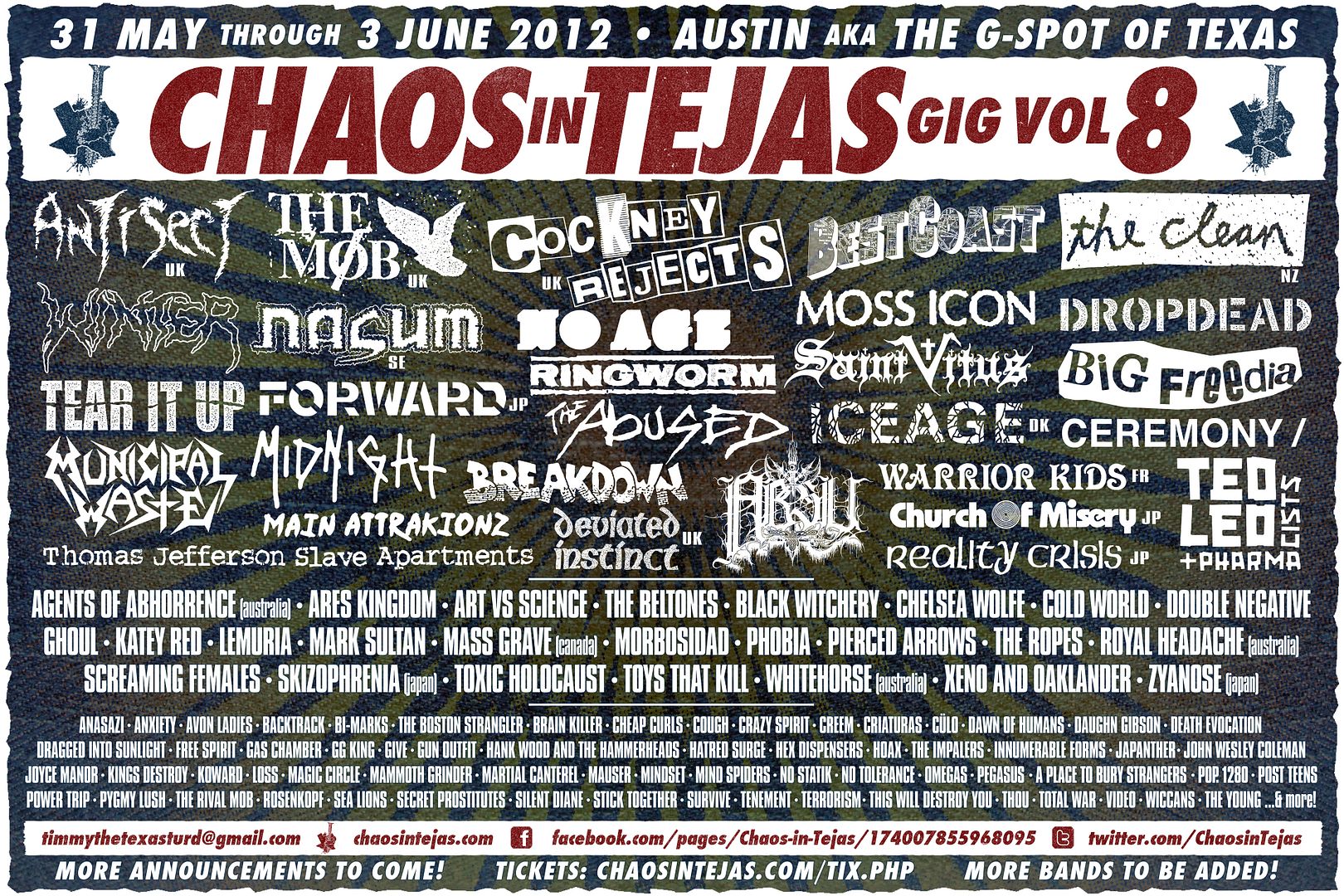 More information here.
Related Posts
Proclamation "Messiah of Darkness and Impurity" LP ANTI-GOTH 088 Click on image to see more photos. One of the most extreme and morbid acts from the pits of the satanic ...

Set "Upheaval of Unholy Darkness" LP ANTI-GOTH 252 In 2008, Set released a CDR demo entitled, "Dominus Profanum," that, due to the limited quantity in which it was produced, initially ...

Armour "Death Threat / No Heaven" 7″ ANTI-GOTH 218 Regular version: Die Hard version on dark red vinyl, denim sleeve, patch and sticker: Denim sleeve front: Denim sleeve back: Denim ...