Black Witchery 12″ Faux Logo Patch Out Now
12″ faux logo patch limited to 100 pcs.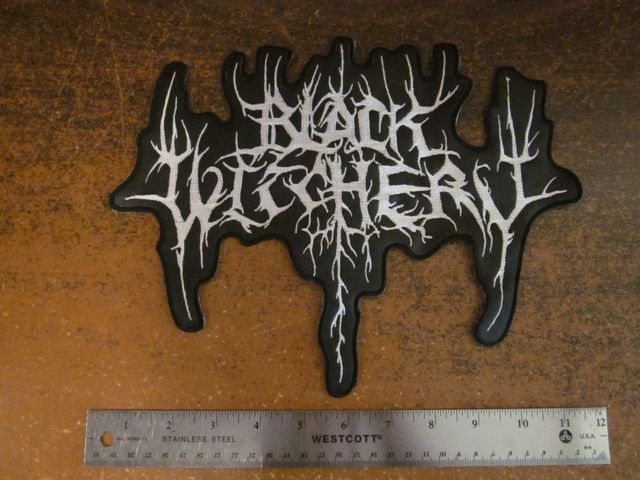 Related Posts
Cénotaphe "Monte Verità" LP ANTI-GOTH 481 Monte Verità by Cénotaphe (Description by J. Campbell) In a remarkably short period of time, France's Cénotaphe have risen from obscurity to become one ...

I've always wanted a shirt of this killer design from their 1992 demo on a shirt and got tired of waiting, so I took matters into my own hands and ...

Steve Childers AKA Tregenda of Black Witchery was killed in a car accident on Feb. 2nd 2016. I've known Steve ever since we met at a Black Witchery gig in ...