Black Witchery 12″ Faux Logo Patch Out Now
12″ faux logo patch limited to 100 pcs.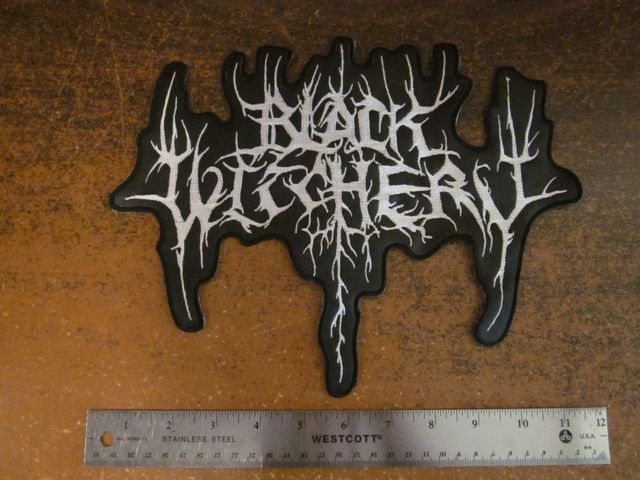 Related Posts
Necromantic Worship "The Calling…" Demo ANTI-GOTH 315 (Description by C. Conrad) With its 2015 debut demo, "Spirit of the Entrance unto Death," Necromantic Worship firmly established itself as a worthy ...

We are now accepting Advertisements for Snakepit Magazine #21. Full page 8.5″x11″ black/white: $100 Half page horizontal only (8.5″ x 5.5″) black/white: $50 I accept high resolution PDF, Tif, or ...

Blasphemophagher "The III Command of the Absolute Chaos" LP ANTI-GOTH 199 Click on images to see more photos. (Description by J. Campbell) Although it has been just one year since ...