Black Witchery 12″ Faux Logo Patch Out Now
12″ faux logo patch limited to 100 pcs.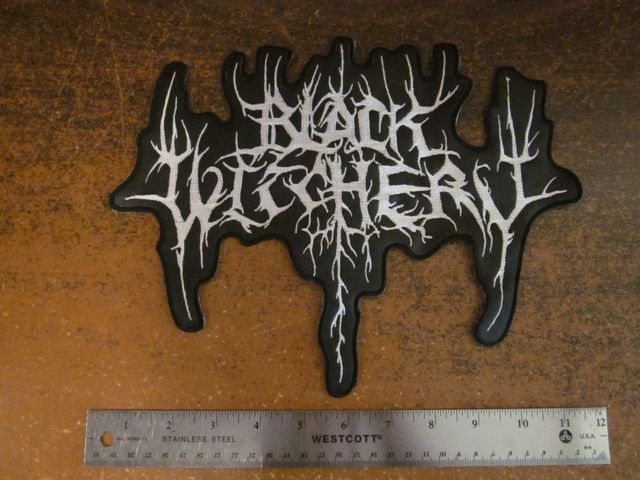 Related Posts
Mitochondrion "Parasignosis" DLP + 20 Page Booklet Released by Siege Engine Records Meticulously and obsessively pieced together over a period spanning several years, "Parasignosis" takes the sound MITOCHONDRION formulated on ...

BLASPHEMY just confirmed that they will headline the NWN fest this year. All of you lazy fucks should get off your asses and get your tickets now before it sells ...

Click on the image to see more photos. Die hard Picture LP version limited to 200 copies with LP jacket, printed innersleeve, A2 poster, Embroidered patch and vinyl sticker. Click ...