Black Witchery 12″ Faux Logo Patch Out Now
12″ faux logo patch limited to 100 pcs.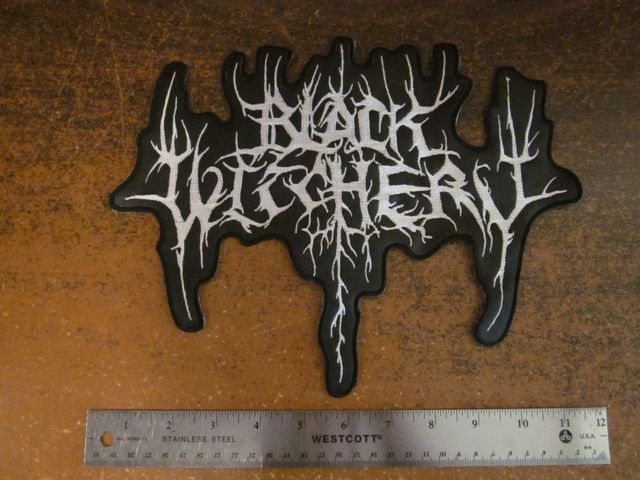 Related Posts
As one of the first albums NWN! ever released on vinyl, "Desecration of the Holy Kingdom" has always been of tremendous importance to the label. It is only fitting then, ...

Abominator "Barbarian War Worship" Double LP ANTI-GOTH 148 Click on images to see more photos. In truth, there is little more one can add to describe the sound created by ...

Newest Iron Bonehead releases in stock now: A.M.S.G. (Canada) " The Principle Of Evil Becomes The Ideal Of The Promethean" 12″MLP – 300g Jacket With Gloos Varnish – 140g Black ...