Black Witchery 12″ Faux Logo Patch Out Now
12″ faux logo patch limited to 100 pcs.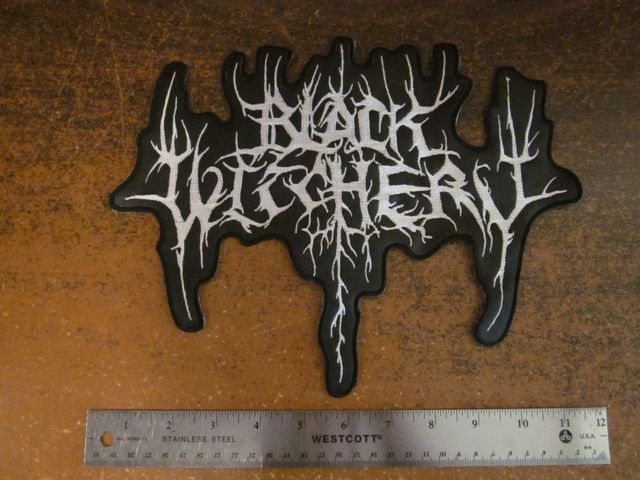 Related Posts
High quality 36″ cloth tapestry of the classic Elizaveatian line artwork. Colored to perfection by Annick of Cauchemar/Morbid Tales Zine. This is the same tapestry that comes with the Die ...

Von Goat "Septic Illumination" LP and CD ANTI-GOTH 157 Click on images to see more photos. After more than a decade away from the scene, Goat has returned. Goat was ...

Two color discharge ink printing on the front and one color on the back. Printed on Gildan brand TS. Available in sizes S to XXL. Click here to order.