Black Witchery 12″ Faux Logo Patch Out Now
12″ faux logo patch limited to 100 pcs.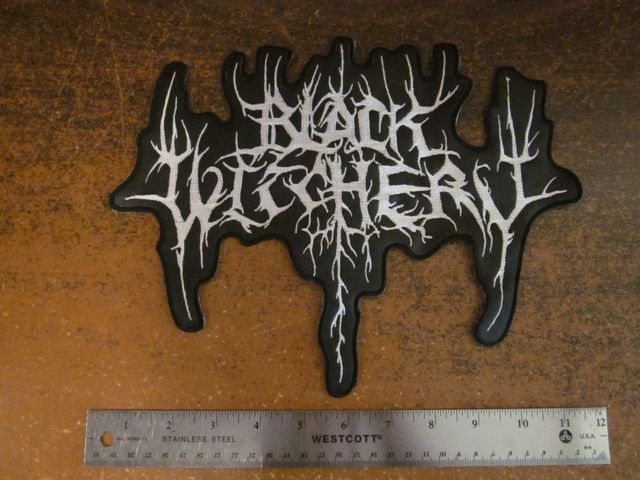 Related Posts
Price reduced to $30 to make room for other releases. This compiles all of Root's cult demos from the early 90′s. Click here to order.

The Satan's Scourge "S/T" LP ANTI-GOTH 071 Frenzied South American bestial black metal with machine like drum attack ala Sarcofago "crust" and vocals reminiscent of 1986 era Brazilian deathcore. This ...

In stock now! Mordor "Dark is the Future" Picture 7″ I managed to get some dead stock copies from a contact in Europe. This is the original pressing from 1993 ...