Black Witchery 12″ Faux Logo Patch Out Now
12″ faux logo patch limited to 100 pcs.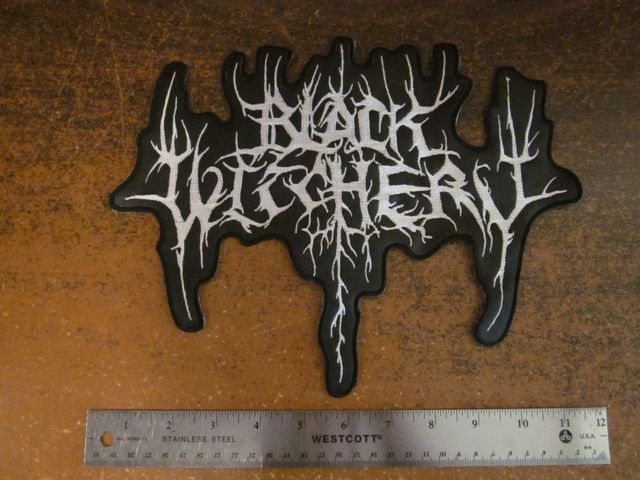 Related Posts
This killer shirt features a new Chris Moyen art for the upcoming split 12″ EP with Revenge. Printed on Gildan brand TS with aqueous ink and discharge for the best ...

Black Witchery "Evil Shall Prevail" CD ANTI-GOTH 323 (Description by C. Conrad) During its nearly twenty-year history, Black Witchery has appropriately earned recognition as one of the most important cults ...

Embrace of Thorns "Praying for Absolution" DLP ANTI-GOTH 205 Click on images to see more photos. (Description by J. Campbell) Embrace of Thorns is among the few bands that continue ...