Black Witchery 12″ Faux Logo Patch Out Now
12″ faux logo patch limited to 100 pcs.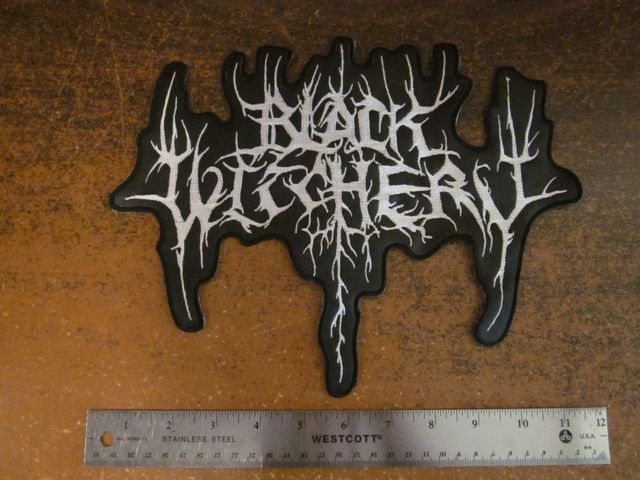 Related Posts
SIXX "Sister Devil" Die Hard 2×12″ ANTI-GOTH 136 Click on images to see more photos. Double heavy weight red vinyl (45 RPM) Textured case wrapped jacket (spot UV Gloss + ...

Abigail "Intercourse and Lust" CD ANTI-GOTH 010 Japan's Abigail has been a flagship band in the NWN! camp since the beginning of the label's existence. In the more than 20 ...

Sabbat "Kill Fuck Jesus Christ" LP ANTI-GOTH 262 (Description by J. Campbell) Last year, for just the second time in its 30-year existence, Sabbat's unholy presence descended upon North America ...