Black Witchery 12″ Faux Logo Patch Out Now
12″ faux logo patch limited to 100 pcs.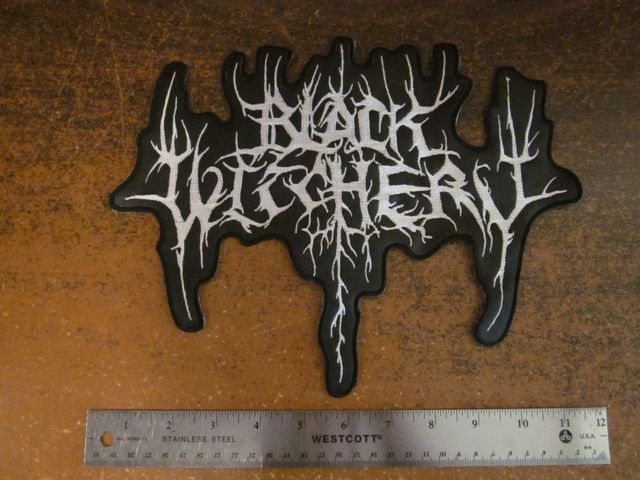 Related Posts
Terrorama "Omnipotence" LP ANTI-GOTH 102 Click on image to see more photos. Swedish black thrashers return with a second offering of darkness. Comes with reverseboard printed jacket, A2 poster, 12″ ...

4″ wide woven patches. NWN "Boot of Destiny" Patch NWN "Quote" Patch NWN "Hammer" Patch NWN "Rok Logo" Patch Click here to order.

Blasphemic Cruelty "Devil's Mayhem" LP ANTI-GOTH 147 Officially licensed from Osmose Productions At last comes the vinyl release of the highly anticipated debut entitled "Devil's Mayhem" by Blasphemic Cruelty. Consisting ...