Black Witchery 12″ Faux Logo Patch Out Now
12″ faux logo patch limited to 100 pcs.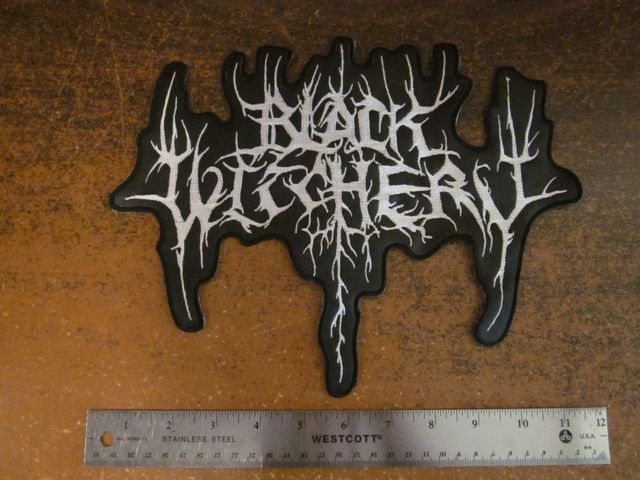 Related Posts
Bird of Ill Omen Recordings Presents: Antediluvian "Revelations in Excrement" MLP CARRION 013 In the past few years, Canada's Antediluvian have generated much interest among those who dwell in the ...

Double sided gold print on 100% cotton shirts. Back has the tour dates from the tour that never happened. Available in M, L and XL.

Since the release of the Nifelheim CDs I have been receiving countless inquiries as to the status of the vinyl reissues. Unfortunately, I have decided not to proceed with the ...