Black Witchery 12″ Faux Logo Patch Out Now
12″ faux logo patch limited to 100 pcs.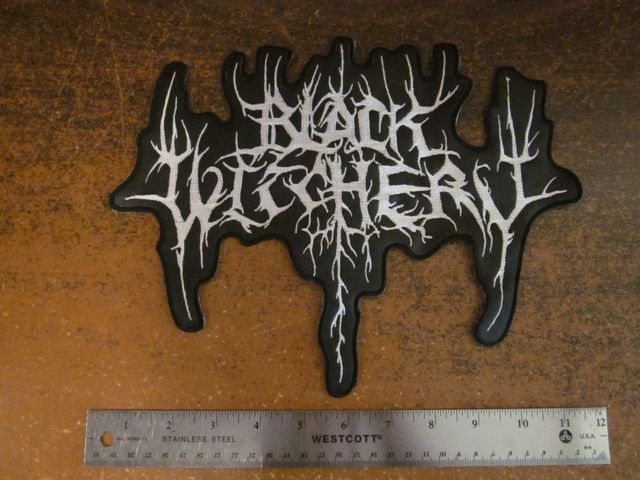 Related Posts
Armour "Sonichouse Tapes: American Invasion" Picture LP ANTI-GOTH 092 At the time Armour originally released the "Sonichouse Tapes" Demo, many approached the band with trepidation. Although Werwolf's myriad musical projects ...

Cremation "Black Death Cult" CD ANTI-GOTH 134 Pre-Conqueror/Revenge Satanic death metal with J. Read on drums. Contains the Demos "Pire Gah Hoath Raclir Od Lalpor" 1993, "Hail The Rise of ...

Dimentianon "Collapse the Void" LP ANTI-GOTH 215 With their 2010 recording entitled "Collapse the Void," Dimentianon delivered their best work to date. Notwithstanding the fact that Dimentianon have been recording ...