Black Witchery 12″ Faux Logo Patch Out Now
12″ faux logo patch limited to 100 pcs.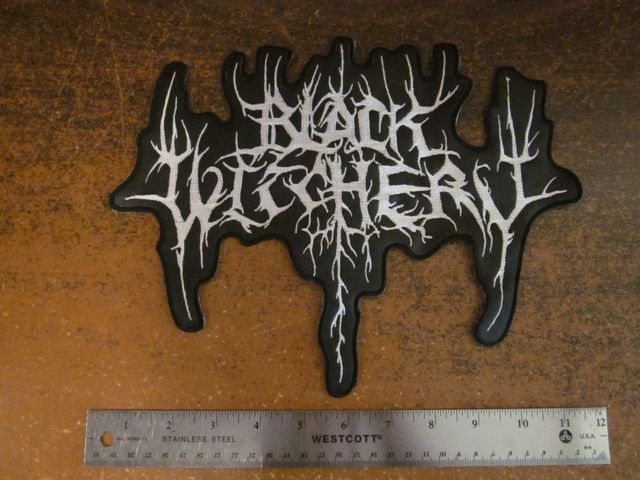 Related Posts
Wrathprayer "The Sun of Moloch: The Sublimation of Sulphur's Essence, Which Spawned Death and Life" LP and Pic LP ANTI-GOTH 206 / COMMAND 005 Released in conspiracy with Ross Bay ...

Antediluvian "LOGOS" LP ANTI-GOTH 239 Regular black vinyl: Die Hard colored vinyl: Art zine: Die hard patch: Where "Through the Cervix of Hawaah" gaped with a menstrual, tidal flow, revealing ...

Discharge white and aqueous red ink on Independ brand Zip HSW. These fit like they should but are slightly longer than normal zip ups. They should fit fine after one ...