Black Witchery 12″ Faux Logo Patch Out Now
12″ faux logo patch limited to 100 pcs.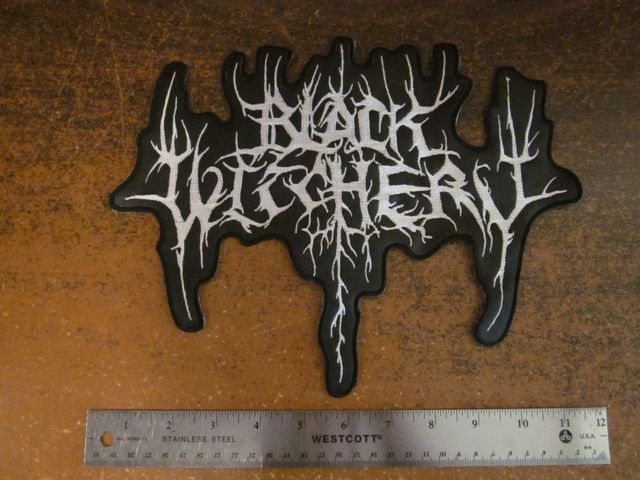 Related Posts
Blasphemic Cruelty "Devil's Mayhem" LP ANTI-GOTH 147 Officially licensed from Osmose Productions At last comes the vinyl release of the highly anticipated debut entitled "Devil's Mayhem" by Blasphemic Cruelty. Consisting ...

Anatomia "Shreds of Putrefaction" 10″ ANTI-GOTH 118 Click on image to see more photos From the ashes of the Japanese death metal godfathers Transgressor comes Anatomia. Anatomia takes several steps ...

Witchfinder General "Buried Amongst the Ruins" CD ANTI-GOTH 075 / DUST 002 Released with Buried By Time and Dust Records Click on image to see more photos. The release couples ...