Black Witchery 12″ Faux Logo Patch Out Now
12″ faux logo patch limited to 100 pcs.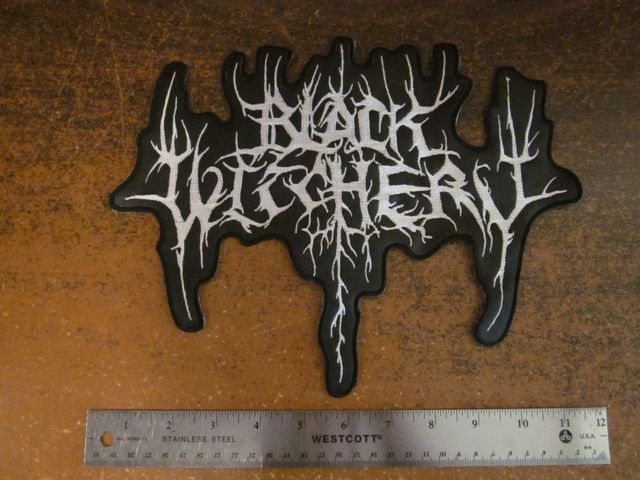 Related Posts
Discharge ink + aqueous metallic silver ink on Gildan brand TS. Available in sizes S to XXL. Click here to order. LP version of Nechbeyth's debut album, "Blood Axis Domination," ...

Morbosidad "Profana la Cruz del Nazareno" LP ANTI-GOTH 101 Click on image to see more photos. Despues de casi 5 anos de silencio total, las legiones bestiales han resurgido. On ...

Aggression "The Full Treatment" Picture LP WF025 Limited edition picture LP version on Weird Face Productions from Greece. NWN is the official distributor of this title in the USA. Limited ...