Black Witchery 12″ Faux Logo Patch Out Now
12″ faux logo patch limited to 100 pcs.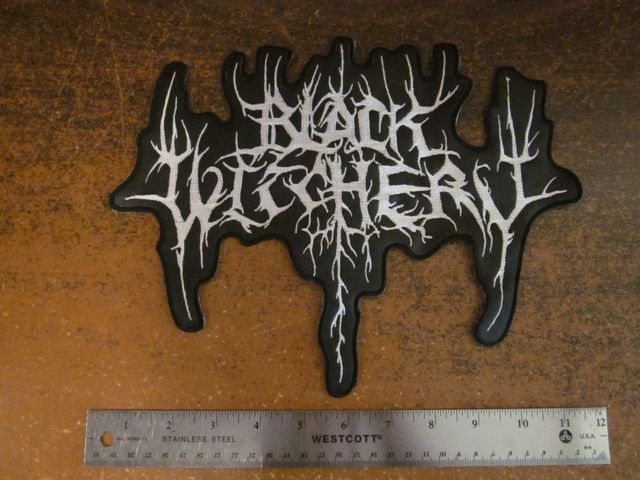 Related Posts
Morbosidad/Perversor Split LP ANTI-GOTH 158 Click on images to see more photos. This new split marks the return of the mighty Morbosidad and a new set of unholy hymns by ...

Released by Silcharde Records and distributed by NWN!: Akhkharu "Celebratum" CD Rite 004 Highly enigmatic, Aeonic dark ritual ambient sound sculptures of a spiritually disturbing nature. An audial ceremonial ritual ...

Click on the image to see more photos. Impurity "The Lamb's Fury" LP Anti-Goth 043 Click here to order the regular version Impurity Biography Impurity emerged from the depth of ...