Black Witchery 12″ Faux Logo Patch Out Now
12″ faux logo patch limited to 100 pcs.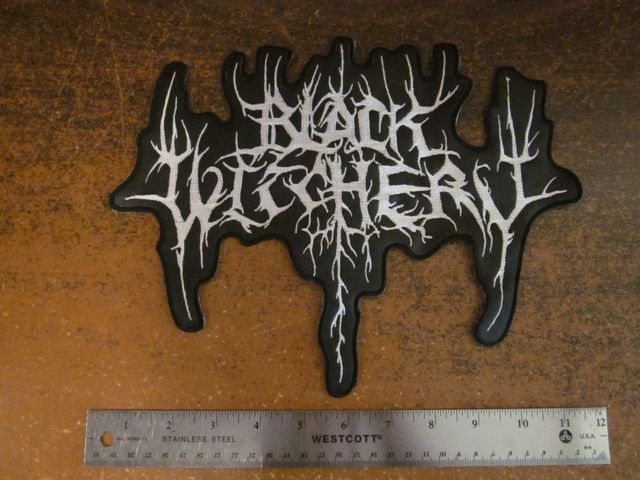 Related Posts
Nuclear War Now! Productions is proud to present you its newest signing: the haunted doomy heavy metal band CAUCHEMAR from Montréal/Ottawa, Canada. Keeping the Canadian metal flame alight, their debut ...

This is an official Thy Mighty Contract patch with the original cover from the Osmose Productions LP. These are 4″x4″ sublimation printed with merrowed borders. Click here to order.

CD and promo 7″ at press now. Vinyl going to press in the next few weeks. All mastering is nearing completion. Tentative release date is set for winter 2011. (Original ...