Black Witchery 12″ Faux Logo Patch Out Now
12″ faux logo patch limited to 100 pcs.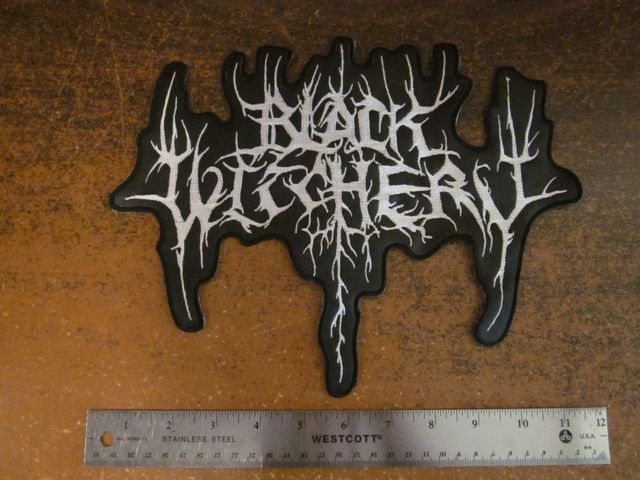 Related Posts
Wrathprayer "The Sun of Moloch: The Sublimation of Sulphur's Essence, Which Spawned Death and Life" CD ANTI-GOTH 206 / COMMAND 005 Released in conspiracy with Ross Bay Cult (Description by ...

Full color plastisol ink on orange Gildan brand TS. Hot Rod existed in the early 80′s while Gezol and Elizaveat were still in high school. As the not so subtle ...

-Order From Chaos "Frozen in Steel" Merchandise Series- To commemorate the release of the monumental OFC discography boxset, NWN will be releasing a series of old and new OFC merchandise. ...