Black Witchery 12″ Faux Logo Patch Out Now
12″ faux logo patch limited to 100 pcs.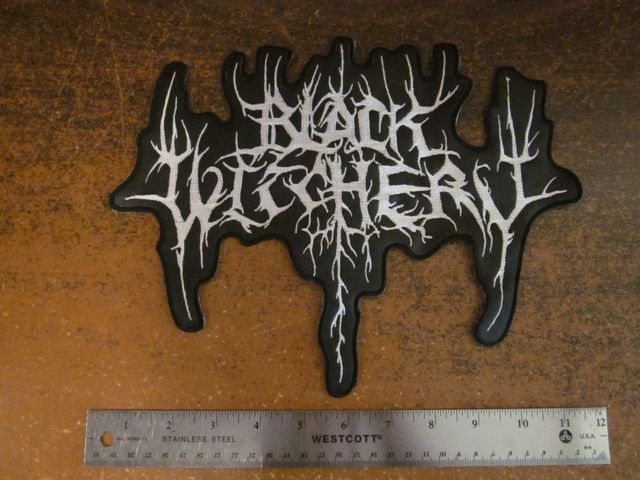 Related Posts
Bone Awl "Meaningless Leaning Mess" LP Repress ANTI-GOTH 058 Repress of the debut album with regular LP jacket this time. Click here to order.

Aqueous black ink printing on Canvas brand zip hooded sweatshirt. Printing on all sides; front left pocket, back, both sleeves and both hood sides. Available in sizes S to XXL. ...

Rotting Christ "Apokathilosis" LP ANTI-GOTH 230 Gold vinyl: Black vinyl: (Description by J. Campbell) This collection of Rotting Christ material represents the genesis of the archetypal Greek Black Metal sound. ...