Black Witchery 12″ Faux Logo Patch Out Now
12″ faux logo patch limited to 100 pcs.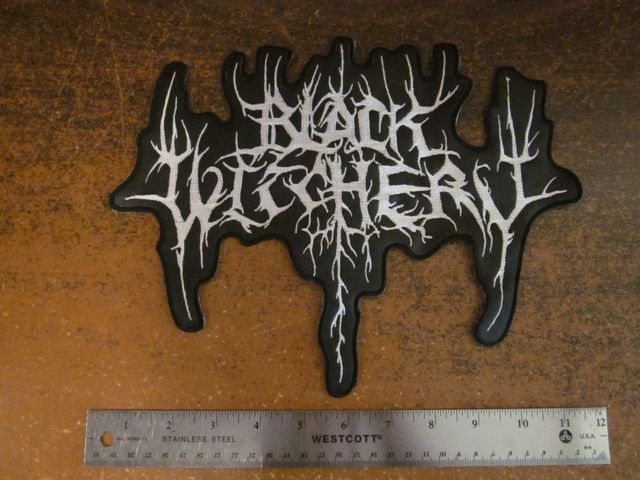 Related Posts
Back in stock in clear and black vinyl. The Chasm "Awaiting The Day Of Liberation Demo I-1993″ 10″ and CD Bell 93003 The debut demo from the now famous Mexican ...

Irkallian Oracle "Grave Ekstasis" CD ANTI-GOTH 253 One of the releases that garnered the most attention in 2013 was Irkallian Oracle's "Grave Ekstasis" tape. Released on Kristian Olsson's obscure tape ...

Inquisition "Anxious Death/Forever Under" CD Anti-Goth 042 Not many know that Inquisition was based out of Cali Colombia in the late 80's/early 90's and released a self financed 12″ EP ...