Black Witchery 12″ Faux Logo Patch Out Now
12″ faux logo patch limited to 100 pcs.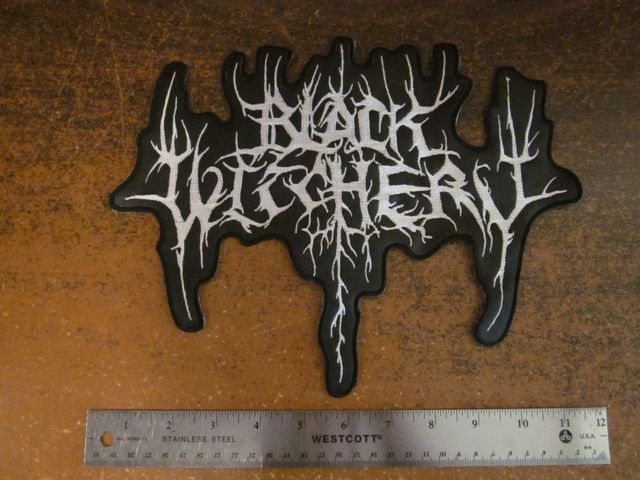 Related Posts
Conqueror "War.Cult.Supremacy" DCD ANTI-GOTH 178 Click on image to see more photos. Click here to order.

Knelt Rote "Trespass" CD ANTI-GOTH 233 Knelt Rote has emerged over the past few years as something of an anomaly in the underground. While the band's earliest work veered heavily ...

Necrobutcher "Schizophrenic Noisy Torment" CD ANTI-GOTH 208 Necrobutcher are among the many legendary bands that emerged in the late 1980's and gave birth to a primitive strain of Black Metal ...