Black Witchery 12″ Faux Logo Patch Out Now
12″ faux logo patch limited to 100 pcs.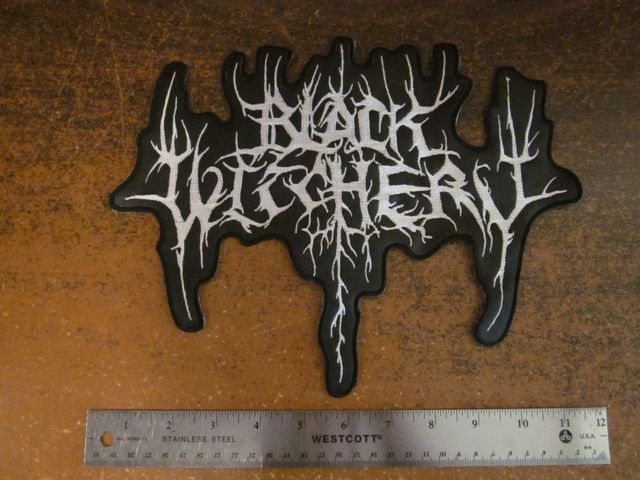 Related Posts
Lock up your daughters… Eardrums exploding, I was crammed between drums and guitar in an already crammed practice room, on the third hangover of a two-day bender and working on ...

Morbid "Year of the Goat" Triple Green Vinyl LP (Limited to 200 copies) Click on image to see more photos. Click here to order. Grave "Necropsy – The Complete Demo ...

Black Witchery "Desecration of the Holy Kingdom" MC + Patch ANTI-GOTH 008 Official reissue of the debut album on tape format with patch. Split release with Silcharde Productions. Description by ...