Black Witchery 12″ Faux Logo Patch Out Now
12″ faux logo patch limited to 100 pcs.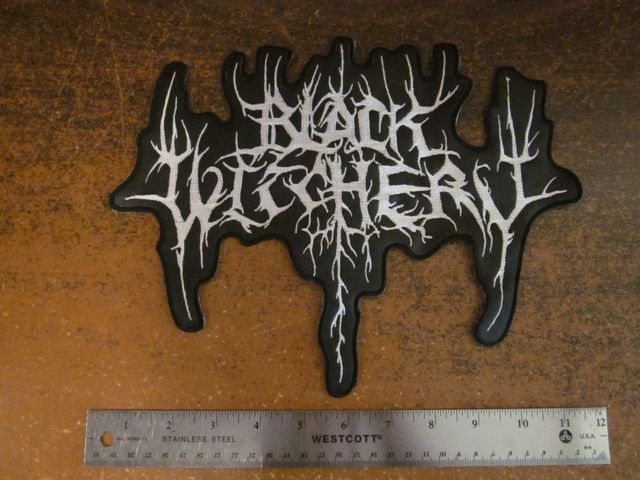 Related Posts
Nuclearhammer "Serpentine Hermetic Lucifer" DLP ANTI-GOTH 260 (Description by J. Campbell) For nearly ten years, the Toronto-based band Nuclearhammer has endeavored to refine and perfect its aural strategy. A succession ...

Abigail "Intercourse and Lust" LP ANTI-GOTH 010 Japan's Abigail has been a flagship band in the NWN! camp since the beginning of the label's existence. In the more than 20 ...

Bone Awl "Bowing Heads" MLP Iron Tyrant Italy release. Officially distributed in the USA by NWN. Vinyl version of the cassette EP from 2010. A dedication to work still remains, ...