Black Witchery 12″ Faux Logo Patch Out Now
12″ faux logo patch limited to 100 pcs.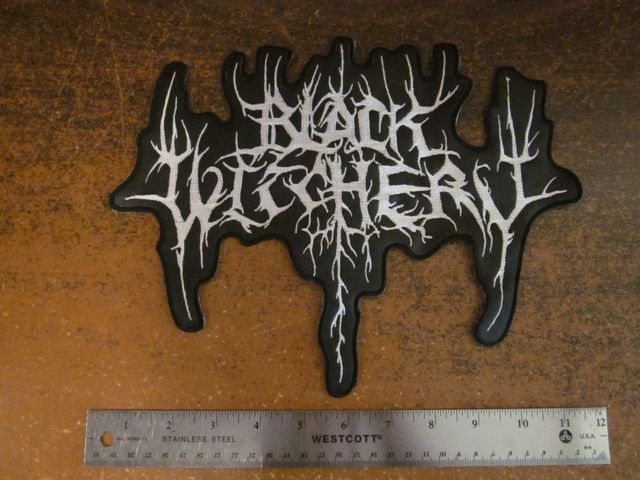 Related Posts
Proclamation "Advent Of The Black Omen" LP/CD/MC ANTI-GOTH 50 / COMMAND 001 Advent of the Black Omen by Proclamation Proclamation "Messiah Of Darkness And Impurity" LP/CD/MC ANTI-GOTH 88 / COMMAND ...

I'm back from Japan and nearly caught up on orders. Thanks for everyone's patience during my absence! I did manage to hit up some record stores in Tokyo and picked ...

Black Witchery "Burning Eyes of Baphogoats" Zip HSW Grey and red plastisol printing on black 80% Cotton, 20% Polyester "No Name" brand zip up hoodies. These are the same ones ...