Black Witchery 12″ Faux Logo Patch Out Now
12″ faux logo patch limited to 100 pcs.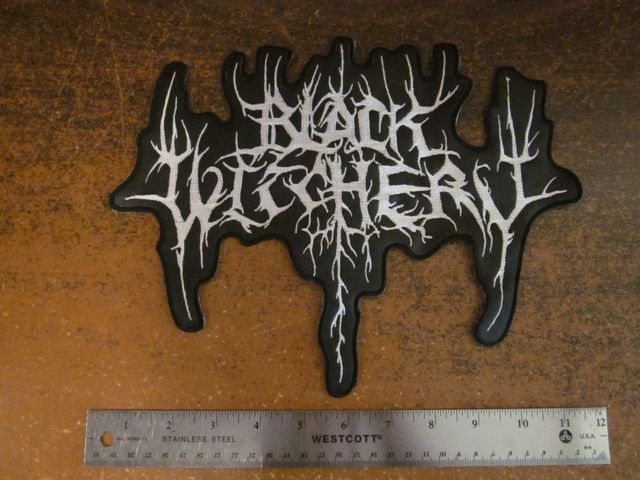 Related Posts
I'm back from Japan and nearly caught up on orders. Thanks for everyone's patience during my absence! I did manage to hit up some record stores in Tokyo and picked ...

NUCLEAR WAR NOW! FEST VOLUME II NOVEMBER 19th and 20th 2010 C-Halle, Berlin-Tempelhof, Germany The Return of darkness and evil… Last November saw the first ritual desecration of the city ...

Released by Brazilian Ritual Records and Distributed by NWN! Morbosidad "Muerte de Cristo en São Paulo – Ao Vivo no Brazilian Ritual Fourth Attack" LP Side A – Lado Brazilian ...