Black Witchery 12″ Faux Logo Patch Out Now
12″ faux logo patch limited to 100 pcs.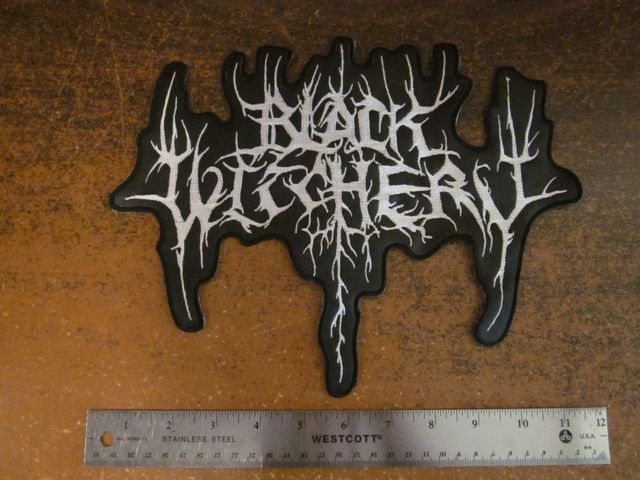 Related Posts
Rotting Christ "Apokathilosis" 3×7″ Boxset ANTI-GOTH 230 Regular version: Patch and sticker for die hard version: Die Hard version colored vinyl with Tinnemans art tapestry: Die Hard version colored vinyl ...

Released by Funeral Industries and distributed by NWN! Brulvahnatu "Menstrual Extraction Ceremony" LP FI 075 Chaotic and noisy death metal from an ex member of Antediuvian. Click here to order.

Proclamation "Nether Tombs of Abaddon" Regular Version LP ANTI-GOTH 209 Click on images to see more photos. Out now on Nuclear War Now!/Ross Bay Cult (Description by Daniel Rabadán) And ...