Black Witchery 12″ Faux Logo Patch Out Now
12″ faux logo patch limited to 100 pcs.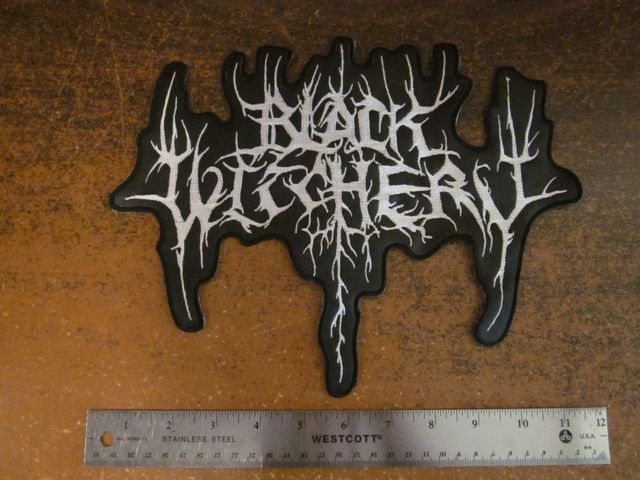 Related Posts
Support the good folks booking the Martyrdoom fest in NYC on the following day, June 30th, and be sure to catch Dead Congregation amongst other flawless bands. Tickets available at ...

NWN and Neseblod Records is pround to present: Carpathian Forest "Bloodlust and Perversion" DLP ANTI-GOTH 207 Click on images to see more photos. (Description by J. Campbell) Throughout their long ...

Armour "Death Threat / No Heaven" 7″ ANTI-GOTH 218 Regular version: Die Hard version on dark red vinyl, denim sleeve, patch and sticker: Denim sleeve front: Denim sleeve back: Denim ...