New CDs and TS Out Now
Armour "Sonichouse Tape: American Invasion" CD
ANTI-GOTH 092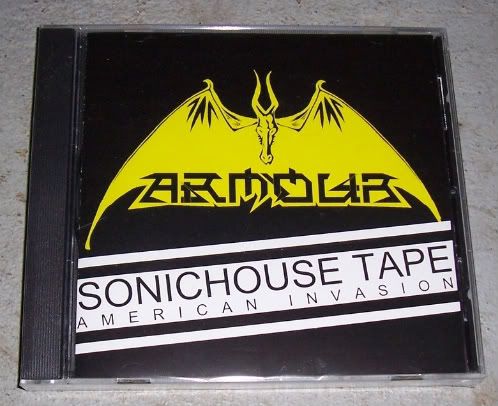 NWN! Productions rings in 2009 by reaching back to the heyday of true hard rock/heavy metal with the proper American release of Armour's Sonichouse Tape demo. This is pure heavy metal in its most basic form. Armour's unique ability to craft catchy verses and hard rock hooks is without peer in the modern age. Songs like "Swing of the Axe", "Speeding into the Night" and "Heavy Metal Drinkers" will have you digging out your old denim jacket in no time. Armour could easily have shared the stage with the likes of W.A.S.P., Accept, Running Wild, Exciter and even Motorhead. Fans of any of the aforementioned bands should stop reading now, grab their shot glasses embrace the sounds of Armour
Disforterror "Impalement and Holocaust Stench" CD
ANTI-GOTH 111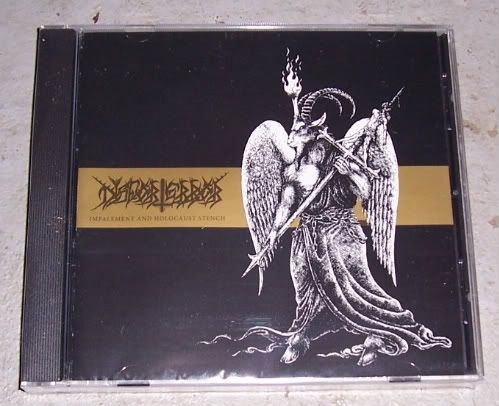 On their debut release for Nuclear War Now! Productions Brazilian horde Disforterror offers up a platter of bloody, vile and unmistakably violent death metal. Evoking legendary South American acts such as Expulser and early Krisiun, while never sounding "retro," Disforterror is the pure embodiment of complete aural decimation. The low end production of "Impalement and Holocaust Stench" perfectly compliments the terror contained in the songwriting, and will leave the uninitiated beaten and bruised.
Listen to the track Bloodshed here.
Perversor "Cult of Destruction" CD
ANTI-GOTH 113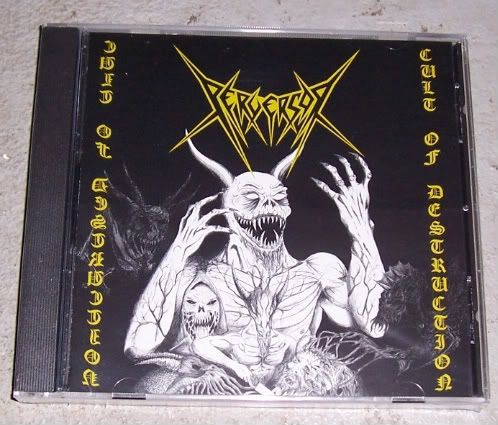 Forged in the streets of Santiago Chile, Perversor's debut album will slay the false retrothrash nonsense that is infecting a once mighty scene. Drawing influence from obscure South American acts such as Pentagram and Death Yell while also giving a nod to bands like early Demoncy, Perversor offers a deadly combination of true black metal while maintaining a foothold in the sounds of Satanic deaththrash that will evoke the primal instincts of all who have the guts to listen.
Listen to the track Sacrifice Your Soul to the Serpents of the Night here.
Morbosidad "Demo 1993″ T-Shirt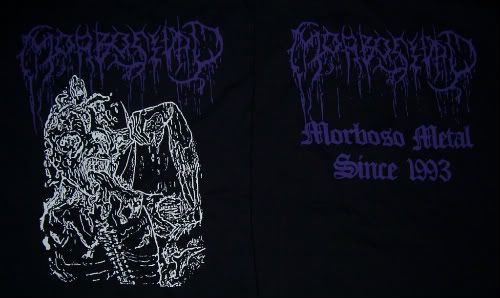 Double sided printed on high quality shirts. Available in Medium, Large and XL.