Lampades "IX" Demo Out Now
Lampades "IX" Demo
ANTI-GOTH 184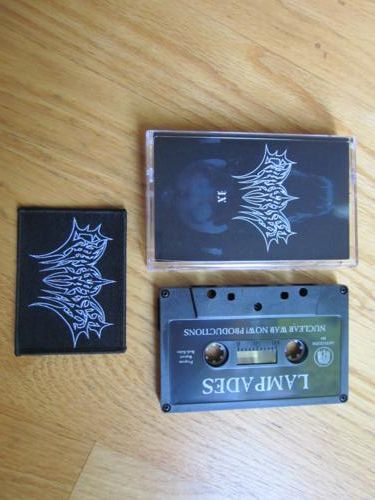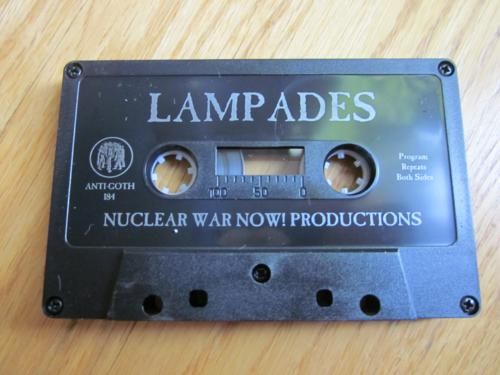 (Description by J. Campbell)
IX is the debut demo recording by the anonymous Australian horde known as Lampades. The term Lampades refers to the mystical and portentous torch bearing nymphs of the underworld. If seen by some unfortunate mortal eye, the light of the torches carried by the lampades could lead draw the mind into corridors of insanity. The band here is thus aptly named as the music on this demo is both luminous and haunting. This is Death Metal dedicated to the obscure; an offering to the ominous forces permeating the universe. In the style of progenitors such as Demigod and Immolation and stalwarts of the recent Death Metal scene such as Dead Congregation and Ignivomous, Lampades' debut is a masterful recording unto itself and signifies the rise of a potent new force in the contemporary Death Metal sound.
Every copy includes a woven logo patch.
Listen to the complete demo here.