Gloria Diaboli "Libation Unto He Who Dwelleth in the Depth" 10″ Out Now
Gloria Diaboli "Libation Unto He Who Dwelleth in the Depth" 10″
ANTI-GOTH 225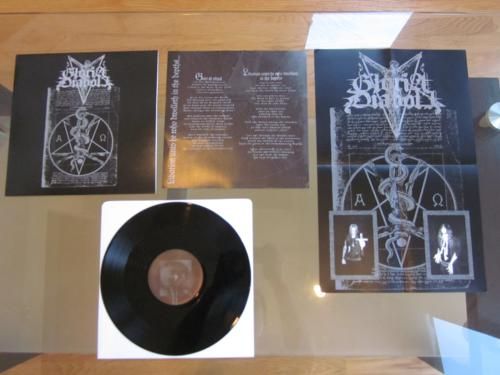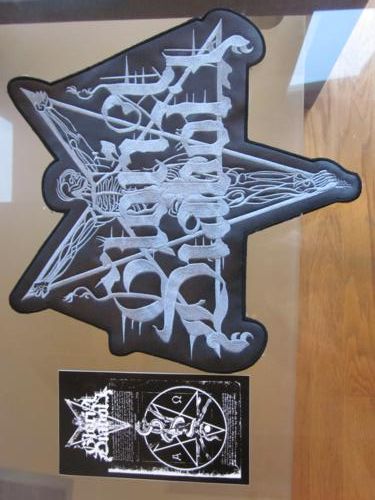 Here are the 5 tracks originally released as GATE TO SHEOL. These are the actual pre-production tracks recorded on a 4 track machine which are a much better representation of these 5 tracks. This is how it was supposed to sound much faster and more violent.
All songs written by Othalaz of Godless North
Guitar by Othalaz
Vocals by H of Antediluvian
Drums by Paulus of Rites of Thy Degringolade
Regular version: Black vinyl 10″ limited to 400 copies with jacket, and 11″x17″ poster insert. Click here to order.
Die hard version: Violet colored 10″ limited to 100 copies with jacket, 11″x17″ poster insert, vinyl sticker, and 12″ faux leather patch. Click here to order.
Listen to the complete EP here.