Knelt Rote "Trespass" LP Out Now
Knelt Rote "Trespass" LP
ANTI-GOTH 233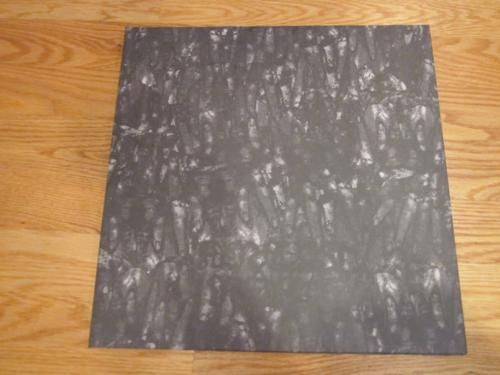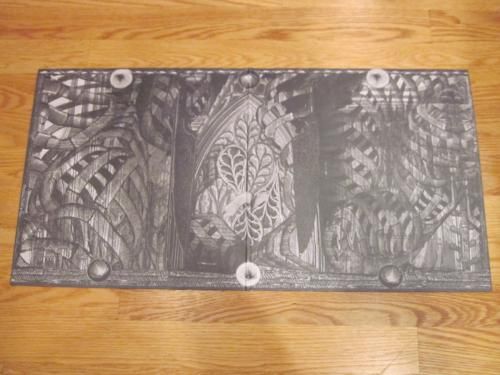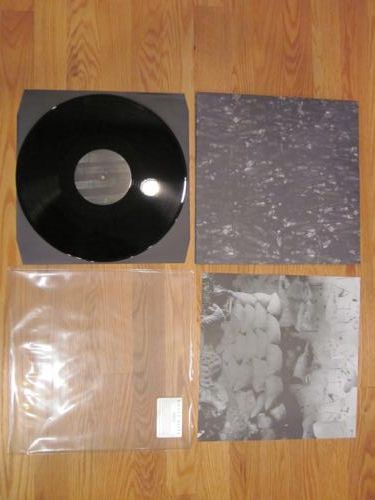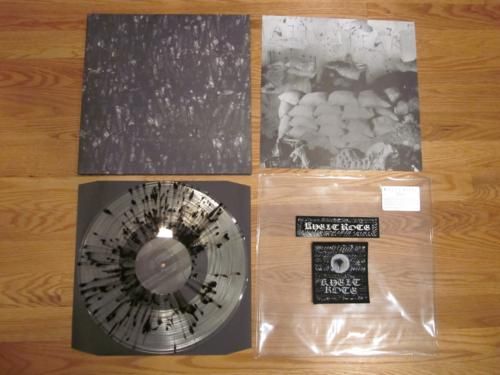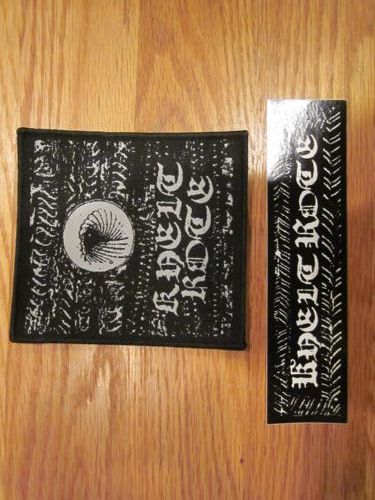 Knelt Rote has emerged over the past few years as something of an anomaly in the underground. While the band's earliest work veered heavily into Grindcore, the band's style has broadened considerably over the past several releases as the band has fleshed out the composition of its tracks and added more elements of Death and Black metal into its body of work. Listening to the band's third full-length, "Trespass," it is clear that Knelt Rote executes these more nuanced strains of extreme metal with a rare sense of precision and focus. What further separates Knelt Rote from its peers is the heavy Harsh Noise influence that the band incorporates into its work adding additional layers of depth and dimension. "Trespass," like its predecessor "Insignificance," is textured and fluid in a way that few extreme metal albums are. The weaving of a palette of Harsh Noise and experimental sounds throughout the recording adds to an overall atmosphere and heightened complexity while the devastating cruelty of the Metal portion of the album is left intact. Lyrically and conceptually, "Trespass" deals with the themes that run throughout the body of work that Knelt Rote has generated thus far: the insignificance of the individual, the crushing momentum of the impending annihilation of our species, and the collapse of the individual mind amid the vast system of societal dissolution. The artwork associated with "Trespass" (executed by band member Gordon Ashworth) further reinforces these concepts. A composite whole that is more than the sum of its parts, "Trespass" is unique without sounding forced and more pertinent and forward-looking than much of the current underground metal output.
Listen to the complete album here:
Regular version: Black vinyl LP, gatefold jacket, and 12″x12″ insert. Click here to order.
Die hard version: Splatter colored LP, gatefold jacket, 12″x12″ insert, woven patch, and sticker. Click here to order.