Vatra i Sumpor – First Issue Out Now
Vatra i Sumpor – First Issue
ANTI-GOTH 237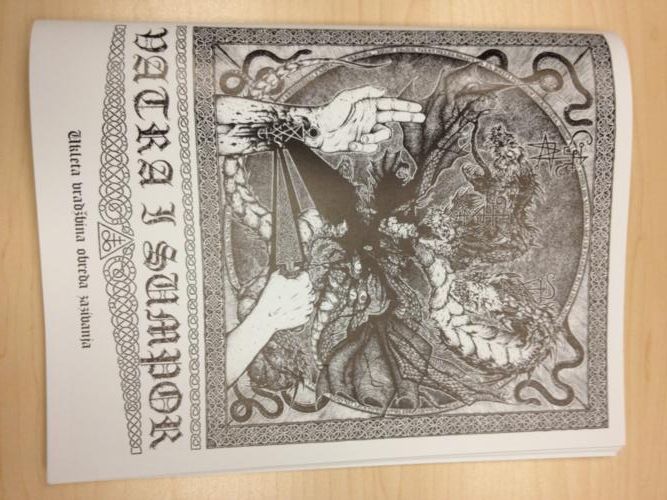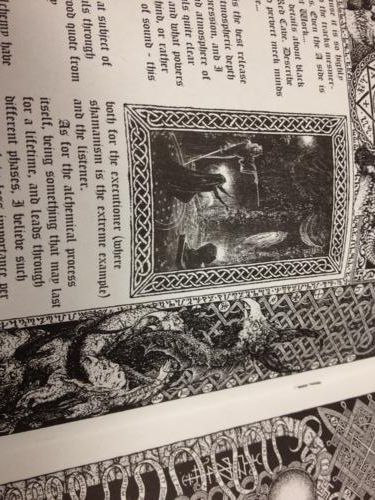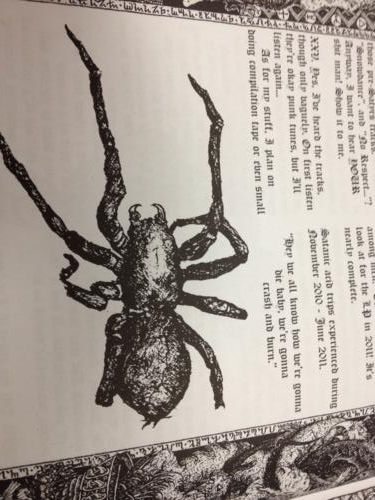 Click on images to see more photos.
Featuring extensive interviews with Proclamation, Black Majesty, Ysengrin, and Satan's Satyrs, alongside a fair amount of artifact reviews, occult articles, and morbid spells, all clad in bestial visages summoned and formed by Marko Marov. This is the definitive edition of this grimoire, released by Nuclear War Now! Productions in a letter format on 124 pages.
"But the fearful, and unbelieving, and the abominable, and murderers, and whoremongers, and sorcerers, and idolaters, and all liars, shall have their part in the lake which burneth with fire and brimstone: which is the second death"
Revelation 21:8
Wholesale is available with min order qty of 14 copies. 14 copies fit in a flat rate Medium Priority Mail box.
International:
$6 per mag x 14 = $84
$60 flat rate priority postage
=$144
Domestic:
$6 per mag x 14 = $84
Email for postage options. nwnprod@gmail.com
Please add 4% to the total when paying by PayPal and make sure to include your mailing address in the notes section along with what you're ordering.
PayPal: nwnprod@gmail.com