Death Courier "Death" Patch Out Now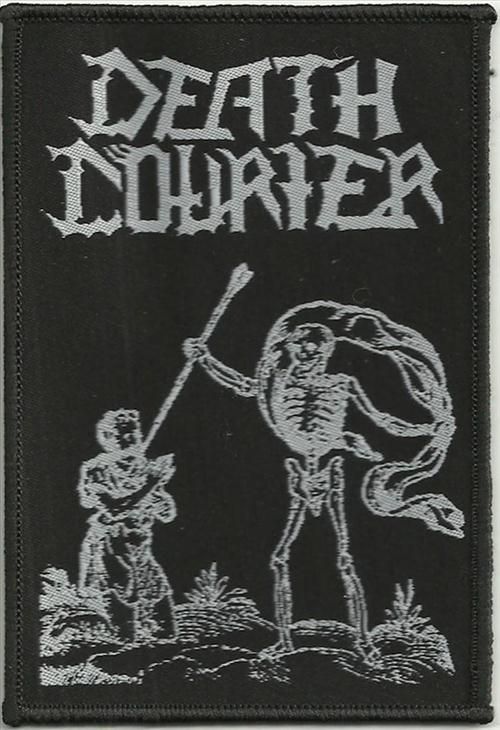 Official woven patch for an ancient Greek death cult.
Related Posts
Roughly translated from www.electricrequiem.com (Written by Manolis Pappas) "…after a while we watched Dead Congregation setting up their gear, getting ready to give sound to the massacre they had prepared. ...

Harvest Gulgaltha "I" MLP ANTI-GOTH 264 (Description by J. Campbell) Harvest Gulgaltha emerged in 2012 from the murky void of the United States Black/Death scene delivering an unassuming, yet mesmerizing ...

Mefitic "Woes of Mortal Devotion" LP ANTI-GOTH 277 Booklet: 24″x24″ poster: Regular black vinyl LP: Wholesale bronze vinyl LP: Die Hard beer vinyl LP: Die Hard slipcase with spot UV ...