Death Courier "Death" Patch Out Now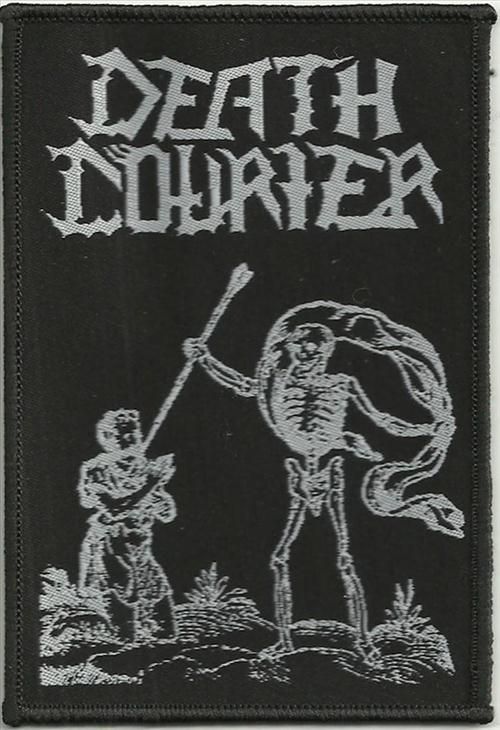 Official woven patch for an ancient Greek death cult.
Related Posts
Both arms, chest, hood and back printed on American Apparel zip up hoods. American Apparel stuff is a bit smaller than usual so you might want to order XL if ...

Click on image to see more photos Villains "Drenched in the Poisons" LP ANTI-GOTH 068 From the bowels of New York, Villains spews forth one of the most solid and ...

Athanatos "Unholy Union" 7″ ANTI-GOTH 261 Unleashed in conspiracy with Iron Bonehead… (Description by C. Conrad) Athanatos recently emerged from the storied Chilean underground with this 2014 demo, "Unholy Union," ...