Death Courier "Death" Patch Out Now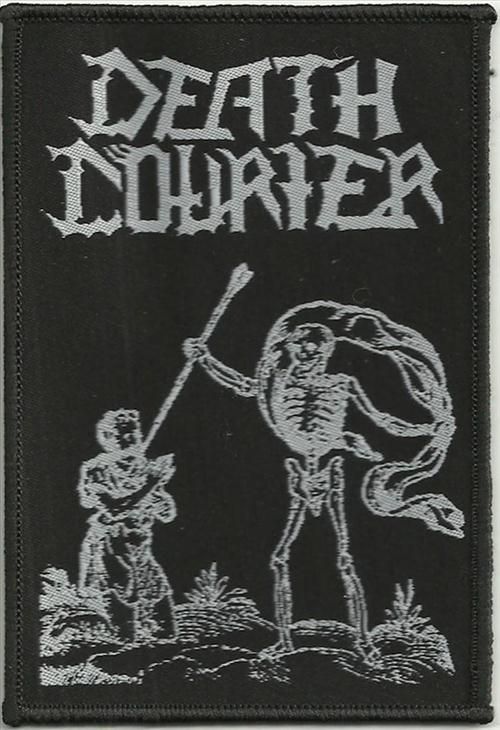 Official woven patch for an ancient Greek death cult.
Related Posts
Ignivomous "Contragenesis" LP ANTI-GOTH 213 Die Hard version: Wholesale version: Click on images to see more photos. (Description by J. Campbell) Ignivomous was among the first of many recent bands ...

Conqueror "Hammer of Antichrist" Pull Over HSW Hood, sleeves, front and back print on high quality Gildan brand HSW. The hood itself is double lined and oversized. Available in sizes ...

Mystifier "The World is So Good That Who Made It Doesn't Live Here" LP ANTI-GOTH 249 (MCM015, IBP154) Between 1989 and 1993, Mystifier released a rapid succession of definitive recordings ...