Death Courier "Death" Patch Out Now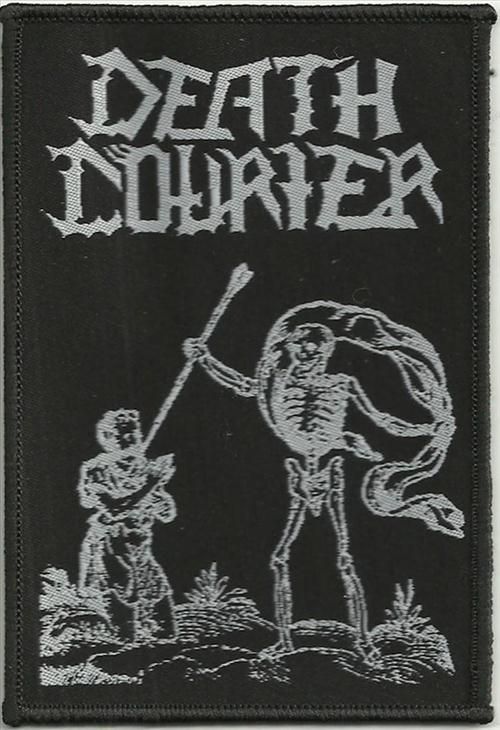 Official woven patch for an ancient Greek death cult.
Related Posts
Blasphemophagher "The III Command of the Absolute Chaos" LP repress and Pic LP ANTI-GOTH 199 Front cover: Other front cover: Detail of blue foil stamp on logo: Repress of black ...

Disforterror "Impalement and Holocaust Stench" 10″ ANTI-GOTH 111 Click on image to see more photos. Disforterror plays brutal death metal in the style of early Krisiun meets "Gods of War" ...

Faustcoven "Hellfire and Funeral Bells" LP ANTI-GOTH 214 Regular black vinyl: Die hard clear vinyl: Gold vinyl for wholesale: The release schedule of Norway's Faustcoven is as slow and deliberate ...