Death Courier "Death" Patch Out Now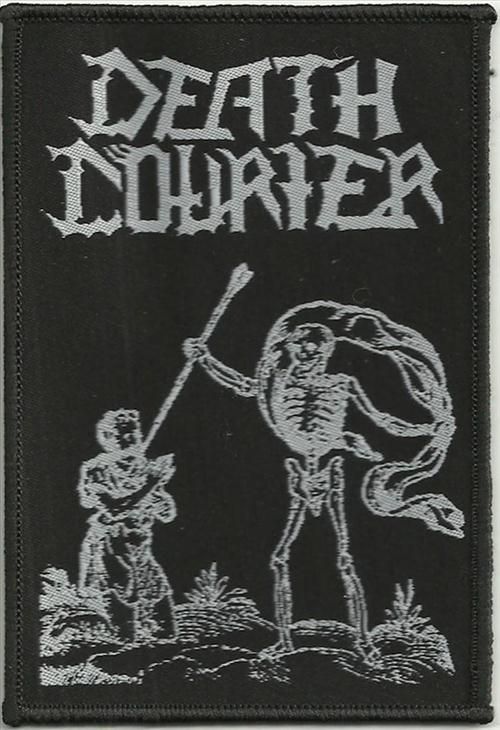 Official woven patch for an ancient Greek death cult.
Related Posts
Most of these should be out before March 2016. Reencarnacion and Chaos Echoes LPs will be out in mid Jan. At the press now: ANTI-GOTH 044 REENCARNACION "888 METAL" DOUBLE ...

Black Witchery / Revenge "Holocaustic Death March to Humanity's Doom" Split MCD ANTI-GOTH 282 (Description by J. Campbell) Fifteen years ago, Black Witchery and Conqueror, both still virtually unknown outside ...

LP and Pic LP are back in stock. Blasphemy "Fallen Angel of Doom…." LP and Pic LP COMMAND 008 / ANTI-GOTH 069 Unleashed in conspiracy with Ross Bay Cult and ...