Death Courier "Death" Patch Out Now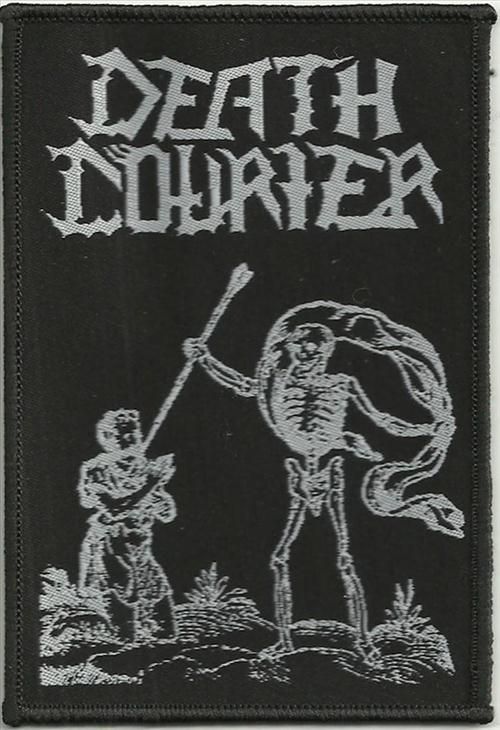 Official woven patch for an ancient Greek death cult.
Related Posts
Black Angel "Rites" MLP ANTI-GOTH 135 The first demo from the Peruvian black/death cult is finally immortalized on black wax. Limited to 250 copies with lyrics insert and 3mm spine ...

Satanas "Live Rehearsal 1988″ MLP ANTI-GOTH 185 / HSSR-010.5 (Description by J. Campbell) For the past year, NWN!, working closely with Sabbat-founder, Gezol, engaged in a campaign to celebrate and ...

Blasphemophagher "The III Command of the Absolute Chaos" CD ANTI-GOTH 199 The Bestial Legion from Nuclear Hell returns!! Command from RR Bastard of Blasphemophagher legion: "Nine new hymns of devastation ...