Death Courier "Death" Patch Out Now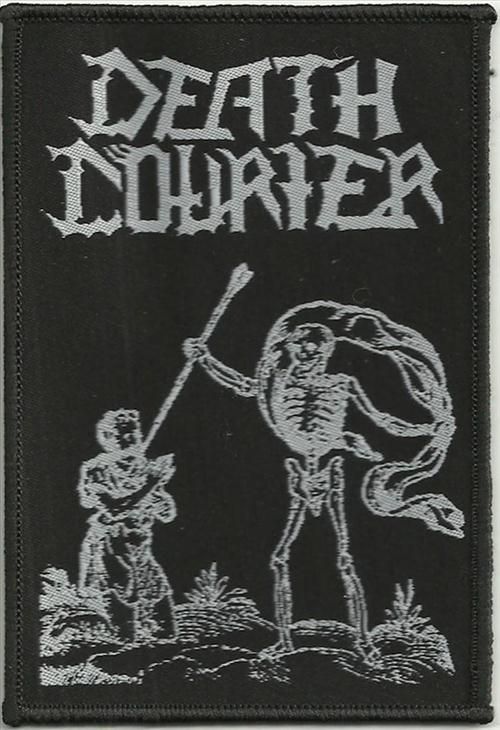 Official woven patch for an ancient Greek death cult.
Related Posts
Ignivomous "Blood and Mercury" CD ANTI-GOTH 194 When Ignivomous released their "Path of Attrition" demo in 2007, the Death Metal gold rush had yet to completely take off. Now, four ...

Blasphemophagher "The III Command of the Absolute Chaos" LP ANTI-GOTH 199 Click on images to see more photos. (Description by J. Campbell) Although it has been just one year since ...

The new album is done and will be unleashed by Osmose productions around Feb/March I think. I will work with Osmose on the vinyl version. I have not heard the ...