Death Courier "Death" Patch Out Now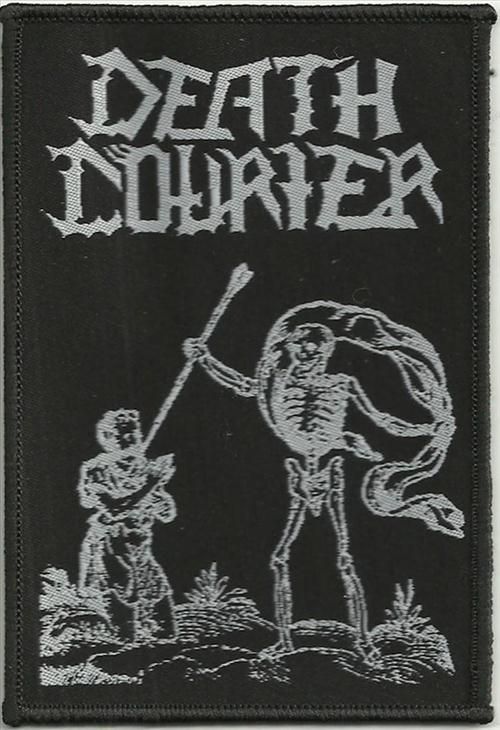 Official woven patch for an ancient Greek death cult.
Related Posts
Sacriphyx/Stargazer split 12″ EP ANTI-GOTH 126 12″ version of the split EP with exclusive tracks from each band. Sacriphyx plays atmospheric death metal in the old Greek style. Stargazer goes ...

Rites of Thy Degringolade "The Universe in Three Parts" Demo ANTI-GOTH 342 The first incarnation of Rites of Thy Degringolade, which spanned six years between the releases of its self-titled ...

Knelt Rote "Trespass" LP ANTI-GOTH 233 Knelt Rote has emerged over the past few years as something of an anomaly in the underground. While the band's earliest work veered heavily ...