Death Courier "Death" Patch Out Now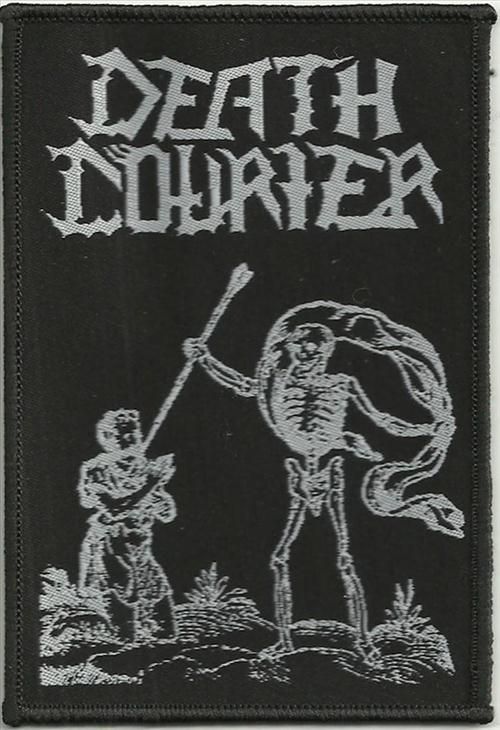 Official woven patch for an ancient Greek death cult.
Related Posts
Irkallian Oracle "Grave Ekstasis" CD ANTI-GOTH 253 One of the releases that garnered the most attention in 2013 was Irkallian Oracle's "Grave Ekstasis" tape. Released on Kristian Olsson's obscure tape ...

Available in sizes M, L and XL. Click here to order.

Abigail "The Final Damnation" CD ANTI-GOTH 326 (Description by C. Conrad) Abigail and Nuclear War Now! have been the closest of allies since they first agreed to release the band's ...