Death Courier "Death" Patch Out Now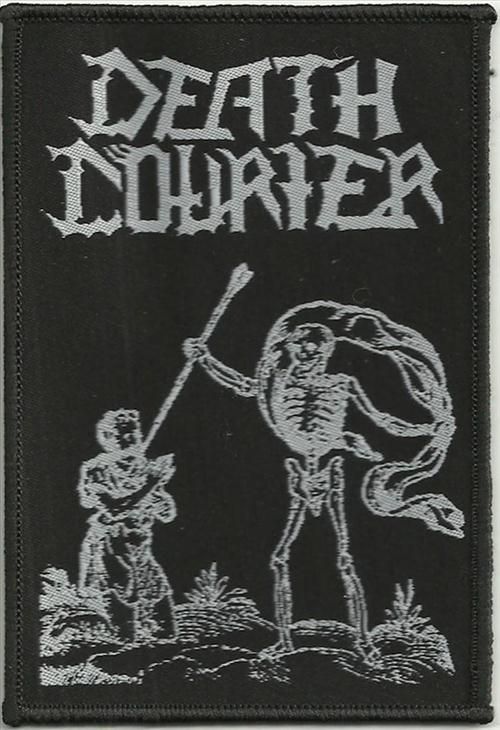 Official woven patch for an ancient Greek death cult.
Related Posts
Here's the updated list of stuff at press now in general order in which I expect them to come back. -Blasphemophagher "Nuclear Empire of Apocalypse" Full Color TS -Blasphemophagher "…For ...

NWN Label discography special: Bonus Celtic Frost poster: 88 pages, interviews with HELLBRINGER (AUS), HATESPAWN (GER), IMPERATOR (POL), KILLER METAL RECORDS (GER) and MAGNESIUM (JAPAN); extensive & in-depth 42-page NUCLEAR ...

Morbosidad/Perversor Split LP ANTI-GOTH 158 Click on images to see more photos. This new split marks the return of the mighty Morbosidad and a new set of unholy hymns by ...