Death Courier "Death" Patch Out Now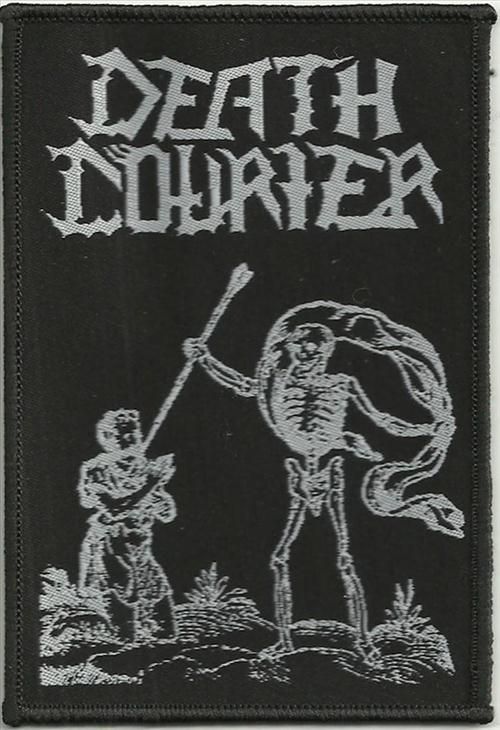 Official woven patch for an ancient Greek death cult.
Related Posts
KLP 023: ISVIND – DAUMYRA New album from the Norwegian duo, this version has the complete tracks with the extra guitars that wasn't included in the cd version, expect raw ...

"CONGREGATION OF THE OBSCURE European Tour 2012″ DEAD CONGREGATION & INFINITUM OBSCURE 03. 04.2012 Berlin/Germany – Blackland Club 04.04.2012 Hamburg/Germany – Bambi Galore 05.04.2012 Copenhagen/Denmark – Spillestedet Stengade 06.04.2012 Arnhem/Netherlands ...

Cult of Daath "Doomed by the Witch" Demo ANTI-GOTH 163 One characteristic that often sets apart the masters from the fledgling followers is the ability of a band to ration ...