Death Courier "Death" Patch Out Now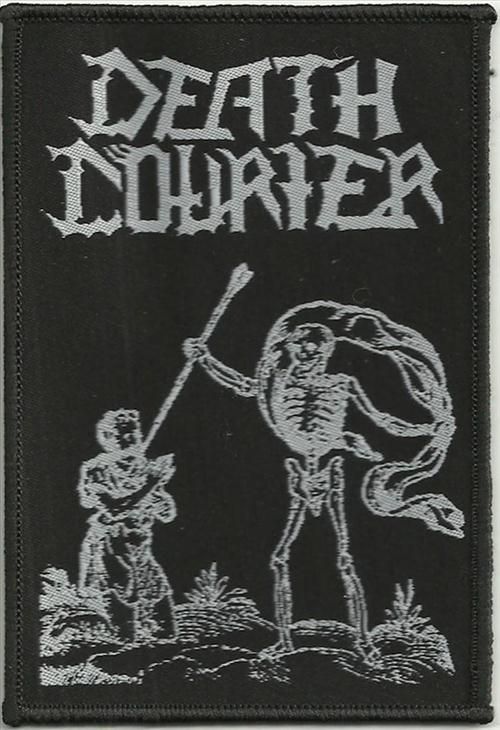 Official woven patch for an ancient Greek death cult.
Related Posts
This will be the second installment of the NWN radio show. It will take place on Sat. June 4th from 6pm to Midnight PST. I plan on playing more unreleased ...

USURPATION CODEX Tour February MMXIII Fri Feb 8th – PORTLAND, OR @Ash St. Saloon w/Pleasure Cross, Sempiternal Dusk Sat Feb 9Th – SEATTLE WA @Black Lodge w/Anhedonist, Radioactive Vomit Sun ...

High quality 36″ cloth tapestry of the classic Elizaveatian line artwork. Colored to perfection by Annick of Cauchemar/Morbid Tales Zine. This is the same tapestry that comes with the Die ...