Death Courier "Death" Patch Out Now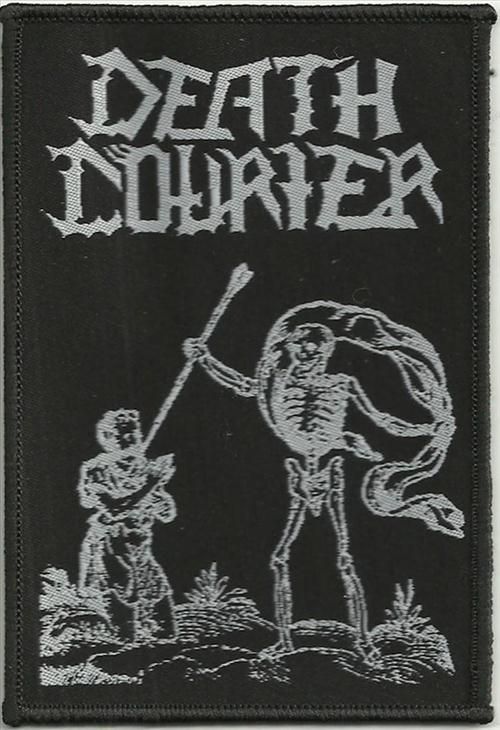 Official woven patch for an ancient Greek death cult.
Related Posts
Released by Buried by Time and Dust and Distributed by NWN: (Description by R. Vrankovich) Years ago we were at a record fair sifting through the vinyl when we came ...

Revenge "Attack.Blood.Revenge" CD ANTI-GOTH 300 (Description by J. Campbell) By the time of Conqueror's dissolution in the late 1990s, J. Read (Cremation, Conqueror, Revenge, Axis of Advance, Blood Revolt, Kerasphorus) ...

Ares Kingdom "Veneration" CD ANTI-GOTH 211 In 2009 Ares Kingdom began working out a cover of "Die By Power" by Slaughter Lord. Showing his support for this endeavor, former Slaughter ...