Death Courier "Death" Patch Out Now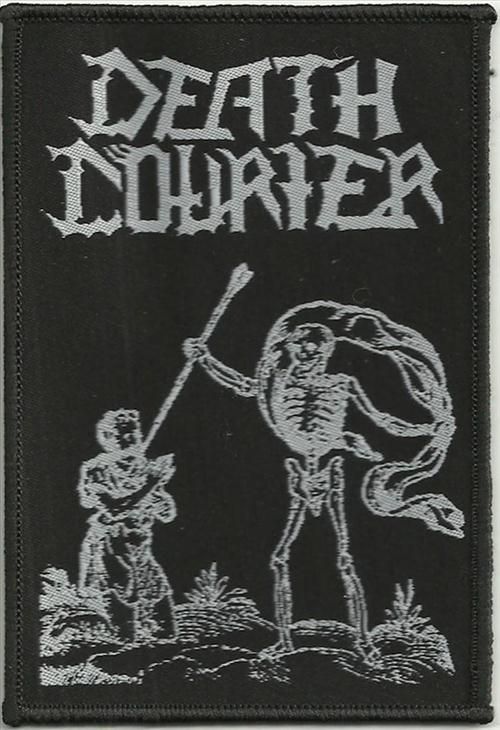 Official woven patch for an ancient Greek death cult.
Related Posts
Witchfinder General "Buried Amongst the Ruins" CD ANTI-GOTH 075 / DUST 002 Released with Buried By Time and Dust Records Click on image to see more photos. The release couples ...

Miasmal "Miasmal" MLP Repress ANTI-GOTH 123/DR-004 Repress on black vinyl with updated insert texts and better quality LP jacket (top and bottom spine added). Everything else is exactly the same ...

Vanhelgd "Church of Death" CD ANTI-GOTH 175 "A monument of bones, built on nameless graves" From a Christian perspective the mocking of the "sacred", the "holy", the "good", the "just", ...