Death Courier "Death" Patch Out Now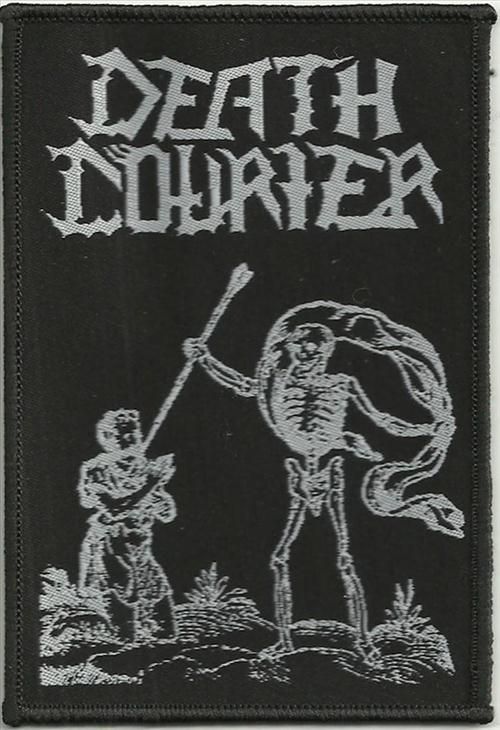 Official woven patch for an ancient Greek death cult.
Related Posts
4″ woven patch: 36″ cloth tapestry: The 4th 7″ released by Gezol's own Evil Records was released during their hiatus. Sabbat managed to play one gig in 1989 with a ...

Out Now! DAMAAR "Triumph Through Spears of Sacrilege" MCD ANTI-GOTH 081 While most bands fantasize about war and glorify violence they have never witnessed, Damaar hail from Lebanon where war ...

Blasphemophagher "The III Command of the Absolute Chaos" CD ANTI-GOTH 199 The Bestial Legion from Nuclear Hell returns!! Command from RR Bastard of Blasphemophagher legion: "Nine new hymns of devastation ...