Death Courier "Death" Patch Out Now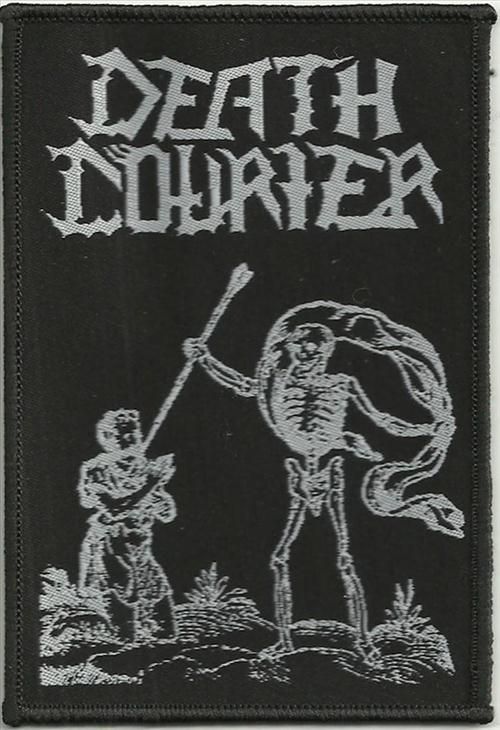 Official woven patch for an ancient Greek death cult.
Related Posts
KAT "Noce Szatana / Ostani Tabor" 10″ ANTI-GOTH 103 Released in 1985, Kat's Noce Szatana/Ostatni Tabor 7″ has, for many years, been excruciatingly difficult to find. Due to its obscurity, ...

Discharge ink printed Gildan brand TS. Available in sizes M to XXL. Size Small is currently out of stock. Click here to order.

Irkallian Oracle "Grave Ekstasis" LP ANTI-GOTH 253 One of the releases that garnered the most attention in 2013 was Irkallian Oracle's "Grave Ekstasis" tape. Released on Kristian Olsson's obscure tape ...