Death Courier "Death" Patch Out Now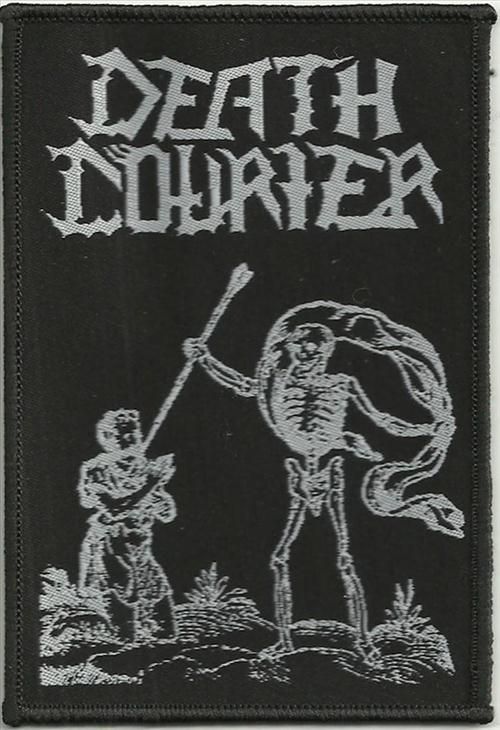 Official woven patch for an ancient Greek death cult.
Related Posts
Out Now! Tour edition Graves of the Archangels LP on brown vinyl. Lim to 250: Click here to order. Tour edition Purifying Consecrated Ground MLP on grey vinyl. Lim to ...

Two color print of Josh Mcalear's artwork from the band's most recent demo on the front and one color on the back. Either black or white Gildan brand TS. Available ...

Demonomancy "Rites of Barbaric Demons" MCD ANTI-GOTH 198 (Description by J. Campbell) Demonomancy is among the very few bands who secured a release through NWN! the traditional way; that is, ...