Death Courier "Death" Patch Out Now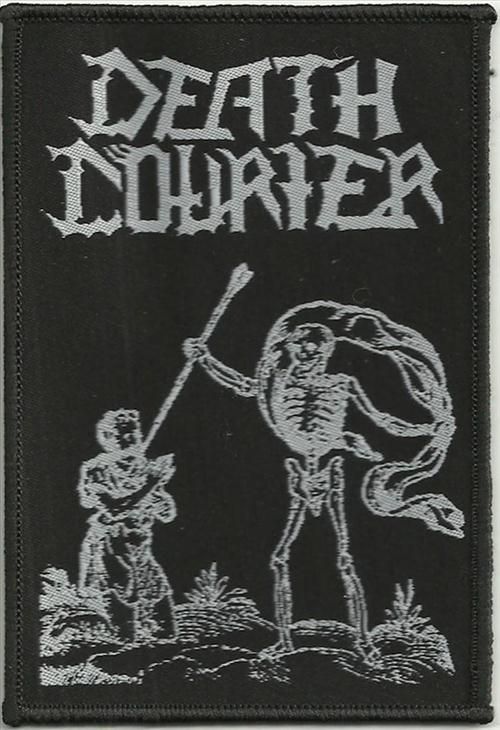 Official woven patch for an ancient Greek death cult.
Related Posts
The "Fallen Angel of Doom…." Digi-Book version CD is a bootleg. The Nuclear War Now! Productions logo appears on the packaging but is just another crappy looking attempt on cashing-in ...

NWN "Gunmen" Enamel Pin: Sabbat Die Cast Metal Pin and Patches: Click here to order.

Ares Kingdom "Veneration" CD ANTI-GOTH 211 In 2009 Ares Kingdom began working out a cover of "Die By Power" by Slaughter Lord. Showing his support for this endeavor, former Slaughter ...