Sabbatical EarlyearslaughT Shirt Series 2013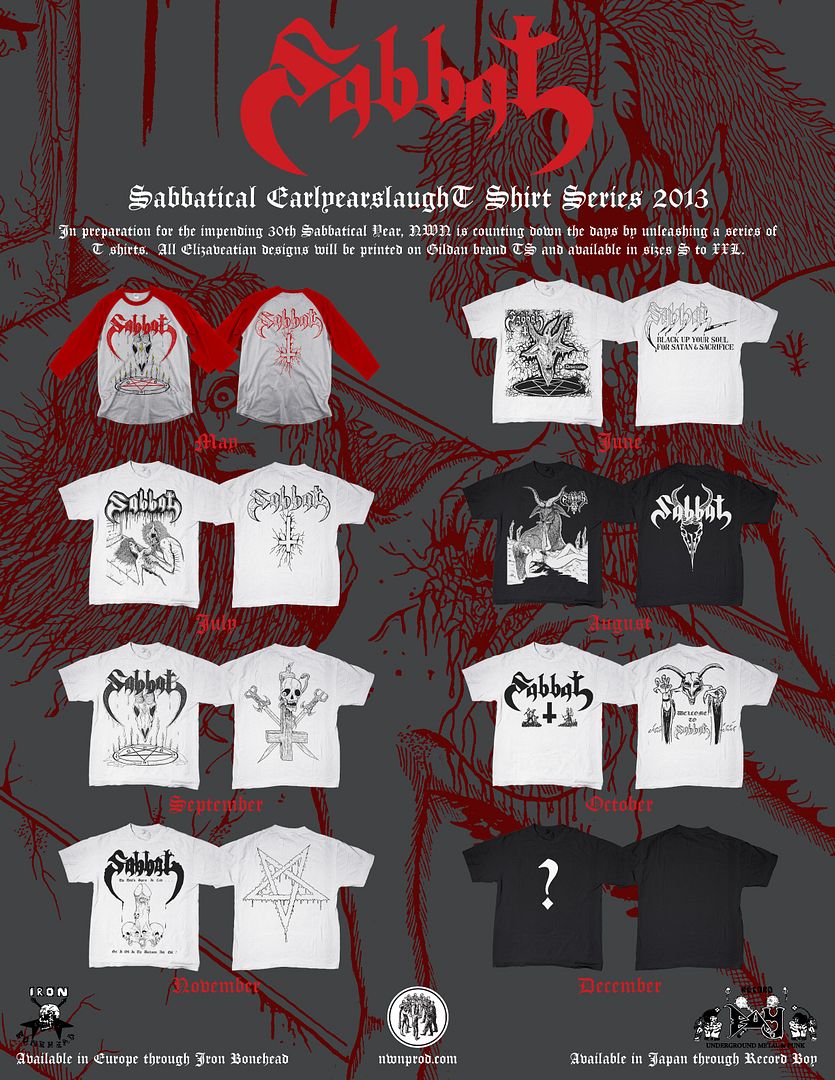 May Design will be printed on red/grey Raglan (Baseball) shirt.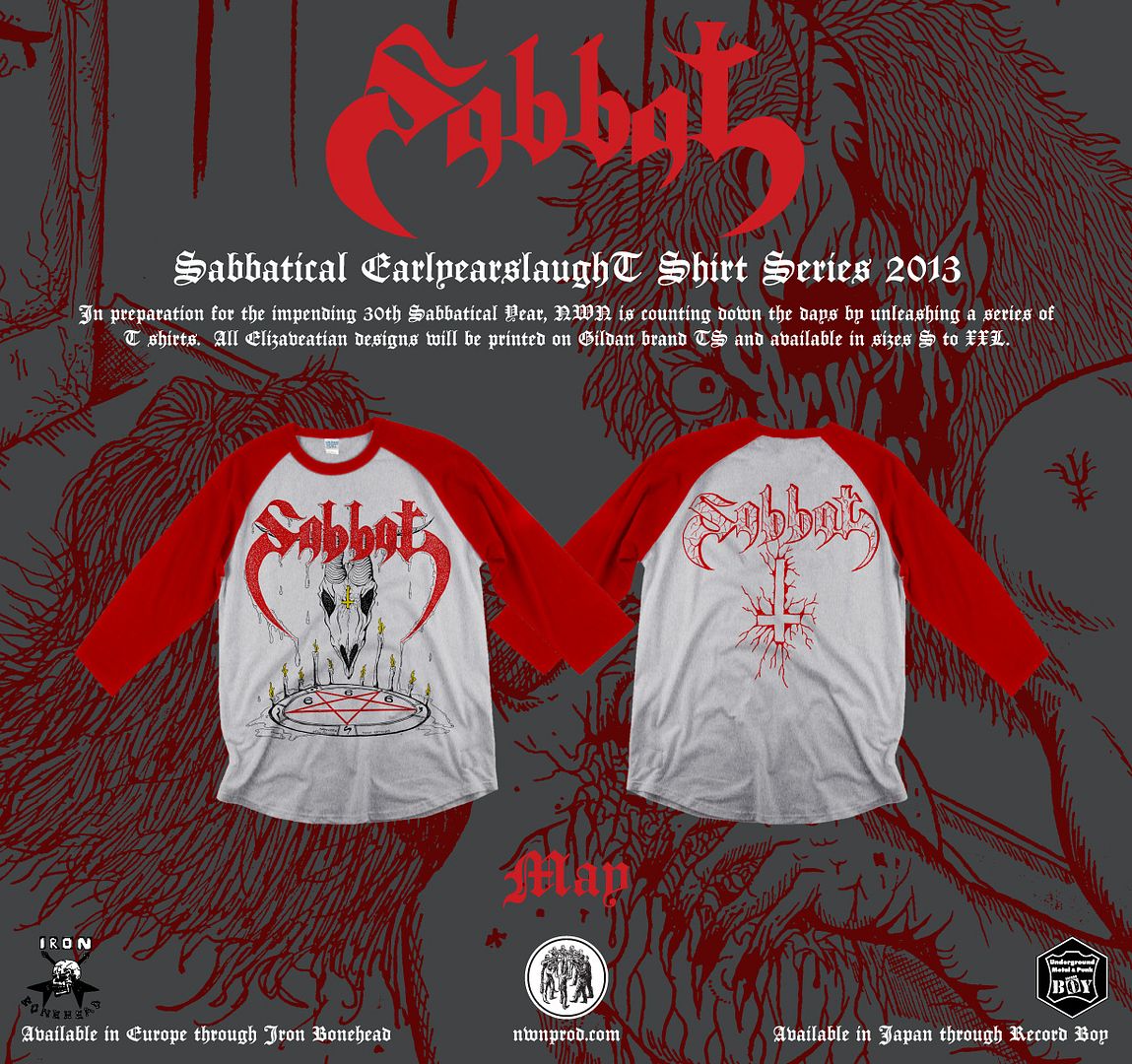 Related Posts
Xantotol "Black Doom Metal" LP ANTI-GOTH 429 Black Doom Metal by Xantotol Though relatively small in terms of population and geographic size, Poland made a significant contribution to the development ...

(Description by C. Conrad) In May of 1989, Sabbat returned to the stage after a live-performance hiatus of approximately twenty months, but it was with a significantly different lineup than ...

Dementia "Reticulation" 7″ ANTI-GOTH 129 (Description by J. Campbell) This EP represents a compilation of the complete recordings by the Canadian death metal band Dementia. Possessed by the evil spectre ...