Sabbatical EarlyearslaughT Shirt Series 2013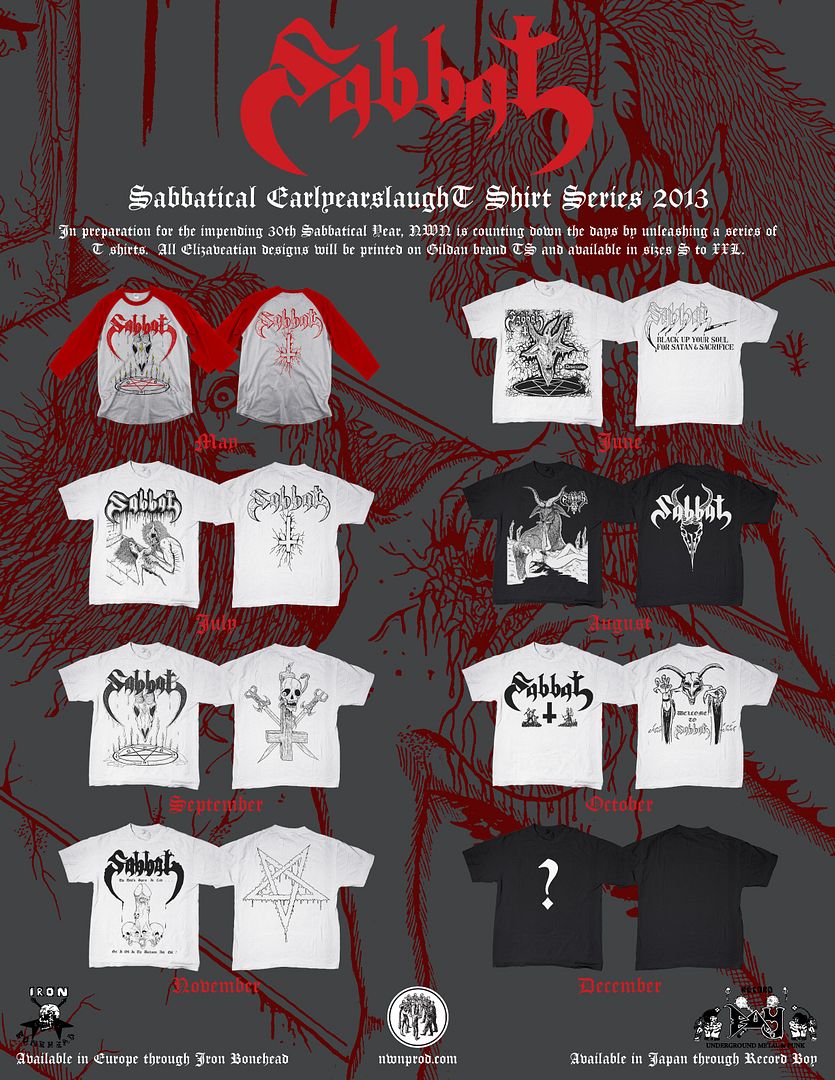 May Design will be printed on red/grey Raglan (Baseball) shirt.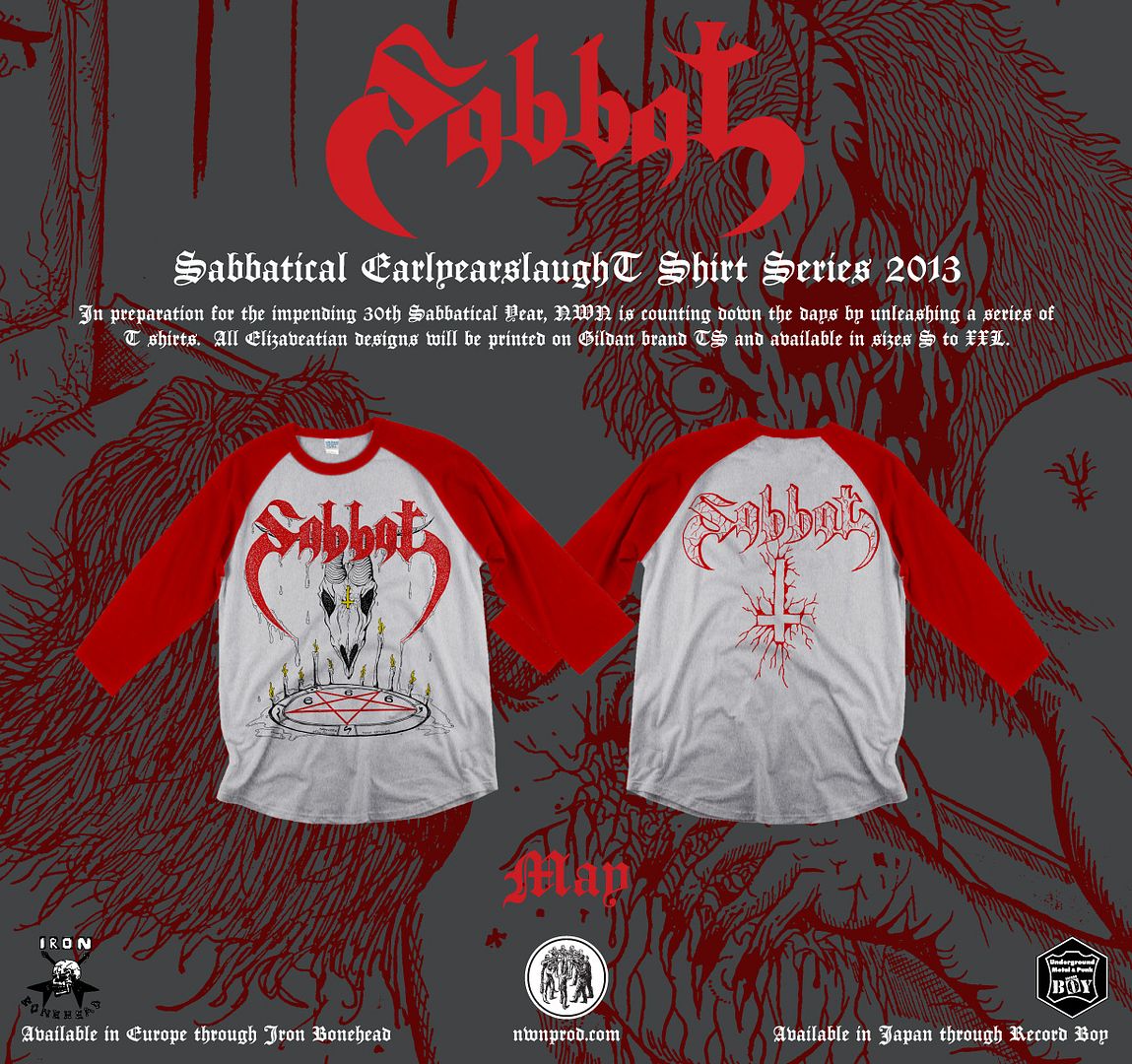 Related Posts
Coming Soon on NWN! Demonomancy "Burnt Vitriol – A Relics Compendium" LP ANTI-GOTH 347 A compendium of primordial and grotesque invocations of these Italian necromancers. Two demos collected for fetishists ...

BRAIN DEAD "FROM THE ECSTATSY" LP ANTI-GOTH 122 Click on image to see more photos. (Description by J. Campbell) Following the release of their two demos, Brain Dead released their ...

European pressing of the album with leather textured case wrapped jacket, 12″ booklet and three sided double LP. NWN will be the only distributor of this killer release in the ...