Sabbatical EarlyearslaughT Shirt Series 2013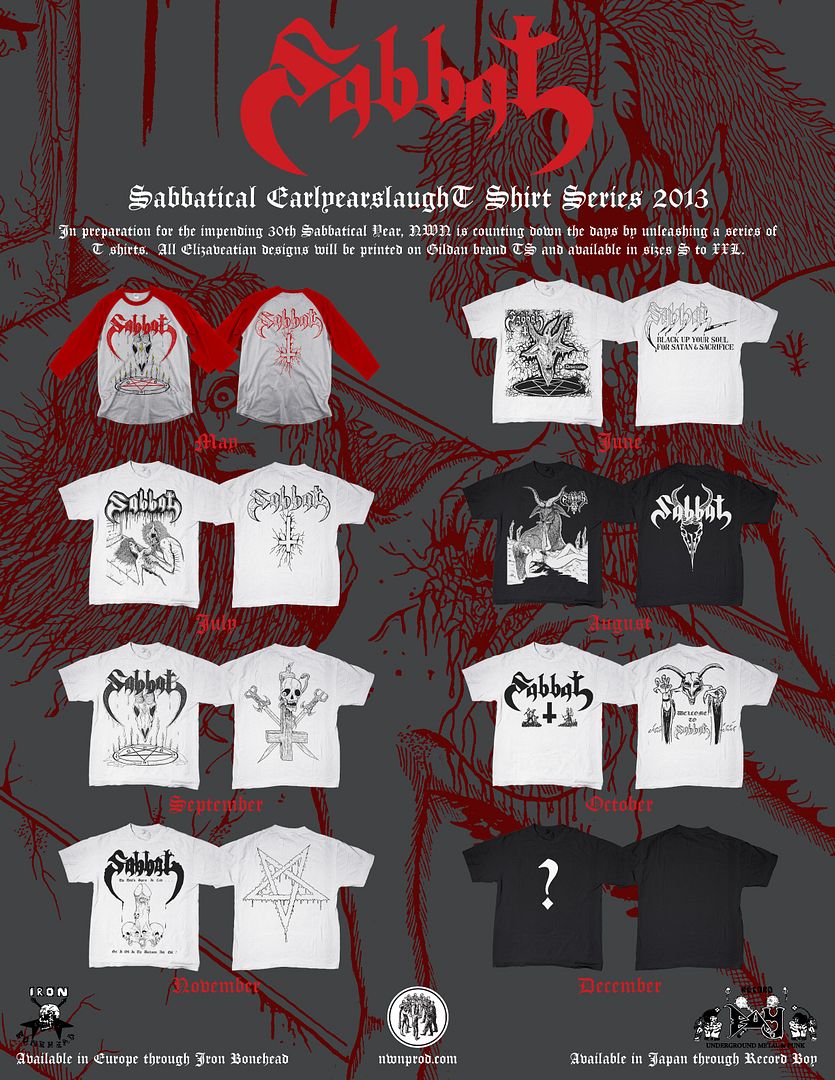 May Design will be printed on red/grey Raglan (Baseball) shirt.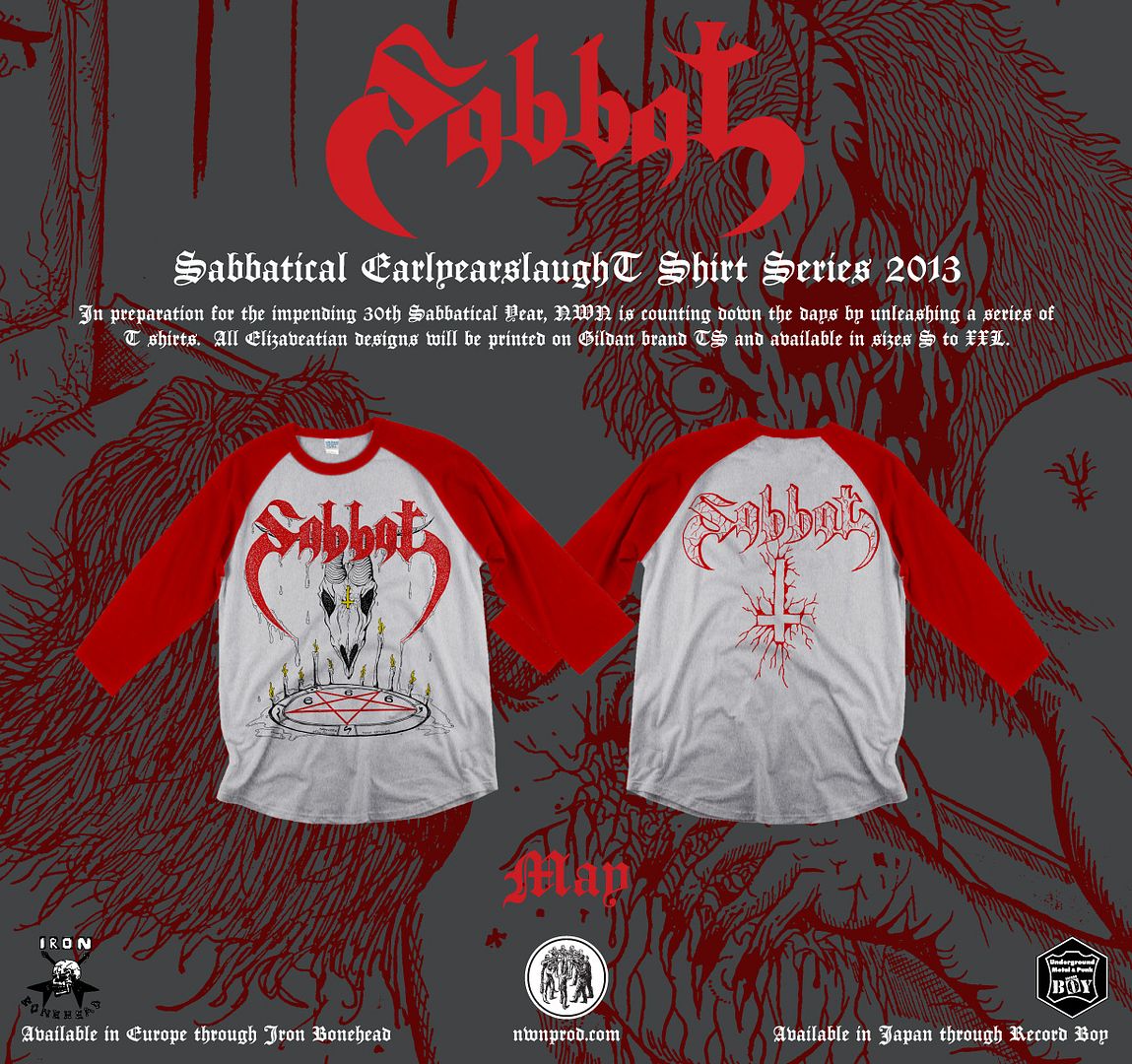 Related Posts
Bone Awl "Not For Our Feet" LP out now A 9-song mini album originally released on cassette (ANTI-GOTH 029) rematerializes on vinyl with new artwork. For those familiar, this is ...

Pneuma Hagion "Trinity I" Demo ANTI-GOTH 298 (Description by C. Conrad) "Holy Spirit," as it is defined in the Christian New Testament and thus more commonly understood in contemporary society, ...

Price reduced to $30 to make room for other releases. This compiles all of Root's cult demos from the early 90′s. Click here to order.