Sabbatical EarlyearslaughT Shirt Series 2013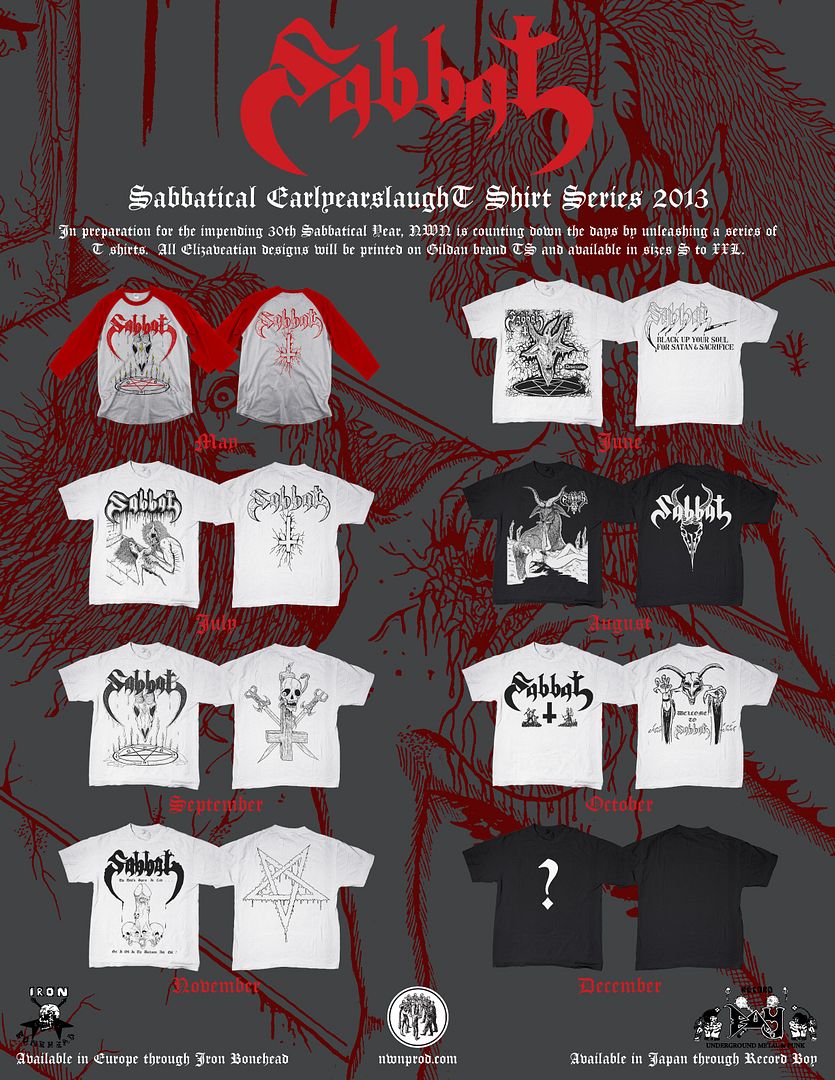 May Design will be printed on red/grey Raglan (Baseball) shirt.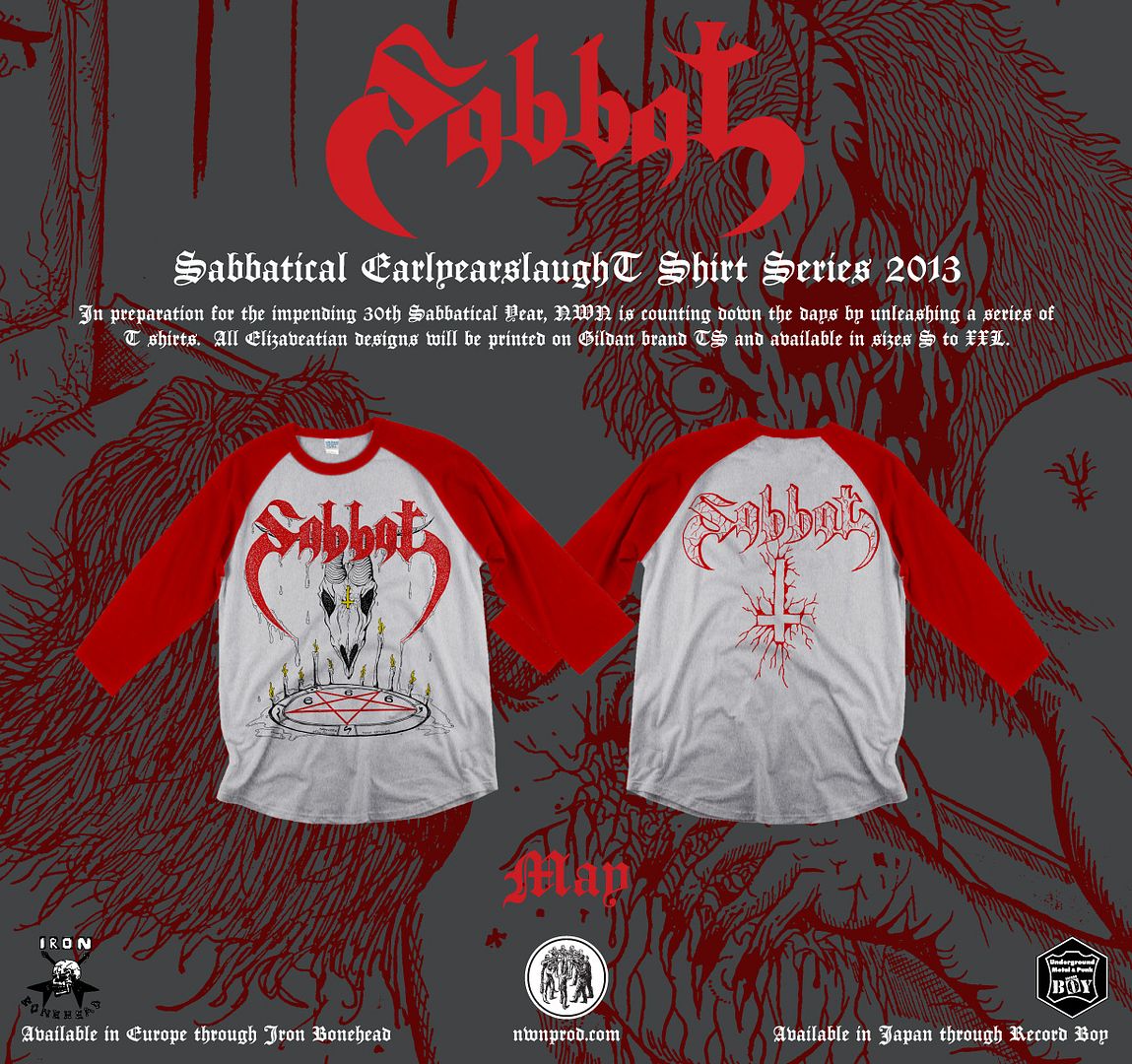 Related Posts
Scourge Lair "Abominable Entities" Demo 1 2017 ANTI-GOTH 537 Abominable Entities by Scourge Lair Scourge Lair "One Hundred Eyes One Hundred Arms" Demo 2 2019 ANTI-GOTH 538 One Hundred Eyes ...

More information here.

StarGazer "A Merging to the Boundless" LP/CD and TS ANTI-GOTH 276 Regular Black Vinyl LP: Wholesale Clear Vinyl LP: Die Hard Gold Vinyl LP: Discharge white + aqueous gold ink ...