Sabbatical EarlyearslaughT Shirt Series 2013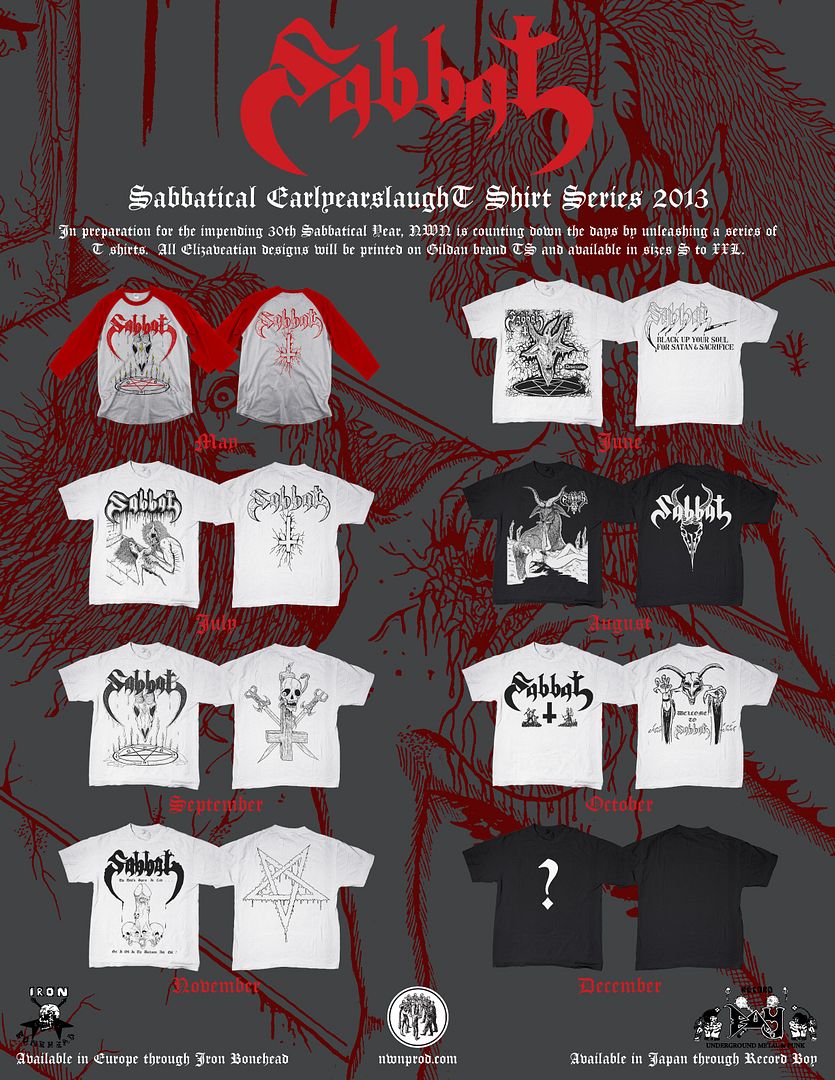 May Design will be printed on red/grey Raglan (Baseball) shirt.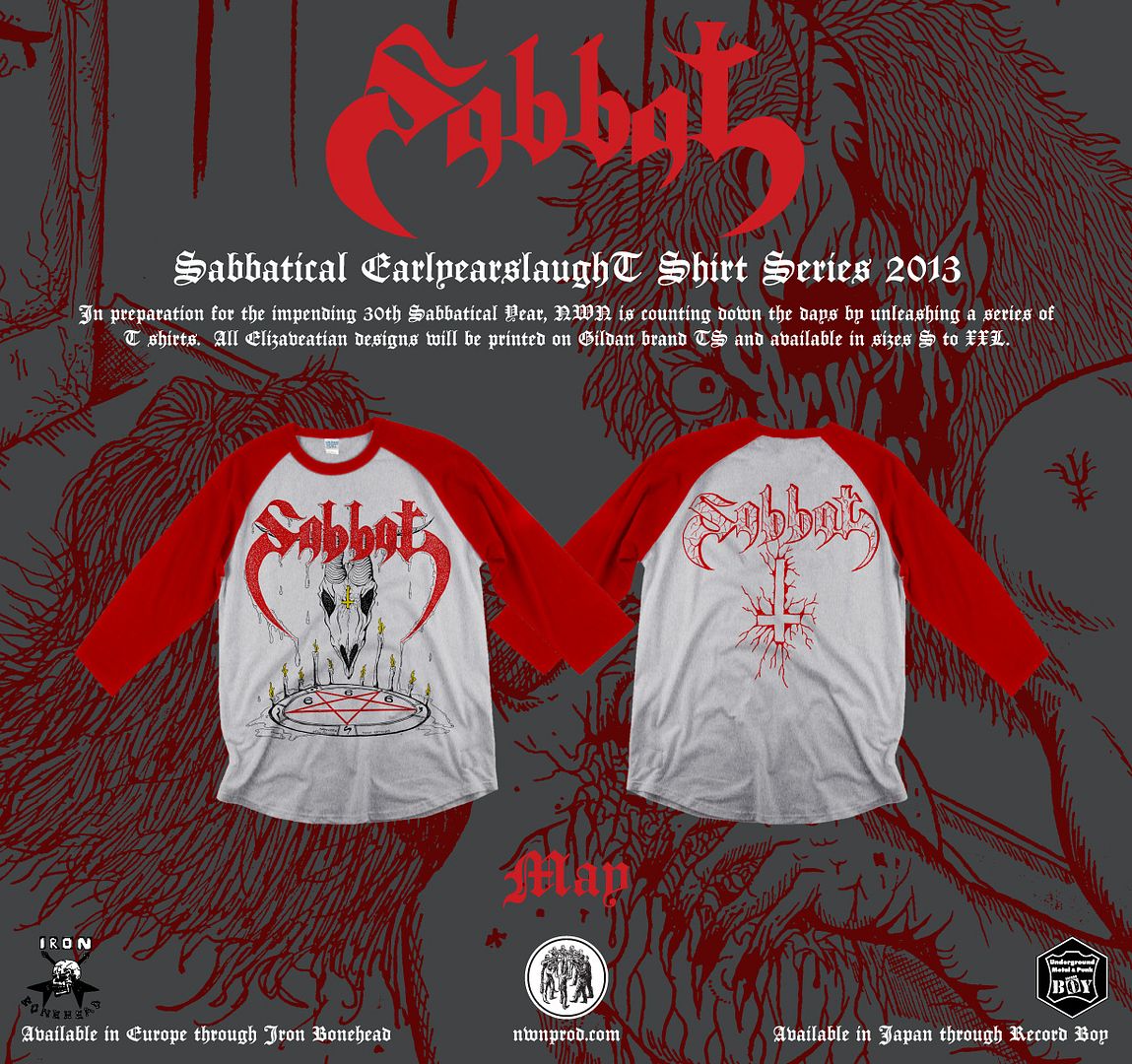 Related Posts
Bone Awl "Night's Middle" 7″ ANTI-GOTH 119 (Split release with Klaxon) New songs from Bone Awl. Comes packaged in 12 page booklet cover. All copies on black vinyl. SOLD OUT ...

Black Witchery "Desecration of the Holy Kingdom" LP/Picture LP ANTI-GOTH 008 Click on image to see more photos. Officially licensed from Full Moon Productions. Description by J. Campbell. In 2002, ...

Support this great tour! Drohende Schatten proudly unleashes: IRKALLIAN ORACLE (SWE) PSEUDOGOD (RU) SARGEIST (FIN) NIGHTBRINGER (US) Fri 14/3/14 : Speyer/DE – Grey Mass Sat 15/3/14 : Speyer/DE – Grey ...