Sabbatical EarlyearslaughT Shirt Series 2013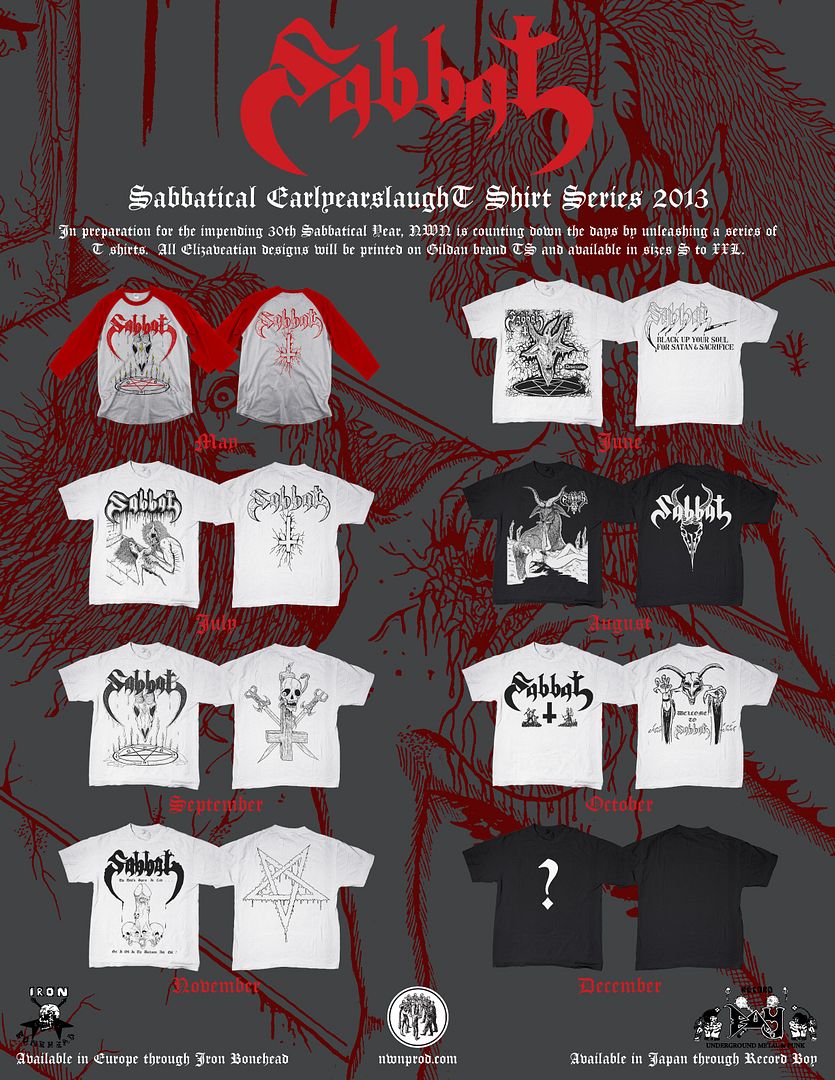 May Design will be printed on red/grey Raglan (Baseball) shirt.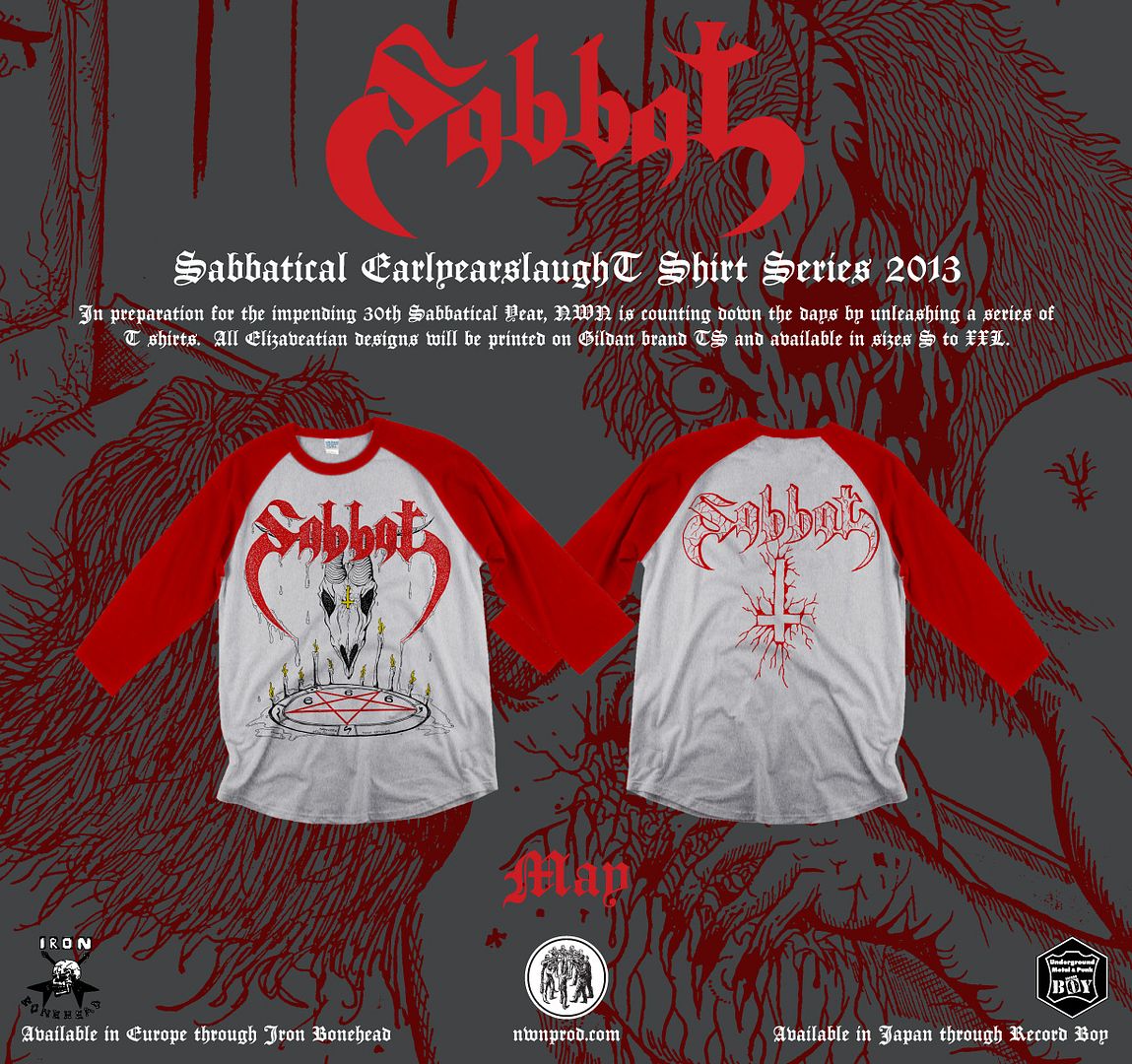 Related Posts
Morbosidad "Tortura" MLP ANTI-GOTH 274 (Description by J. Campbell) Since the band began in the early 1990s, Morbosidad has remained one of the most consistent bands in the Bestial Black/Death ...

Masacre "Metal Medallo Attack" LP ANTI-GOTH 203 Click on images to see more photos. Side A: 1. Sangrienta Muerte 2. Mórbida Implosión* 3. Decadencia* 4. Sarcasmo Divino Tracks 1-3 from ...

https://www.facebook.com/events/469987576438193 Ketzer (roaring black/death/thrash from Germany, first time in the USA) Ares Kingdom (barnstorming deathrash masters from KCMO) Terra Caput Mundi (warp speed metal) Oblong Box (dark and deadly metal ...