Sabbatical EarlyearslaughT Shirt Series 2013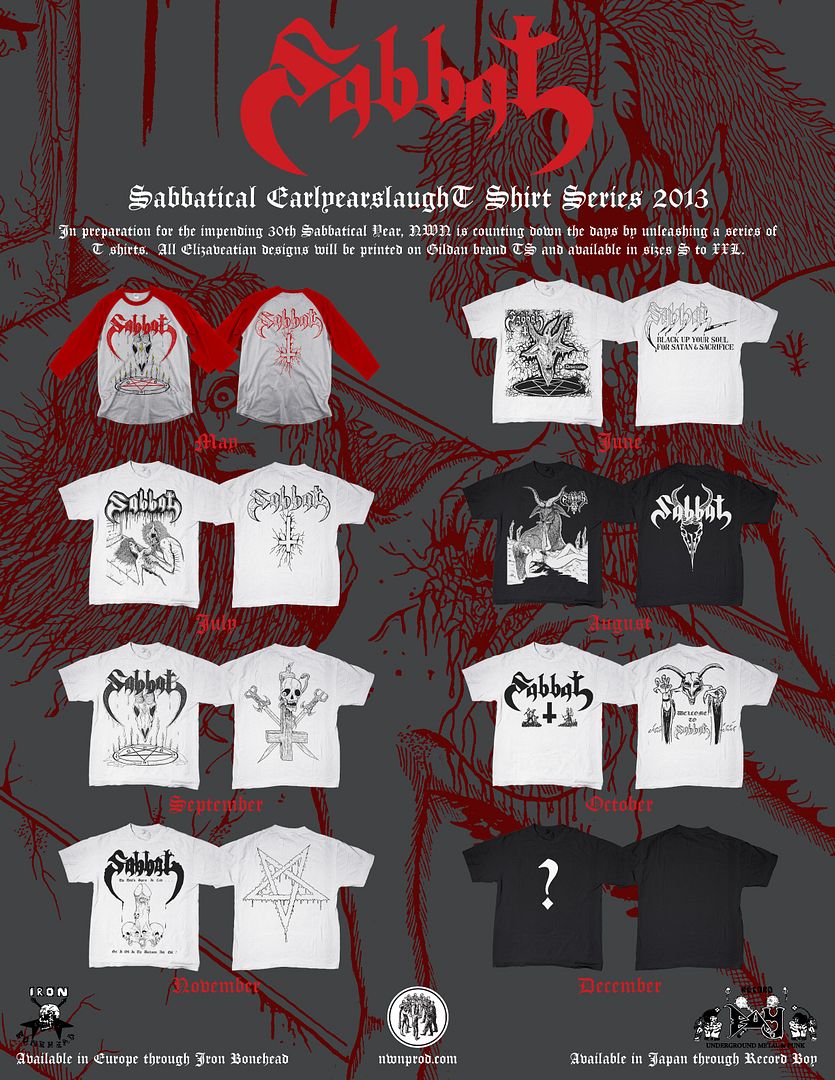 May Design will be printed on red/grey Raglan (Baseball) shirt.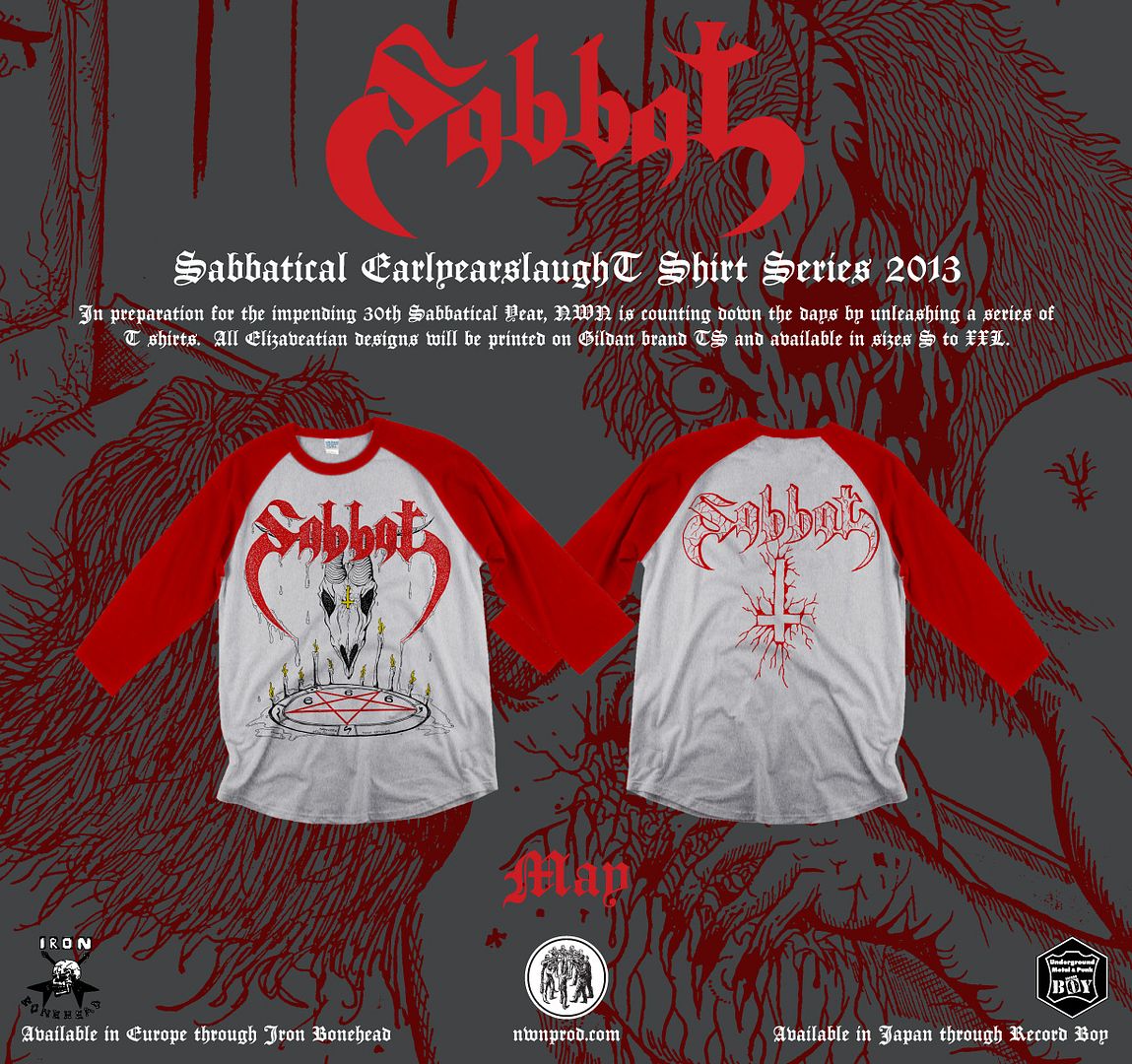 Related Posts
Click on image to see more photos ANTI-GOTH 044 80′s Colombian black/death metal classic album and 7″ + live recordings on double LP. Comes in quality gatefold jacket (spot UV ...

Damnation "Speed Anarchy" CD ANTI-GOTH 154 Damnation emerged in the mid-1980's Canadian Speed/Death Metal scene and released a series of four demos between 1986 and 1992. The band occupied that ...

We are now accepting Advertisements for Snakepit Magazine #21. Full page 8.5″x11″ black/white: $100 Half page horizontal only (8.5″ x 5.5″) black/white: $50 I accept high resolution PDF, Tif, or ...