Sabbatical EarlyearslaughT Shirt Series 2013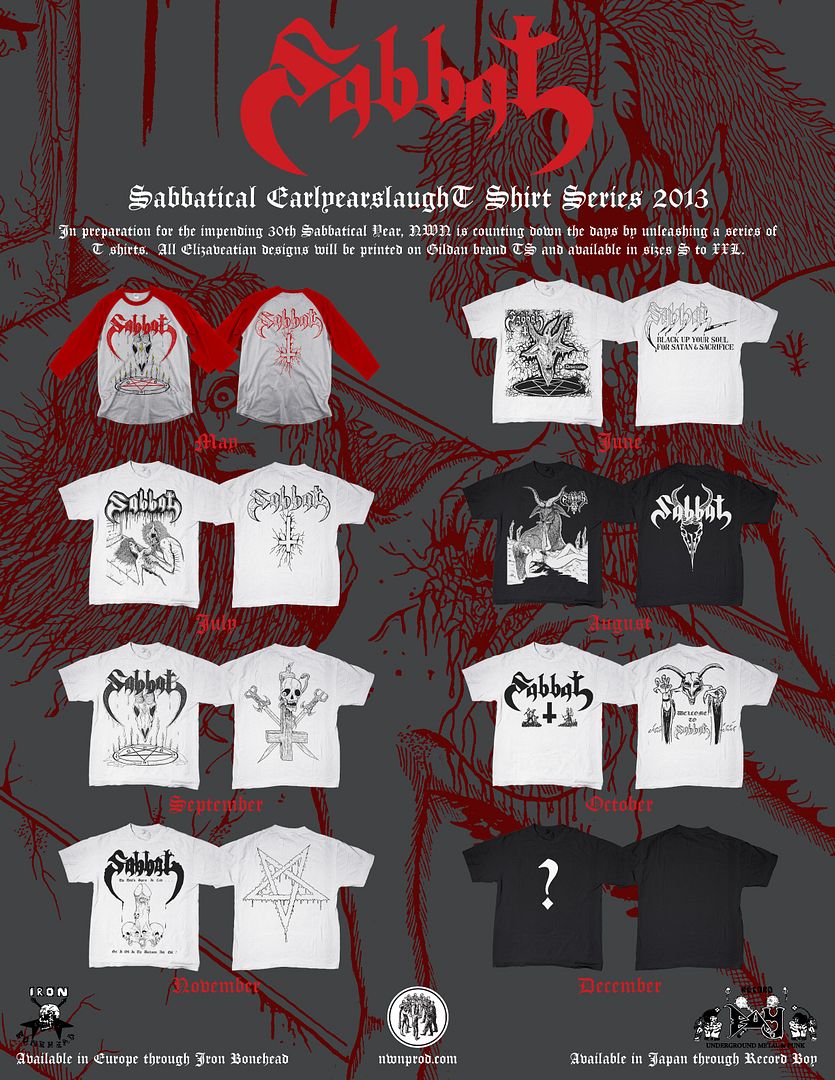 May Design will be printed on red/grey Raglan (Baseball) shirt.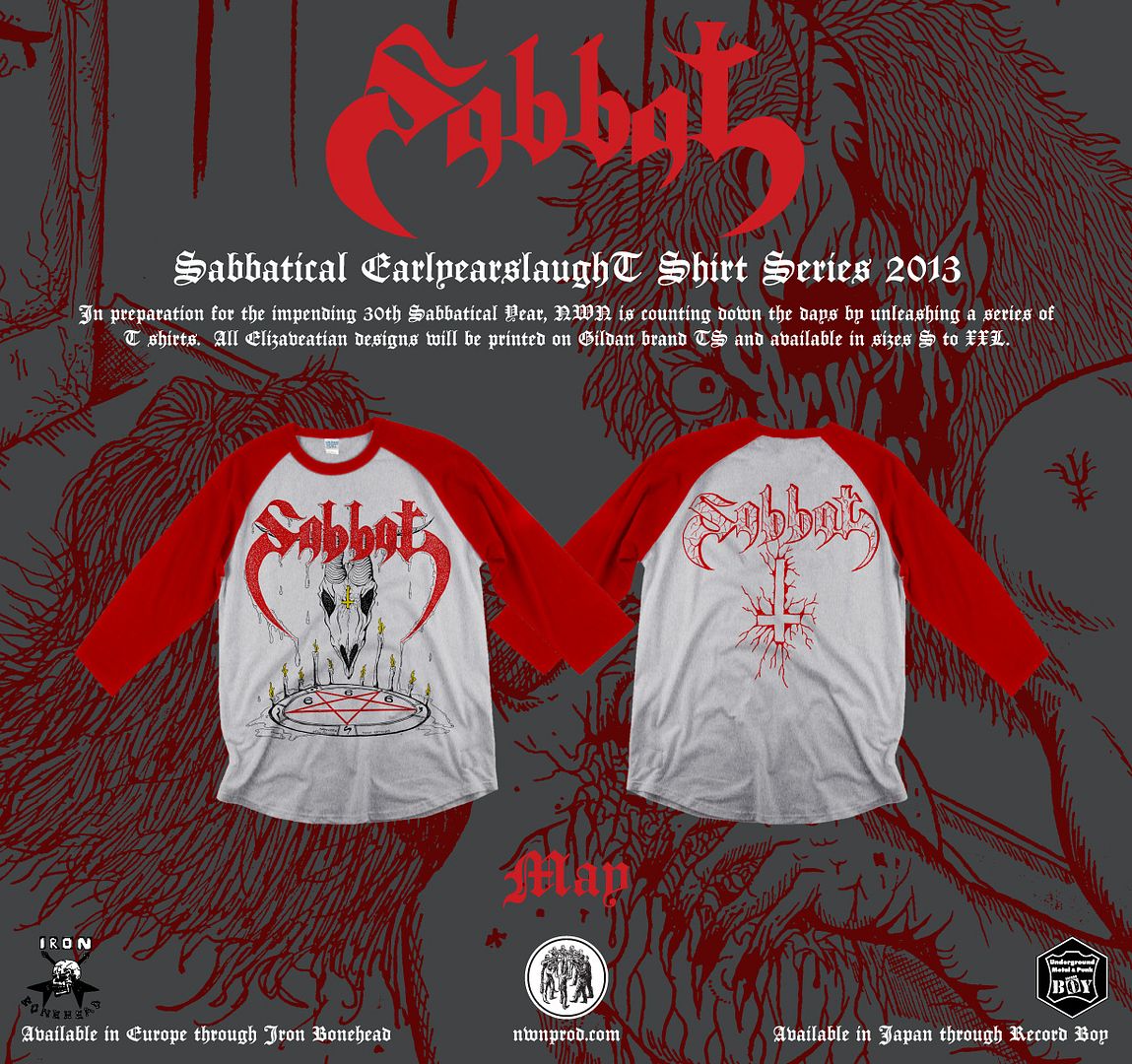 Related Posts
Witchfinder General "Buried Amongst the Ruins" LP+7″ ANTI-GOTH 075 / DUST 002 Released with Buried By Time and Dust Records Click on the image to see more photos. There is ...

Morbosidad "Tortura" MLP ANTI-GOTH 274 (Description by J. Campbell) Since the band began in the early 1990s, Morbosidad has remained one of the most consistent bands in the Bestial Black/Death ...

Snakepit Magazine #22 + Malediction "Condamne" 7″ ANTI-GOTH 305 (Description by C. Conrad) Snakepit zine returns with issue number 22, following the same recipe and tradition that has been carried ...