Sabbatical EarlyearslaughT Shirt Series 2013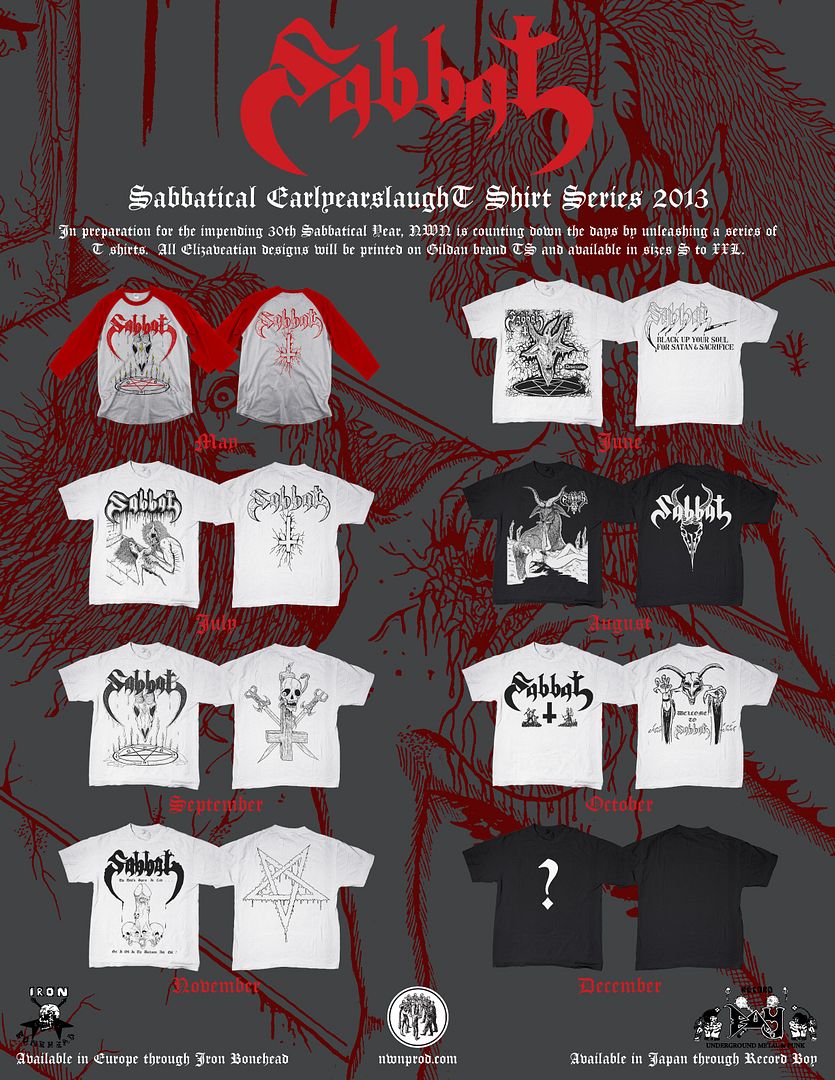 May Design will be printed on red/grey Raglan (Baseball) shirt.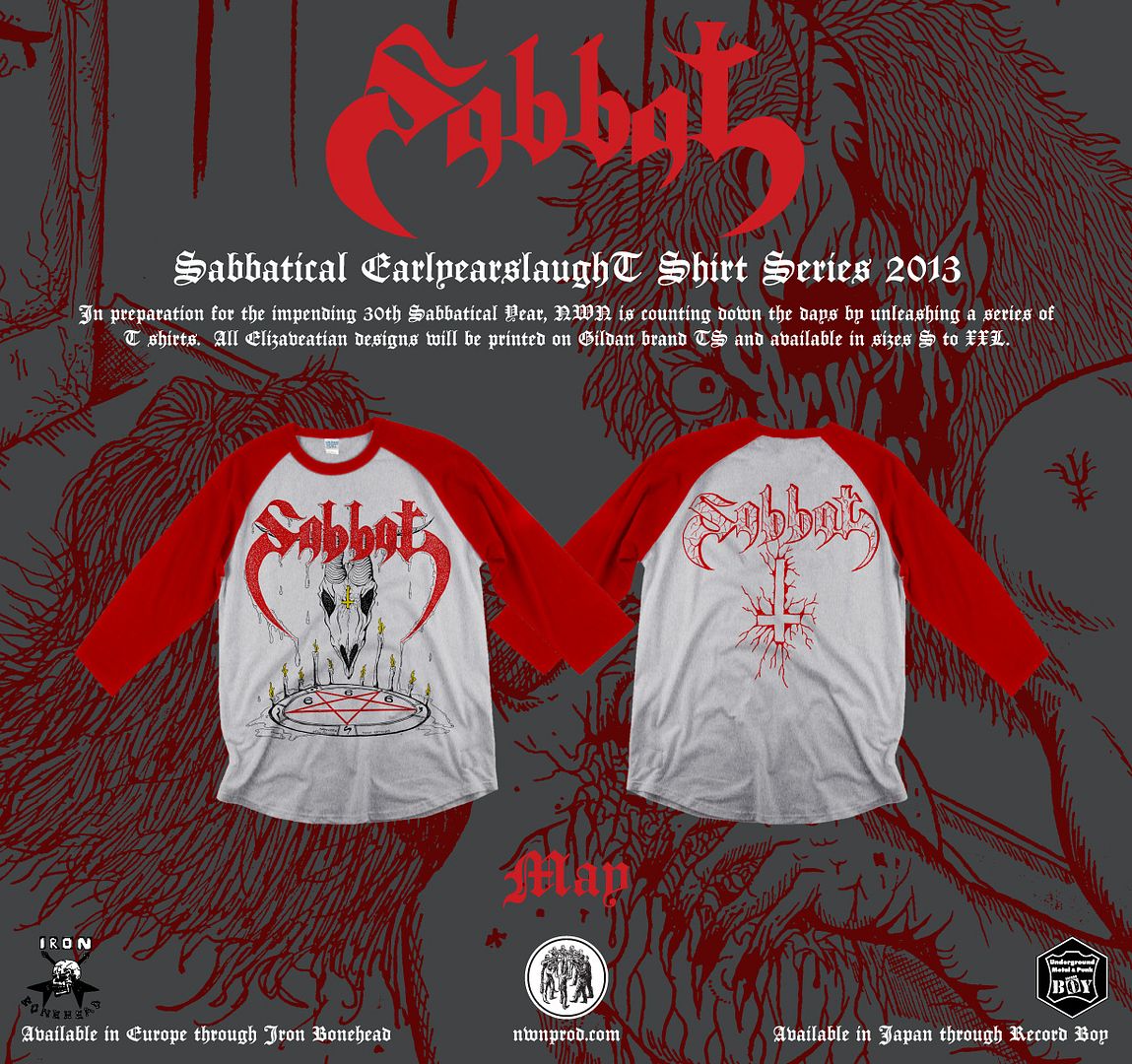 Related Posts
Metalucifer "Heavy Metal Bulldozer" DLP and Die Hard 2xDLP+DVD 2nd Press ANTI-GOTH 165 (Description by J. Campbell) At this point, the name and intent of Japan's Metalucifer are well-known and ...

Disforterror "Impalement and Holocaust Stench" 10″ ANTI-GOTH 111 Click on image to see more photos. Disforterror plays brutal death metal in the style of early Krisiun meets "Gods of War" ...

Double sided two color discharge print with metallic gold aqueous ink. Discharge printing work by removing the dye of the garment and replacing it with a water based ink of ...