Sabbatical EarlyearslaughT Shirt Series 2013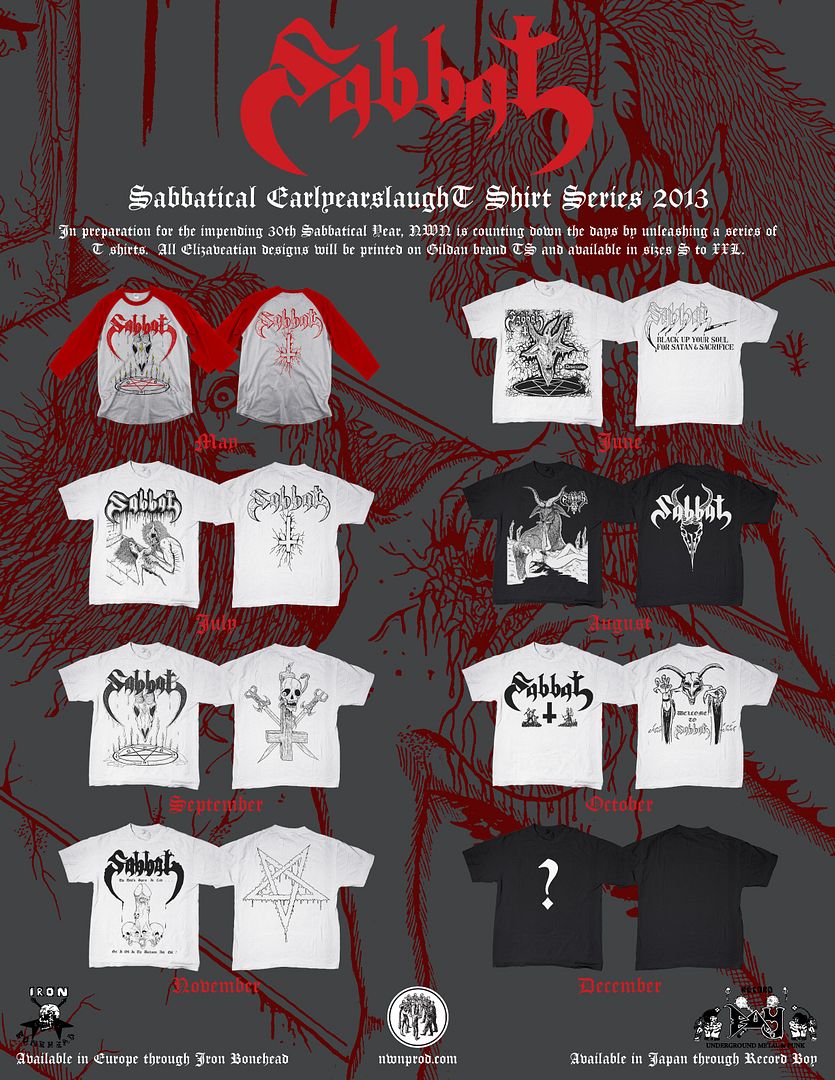 May Design will be printed on red/grey Raglan (Baseball) shirt.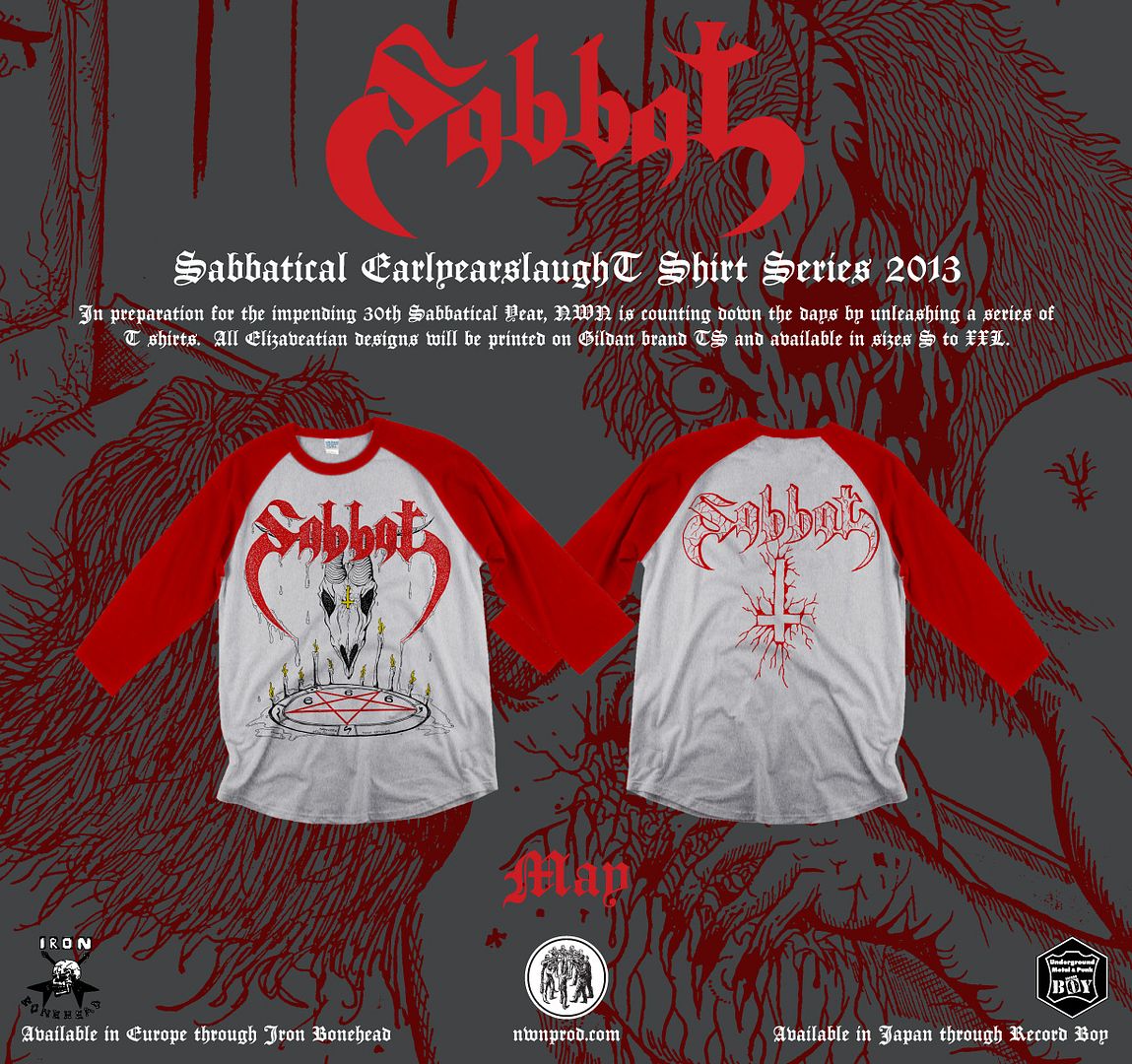 Related Posts
Witchfinder General "Buried Amongst the Ruins" Die Hard LP+7″ ANTI-GOTH 075 Cick on the image to see more photos. There is simply no denying that Witchfinder General were one of ...

At the press now! Some people change their musical tastes like they change underwears ! Don't expect this to happen to Snakepit ! More of the same is what we ...

I did this interview with my friend Yoshi for Vice Japan while I was there last winter. It's in Japanese but you can use Google translate to get the gist ...