Sabbatical EarlyearslaughT Shirt Series 2013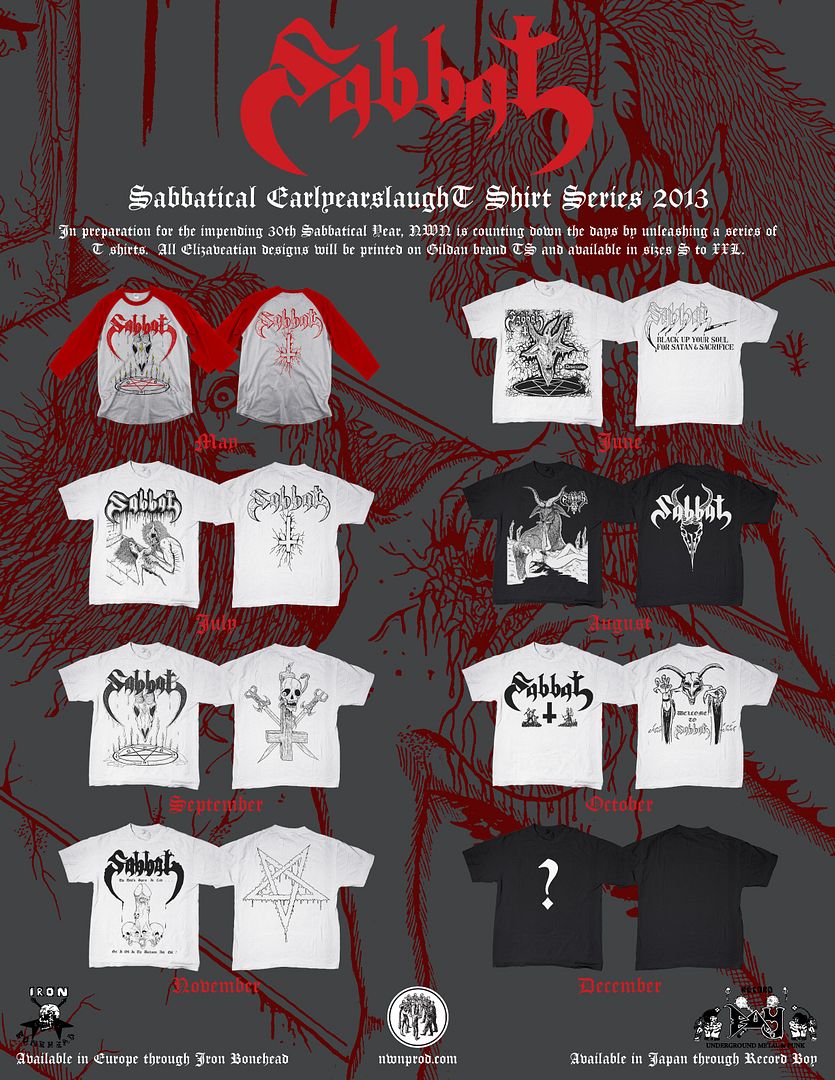 May Design will be printed on red/grey Raglan (Baseball) shirt.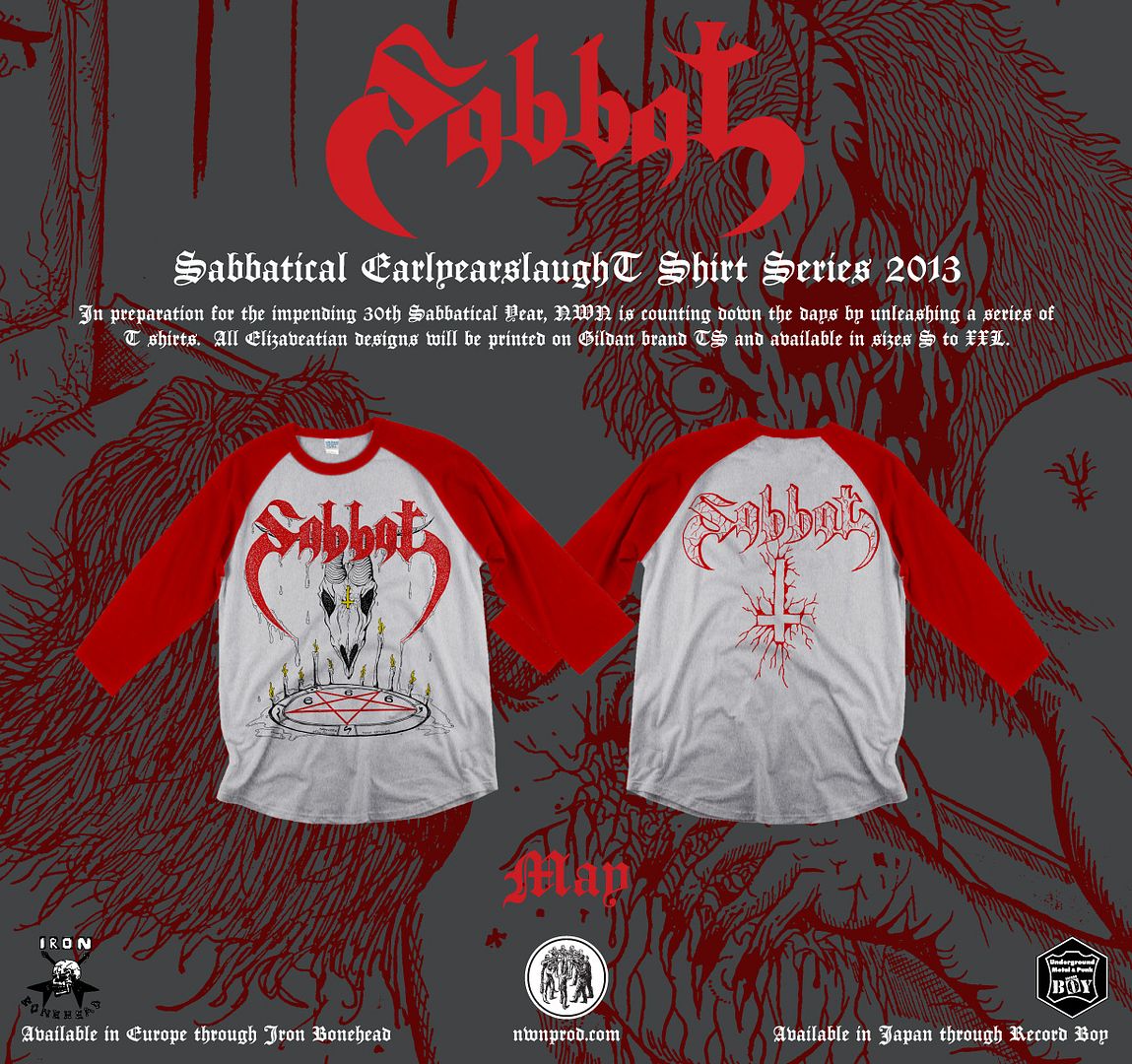 Related Posts
Toxic Holocaut "Evil Never Dies" LP Repress Anti-Goth 013 The debut album is available again on vinyl. Mail order customers will get the limited yellow vinyl version. Please specify if ...

Support the good folks booking the Martyrdoom fest in NYC on the following day, June 30th, and be sure to catch Dead Congregation amongst other flawless bands. Tickets available at ...

Masacre "Metal Medallo Attack" LP ANTI-GOTH 203 Click on images to see more photos. Side A: 1. Sangrienta Muerte 2. Mórbida Implosión* 3. Decadencia* 4. Sarcasmo Divino Tracks 1-3 from ...