Sabbatical EarlyearslaughT Shirt Series 2013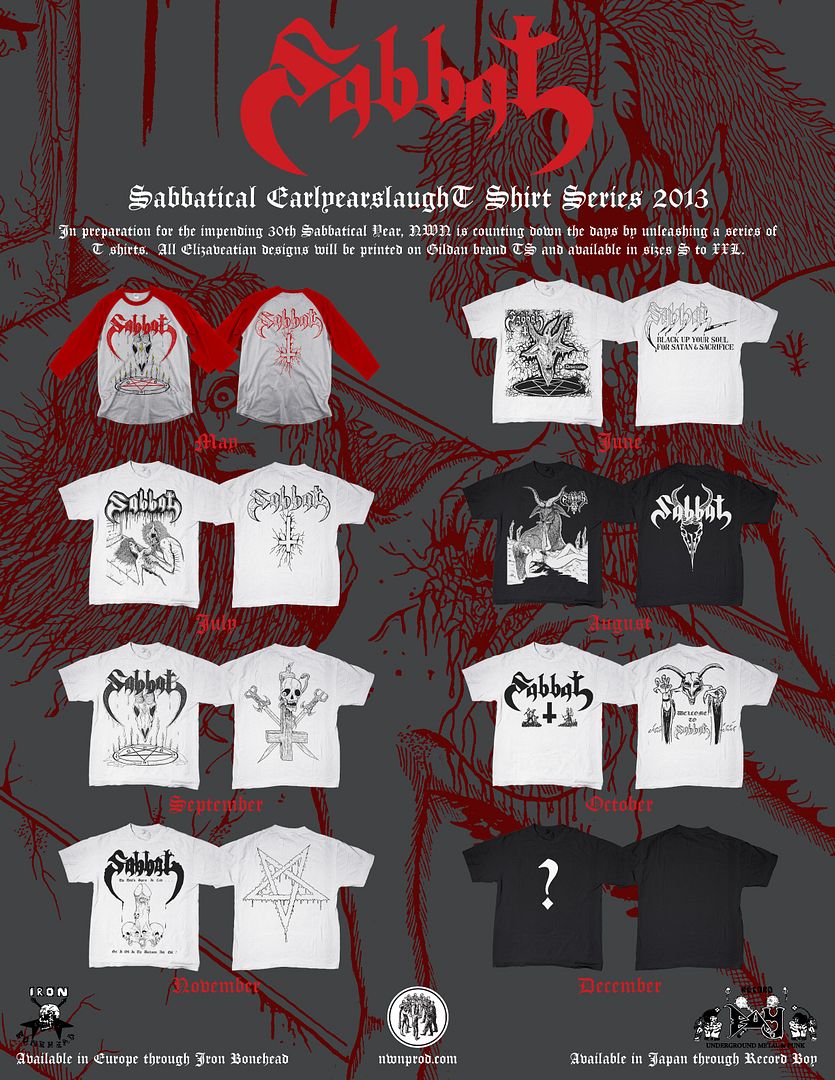 May Design will be printed on red/grey Raglan (Baseball) shirt.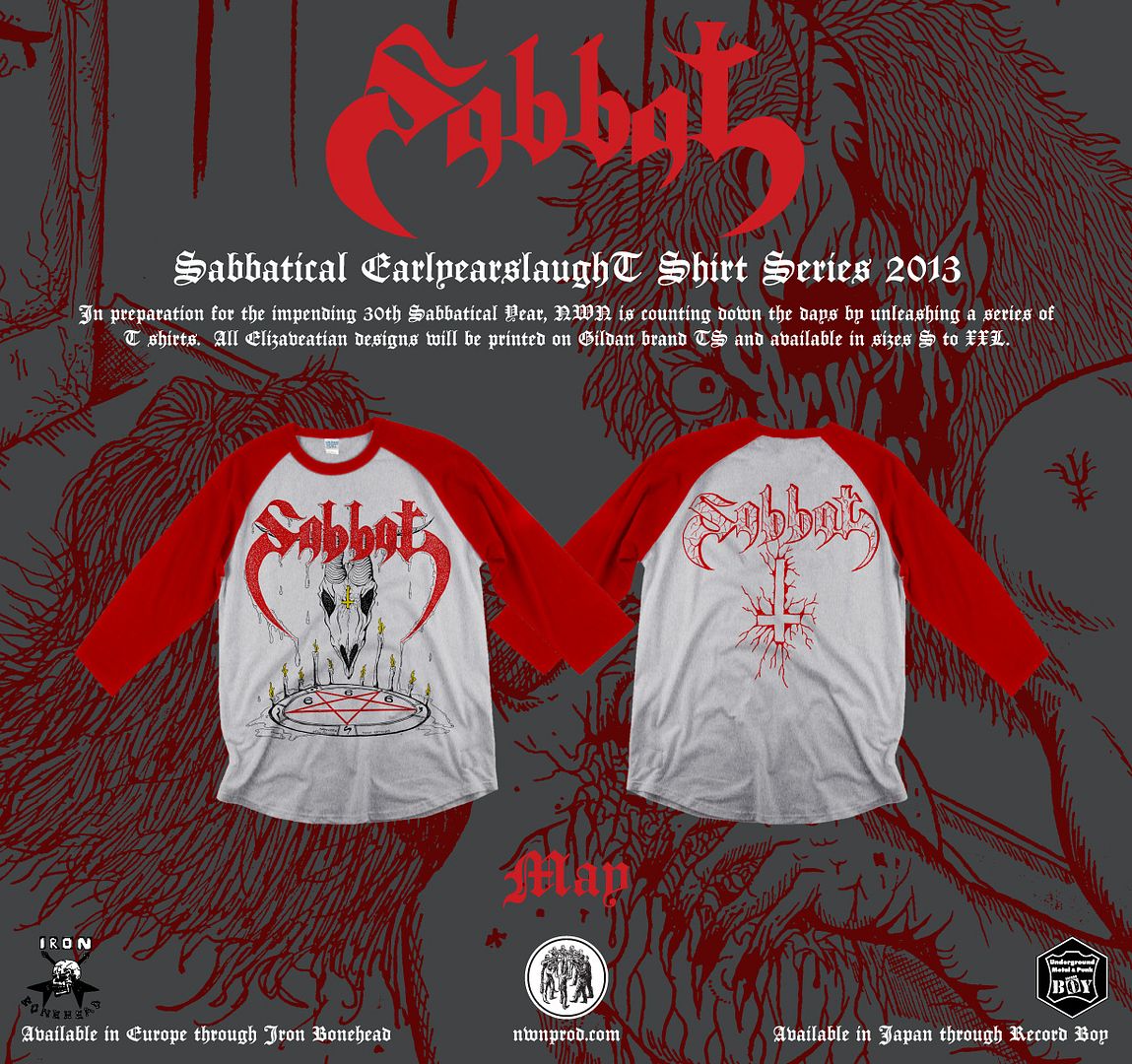 Related Posts
I'm back from Japan and nearly caught up on orders. Thanks for everyone's patience during my absence! I did manage to hit up some record stores in Tokyo and picked ...

Sissy Spacek "Ways of Confusion" LP/CD ANTI-GOTH 392 Ways of Confusion by Sissy Spacek Unrelenting hellish grindcore noise. July-August 2018

Get ready to overdose on classic death metal!! Properly reissued by Century Media Germany on high quality vinyl, reverseboard printed jacket, printed innersleeve, and 24″x24″ full color poster of the ...