Sabbatical EarlyearslaughT Shirt Series 2013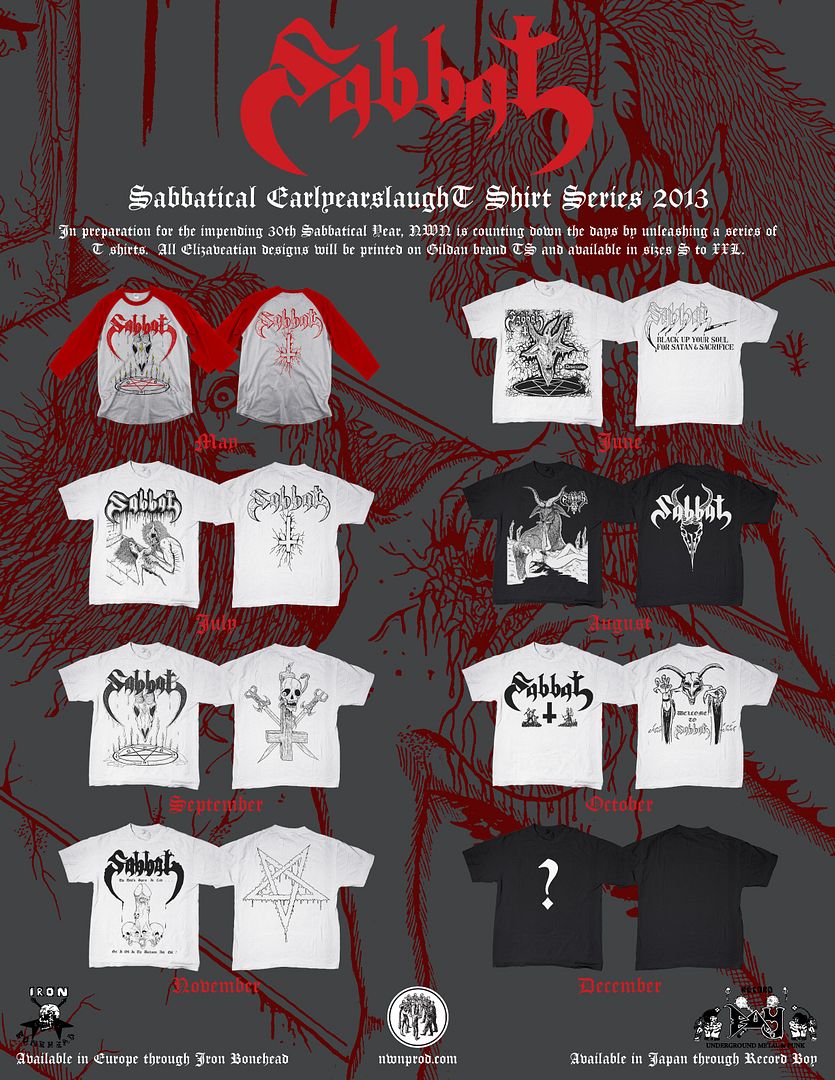 May Design will be printed on red/grey Raglan (Baseball) shirt.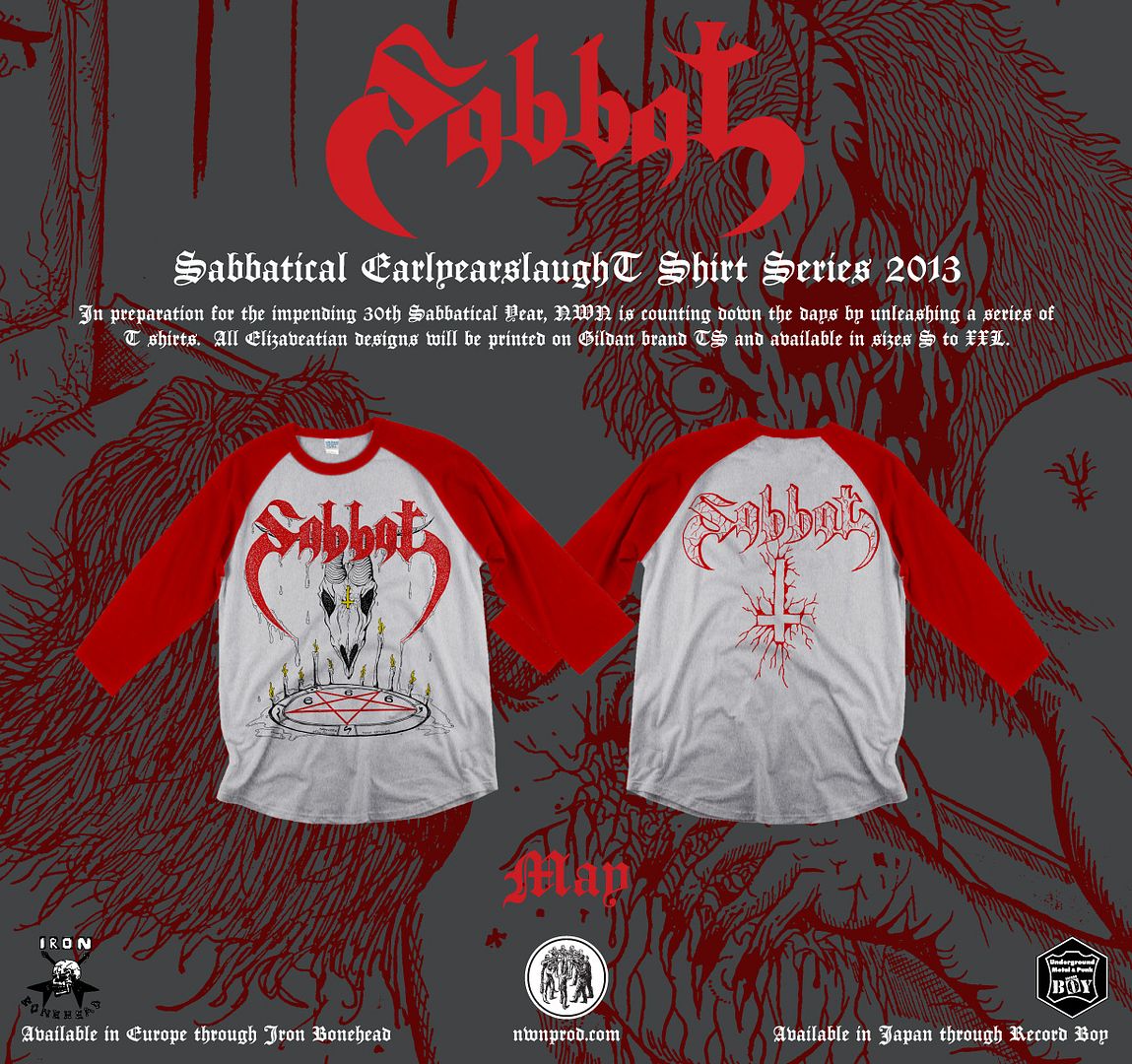 Related Posts
Radium "Through the Smoke / Live in Nottingham" LP+7″ DUST 038/39 Limited to 500 total (250 black and 250 orange vinyl). At the beginning of 1980′s four bands from the ...

I don't think anyone is familiar with this old Canadian death metal band besides maybe Henri from Estonia. The band existed for a very short amount of time and recorded ...

Coming Soon on NWN! Voivod "No Speed Limit – Iron Gang Fanclub Live Demo" Voor "Evil Metal 1985" Aggression "Demo #1 1987" Outrage "Buried Pieces 1984-1986 Demos" Soothsayer "To Be ...