Antediluvian "LOGOS" LP Out Now
Antediluvian "LOGOS" LP
ANTI-GOTH 239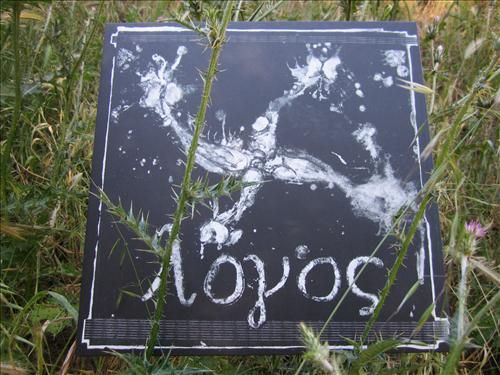 Regular black vinyl: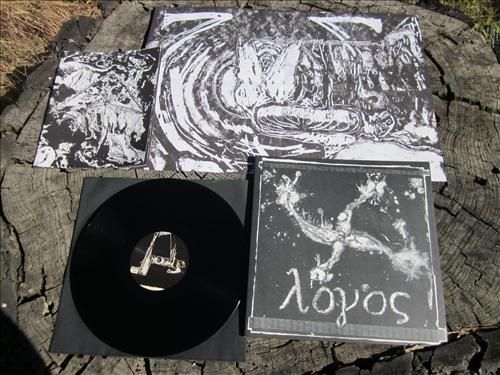 Die Hard colored vinyl: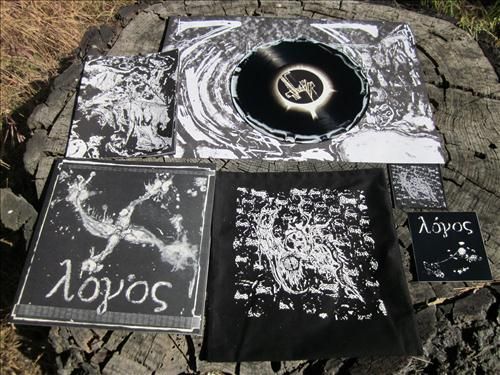 Art zine: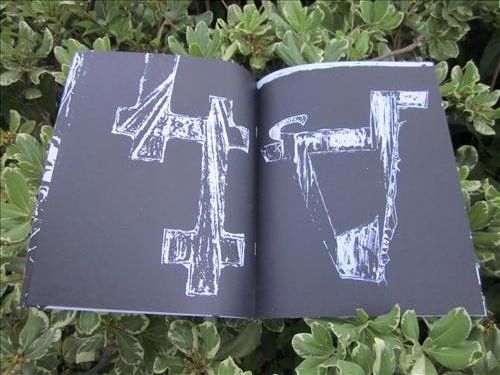 Die hard patch:

Where "Through the Cervix of Hawaah" gaped with a menstrual, tidal flow, revealing the disgusting interior of the orificial void, "LOGOS" is an oppositional counterpart both in musical form and ideological conception. Nine pummeling tracks focus on attack, pulsing with hammering fecundity. Antagonistic and aggressive, the album depicts the force of primal creation turning on itself in a meditation on destruction and total death. The inter-cosmic energy trapped in matter recalls the primordial abyss of pre-existence, and denounces the domineering voice of the demiurge captor. This is the moment of self-recognition in the mirror of the cosmos; it is the realization that matter is twisted together in a great abominable mass of reflected forms. Claustrophobic and demented, "LOGOS" is the most overbearing and penetrating Antediluvian release yet. Regular version in gatefold jacket with A2 poster and 12 page art zine. Die Hard edition features art zine, A2 size poster, patch, sticker, and comes enclosed in a silkscreened cloth bag.
Click here to order the Regular version.
Click here to order the Die Hard version.
Wholesale is available at 10 unit increments. Every 10 copies will include 5 colored vinyl limited to 100 copies, and 5 black vinyl regular LPs.