Mystifier "The World is So Good…" Patch Out Now
4″ sublimation printed patch with merrowed border.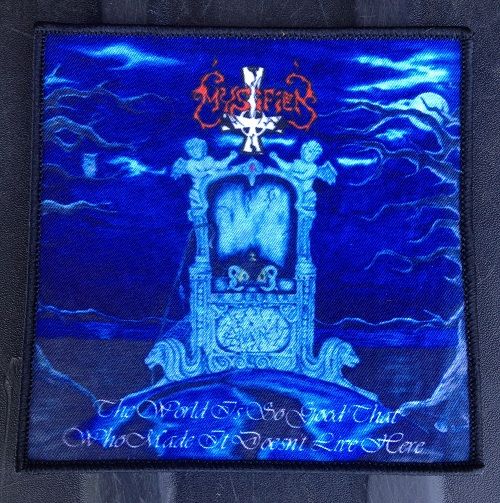 Related Posts
Discharge and aqueous ink printing on Gildan brand tank tops. Available in sizes S to XL. NWN "Animal Liberation / Human Extermination" Tank Top NWN "Boot of Destiny" Tank Top ...

To NWN customers and supporters: Since the last update, a couple of important milestones have been reached in progress towards NWN!'s move into its long-awaited, permanent warehouse headquarters in East ...

Reencarnación "Acompáñame a la Tumba" Grey TS Aqueous black ink printing on both sides of Gildan brand gravel grey TS. Available in sizes S to XXL. Reencarnación "Reencarnación 888 Metal" ...