Mystifier "The World is So Good…" Patch Out Now
4″ sublimation printed patch with merrowed border.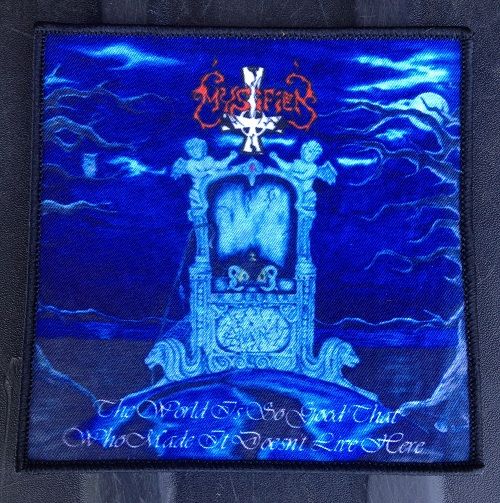 Related Posts
Released by XOld Hardcore RecordsX and Fortress Records. Citizens Arrest "Colossus" Double LP+Booklet CELL 007 Gold vinyl limited to 100 copies: Blue vinyl limited to 200 copies: 2nd press black ...

Metallic bronze ink on Gildan Brand TS. Available in sizes Small to XXL while supply lasts. Printed by Inferno Screen Printing from NOLA. Click here to order.

Insulter "Blood Spits, Violences and Insults" CD ANTI-GOTH 289 Formed in April of 1986 in Belo Horizonte, in the Minas Gerais state of Brazil, Insulter was born in the same ...