Mystifier "The World is So Good…" Patch Out Now
4″ sublimation printed patch with merrowed border.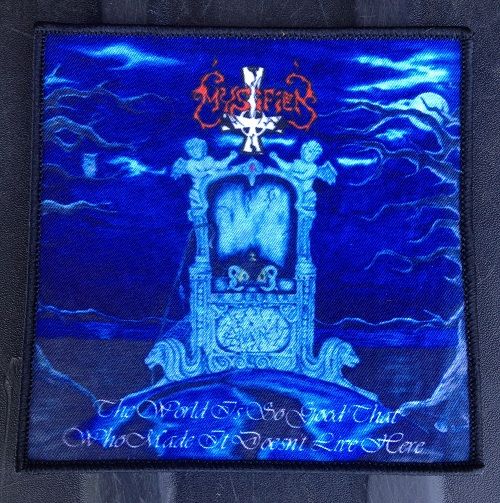 Related Posts
Support the good folks booking the Martyrdoom fest in NYC on the following day, June 30th, and be sure to catch Dead Congregation amongst other flawless bands. Tickets available at ...

Proclamation "Messiah of Darkness and Impurity" LP ANTI-GOTH 088 Click on image to see more photos. One of the most extreme and morbid acts from the pits of the satanic ...

KLP 023: ISVIND – DAUMYRA New album from the Norwegian duo, this version has the complete tracks with the extra guitars that wasn't included in the cd version, expect raw ...