Revenge at MDF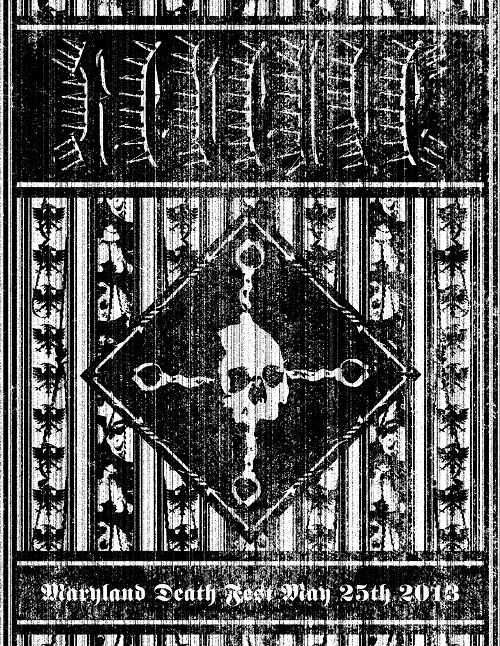 Related Posts
Printed on Tultex 80/20 hoodies. These fit a bit smaller than regular hoodies so I would recommend buying one size up. Available in sizes M, L, XL and XXL. Front: ...

Thou Art Lord "The Regal Pulse of Lucifer" LP ANTI-GOTH 248 Regular version: Gold Wholesale version limited to 100 pcs. Red Die Hard version: Die Hard sticker and patch: Over ...

https://www.facebook.com/events/469987576438193 Ketzer (roaring black/death/thrash from Germany, first time in the USA) Ares Kingdom (barnstorming deathrash masters from KCMO) Terra Caput Mundi (warp speed metal) Oblong Box (dark and deadly metal ...