Revenge at MDF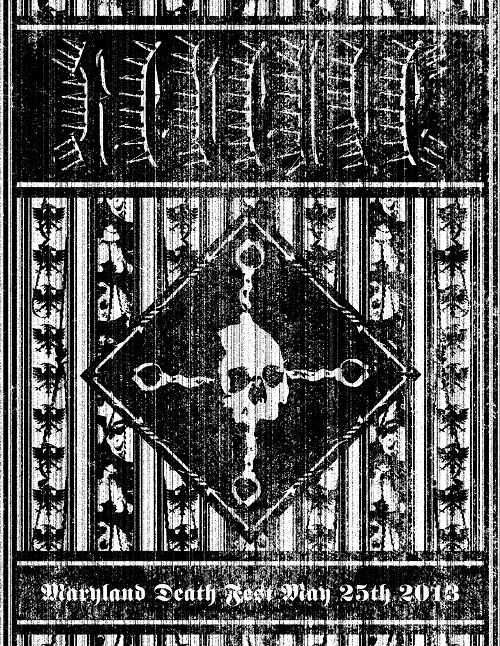 Related Posts
Bolzer "Soma" Silver Vinyl MLP Invictus Productions Ireland The second pressing of this ultra popular EP is now in stock. They will go quickly so don't hesitate or cry later. ...

Chaos Echoes "Transient" DLP ANTI-GOTH 271 Regular version black vinyl DLP: Wholesale version silver vinyl DLP: Die Hard version clear vinyl DLP: 20 page 12″ booklet included with all versions: ...

Ill Omen "Enthroning the Bonds of Abhorrence" DLP ANTI-GOTH 254 (Description by J. Campbell) Ill Omen is the solo project of the reclusive and mysterious Australian multi-instrumentalist and songwriter known ...