Revenge at MDF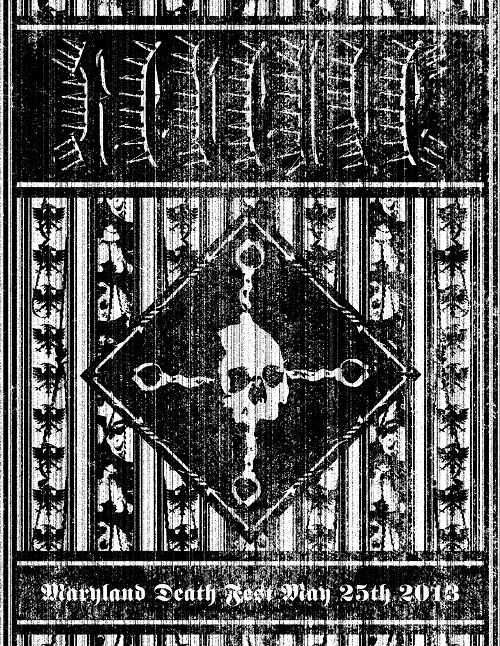 Related Posts
Bone Awl "Not For Our Feet" LP ANTI-GOTH 029 Minimal black metal from the bay area. Now repressed with higher quality jackets. Everything else is basically the same as the ...

Dark brown discharge ink printing on dark sage colored Gildan brand TS. Available in sizes S to XL. Discharge printing work by removing the dye of the garment and replacing ...

Embalmed "Unholy Torment" MLP ANTI-GOTH 151 After languishing as an overlooked CD only release for the past 12 years, NWN! at last presents this masterwork of Black/Death on vinyl. Mexico's ...