Revenge at MDF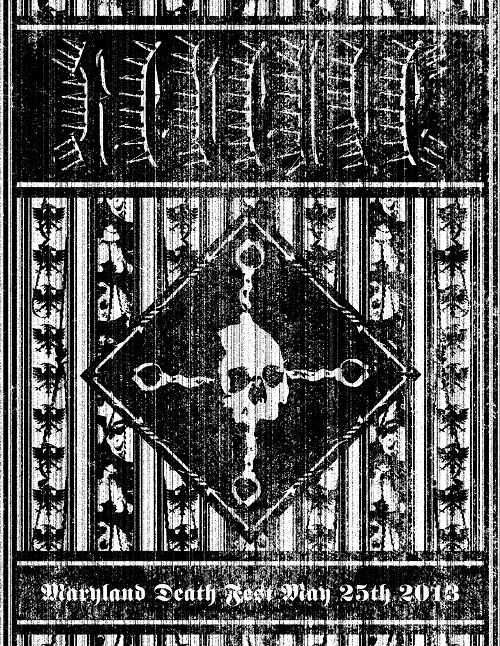 Related Posts
Out Now! Tour edition Graves of the Archangels LP on brown vinyl. Lim to 250: Click here to order. Tour edition Purifying Consecrated Ground MLP on grey vinyl. Lim to ...

Poster artwork by Josh Mcalear. A2 version of this poster will come with the upcoming Abigail LP.

Mystifier "Baphometic Goat Worship" T Shirt The infamous Baphometic ritual design from the "Baphometic Goat Worship" 6 x LP Boxset resurrected once again. Originally only available as part of the ...