Revenge at MDF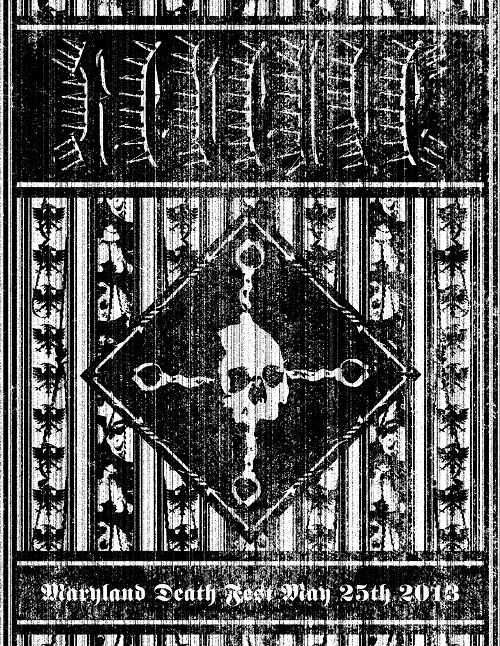 Related Posts
NWN and Ross Bay Cult is proud to excavate one of the lost treasures of early 90′s Bestial Black Metal. Behold the rise of the Antichrist! Antichrist "Sacrament of Blood" ...

Click on logo to go to the Sarcasm website. I'm working with the band to release their old Cassette only album "Crematory" on vinyl. Their sound can be compared to ...

Evil existed for less than a year between 1983 and 1984 before changing their name to Sabbat. During their short existence they honed in their Black Metal skills by covering ...