Revenge at MDF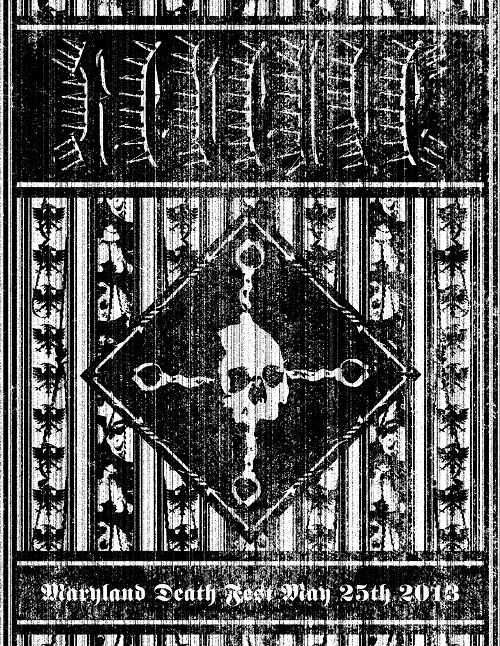 Related Posts
NO REMORSE IS THE ONE COMMAND! Bonehunter // Evil – European Tour November 2018. Evil and Bonehunter are hitting the road, starting in the end of October. Few dates still ...

ARES KINGDOM Return to Dust CD Anti-Goth 046 Storming the frontlines of the underground with an overwhelming thrashing onslaught. 8 tracks, 42 minutes: Firestorm Redemption, A Dream of Armageddon, Failsafe, ...

Kerasphorus "Cloven Hooves at the Holocaust Dawn" MCD ANTI-GOTH 142 The persistent dissolution of the cosmic order precipitates the onset of eternal recapitulation. An awareness of this imminent cycle of ...