Revenge at MDF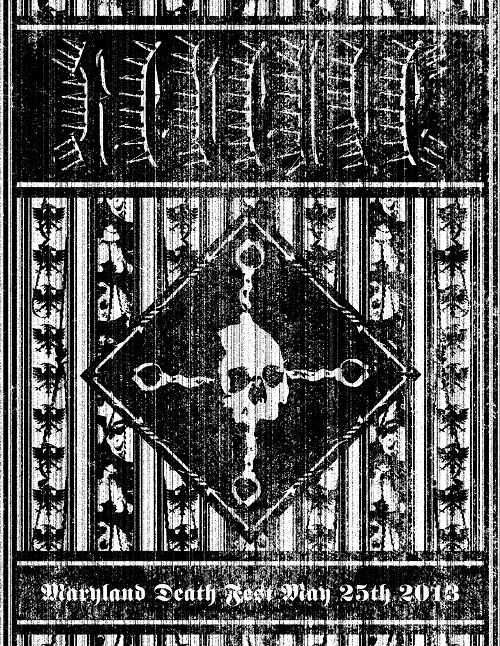 Related Posts
Full color front, both sleeve prints and back print. Available in sizes M, L and XL Click here to order size M. Click here to order size L. Cllick here ...

Harvest Gulgaltha "I" MLP ANTI-GOTH 264 (Description by J. Campbell) Harvest Gulgaltha emerged in 2012 from the murky void of the United States Black/Death scene delivering an unassuming, yet mesmerizing ...

Click on image to see more photos Villains "Drenched in the Poisons" LP ANTI-GOTH 068 From the bowels of New York, Villains spews forth one of the most solid and ...