Revenge at MDF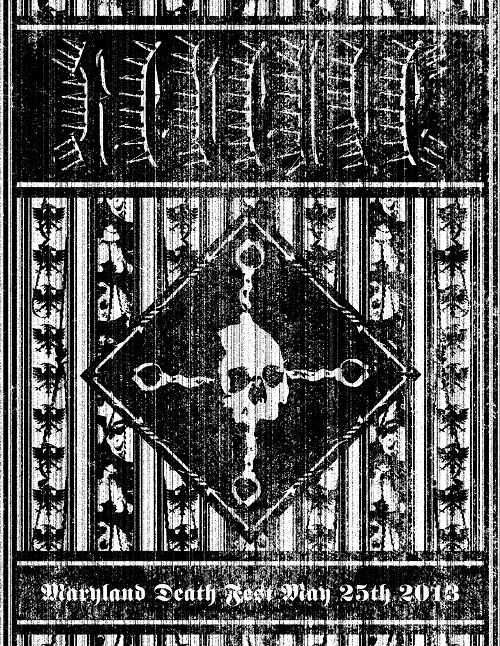 Related Posts
Newest Iron Bonehead releases in stock now: A.M.S.G. (Canada) " The Principle Of Evil Becomes The Ideal Of The Promethean" 12″MLP – 300g Jacket With Gloos Varnish – 140g Black ...

"Extermination Mass" is scheduled for its public premiere at a listening session on Saturday, November 5th, at the NWN! Festival Volume V in Berlin, Germany. An exclusive, limited vinyl version ...

Master's Hammer "Slagry" LP CELL 005 The infamous third album of strange experimental music + one black metal track is now available again. Also available from Osmose Productions and High ...