Revenge at MDF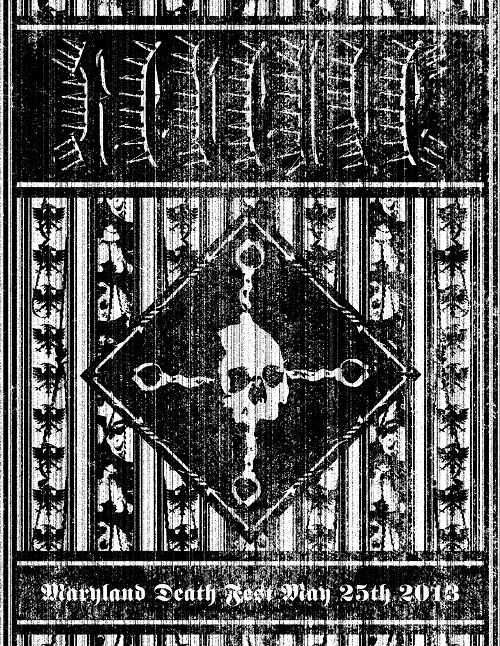 Related Posts
Masacre "Metal Medallo Attack" CD ANTI-GOTH 203 (Split release with Obliteration Records Japan) 1. Sangrienta Muerte 2. Mórbida Implosión* 3. Decadencia* 4. Sarcasmo Divino Tracks 1-3 from Ola de Violencia ...

BLASPHEMY just confirmed that they will headline the NWN fest this year. All of you lazy fucks should get off your asses and get your tickets now before it sells ...

Villains "Never Abandon the Slut Train" CD ANTI-GOTH 246 As the band approaches its tenth year in existence, Villains continues to explore the depths of debauchery on the band's fourth ...