Revenge at MDF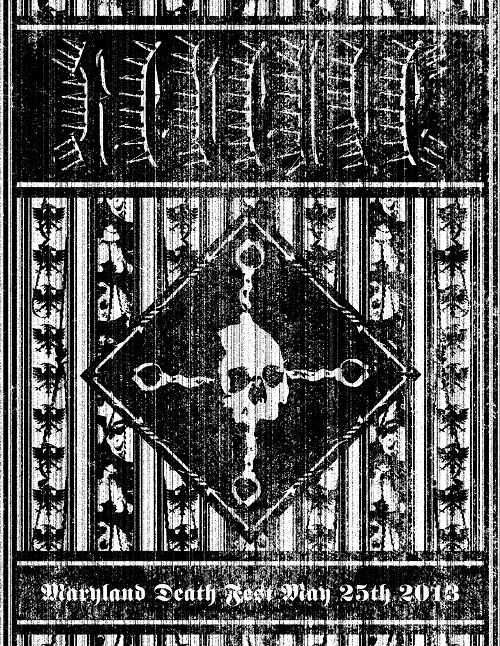 Related Posts
12″ faux logo patch limited to 100 pcs. Click here to order.

Mastiphal "For a Glory of All Evil Spirits, Rise For Victory" LP ANTI-GOTH 291 (Description by C. Conrad) In somewhat of a departure from the earliest blueprint that had been ...

Born from a desire to spread a blasphemic plague across the planet, NWN! began its destructive quest ten years ago this year. The previous year Conqueror decimated the landscape of ...