Revenge at MDF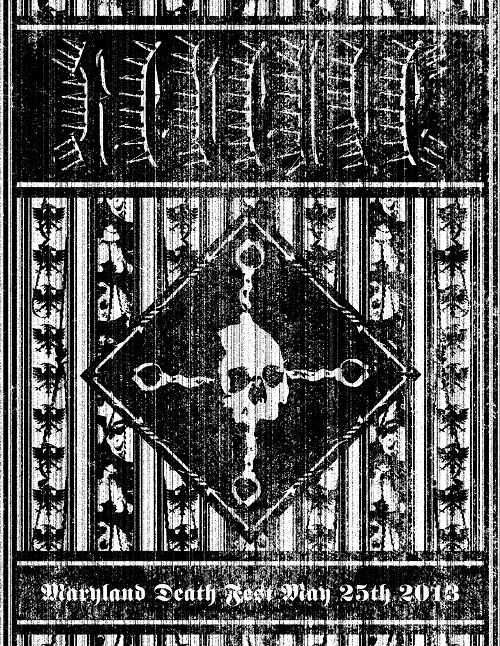 Related Posts
Aqueous black ink printing on Canvas brand zip hooded sweatshirt. Printing on all sides; front left pocket, back, both sleeves and both hood sides. Available in sizes S to XXL. ...

Death's Black Descent II: Obliteration (Nor) / Lvcifyre (UK) / Demonomancy (It) live in Thessaloniki 16/05/2015 at Eightball club with special guests The Psalm (Gr) & Athens 17/05/2015 at AN ...

4″ woven patch: 36″ cloth tapestry: The 4th 7″ released by Gezol's own Evil Records was released during their hiatus. Sabbat managed to play one gig in 1989 with a ...