Revenge at MDF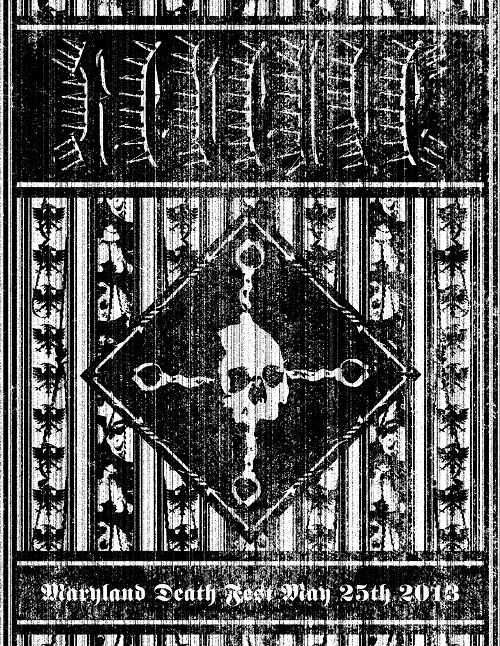 Related Posts
Abigail "Black Metal Yakuza" T-Shirt Infernus of Gorgoroth modeling the original Abigail TS in the early 90′s. Necrofago "Brutal Mutilation" T-Shirt Discharge ink printed Fruit of the Loom TS in ...

Toxic Holocaut "Evil Never Dies" LP Repress Anti-Goth 013 The debut album is available again on vinyl. Mail order customers will get the limited yellow vinyl version. Please specify if ...

Midnight "Berlin is Burning" Picture LP ANTI-GOTH 138 One new studio song and Demo 2003 and 2004 recordings. This release will also be available at the NWN fest and at ...