Revenge at MDF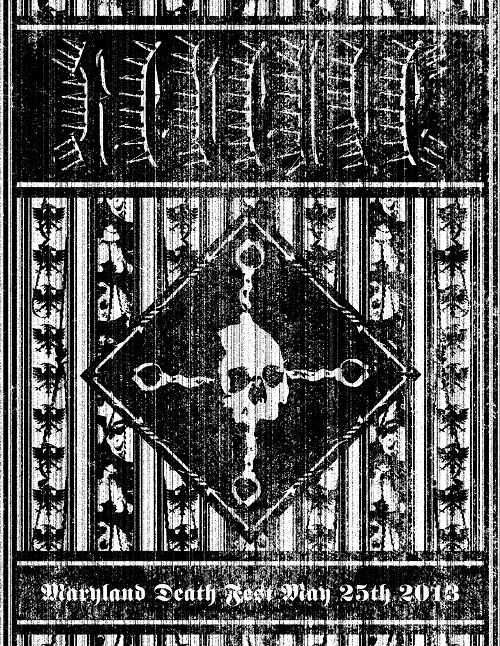 Related Posts
Discharge ink + aqueous metallic silver ink on Gildan brand TS. Available in sizes S to XXL. Click here to order. LP version of Nechbeyth's debut album, "Blood Axis Domination," ...

May Design will be printed on red/grey Raglan (Baseball) shirt.

Conqueror "War.Cult.Supremacy" Regular DLP and Double Picture LP ANTI-GOTH 178 Click on images to see more photos. (Description by J. Campbell) Conqueror began its campaign of devastation in 1992 with ...