Revenge at MDF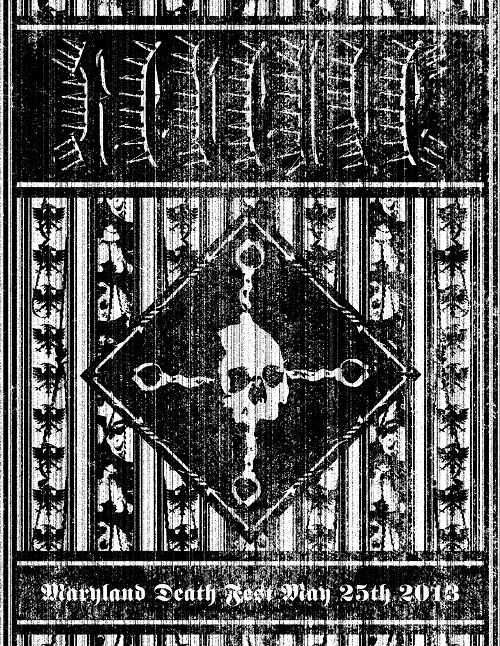 Related Posts
Coming in November Perverted Ceremony "Perverted Ceremony" 12″ EP ANTI-GOTH 368 Two new longer songs and an intro cut at 45 RPM. Putrid black metal filth as it should be. ...

Ares Kingdom "The Unburiable Dead" LP/CD ANTI-GOTH 297 12″ Booklet: Black vinyl regular version: Red vinyl wholesale version: Gold vinyl die hard version: Die hard bonus 36″ tapestry: Die hard ...

Killtown Bookings presents; PROFANATICA (us) + RITES OF THY DEGRINGOLADE (can) + AUROCH (can) "Curling Flame over Europe" tour 1st – 17th March 2018! Killtown Bookings is excited to announce ...