Revenge at MDF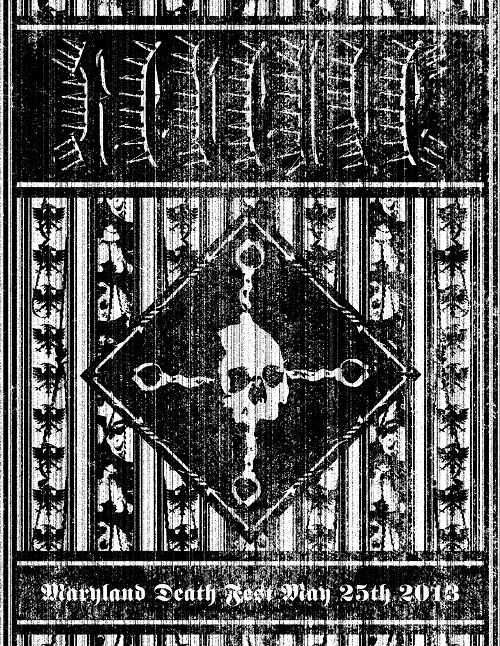 Related Posts
IN STOCK NOW! KRYPTOR – Nerest a ctnost (demo 1988) LP BOX Released by Doomentia, Czech Republic (casewrapped box, slipmat, A2 poster, casewrapped gatefold covered by fake leather, massive booklet, ...

Attention EU maniacs: Iron Bonehead Productions is the official distributor of the Sixx "Sister Devil" Die Hard double LP version. Please order directly from IBP to save on postage. http://www.ironbonehead.de/

@NWNProductions I will use use this tool to send real-time updates on releases and incoming distro items.