Revenge at MDF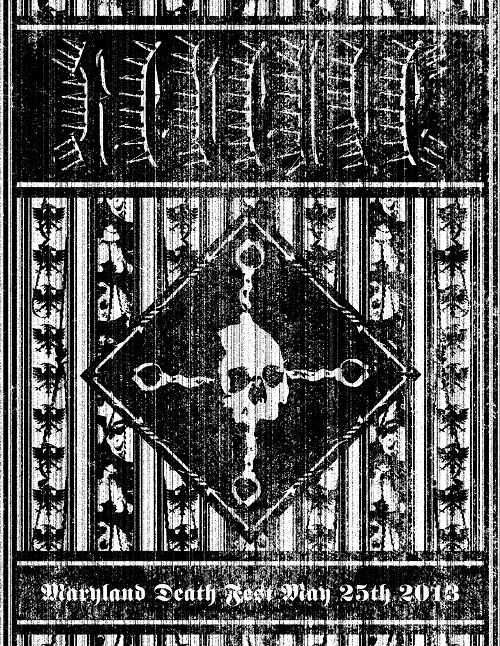 Related Posts
Revenge "Attack.Blood.Revenge" CD ANTI-GOTH 300 (Description by J. Campbell) By the time of Conqueror's dissolution in the late 1990s, J. Read (Cremation, Conqueror, Revenge, Axis of Advance, Blood Revolt, Kerasphorus) ...

CD and TS out in late June. LP out in late July – early August.

Rotting Christ "Apokathilosis" 3×7″ Boxset ANTI-GOTH 230 Regular version: Patch and sticker for die hard version: Die Hard version colored vinyl with Tinnemans art tapestry: Die Hard version colored vinyl ...