Revenge at MDF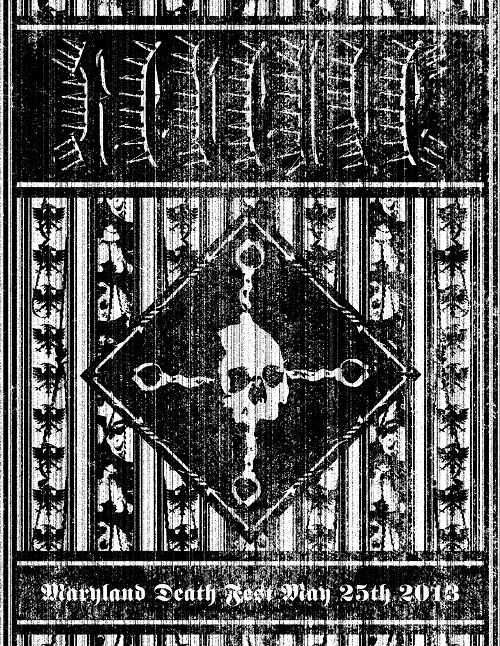 Related Posts
Set "Upheaval of Unholy Darkness" CD ANTI-GOTH 252 In 2008, Set released a CDR demo entitled, "Dominus Profanum," that, due to the limited quantity in which it was produced, initially ...

Nuclear War Now! is honored to announce its signing of Demoncy, one of the most rightfully revered black metal entities to have ever surfaced from beneath the North American landscape. ...

Witchfinder General "Live '83″ CD repress out now Second pressing of the 1983 live album with remastered sound. Click here to order. New old WFG record coming soon! Entitled "Buried ...