Revenge at MDF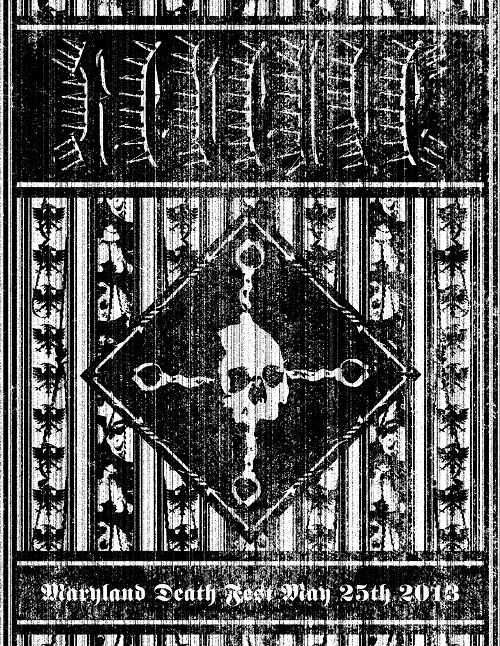 Related Posts
The new issue of Terrorizer zine has a three page review of the NWN Fest. The same issue has an interview with Goat from Von/Sixx. I don't think it's available ...

At the Gates "Gardens of Grief" MLP Official reissue of At the Gates' first release originally released on Dolores Records Sweden. Exclusive transparent green vinyl limited to 100 copies, only ...

The last 100 or so original boxes were too messed up to use so I had some blank boxes silkscreened (black on black). The contents are exactly the same as ...