Revenge at MDF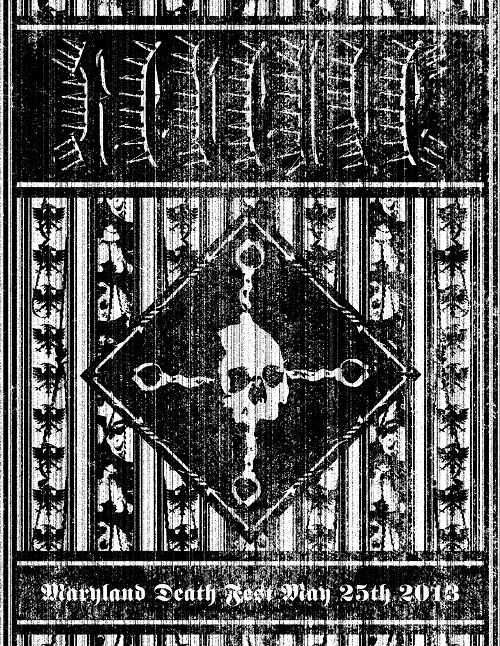 Related Posts
Released by Bird of Ill Omen and Worship Him: Rites of Thy Degringolade "Totality" LP CARRION 010 (Description by J. Campbell) "Totality" represents the most intensive concentration of the individual ...

Click on logo to go to the Sarcasm website. I'm working with the band to release their old Cassette only album "Crematory" on vinyl. Their sound can be compared to ...

Black Witchery "Desecration of the Holy Kingdom" LP/Picture LP ANTI-GOTH 008 Click on image to see more photos. Officially licensed from Full Moon Productions. Description by J. Campbell. In 2002, ...