Revenge at MDF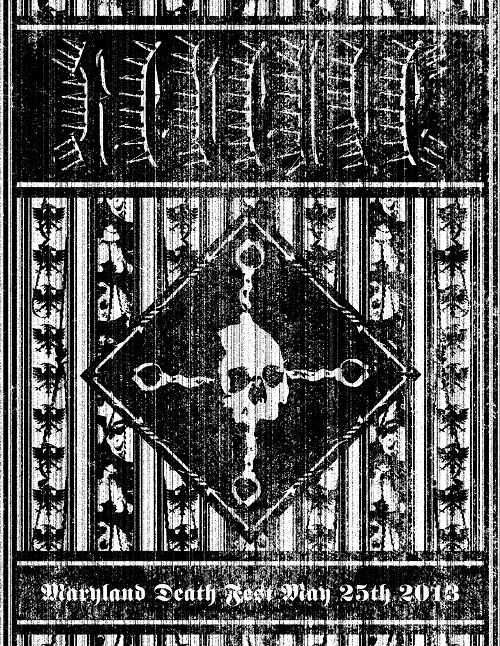 Related Posts
Second Hell / Skull Crusher "Metal Deadness" Pic LP ANTI-GOTH 160 (Split release with Roy Hellhammer) Click on images to see more photos. Official picture disk version of the cult ...

Antediluvian "From Seraphic Embrace" T-Shirt Double sided discharge ink printing on Gildan brand TS. High quality printing that will never fade because the ink is dyed directly into the fabric ...

Winterblut "Von den Pflichten Schönes Zu Vernichten" DLP ANTI-GOTH 168 Though NWN! seldom wades in the frigid streams of "pure" black metal, there are occasions when a recording emerges that ...