Revenge at MDF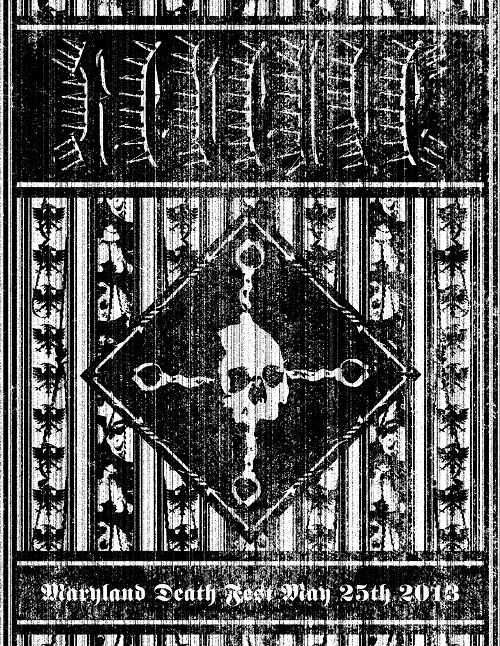 Related Posts
Released by Buried by Time and Dust Records based out of the SF Bay Area. This is a must have for all NWOBHM maniacs and traditional metal worshippers! To me ...

1984 to 2014 to Sabbatical Infinity!

Abigail "Ultimate Unholy Death" CD ANTI-GOTH 033 Reissue of Abigail's 4th studio album from 2005. Slightly updated layout and color scheme. Tracklist: 1 Bitch! Your My Angel 2 Shoot To ...