Revenge at MDF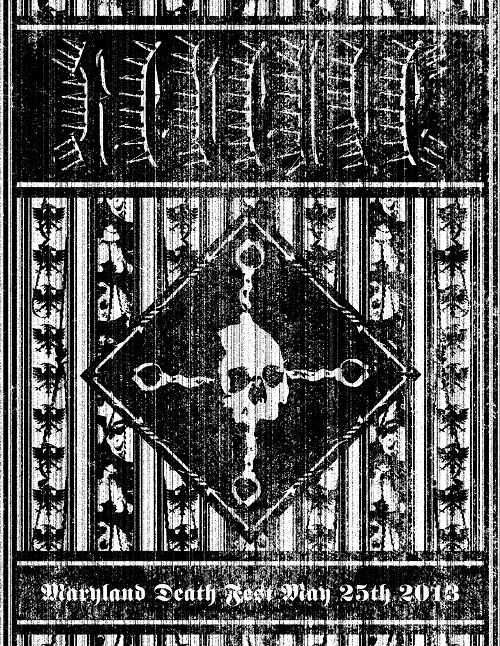 Related Posts
Released by Buried by Time and Dust Records based out of the SF Bay Area. This is a must have for all NWOBHM maniacs and traditional metal worshippers! To me ...

Printed on Gildan brand TS with aqueous and discharge ink. The symbol below the gunmen represents extinction. The circle signifies the planet, while the hourglass inside indicates that time is ...

BLACK METAL 7″ FRIDAY // November 27th 2015 I will be selling a 7″ collection of a LOT of ultra rare stuff as part of the ONWARD // ASCENDANT campaign. ...