Katechon "Man God Giant" LP Out Now
Katechon "Man God Giant" LP
ANTI-GOTH 245
Front cover:


Back cover: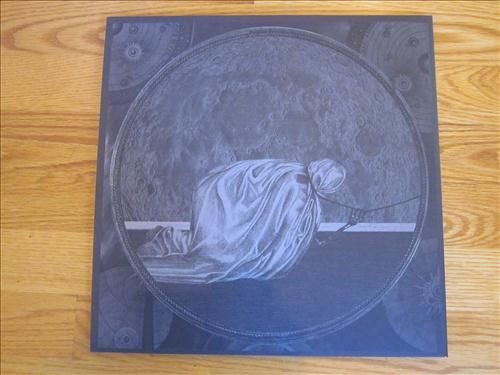 A3 poster:


Regular version: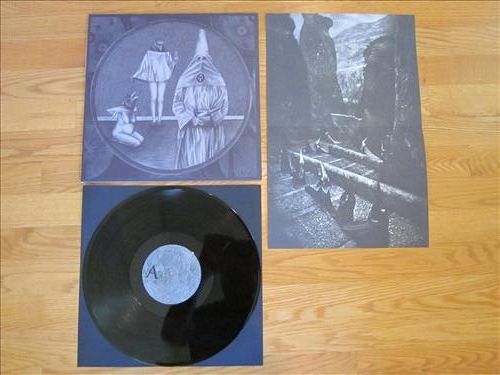 Die hard version:


Die hard version patch and sticker: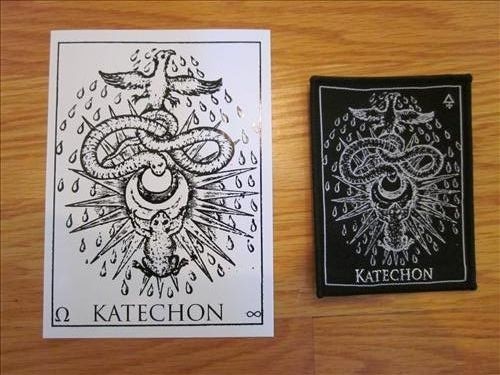 The word "katechon" refers to the restraining force or entity tethering the Antichrist, and thus maintaining equipoise between existence and annihilation. Sonically and conceptually, Katechon exhibits the control, power, and restraint associated with the theological concept giving rise to the band's name. At this point in the lineage of extreme metal, the lines between the various subgenres are nearly indistinguishably blurred. Bands emerging at this stage are almost certainly influenced by Black, Death, and Thrash metal in relatively equal parts in addition to drawing influence from genres outside the traditional spectrum of metal. This amorphous state, has led many bands to retreat into strict rehashing of formulaic retro approaches. Katechon, however, embraces the entropic merging of stylistic and aesthetic projections from the various branches of the genre and beyond. Under scrutiny since the release of its demo last year, Norway's Katechon now presents its debut full-length recording. "Man, God, Giant" reinforces the sound presented on Katechon's previous recordings*, but features superb production that amplifies the impact of the tracks. Each of the three songs featured on the demo is reworked and incorporated into the album. Katechon's sound is an amalgamation of Black, Death, and Thrash metal, but played with a precision and authenticity that avoids dilution. Instead the result is frenetic and possessed, devoid of theatrics and self-indulgent virtuosity, and features highly proficient and intricate songwriting executed with precision. With philosophically oriented lyrics and adorned with an esoteric and surreal visual aesthetic, "Man, God, Giant" presents a unique vision for the future direction of metal in which an equilibrium must be maintained between rote rehashing of past trends and the indiscriminate collision of clashing styles and sounds. Katechon rests perfectly at this equilibrium point, holding at bay the forces of dissolution.
Regular version black vinyl with gatefold jacket and A3 poster. Die hard version mustard yellow vinyl with gatefold jacket, A3 poster, patch and sticker.
Click here to order.
*Both of the band's demos can be downloaded for free from Katechon's website here.