Cauchemar "Tenebrario" Both Versions Out Now
Cauchemar "Tenebrario" LP
ANTI-GOTH 236
Front cover with die cut: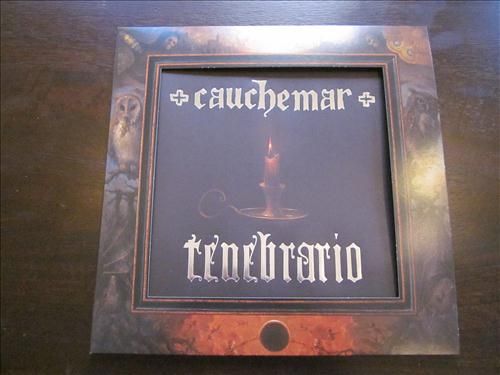 Innersleeve front: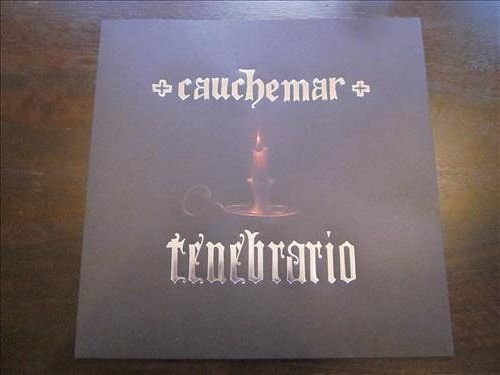 Innersleeve back: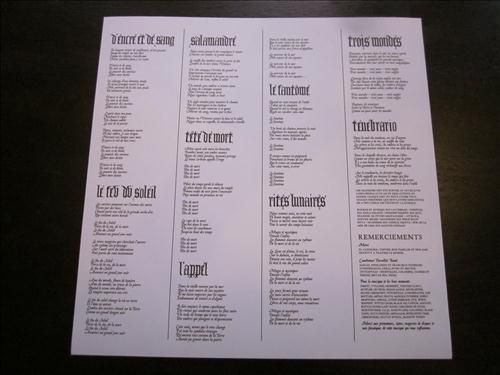 Front cover with innersleeve taken out: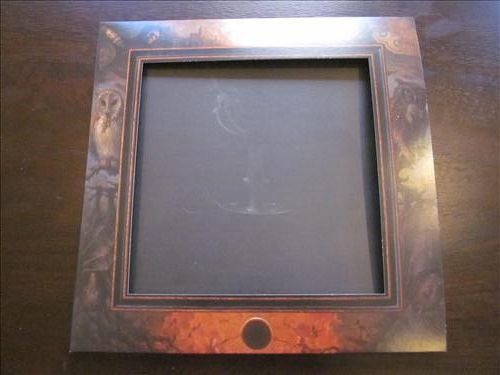 Back cover: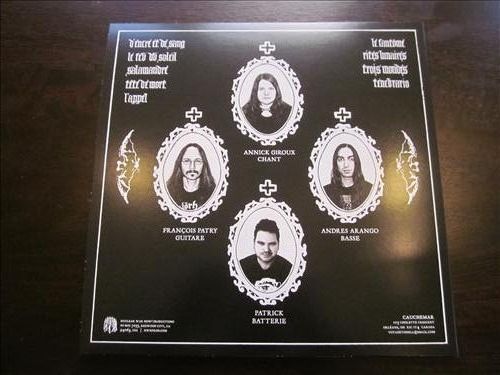 A2 poster: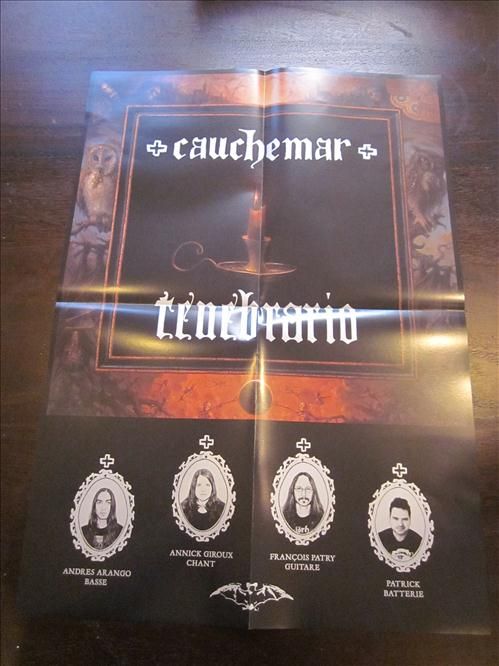 Regular version spread: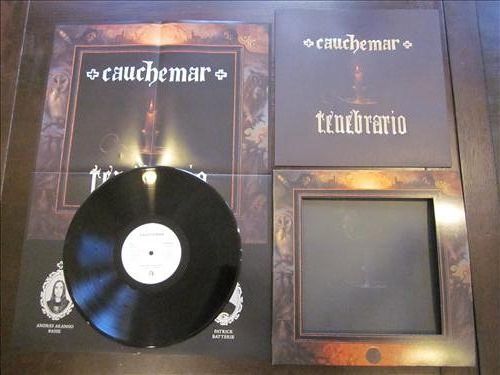 Die Hard version spread: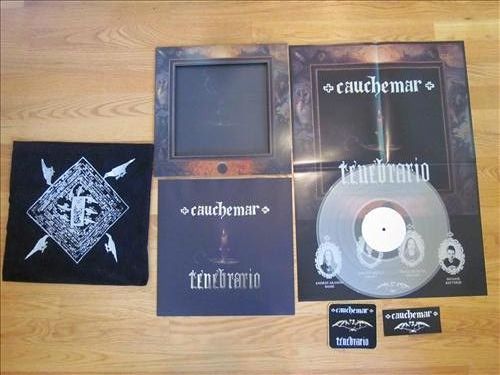 Die Hard version cloth bag front: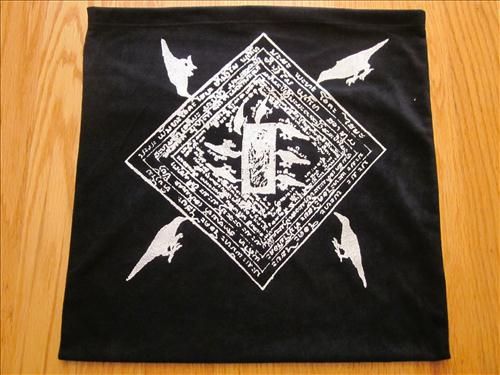 Die Hard version cloth bag back: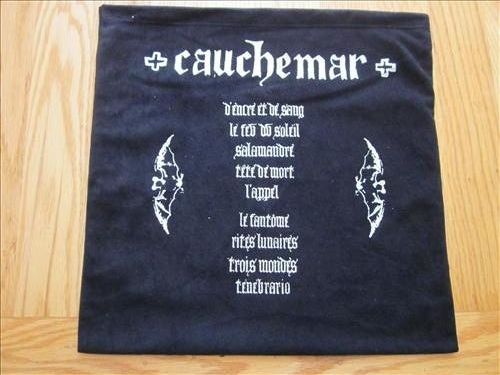 Die Hard version patch and sticker: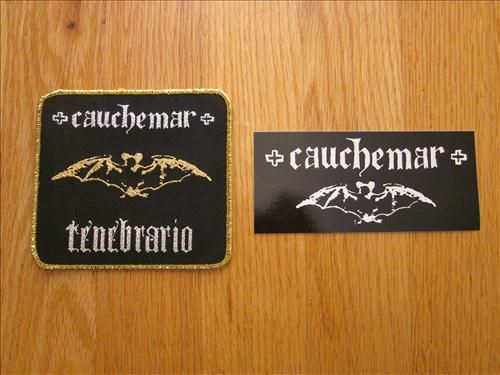 With the release of its 2010 MLP, "La Vierge Noire," Canada's Cauchemar immediately garnered the praise of the underground with its five tracks of fine traditional doom interspersed with passages of driving heavy metal. Guitarist François Patry's riffs and songwriting anchored by Patrick Pageau's fastidious percussion and Annick Giroux's haunting vocals immediately stood out as being both authentic and unique amid the emerging and increasingly crowded sub-genre of female-fronted doom bands. Despite many fans' desire for new material following the release of the MLP, Cauchemar members Patry and Giroux chose to explore and absorb rather than record and transmit. Their one-and-a-half-year peregrination carried them to South America, Asia, and Europe. As part of their travels, Patry and Giroux re-assembled Cauchemar and toured extensively in Europe and also played shows in Chile, Peru, Colombia, and India all while continuing to write new material for their debut LP inspired and informed by their sojourns. Upon returning to Canada, Cauchemar, now a four-piece featuring Andres Arango on bass, began recording its first full-length. Entitled "Tenebrario," the album is steeped in mysterious atmosphere and finds the band delivering more of the solid songwriting featured on the MLP while also expanding in complexity and range. Striving for an aesthetically comprehensive presentation, Cauchemar enlisted Paolo Girardi to provide the cover art, which is among the best of his pieces to be featured on an album cover. The three-year silence preceding this release only enhanced the band's approach and the resulting work speaks for itself.