Anatomia "Shreds of Putrefaction" 10″ Out Now
Anatomia "Shreds of Putrefaction" 10″
ANTI-GOTH 118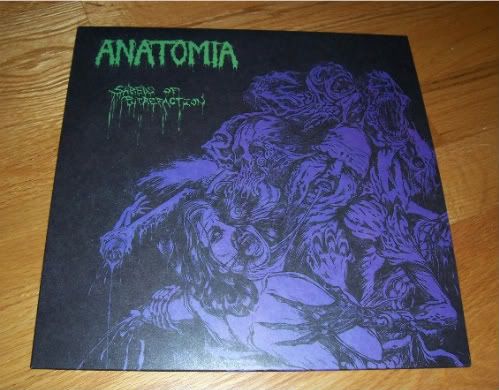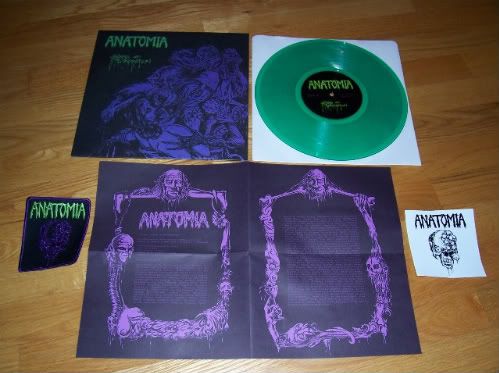 Click on image to see more photos
From the ashes of the Japanese death metal godfathers Transgressor comes Anatomia. Anatomia takes several steps back while removing any progressive elements of Transgressor to opt for a stripped down doomy death metal style made famous by bands like Autopsy and Incantation. This 10″ contains their debut demo plus an unreleased Repulsion cover played at Anatomia speed. Die hard version is pressed on green vinyl and includes a patch and sticker.
Click here to order the regular version.
Click here to order the die hard version.