Kyrck CDs in stock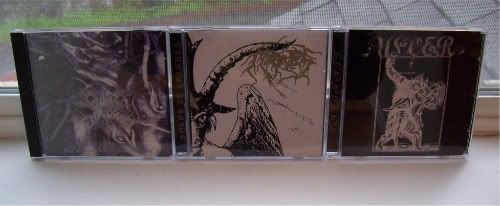 Click here to order the Manes CD
Click here to order the Ulver CD
Click here to order the Order of the Eibon Hand CD
Related Posts
Before there was Sabbat or Evil or Hot Rod or Black Beast, there was Aburamushi, a band consisting of Elizaveat and Gezol along with some middle school/highschool friends. They covered ...

Brain Dead "Live Demo 1991″ MLP ANTI-GOTH 114 Click on image to see more photos. While many, if not most, bands feign hatred and contempt to fit in with current ...

Grave Upheaval "No Title" DLP ANTI-GOTH 242 Regular version added to the store and wholesale is available in increments of 10 copies. Each set of 10 will include 5 brown/red ...