Snakepit Mag #21 + Oblivion 12″ EP and 7″ EP Out Now
Snakepit Mag #21 + Oblivion "Quest For Power" 12″ or 7″ EP
ANTI-GOTH 250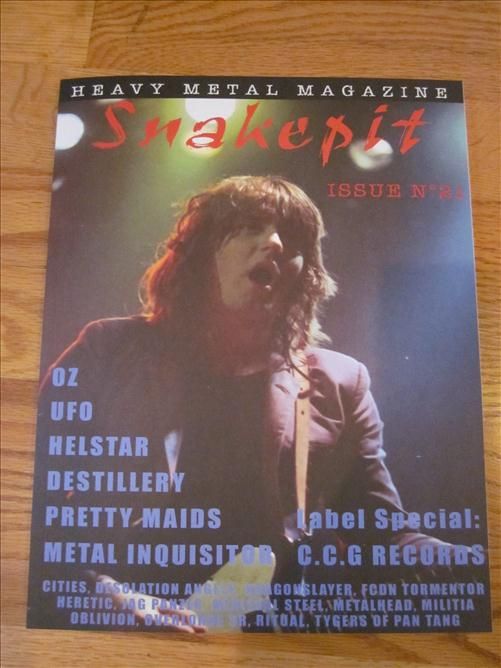 Perfect bound 120 pages with spine: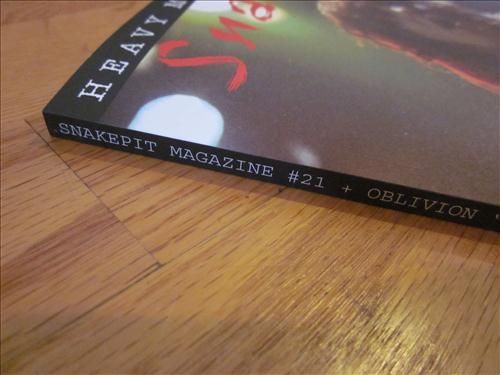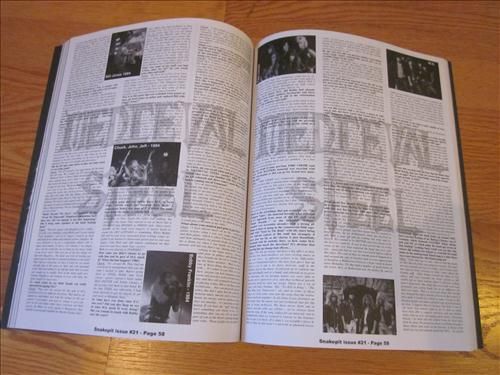 12″ EP version with all four songs. Lim to 250: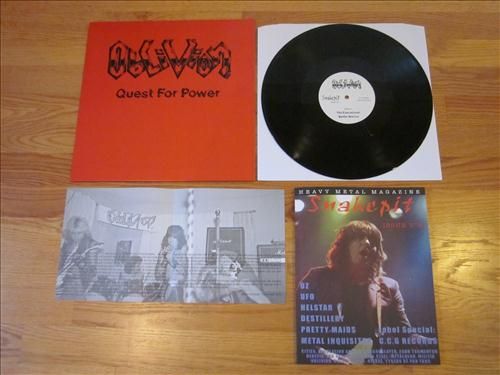 Purple 7″ version lim to 200 copies: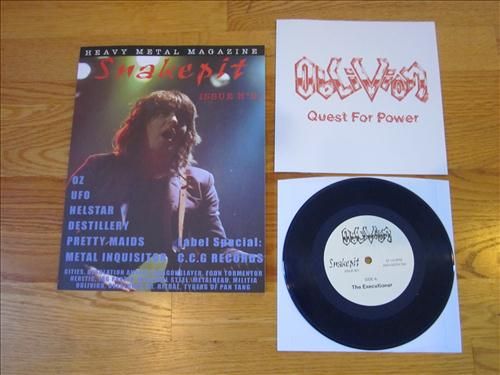 Purple vinyl (looks blue in photo):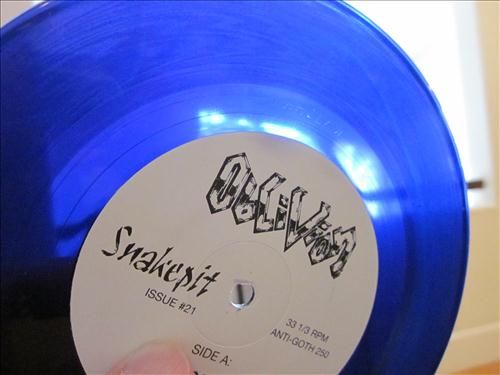 Black 7″ version: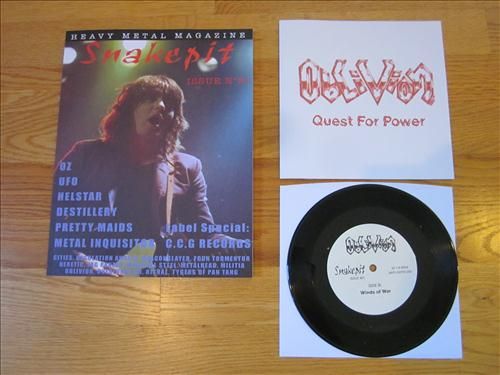 The only magazine written in the crypts of hell that causes brain damage ! As usual interviews of only REAL Heavy/ Power/ Speed/ Thrash Metal from the past, present and future : CITIES, DESOLATION ANGELS, DESTILLERY, FCDN TORMENTOR, HELSTAR, HERETIC, JAG PANZER, MEDIEVAL STEEL, METALHEAD, METAL INQUISITOR, MILITIA (TX), OBLIVION (FL), OVERLORDE SR, OZ, PRETTY MAIDS, RITUAL (Bel), UFO & TYGERS OF PAN TANG.
As usual you get a bonus record with each copy. 250 copies will include a 12″ EP containing all four songs from the Oblivion "Quest For Power" Demo and the rest will be accompanied by a two song 7″.