Happy 30th Birthday Sabbat!
1984 to 2014 to Sabbatical Infinity!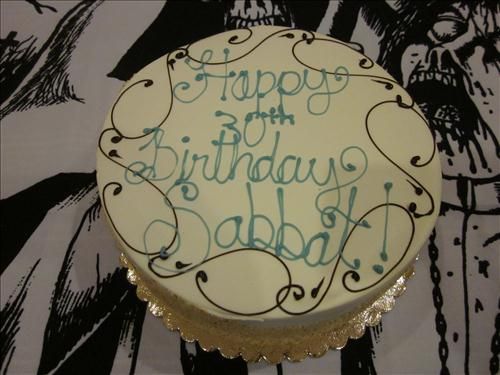 Related Posts
ONWARD // ASCENDANT Picture LP Series Volume I As the capstone of Nuclear War Now!'s ONWARD // ASCENDANT warehouse fundraising campaign, the label proudly offers this set of nine picture ...

Nuclear War Now! Productions is proud to present you its newest signing: the haunted doomy heavy metal band CAUCHEMAR from Montréal/Ottawa, Canada. Keeping the Canadian metal flame alight, their debut ...

Mefitic "Woes of Mortal Devotion" CD ANTI-GOTH 277 (Description by C. Conrad) All too often a band emerges from the underground, records a promising demo or EP, and soon after, ...