Happy 30th Birthday Sabbat!
1984 to 2014 to Sabbatical Infinity!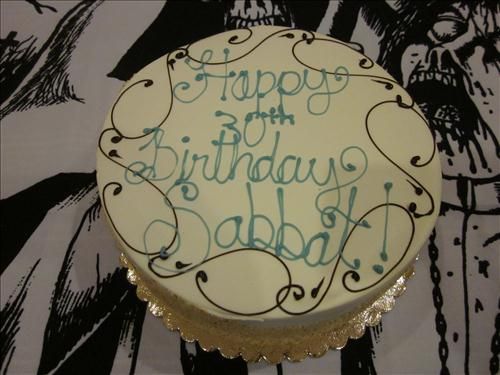 Related Posts
Sect Pig "Slave Destroyed" MCD ANTI-GOTH 247 Sect Pig plays an Obscure form of black metal that combines repetitive minimalist drum beats, hypnotic layered unnatural sounding guitar riffs, nauseous low ...

Morbosidad "Morbosidad" LP ANTI-GOTH 007 Regular black vinyl version: Mexican flag band version. Only available from the band: Die Hard splatter vinyl version for the first 100 orders: Die Hard ...