Happy 30th Birthday Sabbat!
1984 to 2014 to Sabbatical Infinity!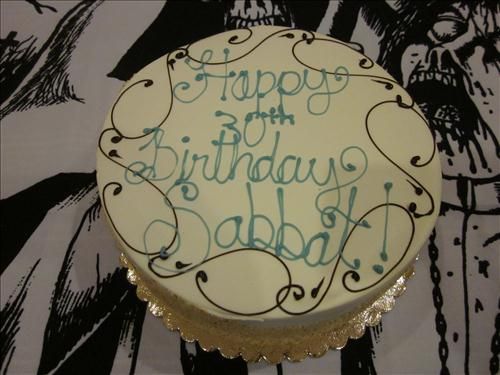 Related Posts
Demonomancy "Throne of Demonic Proselytism" LP/CD ANTI-GOTH 243 The planets are aligned, the Premonition is carved in the eye of the prophet and the first part of The Heptagrammaton Dualism ...

Villains "Road to Ruin" LP ANTI-GOTH 173 (Description by J. Campbell) Since Villains' inception in 2003, the band has procured for themselves a unique niche within the spectrum of underground ...

White discharge ink and silver aqueous ink on the front and silver ink on the back. Printed on Gildan brand TS and available in sizes S to XL. Distributed in ...