Happy 30th Birthday Sabbat!
1984 to 2014 to Sabbatical Infinity!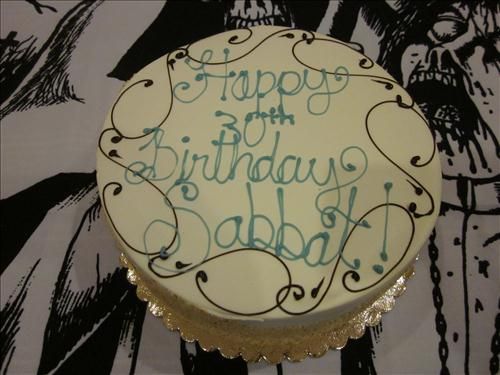 Related Posts
OUT NOW! Blasphemy "Live Ritual – Friday the 13th" LP/CD/MC ANTI-GOTH 004 Regular black vinyl: Die Hard red vinyl: Double sided A2 poster for all versions: Die Hard version 36″ ...

Damnation "Speed Anarchy" CD ANTI-GOTH 154 Damnation emerged in the mid-1980's Canadian Speed/Death Metal scene and released a series of four demos between 1986 and 1992. The band occupied that ...

Sabbat "Sabbatical Earlyearslaught" Boxset Die Hard Version II ANTI-GOTH 222 Although it was not originally planned as a separate edition of the Sabbatical Earlyearslaught release, this Die Hard VII box ...