Happy 30th Birthday Sabbat!
1984 to 2014 to Sabbatical Infinity!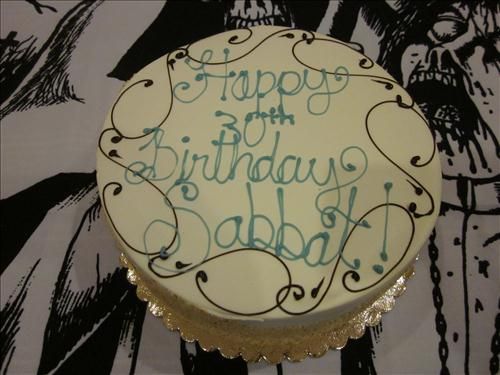 Related Posts
Apolokia "MCMXCV . MCMXCVII" MC BYLEC-TUM PROD 044 Apolokia was one of the best black metal bands to emerge from the mid 90′s Italian black metal scene and the two ...

Blasphemophagher "Nuclear Empire of Apocalypse" CD ANTI-GOTH 110 Blasphemophagher plays bestial black death metal. Click here to order the CD.

Perverted Ceremony "Sabbat of Behezaël" LP ANTI-GOTH 344 Regular black vinyl LP: Die Hard pink/brown vinyl LP (Identical to the 1st press): Woven patches available separately: (Description by C. Conrad) ...