Happy 30th Birthday Sabbat!
1984 to 2014 to Sabbatical Infinity!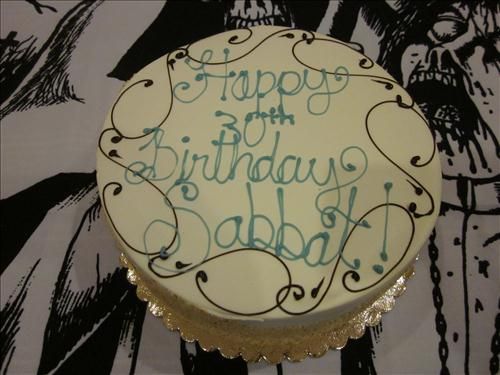 Related Posts
Morbosidad "Profana la Cruz del Nazareno" LP Repress ANTI-GOTH 101 Despues de casi 5 anos de silencio total, las legiones bestiales han resurgido. On December 25, 2007, the notorious Tomas ...

Ill Omen "Æ​.​Thy​.​Rift" LP / CD ANTI-GOTH 306 Regular version: Wholesale version: Die Hard version: CD: (Description by C. Conrad) Black metal has long been a vehicle of choice for ...

ANTI-GOTH 050 Unleashed in conjunction with the infamous Ross Bay Cult label. Satanic bestial death metal that lives up to the standards set by Blasphemy, Beherit, and Impurity. Click here ...