Happy 30th Birthday Sabbat!
1984 to 2014 to Sabbatical Infinity!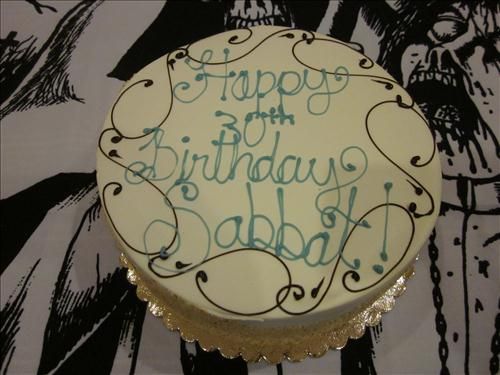 Related Posts
Iron Tyrant from Italy has the very last copies of the die hard version in stock now for 26 Euros. Don't miss out! HERE

Prosanctus Inferi "Noctambulous Jaws Within Sempiternal Night" CD ANTI-GOTH 244 Prosanctus Inferi's 2nd full length album births forth 8 new beasts of pulsating and nightmarish black death metal. Tremendously violent ...

Bird of Ill Omen Recordings Presents: Antediluvian "Revelations in Excrement" MLP CARRION 013 In the past few years, Canada's Antediluvian have generated much interest among those who dwell in the ...