Happy 30th Birthday Sabbat!
1984 to 2014 to Sabbatical Infinity!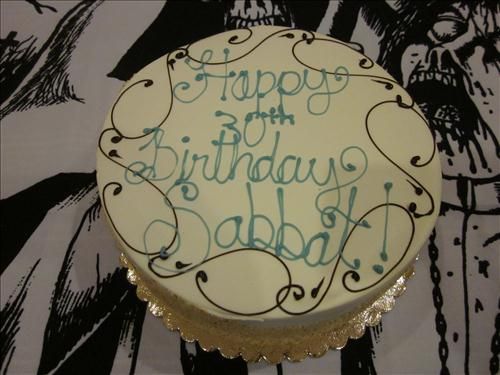 Related Posts
CATHEDRAL OF THE BLACK GOAT FEST : VOL III Saturday, March 30th 2013 Cafe Lura Chicago, IL USA Bestial Raids (Poland) First ever, and exclusive American appearance . Demonic Christ ...

Released by Nordvis and exclusively distributed by NWN! Armagedda "Svindeldjup Ättestup" LP Svindeldjup Ättestup by Armagedda And so it was told that in the seventeenth year, things that were thought ...

Bunkur "Bludgeon" CD ANTI-GOTH 192 Originally planned to be released throught the notorious Selbstmord Services, this mammoth saw the pale light in 2004 throught the japanese label Deserted Factory.Recorded, mixed ...