Happy 30th Birthday Sabbat!
1984 to 2014 to Sabbatical Infinity!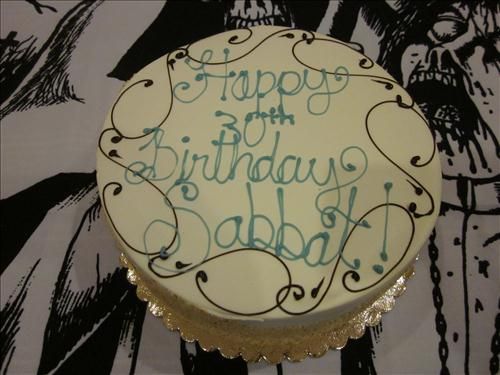 Related Posts
Goatlord "Sodomize the Goat" DLP ANTI-GOTH 285 Regular black vinyl DLP: Wholesale green vinyl DLP (Sold in increments of 5 black + 5 green) Die Hard white vinyl DLP: (Description ...

"Curling Flame over Europe" tour w/ PROFANATICA (us), RITES OF THY DEGRINGOLADE (can) and AUROCH (can)! Killtown Bookings is proud to announce the final routing for the "Curling Flame over ...

Hadez "Guerreros de la Muerte" 3xLP Box Set ANTI-GOTH 187 Box front: Box Back: Regular Boxset: Die Hard Boxset: Tapestry: Patch and Sticker: (Description by J. Campbell) Hadez has long ...