Happy 30th Birthday Sabbat!
1984 to 2014 to Sabbatical Infinity!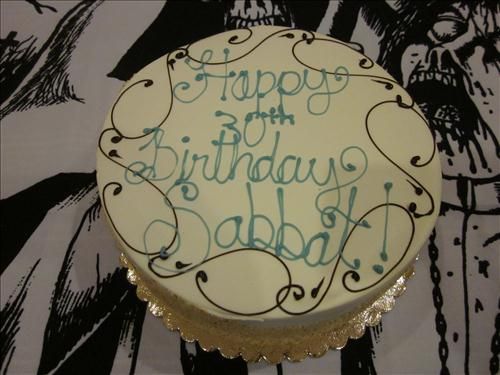 Related Posts
DHL International rate are now fully integrated into the shipping module! I will now be able to send a TS to Europe for roughly $4 and a LP for roughly ...

Venefices "Succubacy" Demo ANTI-GOTH 549 Succubacy by Venefices Death/Black Metal abomination released from Hades with members of Bestial Raids. Click here to order.

Armour "Sonichouse Tapes: American Invasion" Picture LP ANTI-GOTH 092 At the time Armour originally released the "Sonichouse Tapes" Demo, many approached the band with trepidation. Although Werwolf's myriad musical projects ...