Happy 30th Birthday Sabbat!
1984 to 2014 to Sabbatical Infinity!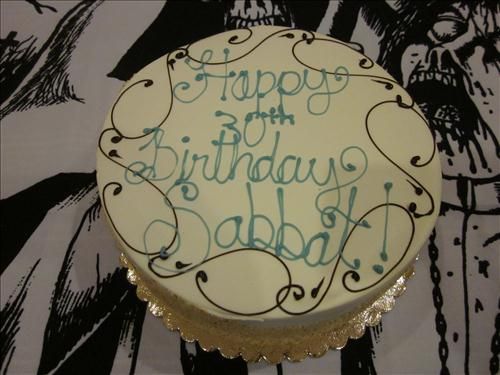 Related Posts
Warhate / Domini Inferi split LP out now on Nuclear War Now! Prod. Anti-Goth 026 Warhate plays heathen war metal the way it was meant to be. Short bursts of ...

At the press now! Some people change their musical tastes like they change underwears ! Don't expect this to happen to Snakepit ! More of the same is what we ...

Out Now! DAMAAR "Triumph Through Spears of Sacrilege" MCD ANTI-GOTH 081 While most bands fantasize about war and glorify violence they have never witnessed, Damaar hail from Lebanon where war ...