Happy 30th Birthday Sabbat!
1984 to 2014 to Sabbatical Infinity!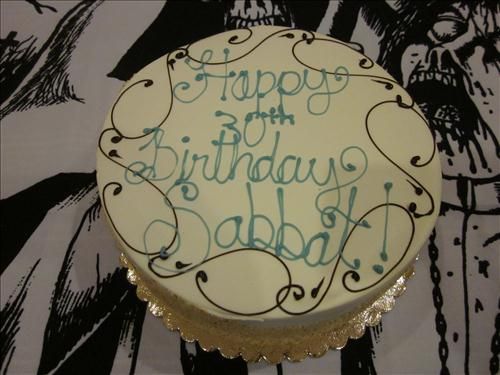 Related Posts
Grave Upheaval "No Title" DLP ANTI-GOTH 242 Both versions are available now. Gatefold jacket with 8 page 12″x12″ booklet glued in: Die Hard version with wood slipcase, flag and sticker: ...

Aqueous fabric dye ink on "gravel" grey Gildan band TS. Available in sizes S to XL. Distributed in Europe by Iron Bonehead. Click here to order.

Embroidered NWN patch with the tape design. Click here to order.