Happy 30th Birthday Sabbat!
1984 to 2014 to Sabbatical Infinity!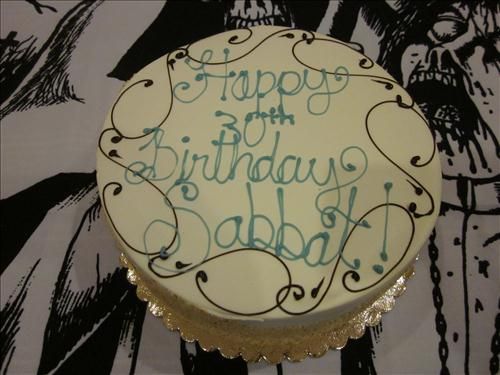 Related Posts
NWN is the exclusive distributor of the official release of Morbid Saint's unreleased second album from 1992. This is the first time that this album has been released on vinyl. ...

Out Now: ANTI-GOTH 080 DEAD CONGREGATION "GRAVES OF THE ARCHANGELS" CD Culled from the darkest corridors of abyssic ruins comes the first full length release by Greek death metal demons, ...

Double sided TS, blue ink on both sides. Click here to order.