Happy 30th Birthday Sabbat!
1984 to 2014 to Sabbatical Infinity!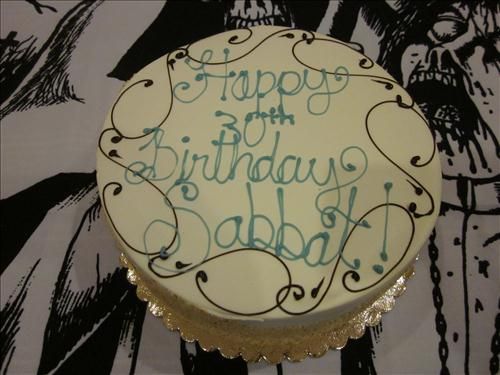 Related Posts
Sabbat "Sabbatical EarlyearslaughT Shirt Series" December TS In preparation for the impending 30th Sabbatical year, NWN is counting down the days by unleashing a series of T Shirts. All Elizaveatian ...

Double sided two color discharge print with metallic gold aqueous ink. Discharge printing work by removing the dye of the garment and replacing it with a water based ink of ...

Morbosidad "Muerte de Cristo en Golgota" LP ANTI-GOTH 241 Front cover: Back cover: Gatefold spread: Insert front: Insert back: Regular version: Die Hard version: Sticker: 36″x36″ Tapestry: Band version limited ...