Happy 30th Birthday Sabbat!
1984 to 2014 to Sabbatical Infinity!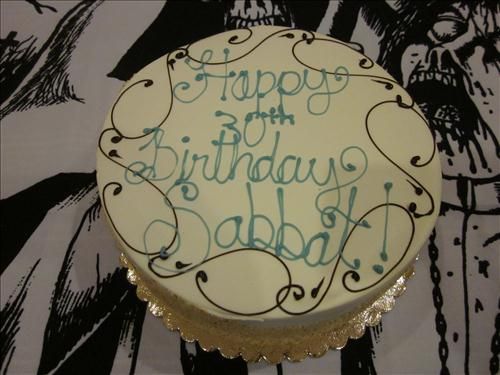 Related Posts
1/29/2012 7:30~14:00 Kyra Theatre, 2nd Floor, 2001 Katti-ma center,100ft Road, Indiranagar Bengaluru,Karnataka 560038, Bangalore, India TRENDSLAUGHTER FEST is an 'old school' extreme Metal event organized by the Trendslaughter Crew and ...

Moonblood "Dusk Woerot/Taste Our German Steel!" CD MD003 Released by the band's own label and officially distributed via IBP. Offical re-issue CD containing the remastered "Dusk Woerot/Taste Our German Steel!" ...

Abominator "Barbarian War Worship" Double LP ANTI-GOTH 148 Click on images to see more photos. In truth, there is little more one can add to describe the sound created by ...