Happy 30th Birthday Sabbat!
1984 to 2014 to Sabbatical Infinity!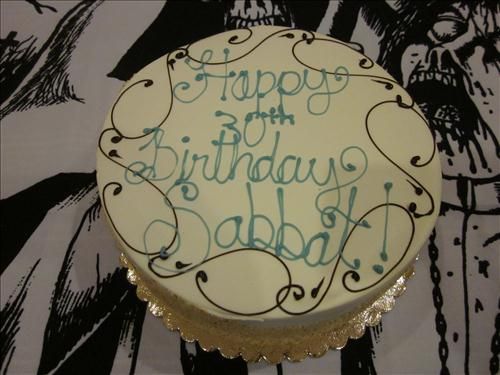 Related Posts
Unholy Crucifix "Ordo Servorum Satanae" LP ANTI-GOTH 221 Front cover: Back cover: Cover Detail: Black vinyl regular: Die Hard gold colored vinyl: 3 feet x 3 feet cloth tapestry: Detail ...

Father Befouled "Rotting Godless Throne" 7″ ANTI-GOTH 155 Click on images to see more photos. J. Ghoat of Father Befouled: After a year of turmoil and adversity, Father Befouled returns ...

AT THE PRESS NOW: ANTI-GOTH 022 DOOM SNAKE CULT "LOVE SORROW DOOM" LP ANTI-GOTH 035 RITES OF THY DEGRINGOLADE "AN ODE TO SIN" LP ANTI-GOTH 283 / CARRION010 RITE OF ...