Happy 30th Birthday Sabbat!
1984 to 2014 to Sabbatical Infinity!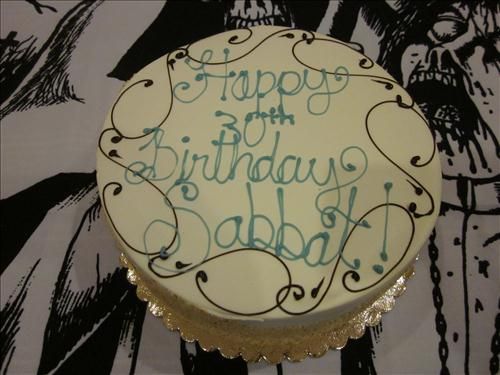 Related Posts
12″ faux logo patch limited to 100 pcs. Click here to order.

Click on the image to see more photos. Impurity "The Lamb's Fury" LP Anti-Goth 043 Click here to order the regular version Impurity Biography Impurity emerged from the depth of ...

-Order From Chaos "Frozen in Steel" Merchandise Series- To commemorate the release of the monumental OFC discography boxset, NWN will be releasing a series of old and new OFC merchandise. ...