Happy 30th Birthday Sabbat!
1984 to 2014 to Sabbatical Infinity!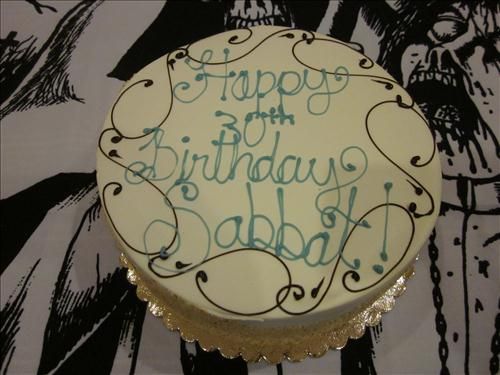 Related Posts
Ill Omen "Æ​.​Thy​.​Rift" LP / CD ANTI-GOTH 306 Regular version: Wholesale version: Die Hard version: CD: (Description by C. Conrad) Black metal has long been a vehicle of choice for ...

BLACK METAL 7″ FRIDAY // November 27th 2015 I will be selling a 7″ collection of a LOT of ultra rare stuff as part of the ONWARD // ASCENDANT campaign. ...