Happy 30th Birthday Sabbat!
1984 to 2014 to Sabbatical Infinity!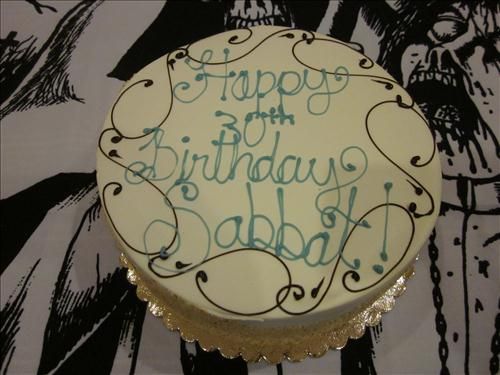 Related Posts
Front: Back: Available in sizes S, M, L and XL. Click here to order.

Black Angel "Rites" MLP ANTI-GOTH 135 The first demo from the Peruvian black/death cult is finally immortalized on black wax. Limited to 250 copies with lyrics insert and 3mm spine ...

1/29/2012 7:30~14:00 Kyra Theatre, 2nd Floor, 2001 Katti-ma center,100ft Road, Indiranagar Bengaluru,Karnataka 560038, Bangalore, India TRENDSLAUGHTER FEST is an 'old school' extreme Metal event organized by the Trendslaughter Crew and ...