Happy 30th Birthday Sabbat!
1984 to 2014 to Sabbatical Infinity!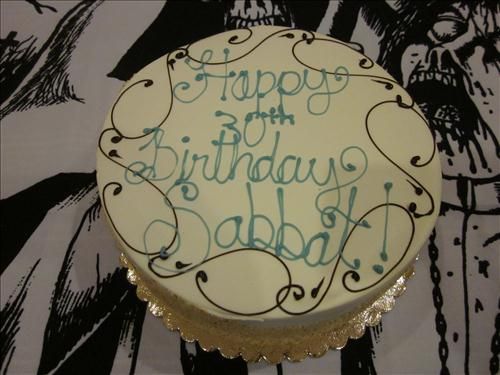 Related Posts
Katechon "Man God Giant" LP ANTI-GOTH 245 Front cover: Back cover: A3 poster: Regular version: Die hard version: Die hard version patch and sticker: The word "katechon" refers to the ...

Pek "Preaching Evil" LP ANTI-GOTH 125 Pek plays blasphemous death metal. Officially licensed from Sadolust Records from the Netherlands. Taken from their website: Pek was invocated from beyond the boundaries ...

Conqueror "War.Cult.Supremacy" Die Hard Boxset ANTI-GOTH 178 DH Click on images to see more photos. -Fully printed metal box -Double heavy splatter vinyl -Case wrapped gatefold jacket printed on texured ...