Happy 30th Birthday Sabbat!
1984 to 2014 to Sabbatical Infinity!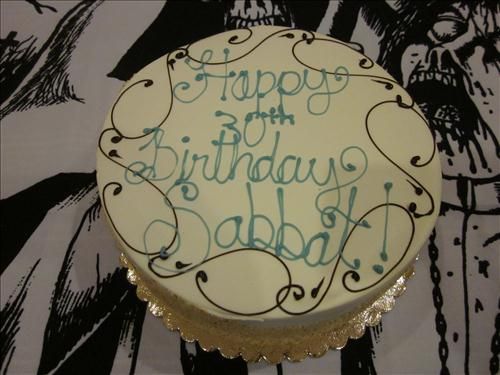 Related Posts
NB-604 "One Day of Psychopatmetal in Hell" MLP Released by Deathrash Armageddon and distributed in the US By NWN. South American black metal demo reissued on vinyl as one sided ...

Death's Black Descent II: Obliteration (Nor) / Lvcifyre (UK) / Demonomancy (It) live in Thessaloniki 16/05/2015 at Eightball club with special guests The Psalm (Gr) & Athens 17/05/2015 at AN ...

Xibalba "Demo 2010″ Tape ANTI-GOTH 153 Click on image to see more photos. Mexico's Xibalba have been among the most mysterious presences within the North American Black Metal underground for ...