Happy 30th Birthday Sabbat!
1984 to 2014 to Sabbatical Infinity!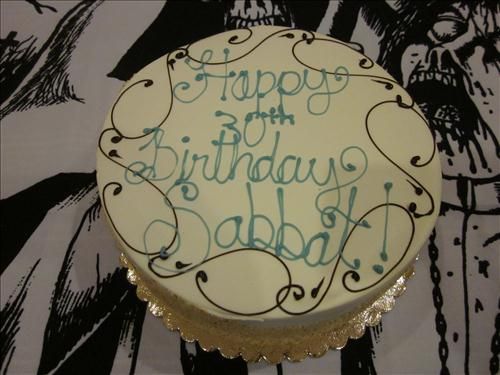 Related Posts
Released by Aphelion Productions and Distributed in the US by NWN: Belgian Brown Metal pioneer's 9th studio album is finally on vinyl courtesy of Aphelion Productions from Scotland. Comes housed ...

Iron Bonehead Productions Germany Presents: Renegade "Total Armageddon" LP Just released on Iron Bonehead Productions (Licensed from Coffin Slave and Renegade). Official reissue of the obscure Australian black/thrash bands's one ...

Double sided plastisol ink printed Gildan brand TS. Available in either purple ink or white in. The photo makes the purple ink look blue but it looks purple in real ...