Happy 30th Birthday Sabbat!
1984 to 2014 to Sabbatical Infinity!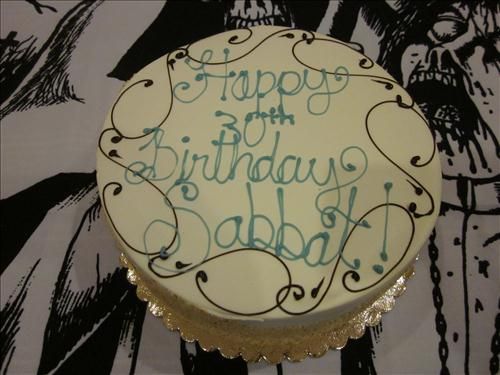 Related Posts
Antediluvian "Through the Cervix of Hawaah" DLP Hardbound Book ANTI-GOTH 210 Officially licensed from Profound Lore for the Americas. Click on images to view more photos. Entitled "Through the Cervix ...

Doom Snake Cult "Love Sorrow Doom" CD ANTI-GOTH 022 (Description by C. Conrad) In the late 1980s, Doom Snake Cult appeared like a hallucinatory vision in the same Nevada desert ...

Proclamation "Execration of Cruel Bestiality" CD ANTI-GOTH 128 Proclamation have returned for the third time to spill the blood of the angel of doom…. For most, little needs to be ...