Happy 30th Birthday Sabbat!
1984 to 2014 to Sabbatical Infinity!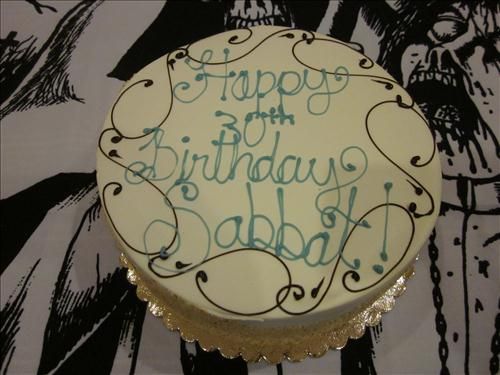 Related Posts
Master's Hammer "Slagry" LP CELL 005 The infamous third album of strange experimental music + one black metal track is now available again. Also available from Osmose Productions and High ...

Two sided plastisol ink printed Gildan brand TS. In preparation for the impending 30th Sabbatical year, NWN is counting down the days by unleashing a series of T Shirts. All ...

Sangue "Sangue" 7″/MC ANTI-GOTH 338 Regular Black Vinyl 7″: Die Hard Red Vinyl 7″: Music Cassette: (Description by J. Campbell) Charged with the restless emanations of the ancients, the first ...