Happy 30th Birthday Sabbat!
1984 to 2014 to Sabbatical Infinity!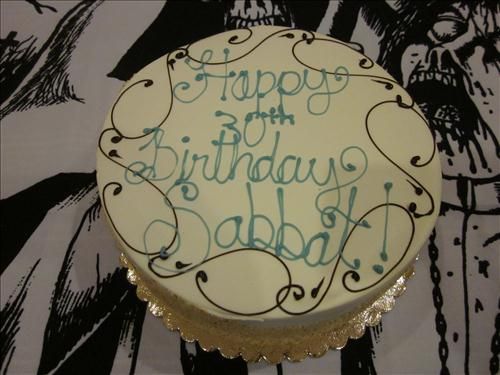 Related Posts
Set "Upheaval of Unholy Darkness" LP ANTI-GOTH 252 In 2008, Set released a CDR demo entitled, "Dominus Profanum," that, due to the limited quantity in which it was produced, initially ...

Black Metal Warfare The countdown to annihilation begins. Revenge shall begin the Black Metal Warfare tour along side Norwegian Black Metal legends Mayhem and Swedish Wolf Satanic Pack Watain in ...

Available in sizes Medium, Large and XL. Click here to order.