Happy 30th Birthday Sabbat!
1984 to 2014 to Sabbatical Infinity!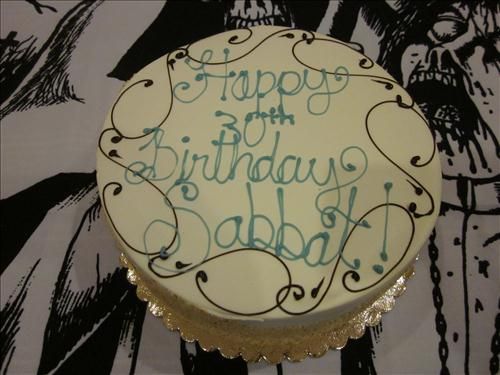 Related Posts
Ares Kingdom "Veneration" LP ANTI-GOTH 211 Front cover: Gatefold spread: Back cover: Regular black vinyl: Die hard gold vinyl with patch and sticker: Patch and sticker: In 2009 Ares Kingdom ...

IN STOCK NOW! KRYPTOR – Nerest a ctnost (demo 1988) LP BOX Released by Doomentia, Czech Republic (casewrapped box, slipmat, A2 poster, casewrapped gatefold covered by fake leather, massive booklet, ...

Click on the image to see more photos. Die Hard Pic LP version limited to 300 copies with a bonus 7″ (1997 demo recording), patch, sticker and A2 poster. Click ...