Happy 30th Birthday Sabbat!
1984 to 2014 to Sabbatical Infinity!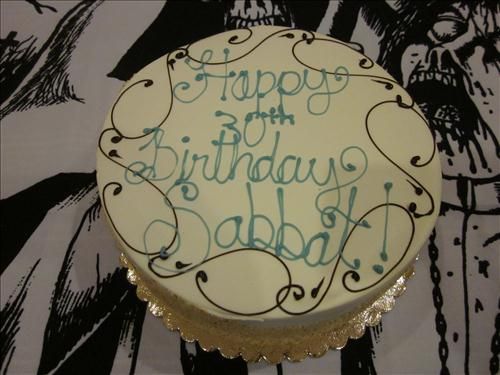 Related Posts
Click on logo to go to the Sarcasm website. I'm working with the band to release their old Cassette only album "Crematory" on vinyl. Their sound can be compared to ...

1/29/2012 7:30~14:00 Kyra Theatre, 2nd Floor, 2001 Katti-ma center,100ft Road, Indiranagar Bengaluru,Karnataka 560038, Bangalore, India TRENDSLAUGHTER FEST is an 'old school' extreme Metal event organized by the Trendslaughter Crew and ...

October 11th, 2013 – Hamburg (Bilstedt), Bambi Galore (GER) October 12th, 2013 – Eindhoven, Bloodshed Fest, Dynamo (NL) October 13th, 2013 – Brussels, Bunker (BEL) October 14th, 2013 – Bologna, ...