Happy 30th Birthday Sabbat!
1984 to 2014 to Sabbatical Infinity!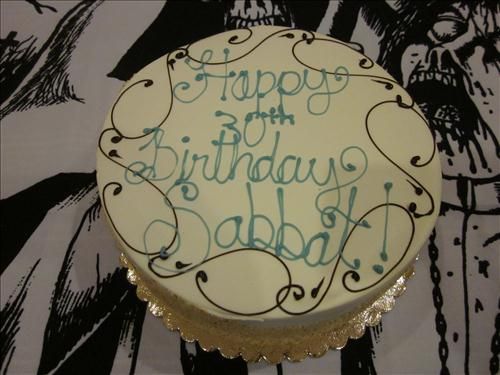 Related Posts
Dementia "Reticulation" Die Hard Picture 7″ ANTI-GOTH 129 Check out a track here. Picture disk version is now sold out.

3.5″ x 3.5″ woven patch with the "Putrid" version of the logo. Click here to order.

Impurity "Bonfim Moritvri Mortivis" LP ANTI-GOTH 202 Regular version: Die hard version: Click here for more photos. A large and sprawling metropolis, Belo Horizonte, more than any other city, gave ...