Black Witchery South American Violence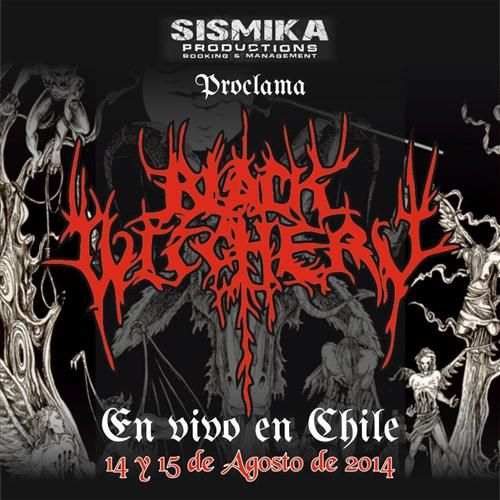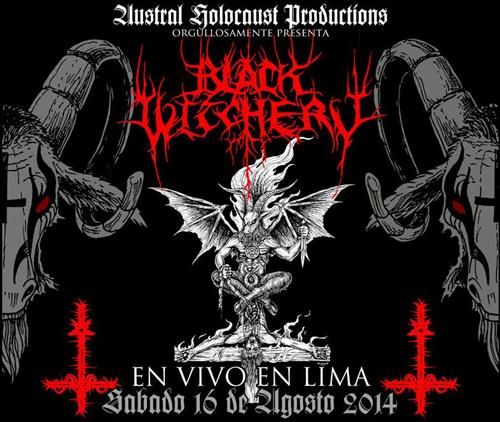 Related Posts
Abigail "Intercourse and Lust" LP ANTI-GOTH 010 Japan's Abigail has been a flagship band in the NWN! camp since the beginning of the label's existence. In the more than 20 ...

Funerary Call "Damnation's Journey" MLP ANTI-GOTH 159 Click on images to see more photos. Obsessive dark atmosphere that ventures far beyond the boundaries of conventional Black Metal, funerary call captures ...

Official merchandise made by the band. Don't support bootleg scums on Ebay! Order From Chaos "Will to Power" TS M, L, XL Order From Chaos "Conqueror of Fear – Gasmask" ...