Black Witchery South American Violence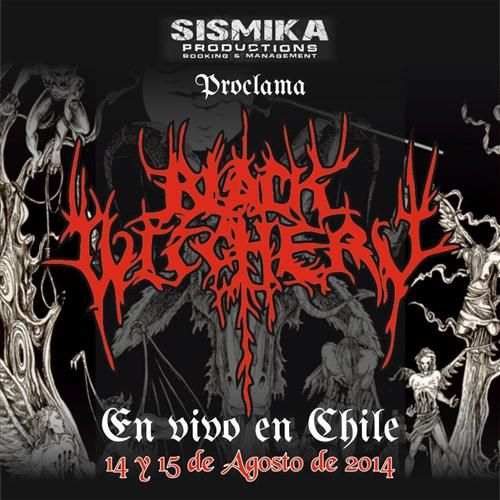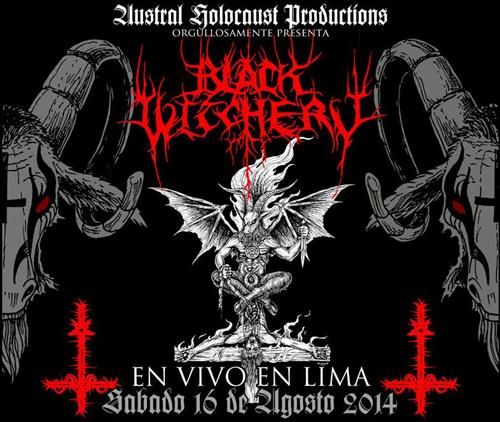 Related Posts
Three color plastisol printing on front and one color on the back on Augusta Sportswear Raglan (Baseball) shirts. These fit slightly smaller than a regular Gildan brand TS but it ...

Abominator "Barbarian War Worship" DLP and CD ANTI-GOTH 148 DLP: Regular black vinyl DLP: Die Hard clear vinyl DLP: CD: (Description by C. Conrad) Australia has long been a breeding ...

Some people cancelled their order so I ended up with some extras. I only have one or two of each size so act quick. All pre-orders will be going out ...