Black Witchery South American Violence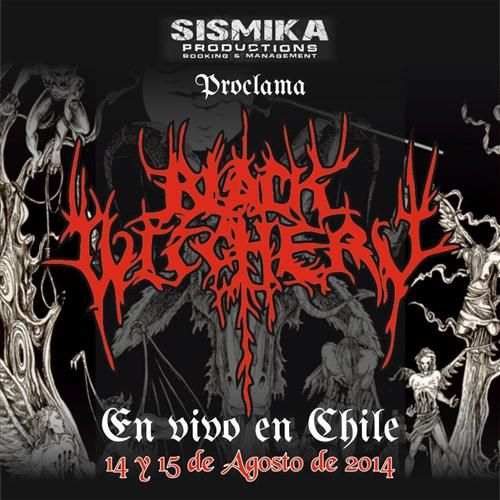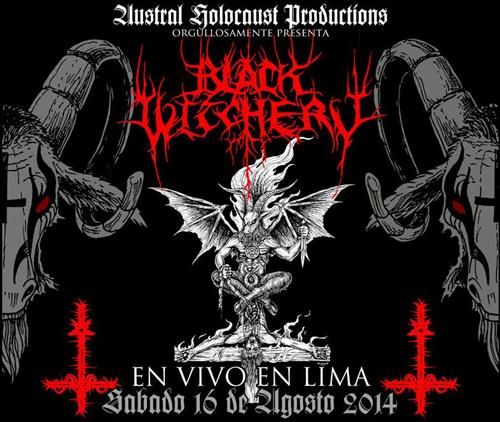 Related Posts
SIXX was a band created by the same souls behind the black metal legends VON. They recorded one demo called "Sister Devil" with the same line up. VON (aka GOAT): ...

Winterblut "Der 6. Danach, Opus I: Leidenswege" LP ANTI-GOTH 195 Winterblut "Der 6. Danach, Opus II: Geistermusik & Opus III: Orgelmusik" LP ANTI-GOTH 196 As with all of Winterblut's releases, ...

NWN is the official distributor of the following vinyl releases: Anael "From Arcane Fires" Double LP Iron Tyrant Records Italy Limited edition of 400 black vinyls in a very noble ...