Black Witchery South American Violence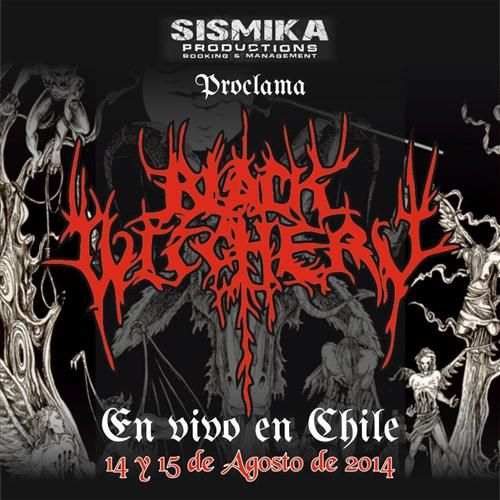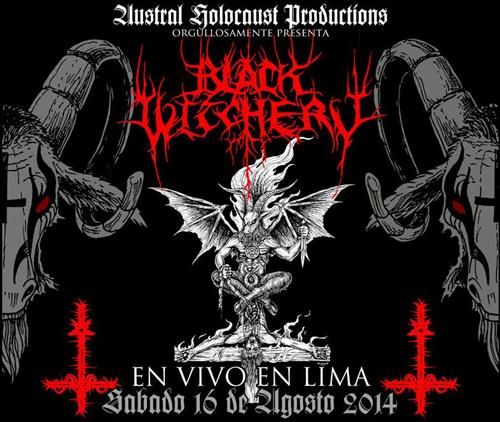 Related Posts
Mutation "Void of Disharmony" 7″ ANTI-GOTH 038 Early Singaporean death metal 7″ that was supposed to come out in 1992. For fans of old Sinister, Sentenced, etc. Biography taken from ...

Aqueous "fabric dye" black ink on ice grey Gildan brand TS. Available in sizes S to XL. Distributed in Europe by Iron Bonehead Productions. Click here to order.

Released by Havoc Records and officially distributed by NWN! Sacrilege Time to Face the Reaper, Demos 84-86 Double LP Sacrilege emerged from the UK hardcore scene in the mid 80′s. ...