Black Witchery South American Violence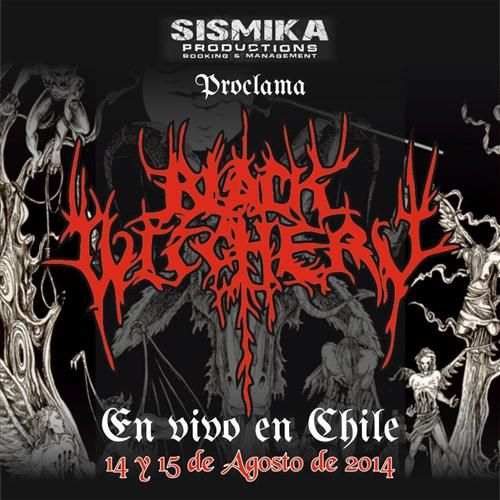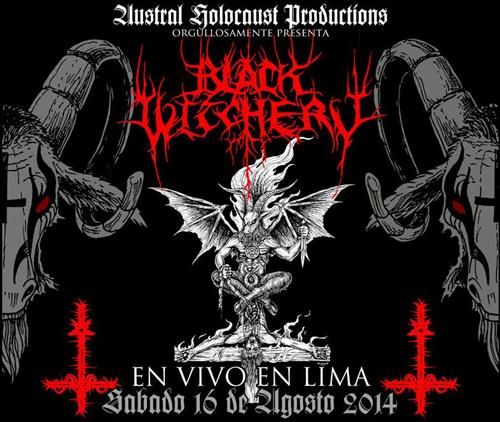 Related Posts
2nd pressing in stock now! Teitanblood "Death" DLP/CD Occult black death metal from the abyss. Co-released by AJNA and NED. Heresiarch "Hammer Of Intransigence" MLP Reissue of their debut MLP ...

V/A Suomesta Saatanalle LP This is the infamous and rare Finnish black metal compilation LP by Northern Sky Productions from 2008. Limited to 300 copies and totally sold out elsewhere. ...

Abigail "The Final Damnation" LP ANTI-GOTH 326 Regular Version: Wholesale Version: Die Hard Version: Die Hard Patch and Sticker: (Description by C. Conrad) Abigail and Nuclear War Now! have been ...