Black Witchery South American Violence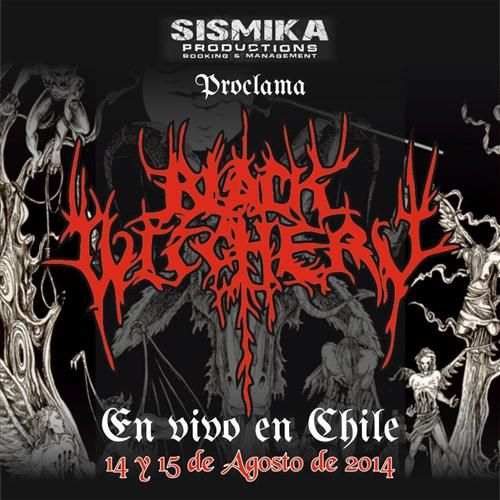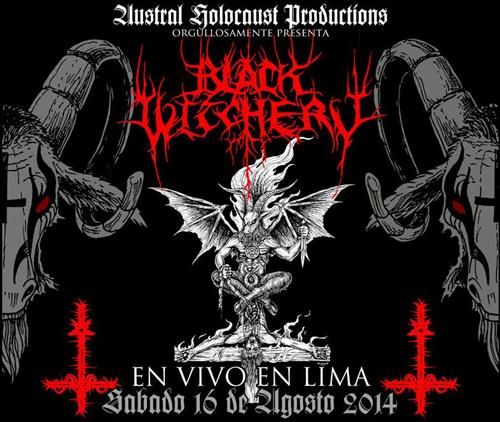 Related Posts
PROCLAMATION European Tour April & May 2012 27th April 2012 Valenciennes, France. TBA 28th April 2012 Cage-Club @ Bottrop, Germany, w/TRUPPENSTURM, BESTIAL RAIDS, THORYBOS 29th April 2012 Ghent, Belgium, TBA ...

The Bay Area kings of all things old and heavy metal are back with three new releases. Street Child "Street Child" LP The Wizar'd "Pathways Into Darkness" LP Solstice "New ...

Released by Buried by Time and Dust Records based out of the SF Bay Area. This is a must have for all NWOBHM maniacs and traditional metal worshippers! To me ...