Black Witchery South American Violence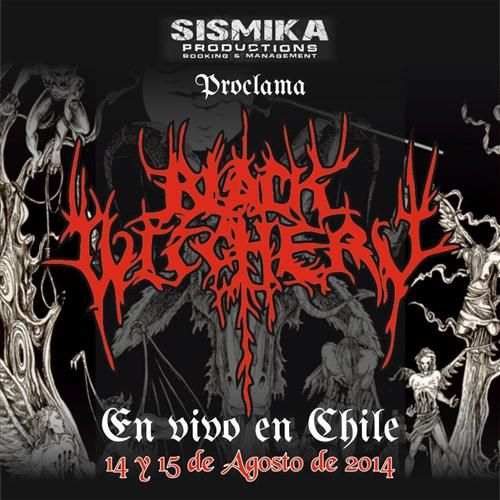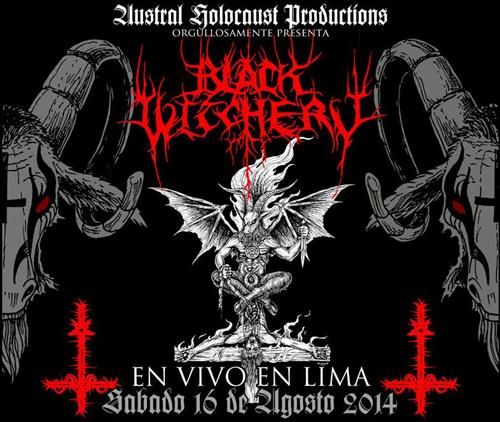 Related Posts
Discharge ink printed Gildan brand TS. Available in sizes M to XXL. Size Small is currently out of stock. Click here to order.

Haruspex #1 + Antediluvian 7″ ANTI-GOTH 240 This zine, written by Jason Campbell and visually augmented by the art and layout of Tim Grieco, was originally intended for release in ...

Demonomancy "Rites of Barbaric Demons" MCD ANTI-GOTH 198 (Description by J. Campbell) Demonomancy is among the very few bands who secured a release through NWN! the traditional way; that is, ...