Black Witchery South American Violence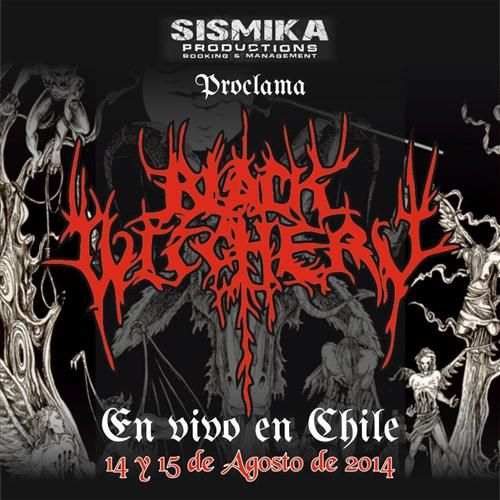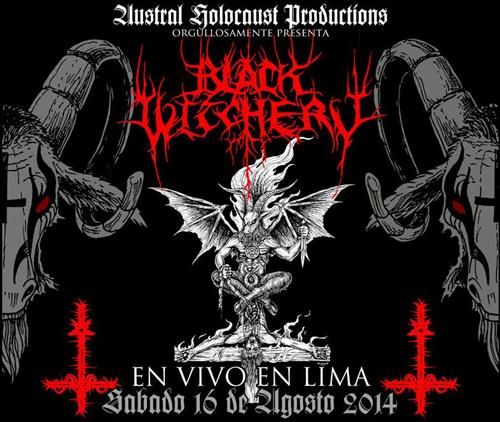 Related Posts
Apolokia "MCMXCV . MCMXCVII" MC BYLEC-TUM PROD 044 Apolokia was one of the best black metal bands to emerge from the mid 90′s Italian black metal scene and the two ...

I'm back from Japan and nearly caught up on orders. Thanks for everyone's patience during my absence! I did manage to hit up some record stores in Tokyo and picked ...

Nuclearhammer "Serpentine Hermetic Lucifer" CD ANTI-GOTH 260 (Description by J. Campbell) For nearly ten years, the Toronto-based band Nuclearhammer has endeavored to refine and perfect its aural strategy. A succession ...