Black Witchery South American Violence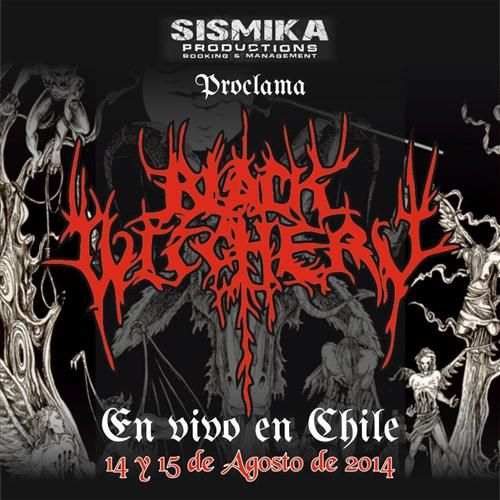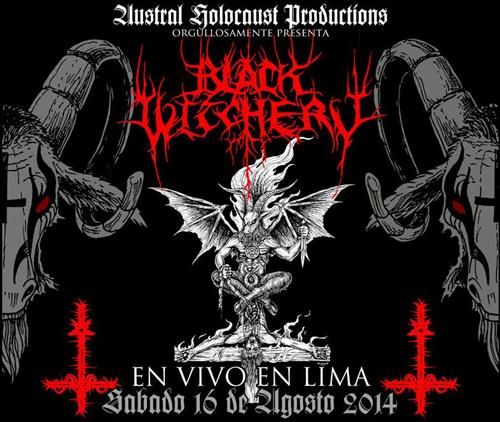 Related Posts
Attention EU maniacs: Iron Bonehead Productions is the official distributor of the Sixx "Sister Devil" Die Hard double LP version. Please order directly from IBP to save on postage. http://www.ironbonehead.de/

CD and TS out in late June. LP out in late July – early August.

Abigail "The Final Damnation" LP ANTI-GOTH 326 Regular Version: Wholesale Version: Die Hard Version: Die Hard Patch and Sticker: (Description by C. Conrad) Abigail and Nuclear War Now! have been ...