Black Witchery South American Violence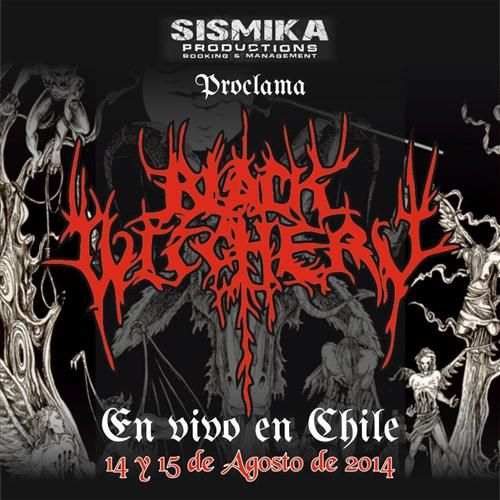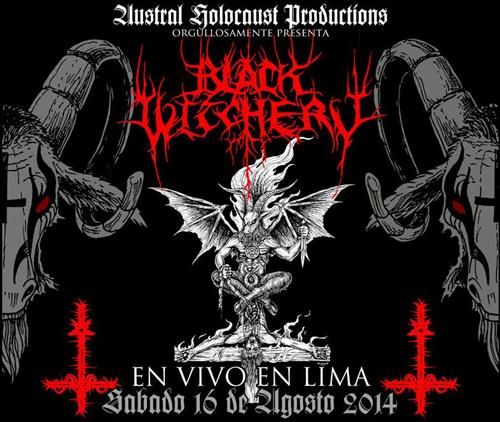 Related Posts
Terrorama "Omnipotence" CD ANTI-GOTH 102 Swedish black thrashers return with a second offering of darkness. 1. Intro 2. The Omnipotence Paradox 3. Perversion Extol 4. Inseminated With Scorn 5. Archaic ...

KLP 023: ISVIND – DAUMYRA New album from the Norwegian duo, this version has the complete tracks with the extra guitars that wasn't included in the cd version, expect raw ...

Goatlord "Sodomize the Goat" DLP ANTI-GOTH 285 Regular black vinyl DLP: Wholesale green vinyl DLP (Sold in increments of 5 black + 5 green) Die Hard white vinyl DLP: (Description ...