Black Witchery South American Violence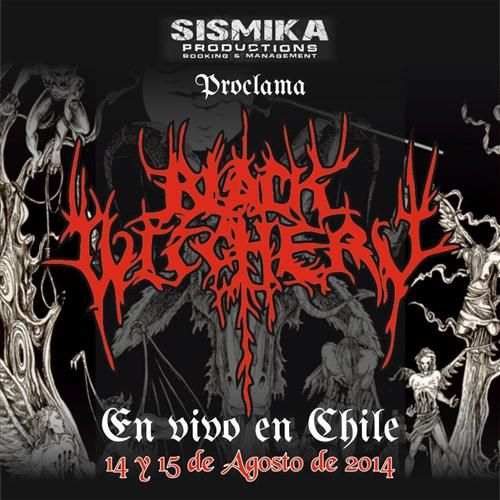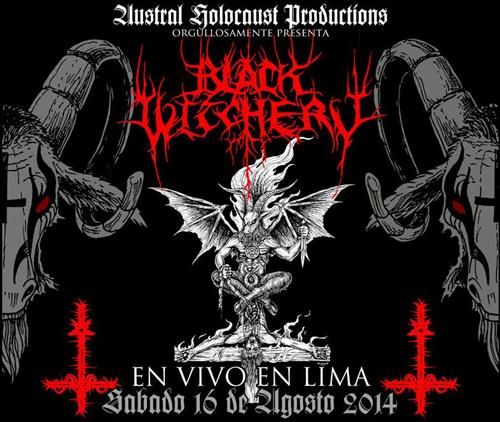 Related Posts
Official merchandise made by the band. Don't support bootleg scums on Ebay! Order From Chaos "Will to Power" TS M, L, XL Order From Chaos "Conqueror of Fear – Gasmask" ...

Rotting Christ "Apokathilosis" 3×7″ Boxset ANTI-GOTH 230 Regular version: Patch and sticker for die hard version: Die Hard version colored vinyl with Tinnemans art tapestry: Die Hard version colored vinyl ...

Iron Bonehead Productions Germany Presents: Renegade "Total Armageddon" LP Just released on Iron Bonehead Productions (Licensed from Coffin Slave and Renegade). Official reissue of the obscure Australian black/thrash bands's one ...