Black Witchery South American Violence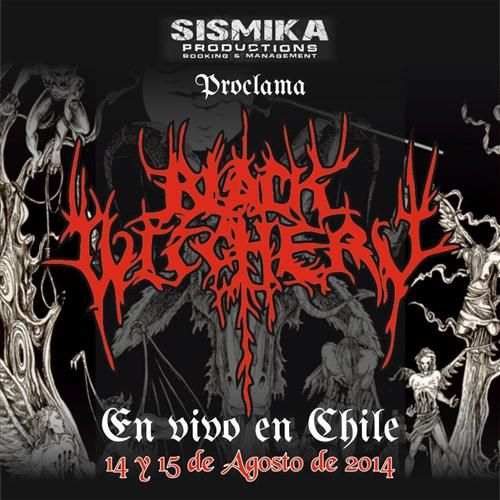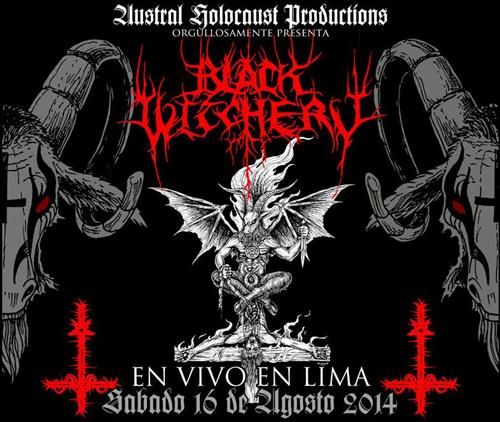 Related Posts
Xibalba "Ah Tza" 7″ ANTI-GOTH 304 Regular version 7″: Die Hard version 7″: (Description by C. Conrad) In the modern world of black metal, where countless bands seem to arise ...

European pressing of the album with leather textured case wrapped jacket, 12″ booklet and three sided double LP. NWN will be the only distributor of this killer release in the ...

Released by Kuunpalvelus and distributed in the Americas by NWN. Circle of Ouroborus / Cosmic Church Split LP Label:Kuunpalvelus 1. Circle of Ouroborus – Laitapuolelta 03:10 2. Circle of Ouroborus ...