Black Witchery South American Violence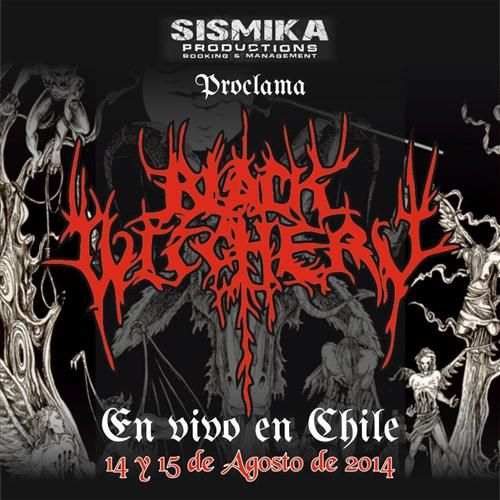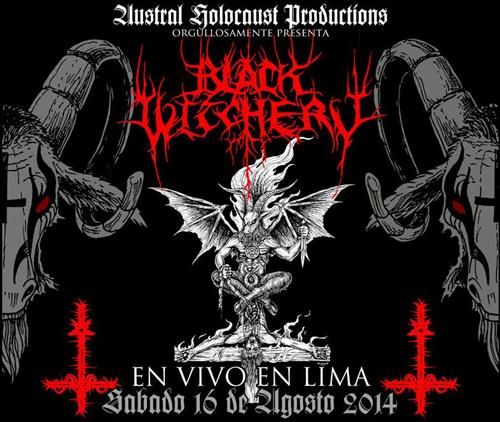 Related Posts
Funerary Call "Damnation's Journey" MLP ANTI-GOTH 159 Click on images to see more photos. Obsessive dark atmosphere that ventures far beyond the boundaries of conventional Black Metal, funerary call captures ...

SIXX was a band created by the same souls behind the black metal legends VON. They recorded one demo called "Sister Devil" with the same line up. VON (aka GOAT): ...

4″ wide woven patches. NWN "Boot of Destiny" Patch NWN "Quote" Patch NWN "Hammer" Patch NWN "Rok Logo" Patch Click here to order.