Black Witchery South American Violence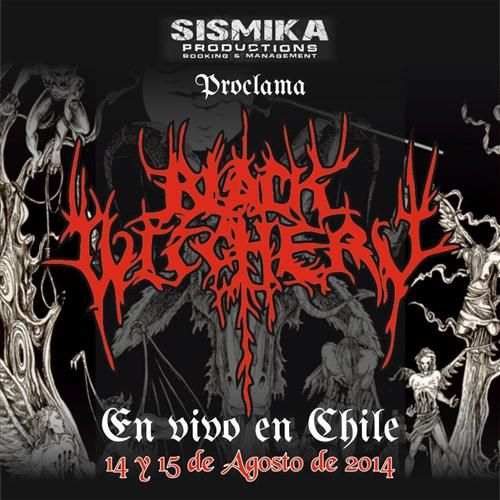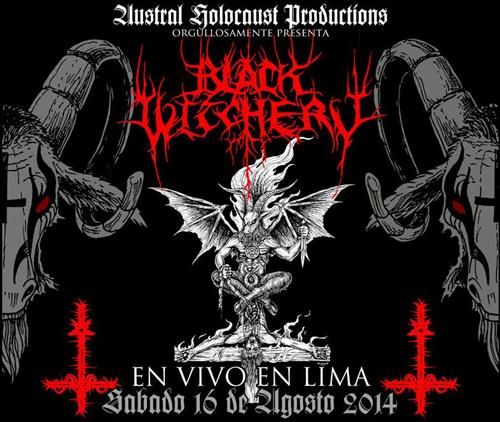 Related Posts
KAT "Noce Szatana / Ostani Tabor" 10″ ANTI-GOTH 103 Released in 1985, Kat's Noce Szatana/Ostatni Tabor 7″ has, for many years, been excruciatingly difficult to find. Due to its obscurity, ...

Design taken from the upcoming Cremation demo collection LP/CD. Double sided black Print on dark gray shirts. All shirts are printed on Gilden 100% cotton T-Shirts using discharge inks that ...

-RIP RECORDS AND NWN! PRESENTS- FRIDAY OCTOBER 11TH 2013 ELBO ROOM 647 VALENCIA STREET | SAN FRANCISCO, CA | 415.552.7788 | www.elbo.com Sabbat (Kuwana City, Japan) Antebellum (San Diego) Invocation ...