Black Witchery South American Violence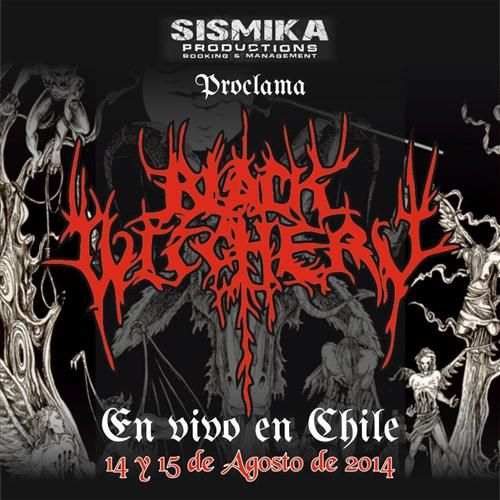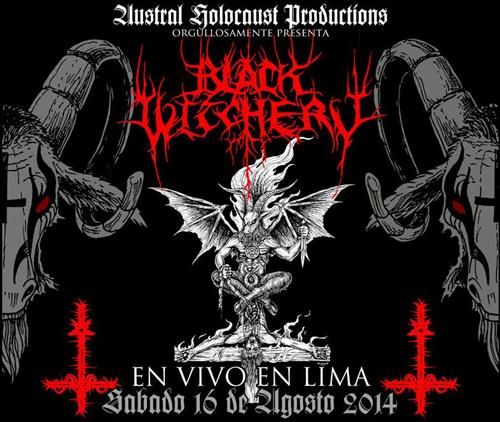 Related Posts
Conqueror "War.Cult.Supremacy" Regular DLP and Double Picture LP ANTI-GOTH 178 Click on images to see more photos. (Description by J. Campbell) Conqueror began its campaign of devastation in 1992 with ...

Official merchandise printing for their Mexican Tour. I got some of these from Jonathan of Ex Inferiis who had helped to organize the tour. Available in three different front designs. ...

Cremation "Black Death Cult" LP ANTI-GOTH 134 Pre-Conqueror/Revenge Satanic death metal with J. Read on drums. Contains the Demos "Pire Gah Hoath Raclir Od Lalpor" 1993, "Hail The Rise of ...