Black Witchery South American Violence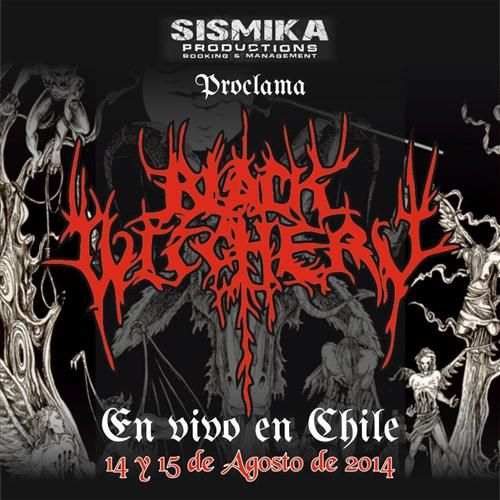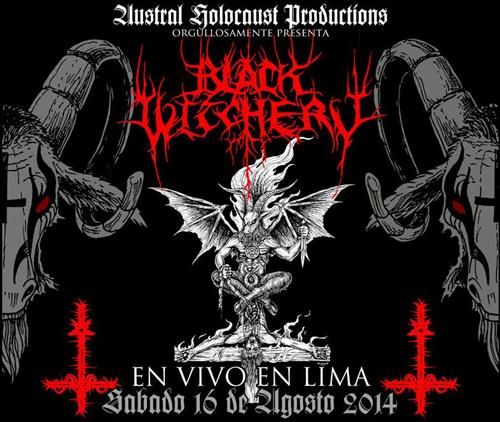 Related Posts
This killer shirt features a new Chris Moyen art for the upcoming split 12″ EP with Revenge. Printed on Gildan brand TS with aqueous ink and discharge for the best ...

Master's Hammer 4 x Beer colored vinyl LPs + cloth flag ANTI-GOTH 117 (Repress with Osmose Productions) This was supposed to come out at the same time as the rest ...

Born from a desire to spread a blasphemic plague across the planet, NWN! began its destructive quest ten years ago this year. The previous year Conqueror decimated the landscape of ...