Black Witchery South American Violence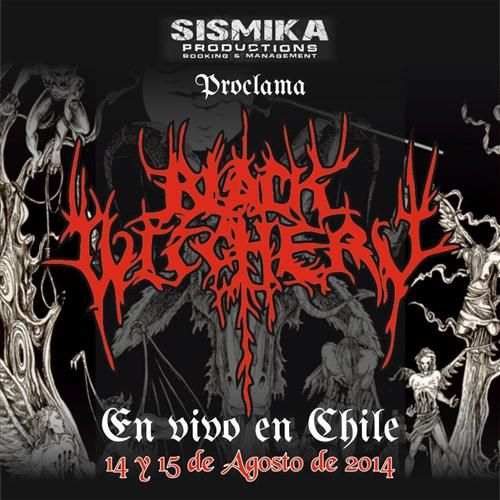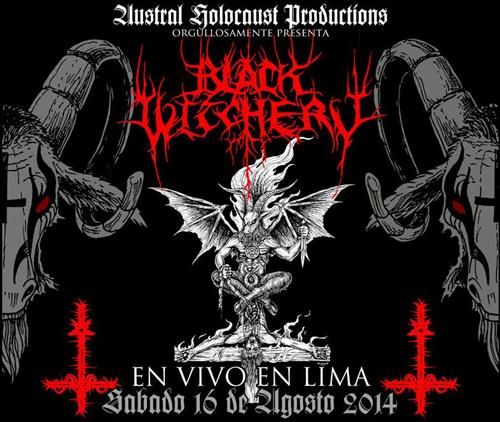 Related Posts
Organized in conspiracy with the Iron Bonehead clan… Confirmed: Holocausto (Brazil) Death Yell (Chile) Antichrist (Canada) Mortuary Drape (Italy) Demoncy (USA) Vomitor (Australia) Metalucifer (Japan) Sabbat (Japan) Doombringer (Poland) Cauchemar ...

Father Befouled "Rotting Godless Throne" 7″ ANTI-GOTH 155 Click on images to see more photos. J. Ghoat of Father Befouled: After a year of turmoil and adversity, Father Befouled returns ...

Death Yell "Morbid Rites" CD Out Now Anti-Goth 056 Chilean cult death metal from 1989. Their one and only demo "Vengeance from Darkness" plus a rare live recording on one ...