Black Witchery South American Violence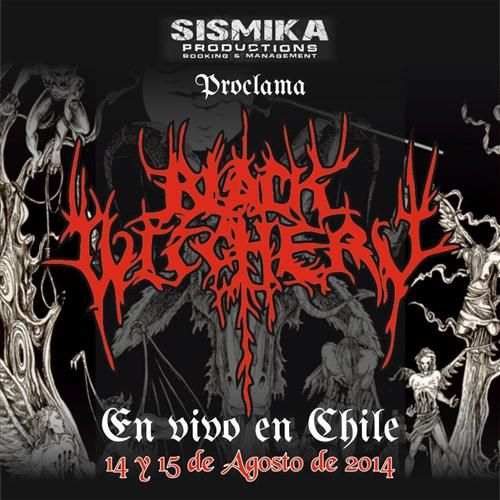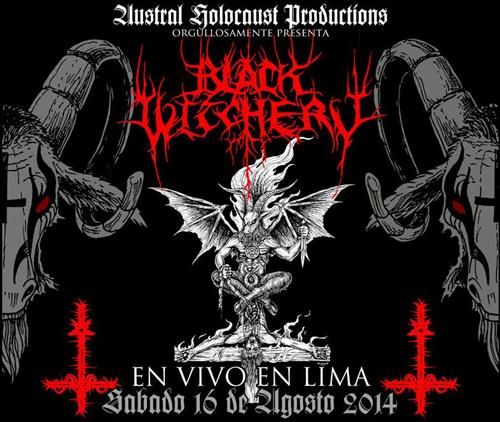 Related Posts
Metalucifer "Heavy Metal Bulldozer" DLP and Die Hard 2xDLP+DVD 2nd Press ANTI-GOTH 165 (Description by J. Campbell) At this point, the name and intent of Japan's Metalucifer are well-known and ...

Inquisition "Anxious Death/Forever Under" CD Anti-Goth 042 Not many know that Inquisition was based out of Cali Colombia in the late 80's/early 90's and released a self financed 12″ EP ...

Bolzer "Soma" Silver Vinyl MLP Invictus Productions Ireland The second pressing of this ultra popular EP is now in stock. They will go quickly so don't hesitate or cry later. ...