Black Witchery South American Violence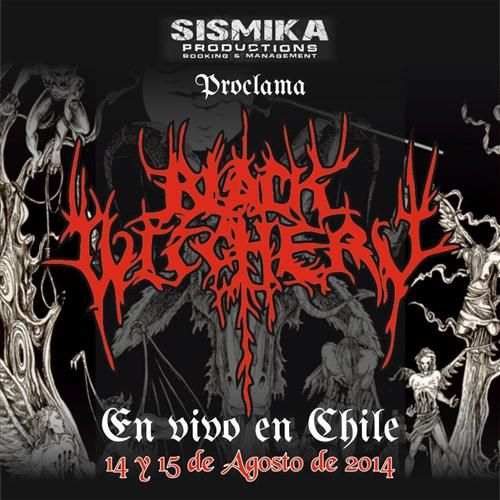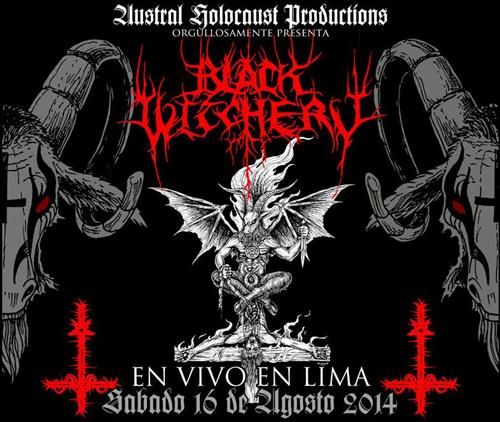 Related Posts
The classic Chris Moyen illustration from 1991, as seen on the split 7″ with Impetigo, printed with discharge and aqueous ink on Gildan brand TS. Available in sizes S to ...

Perverted Ceremony "Sabbat of Behezaël" MC ANTI-GOTH 344 (Description by C. Conrad) A mere matter of months since it released its first official recording, "Demo I," Perverted Ceremony returns with ...

Official Morbosidad T Shirt with artwork from the Pseudogod splilt 12″. Full color front and one color back print on Fruit of the Loom T shirts. Available in sizes M, ...