Black Witchery South American Violence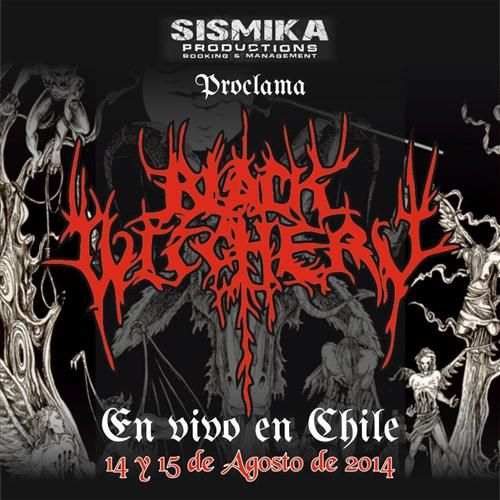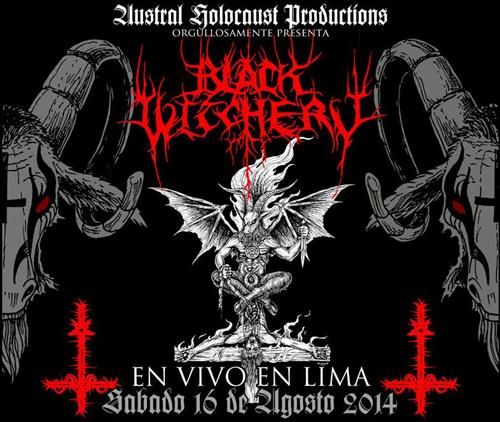 Related Posts
Sabbatical EarlyearslaughT-Shirt series returns with a KILLER exclusive design by the mastermind behind Obsessed by Cruelty Merch Sweden. OBC is known for perfectly capturing the spirit of 80′s merch with ...

Available in sizes Medium, Large and XL. Click here to order.

NWN and Neseblod Records is pround to present: Carpathian Forest "Bloodlust and Perversion" DLP ANTI-GOTH 207 Click on images to see more photos. (Description by J. Campbell) Throughout their long ...