Black Witchery South American Violence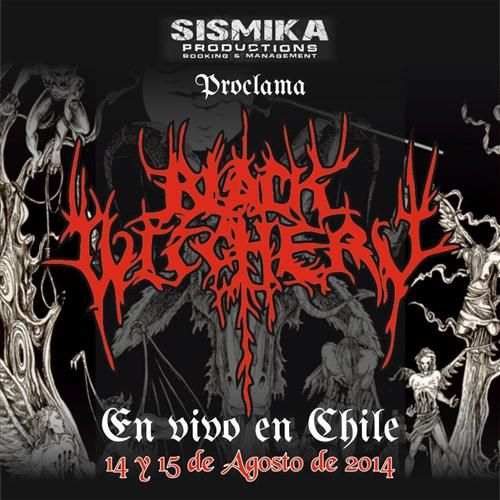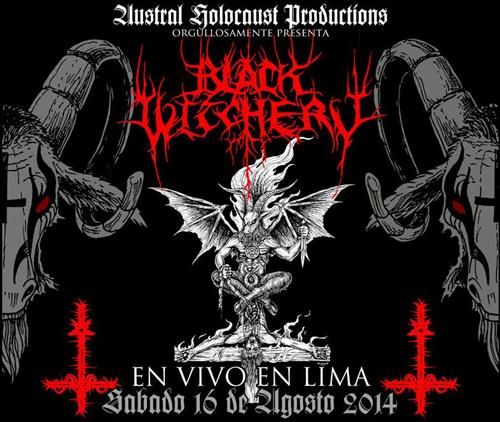 Related Posts
Scarecrow "Deo Optimo Maximo" LP ANTI-GOTH 351 (Description by C. Conrad) As evidenced by several releases in the label's back catalog, Nuclear War Now! has always had a special affinity ...

Hooded Sweatshirt: Available in sizes Large and XL. Gold print on front and left sleeve. Full color back. Long Sleeve Shirt: Available in sizes Medium, Large and XL. Full color ...

Conducted Fall 2014 Questions by J. Campbell Answers by Chuck Keller 1. What catalyzed the creation of Order From Chaos? At the time you began working on the earliest tracks, ...