Black Witchery South American Violence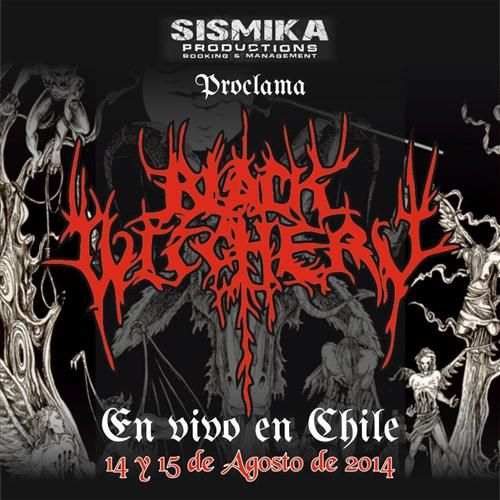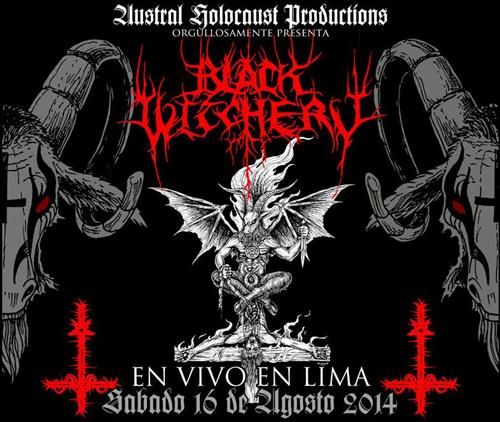 Related Posts
I've always wanted a shirt of this killer design from their 1992 demo on a shirt and got tired of waiting, so I took matters into my own hands and ...

Sabbatical EarlyearslaughT-Shirt series returns with a KILLER exclusive design by the mastermind behind Obsessed by Cruelty Merch Sweden. OBC is known for perfectly capturing the spirit of 80′s merch with ...

We are now accepting Advertisements for Snakepit Magazine #21. Full page 8.5″x11″ black/white: $100 Half page horizontal only (8.5″ x 5.5″) black/white: $50 I accept high resolution PDF, Tif, or ...