Sabbat "Sabbatical EarlyearslaughT Shirt Series" Jan TS Out Now
Sabbat "Born By Evil Blood – Jan" TS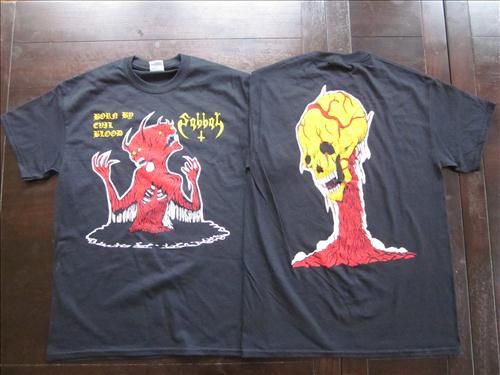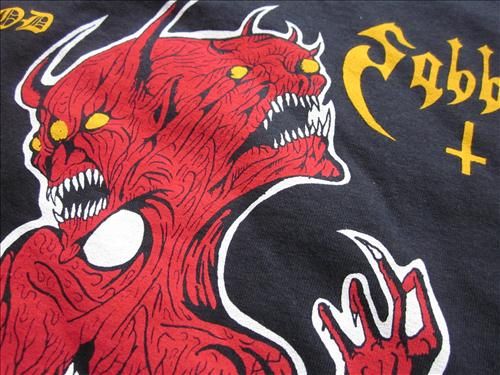 The iconic second 7″ cover in all its glory reproduced as discharge ink printing on Gildan brand TS. This is probably the best shirt from the series along with the May 2013 raglan shirt.
It is now the 30th Sabbatical year! NWN is celebrating this special year by unleashing a new series of high quality Sabbat merchandise. All Elizaveatian designs will be printed on Gildan brand TS and availabel in sizes S to XXL.
Distributed in Europe by Iron Bonehead, and in Japan by Record Boy.