Nechbeyth "Blood.Axis.Domination" LP Out Now
Nechbeyth "Blood.Axis.Domination" LP
ANTI-GOTH 238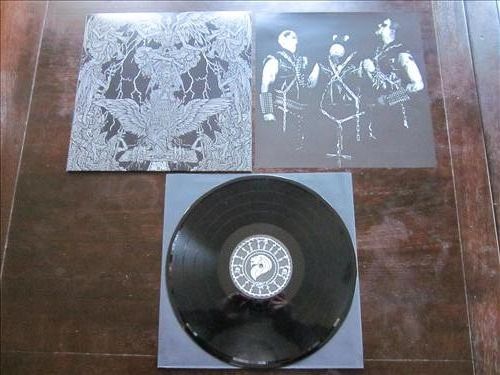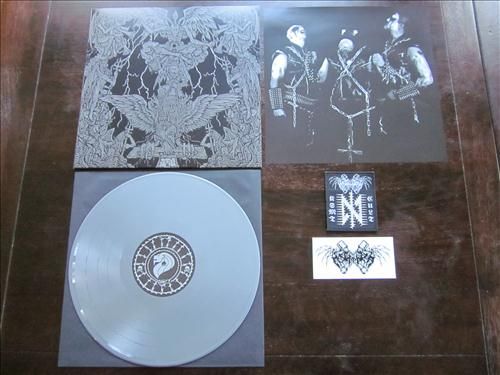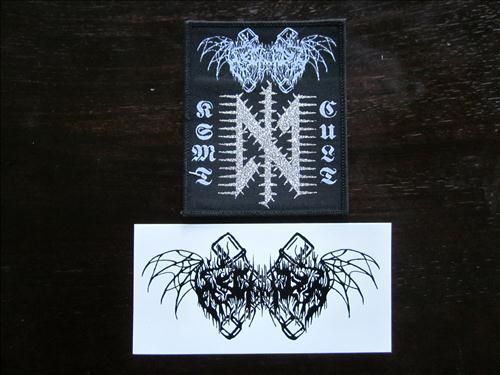 Although Singapore's Nechbeyth has been active for over a decade, the band has just a few releases credited to its name, chief among which is its debut full-length album released in 2011. Released on CD by the Singaporean label, Vrykoblast, that album, "Blood.Axis.Domination," has seen far less circulation and distribution than it deserves. After hearing it, NWN! immediately sought to commit this unholy assault to vinyl. With a style that evokes the controlled attack of Black Witchery combined with the frenzied intensity of Revenge, Nechbeyth are contemporary masters of the Bestial Black Death Metal sound. "Blood.Axis.Domination" reflects the completion of the first stage of Nechbeyth's warfare ritual and foreshadows further bloodshed.
Regular version on black vinyl with insert and jacket.
Die hard version on silver vinyl with insert, jacket, patch and sticker.