5 New Patches Out Now
Official woven patches out now!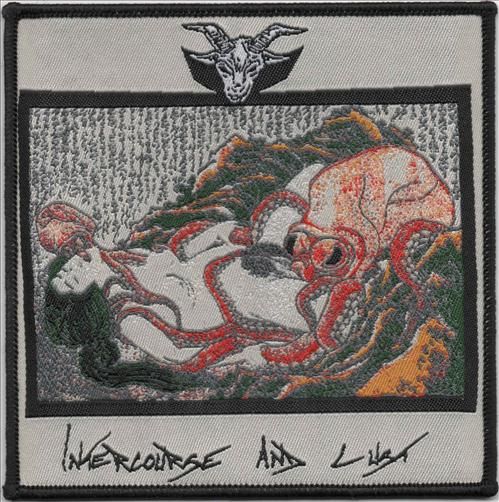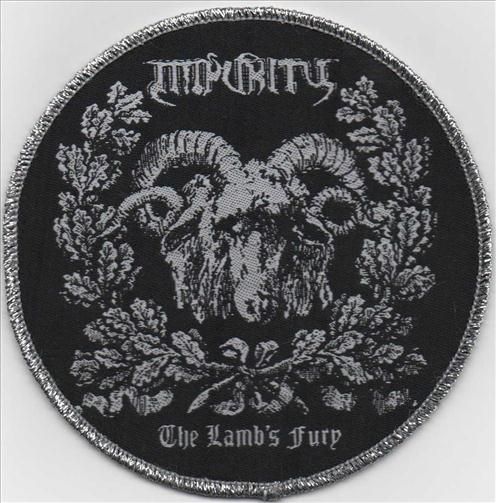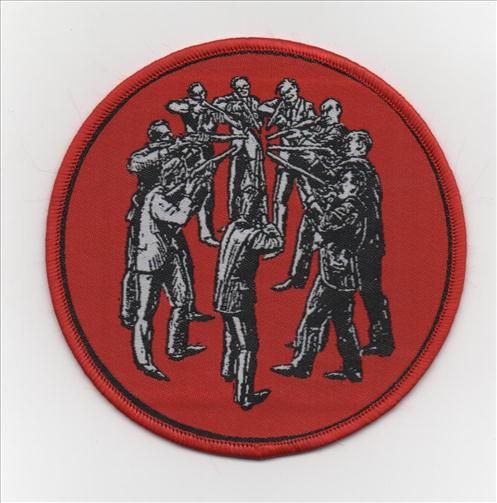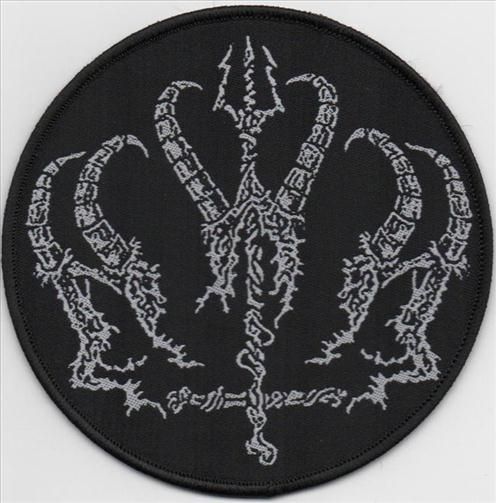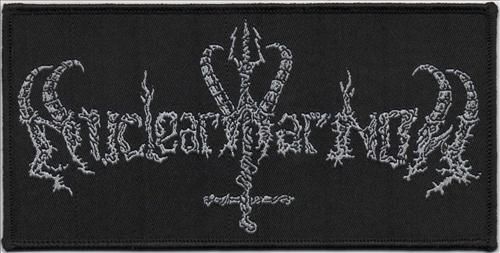 Related Posts
Before there was Sabbat or Evil or Hot Rod or Black Beast, there was Aburamushi, a band consisting of Elizaveat and Gezol along with some middle school/highschool friends. They covered ...

Ysengrin / Black Grail ":Nigrvm.Nigrivs.Nigro:" Split LP ANTI-GOTH 296 (Description by C. Conrad) Over the course of its two full-length albums, several demos and split releases, as well as a ...

NUCLEAR WAR NOW! FEST VOLUME II NOVEMBER 19th and 20th 2010 C-Halle, Berlin-Tempelhof, Germany The Return of darkness and evil… Last November saw the first ritual desecration of the city ...