5 New Patches Out Now
Official woven patches out now!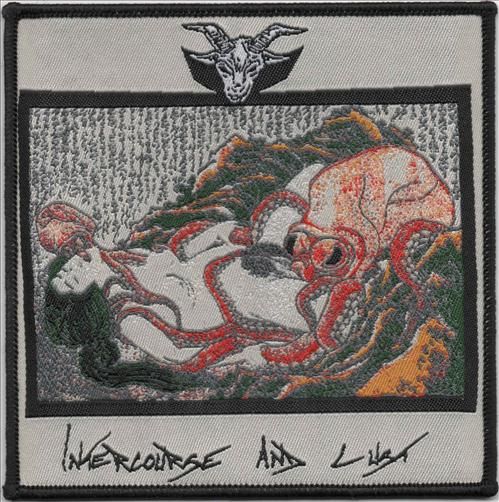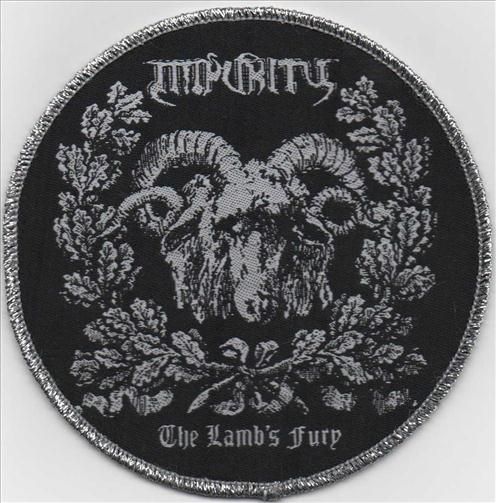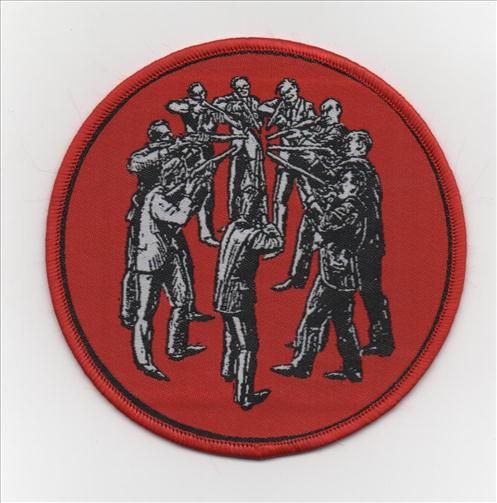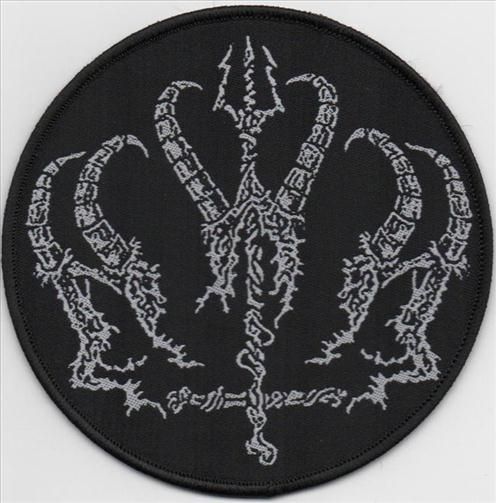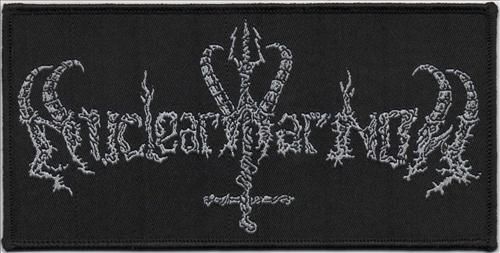 Related Posts
Embroidered faux leather patches are now available as stand-alone products. The original batch came inside the now sold out Sabbatical Earlyearslaught 4xCD die hard boxset. The new batch is available ...

Click on image to see more photos Martire "Martire" MLP ANTI-GOTH 079 Few recordings ever committed to tape can rival the pure bestiality and violence of Martire's 1991 self titled ...

Released by Blasphemous Art Records and distributed by NWN! Sadistik Exekution / Doomed and Disgusting "Sadistikly Disgusting / The Devil Down Under" Split 7″ Includes insert + double-sided poster. Click ...