5 New Patches Out Now
Official woven patches out now!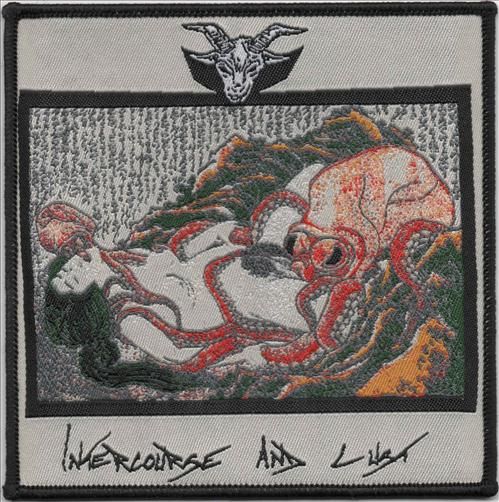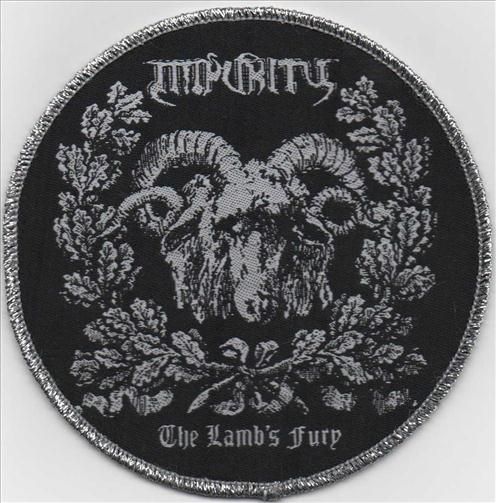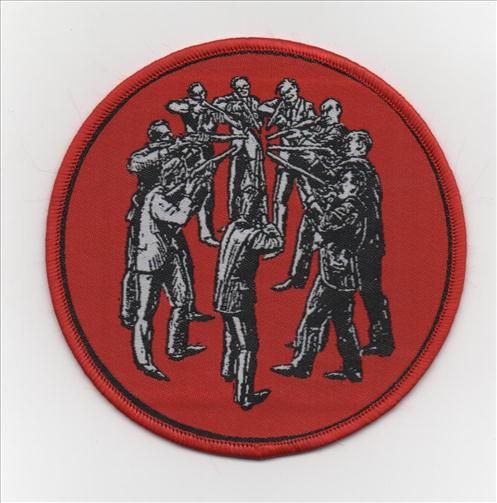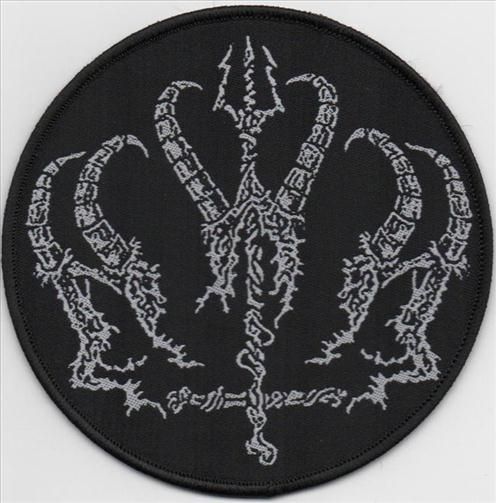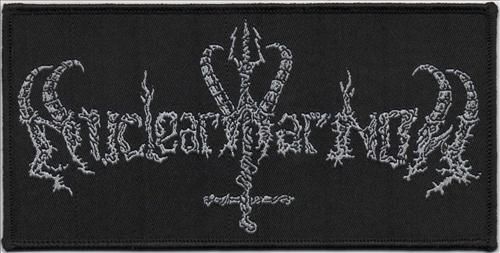 Related Posts
NWN "Fest Volume I" DVD ANTI-GOTH 162 Even as the armaments are being set in place for NWN's second assault on Berlin, the radioactive haze from the first fest still ...

I'm selling some doubles out of my personal collection. I mostly have one copy of each item. Check out the distro page for more updates.

Anatomia "Shreds of Putrefaction" 10″ ANTI-GOTH 118 Click on image to see more photos From the ashes of the Japanese death metal godfathers Transgressor comes Anatomia. Anatomia takes several steps ...