5 New Patches Out Now
Official woven patches out now!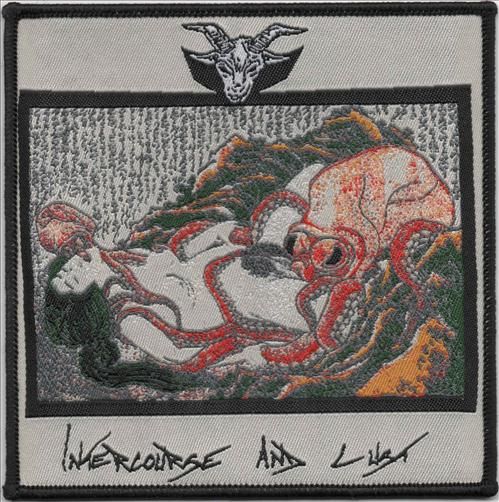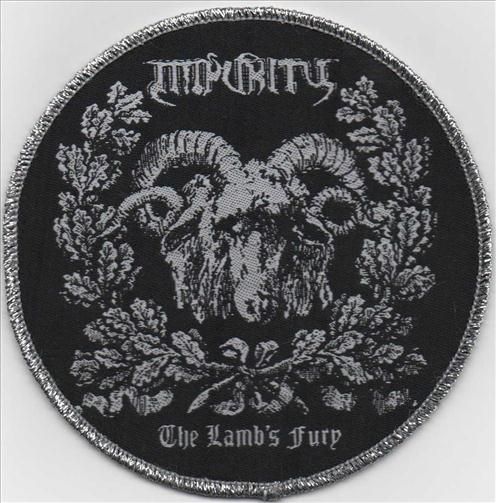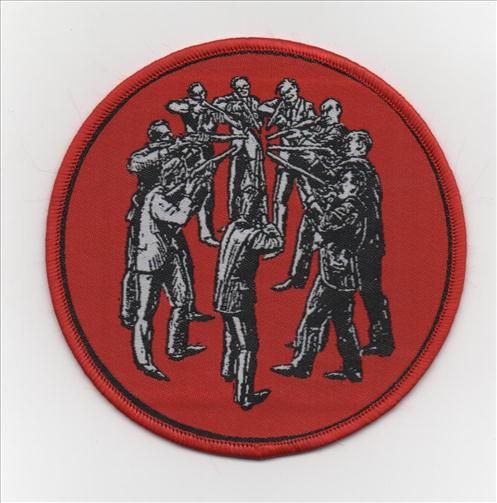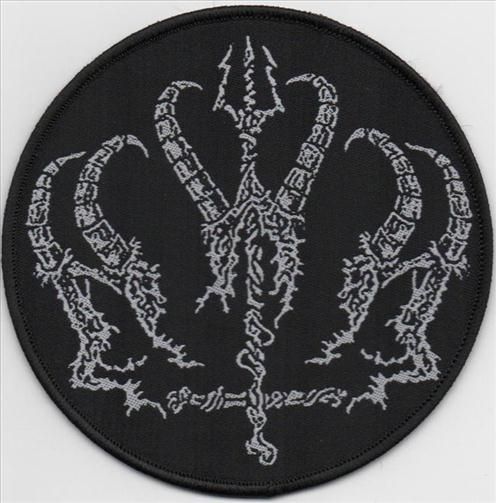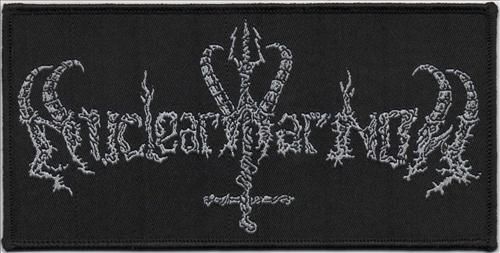 Related Posts
Bestial Raids (Poland) "Prime Evil Damnation" ANTI-GOTH 197 Click on images to see more photos. (Description by J. Campbell) Over the past decade the stream of so called "Bestial Black/Death" ...

Sadomator "Goats Brew Alcolust" Picture LP (Repress Lim to 500) Sadomator "Sadomatic Goat Cult" Picture LP (Repress Lim to 500) Furbowl "Those Shredded Dreams" Black Vinyl 3LP (Swedish death metal ...

The following shirts will be sold at the fest. NWN Fest Vol. V: NWN Fest Vol. IV Reprint Without Back: NWN Fest Vo. III Reprint Without Back: Sabbat Design 1: ...