5 New Patches Out Now
Official woven patches out now!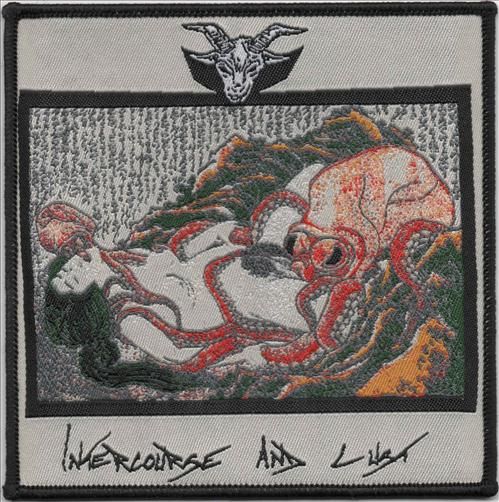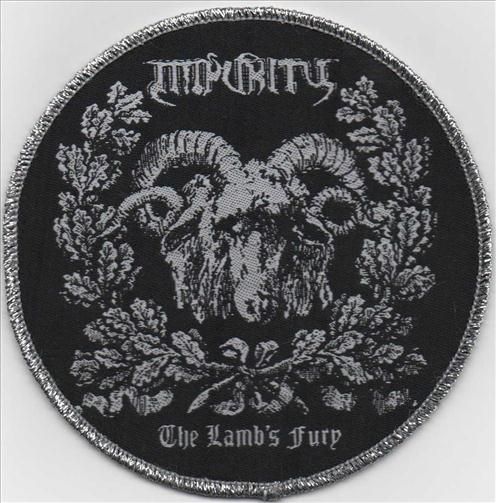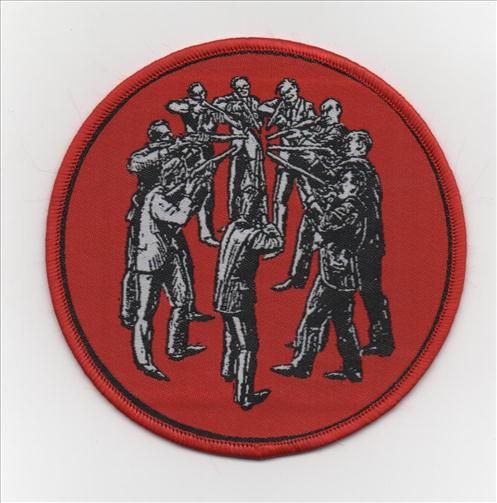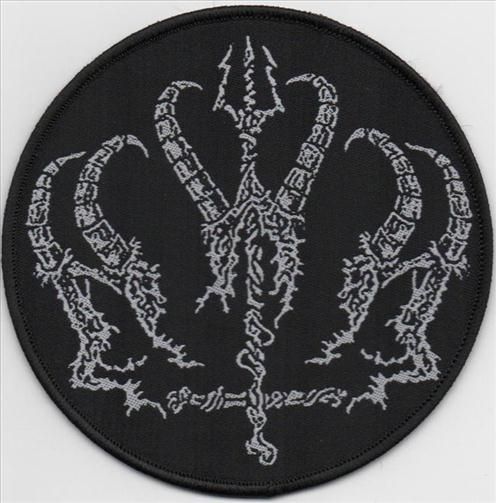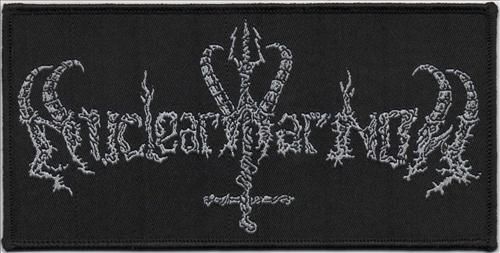 Related Posts
Athanatos "Unholy Union" 7″ ANTI-GOTH 261 Unleashed in conspiracy with Iron Bonehead… (Description by C. Conrad) Athanatos recently emerged from the storied Chilean underground with this 2014 demo, "Unholy Union," ...

Click on the image to see more photos. Die hard Picture LP version limited to 200 copies with LP jacket, printed innersleeve, A2 poster, Embroidered patch and vinyl sticker. Click ...

Pek "Preaching Evil" LP ANTI-GOTH 125 Pek plays blasphemous death metal. Officially licensed from Sadolust Records from the Netherlands. Taken from their website: Pek was invocated from beyond the boundaries ...