5 New Patches Out Now
Official woven patches out now!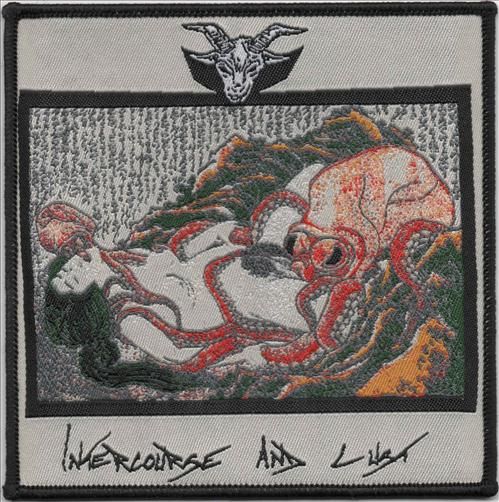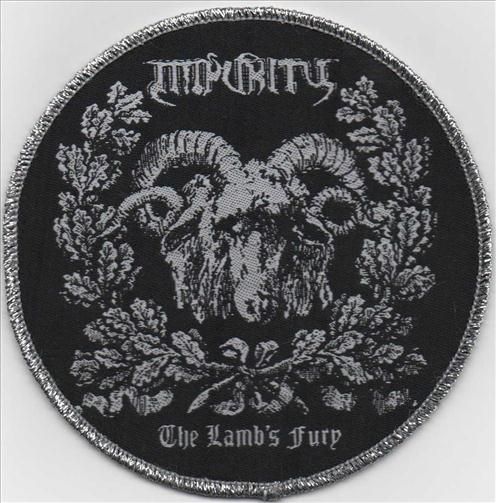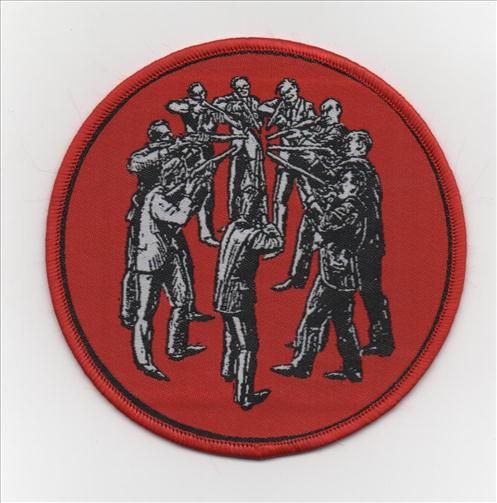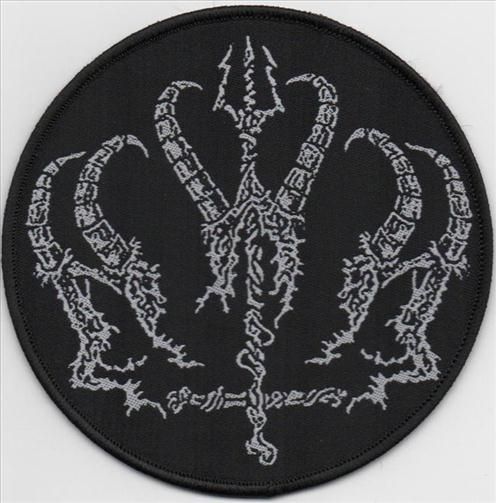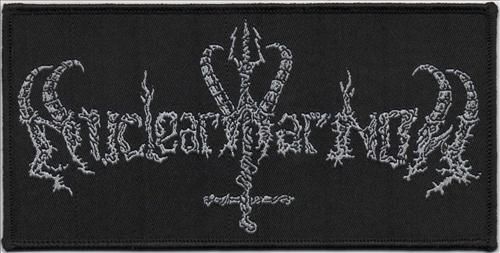 Related Posts
Black Witchery "Evil Shall Prevail" Double LP/CD Coming Soon on NWN! ANTI-GOTH 323 A complete collection of ancient black metal atrocities against humanity unearthed from the grave. Dark, evil and ...

I don't think anyone is familiar with this old Canadian death metal band besides maybe Henri from Estonia. The band existed for a very short amount of time and recorded ...

"Brazilian ritual" – second attack!! Bands: Grave Desecrator (BRA), Impurity (BRA), Black Witchery (USA) and Archgoat (FIN) Place: Hangar 110 ( Rua Rodolfo Miranda,110 – Sao Paulo – SP – ...