5 New Patches Out Now
Official woven patches out now!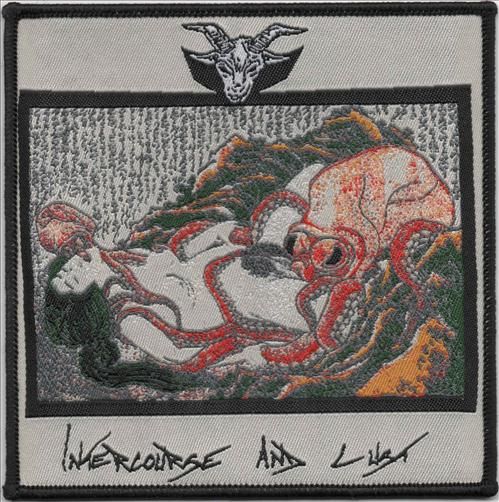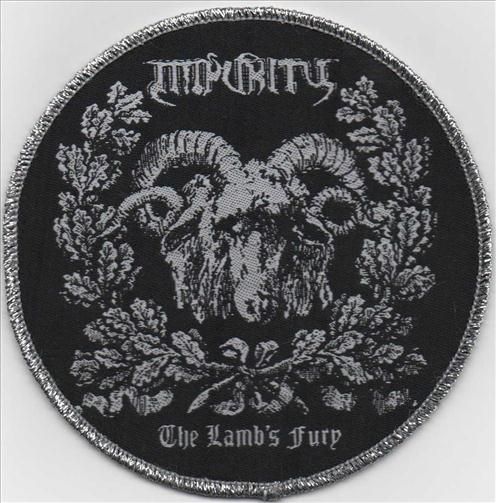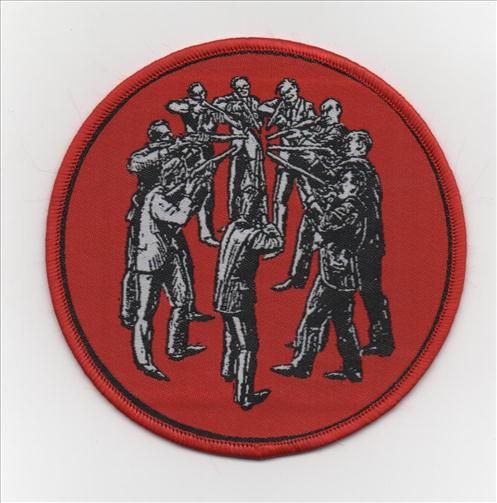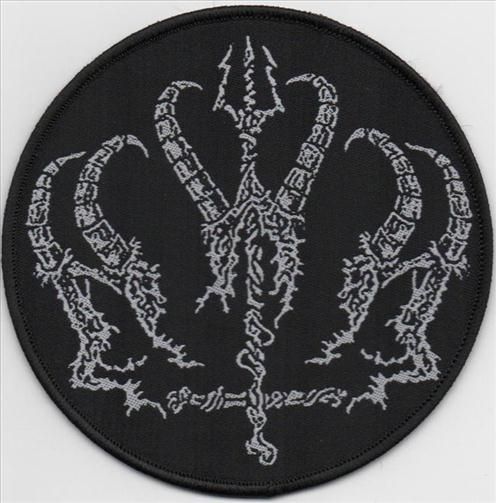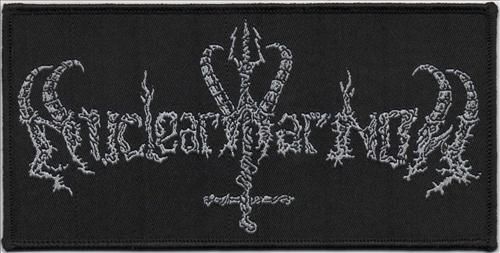 Related Posts
It's another jam packed HEAVY Metal issue with interviews with Realm, Heathen, Insanity, Battle Axe, Blitzkrieg, Abattoir, Anger As Art, Attake, Avenger, azagthoth, Battalion, Bloodcum, Bloodlust, Cold Blood, Dreams of ...

This is an official Thy Mighty Contract patch with the original cover from the Osmose Productions LP. These are 4″x4″ sublimation printed with merrowed borders. Click here to order.

StarGazer "A Merging to the Boundless" LP/CD and TS ANTI-GOTH 276 Regular Black Vinyl LP: Wholesale Clear Vinyl LP: Die Hard Gold Vinyl LP: Discharge white + aqueous gold ink ...