5 New Patches Out Now
Official woven patches out now!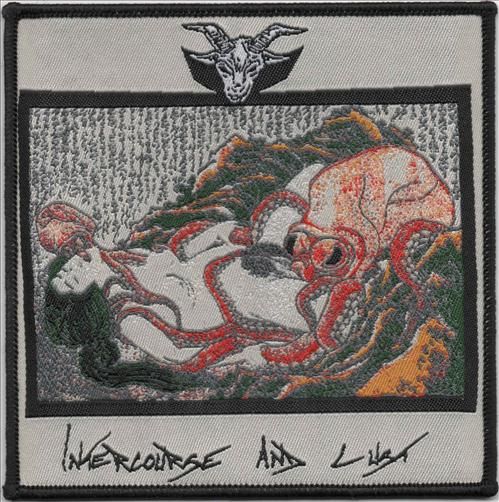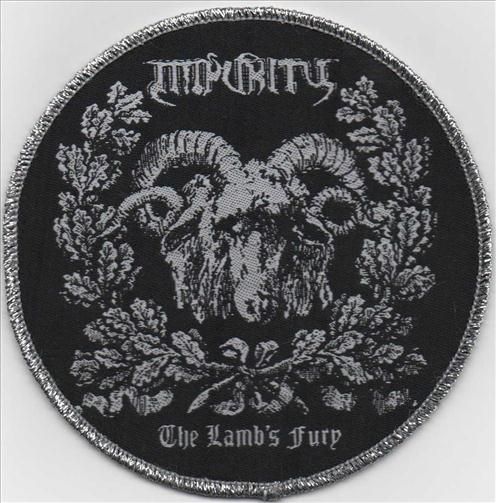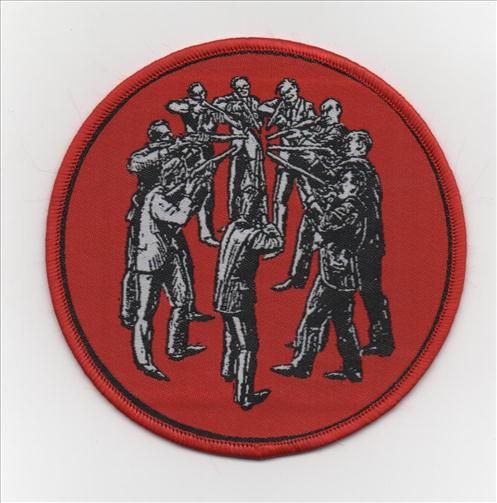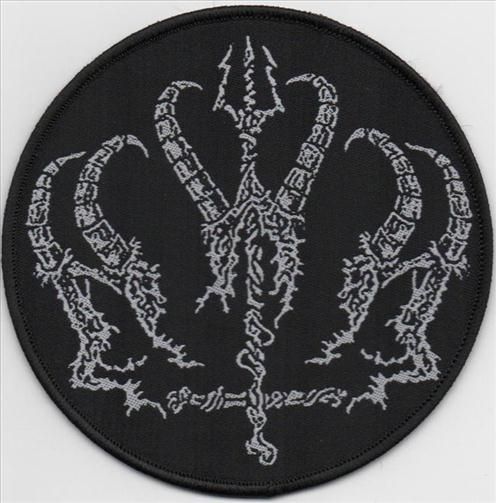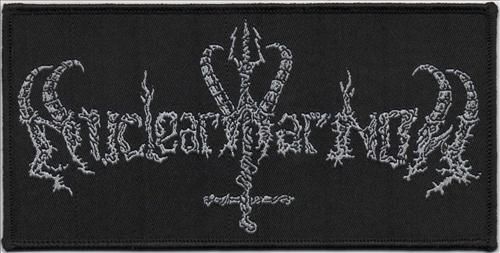 Related Posts
Plastisol printing on Gildan brand gym shorts. Comes with side pockets, waist drawstring, and fits normally so you can stick to your regular size. Click here to order.

Double sided TS, blue ink on both sides. Click here to order.

The "Fallen Angel of Doom…." Digi-Book version CD is a bootleg. The Nuclear War Now! Productions logo appears on the packaging but is just another crappy looking attempt on cashing-in ...