5 New Patches Out Now
Official woven patches out now!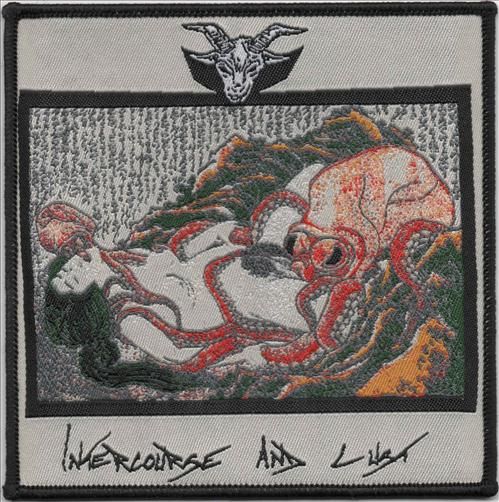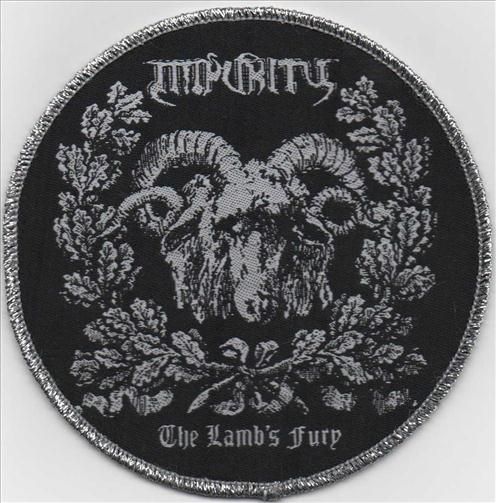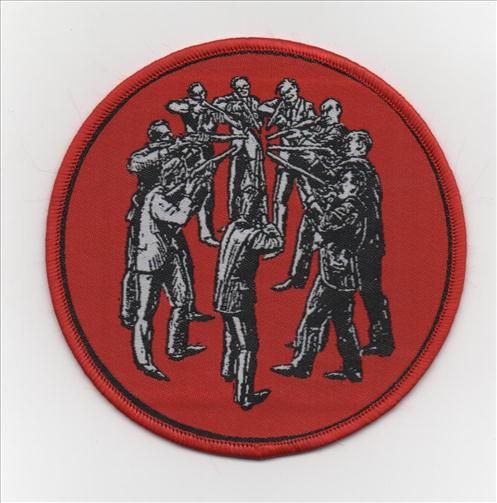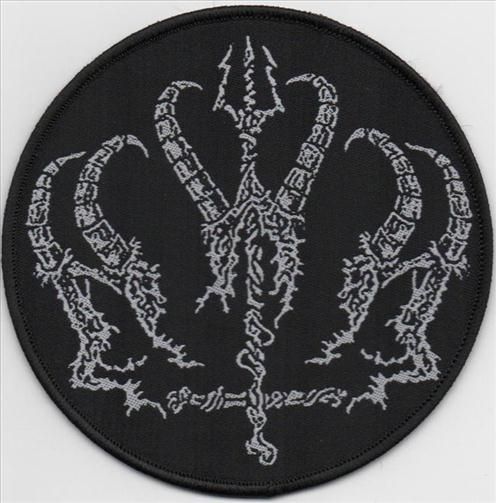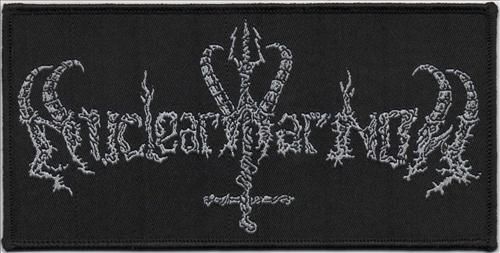 Related Posts
New demo by Japan's best death metal band. 3 old school analog death metal tracks recorded in 2007. 1. Dead Body Art 2. Human Lust 3. Dying Agony Obscure artworks ...

The following releases are at press now: -Villains/Fingernails "Getting Crazy" Split 7″ (Sleeeez Italians combine forces and swap songs) -Ex Inferiis "demo" 7″ (New Mexican black metal band's rare demo ...

Back in stock in clear vinyl The Chasm "Awaiting The Day Of Liberation Demo I-1993″ 10″ Bell 93003 The debut demo from the now famous Mexican death metal cult finally ...