5 New Patches Out Now
Official woven patches out now!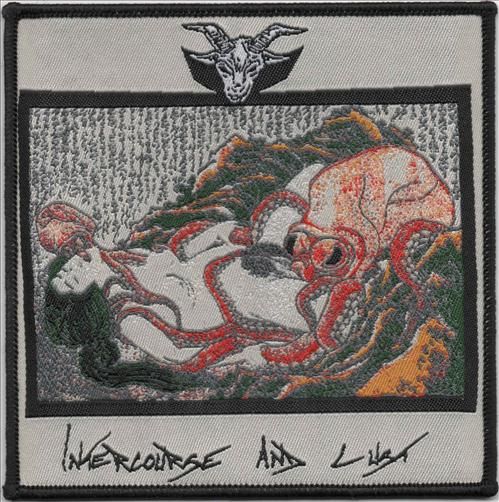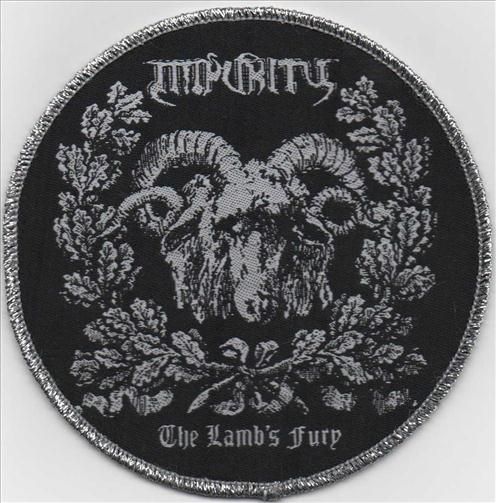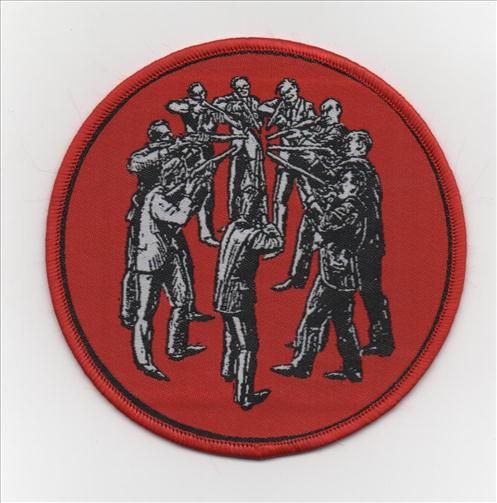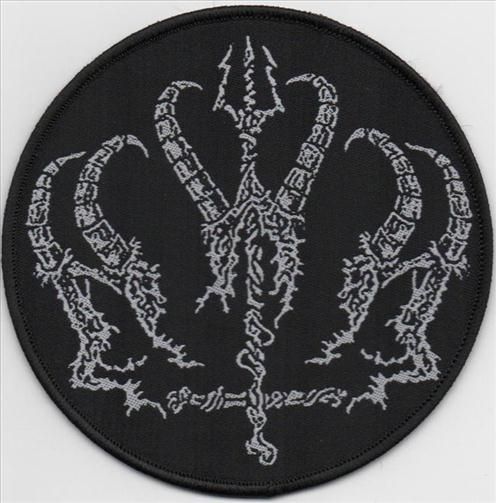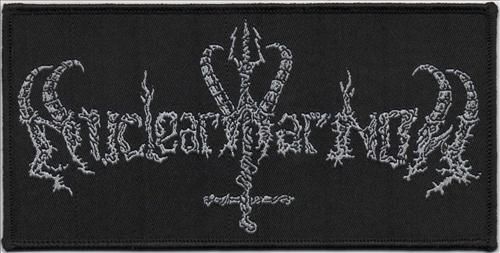 Related Posts
Anatomia / Decrepitaph split 7″ Anatomia/Decrepitaph split 7″ (co-release with ARCHASM RELEASING) Limited to 300 copies total. I have about 100 copies here to sell. Now Available!! The long planned ...

Mitochondrion "Parasignosis" DLP + 20 Page Booklet Released by Siege Engine Records Meticulously and obsessively pieced together over a period spanning several years, "Parasignosis" takes the sound MITOCHONDRION formulated on ...

SWARþ "Omines Pestilentiae" Gatefold Double 12″LP + 8 Page Booklet – 350gsm Gatefold Jacket With Matt Varnish & Inside Flooded In Black – 2x 140g Black Vinyl – 8 Page ...