5 New Patches Out Now
Official woven patches out now!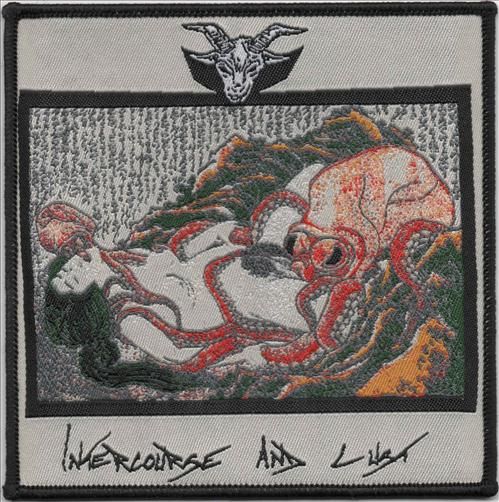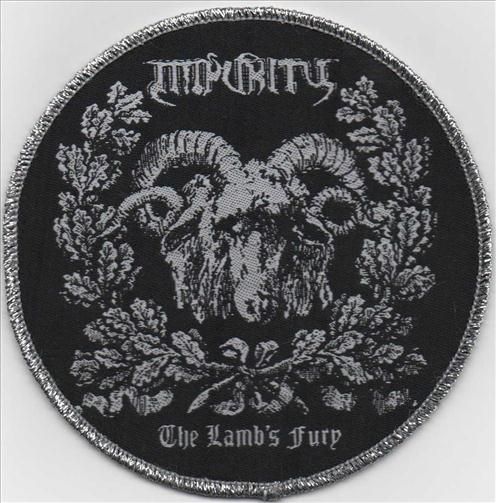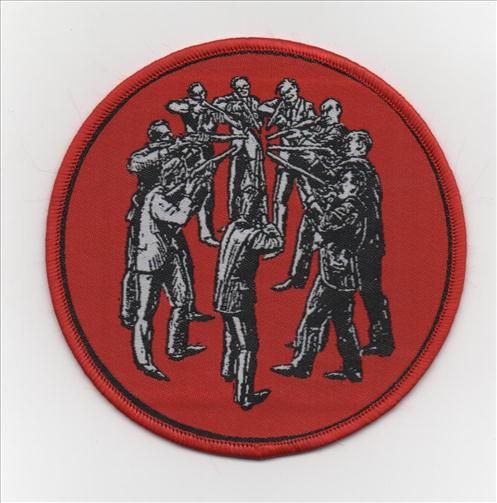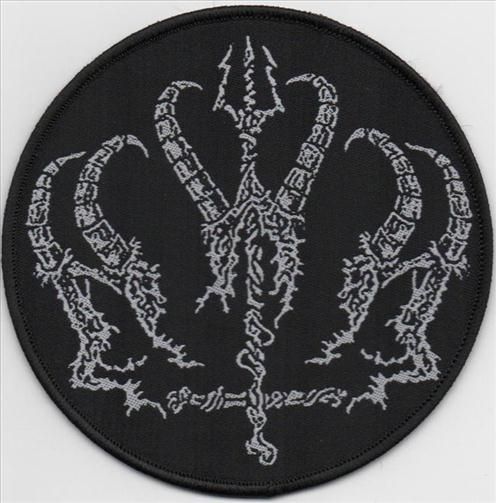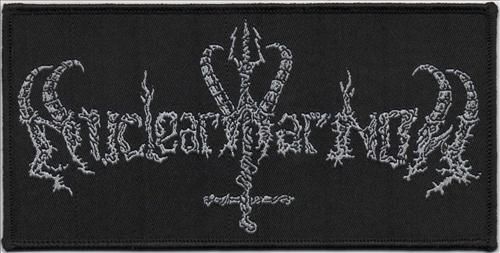 Related Posts
KCD018: ARCTURUS "Constellation" LP Legendary LP finally available in its most original form, including also My Angel ep, 2 1996 trax and 2 1994 pre-constellation rehearsal trax, silverprint 8 page ...

Check out what the fans are saying about the OFC boxset. Read more on the NWN Message Board. "This boxset looks HIGHLY impressive, the contents are even more so." Kapalika ...

Dave Slave's Doomed and Disgusting "Satan's Nightmare" LP ANTI-GOTH 263 (Description by J. Campbell) Dave Slave, one of the underground's most unquestionably enigmatic and underappreciated figures, reemerges from a long ...