5 New Patches Out Now
Official woven patches out now!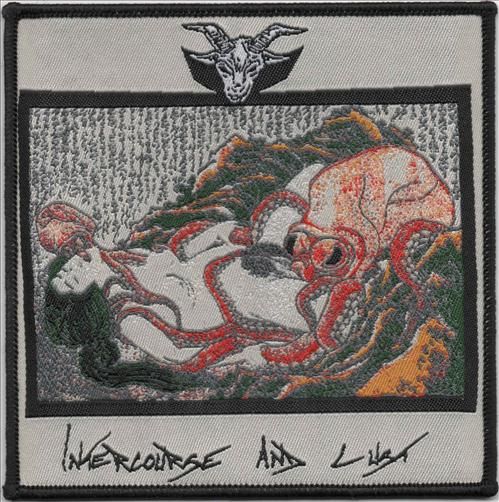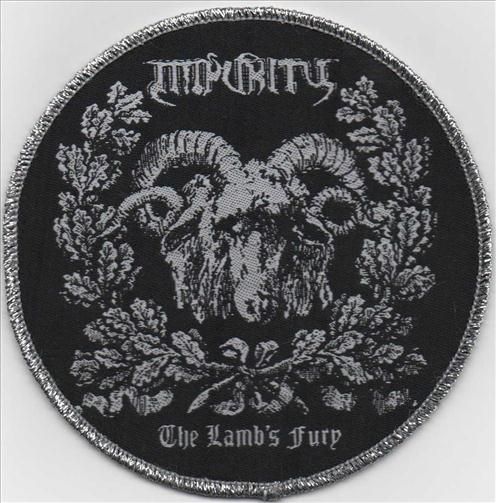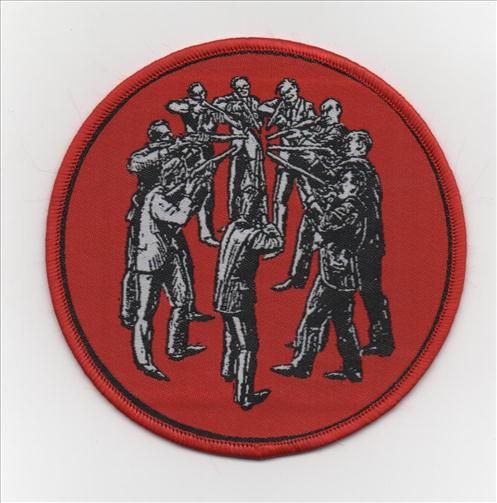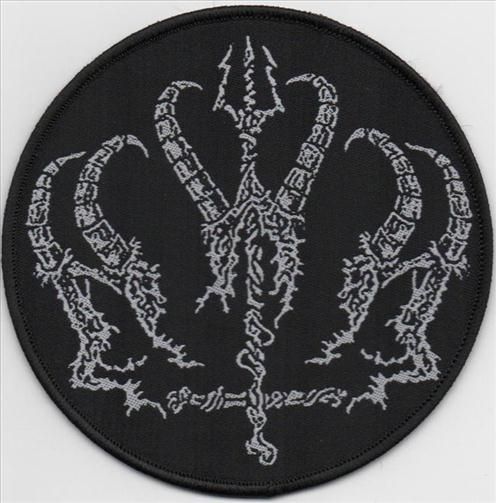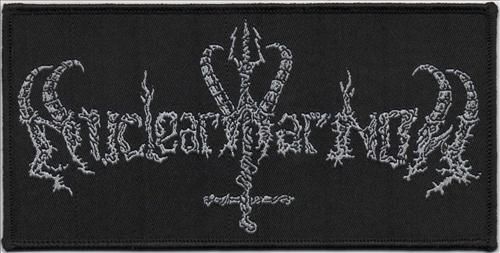 Related Posts
Midnight "Berlin is Burning" Picture LP ANTI-GOTH 138 One new studio song and Demo 2003 and 2004 recordings. This release will also be available at the NWN fest and at ...

In preparation for the impending 30th Sabbatical year, NWN is counting down the days by unleashing a series of T Shirts. All Elizaveatian designs will be printed on Gildan brand ...

Voor "Evil Metal" CD ANTI-GOTH 171 CD version with tracks from the regular LP version. 1. Evil Metal 2. In The Hell 3. Creatures Of War 4. No Title 5. ...