5 New Patches Out Now
Official woven patches out now!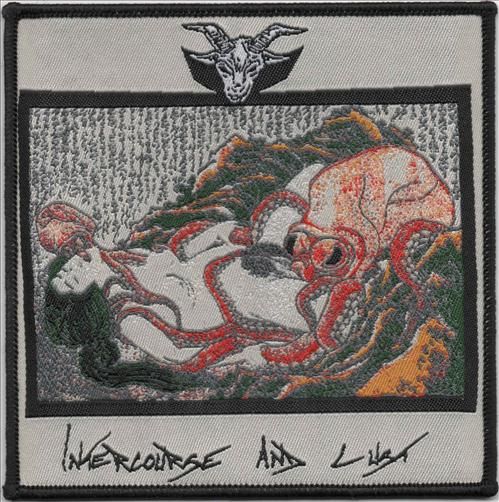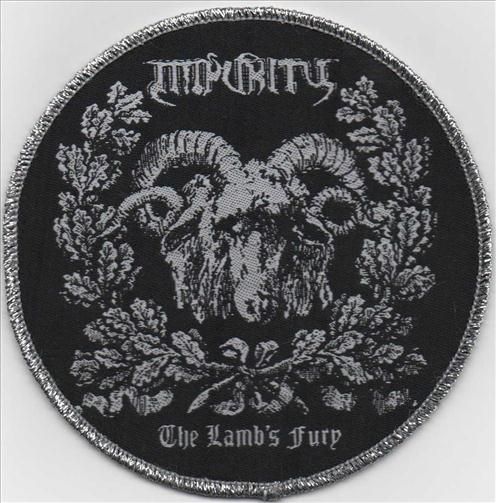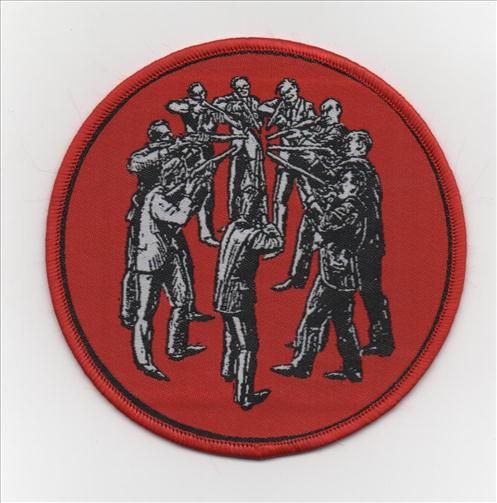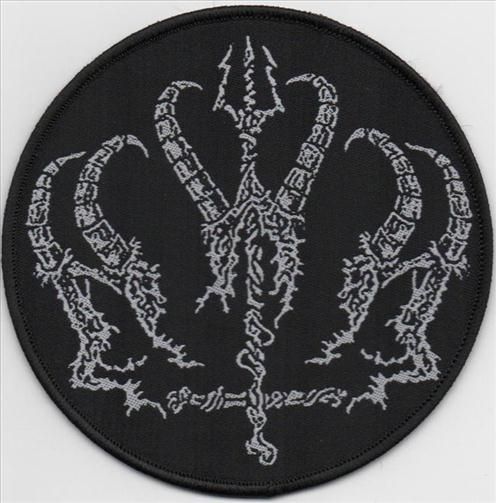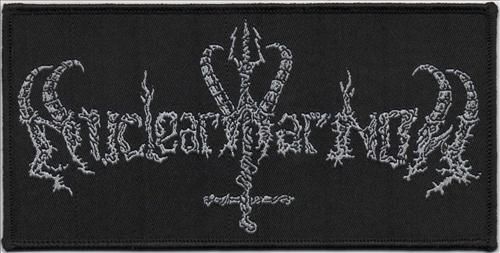 Related Posts
Boy Records is the offiical NWN distributor in Japan. They usually get copies of both regular and die hard copies of all of my releases. Please support this great punk/metal ...

It is now the 30th Sabbatical year! NWN is celebrating this special year by unleashing a new series of high quality Sabbat merchandise. 4″ woven patch: 36″x36″ cloth tapestry: Click ...

Villains / Fingernails "Getting Crazy" 7″ Out Now ANTI-GOTH 108 First 100 orders gets colored vinyl. Click here to order. Ex Inferiis "Ngul A Crist" 7″Out Now ANTI-GOTH 105 First ...