5 New Patches Out Now
Official woven patches out now!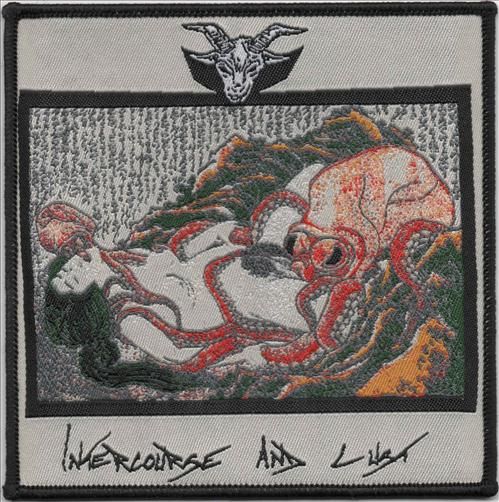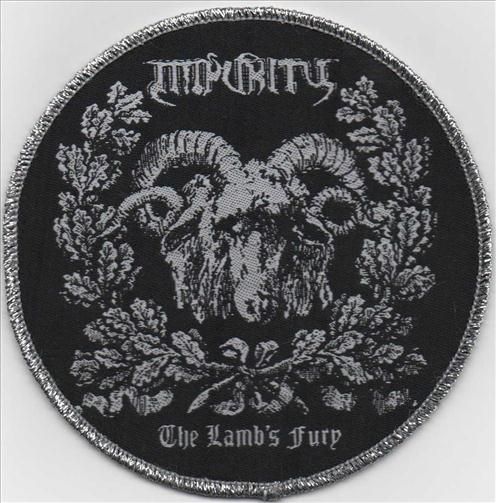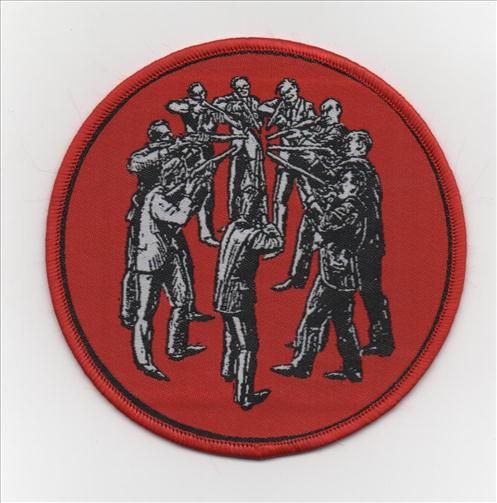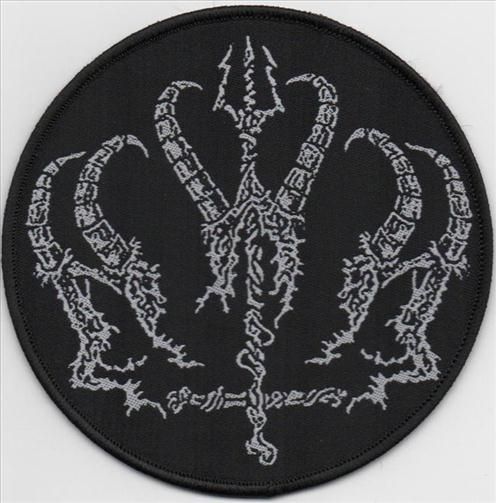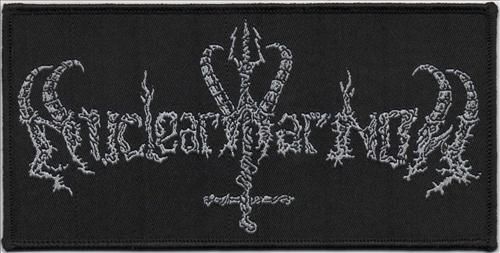 Related Posts
Revenge "Attack.Blood.Revenge" LP/Pic LP ANTI-GOTH 300 Regular version: Wholesale silver vinyl: Picture LP: Die Hard white vinyl: (Description by J. Campbell) By the time of Conqueror's dissolution in the late ...

Click on image to see more photos Cult of Daath "Slit Throats and Ritual Nights" Double LP ANTI-GOTH 055 Midpaced black metal from Chicago. Their finest recording finally gets a ...

Ares Kingdom "Veneration" CD ANTI-GOTH 211 In 2009 Ares Kingdom began working out a cover of "Die By Power" by Slaughter Lord. Showing his support for this endeavor, former Slaughter ...