5 New Patches Out Now
Official woven patches out now!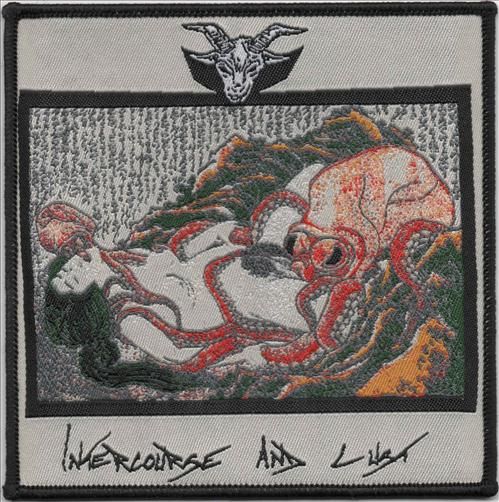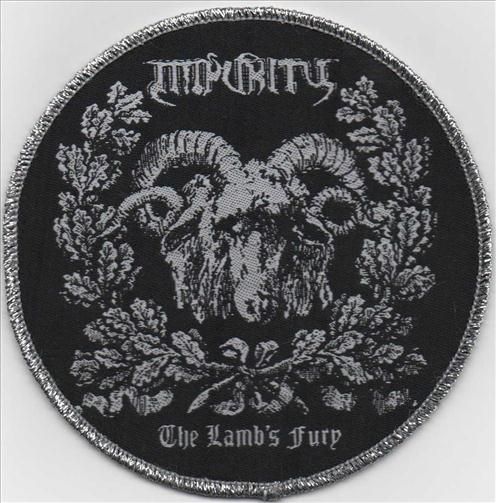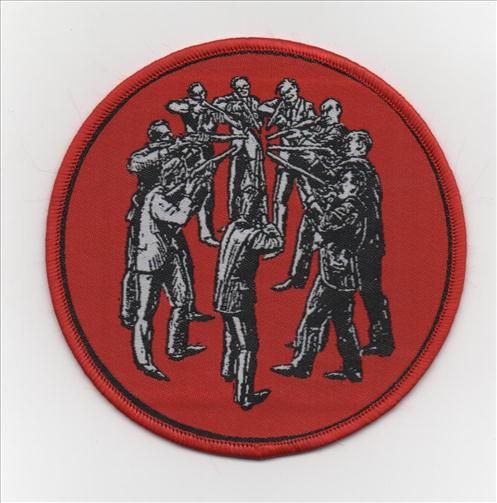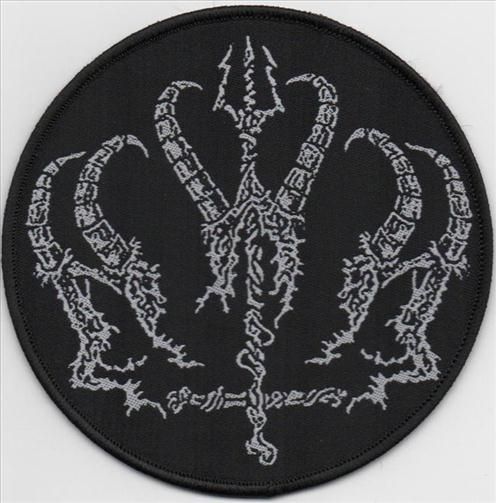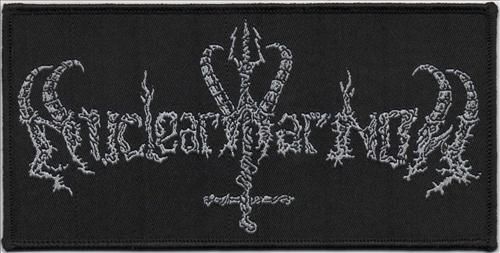 Related Posts
NWN gunmen logo printed with discharge and aqueous ink on Gildan brand TS. The red part will wash out so it will be soft to the touch unlike shirts printed ...

NWN is the official distributor of the following vinyl releases: Anael "From Arcane Fires" Double LP Iron Tyrant Records Italy Limited edition of 400 black vinyls in a very noble ...

Morbosidad / Pseudogod Split 12″ EP ANTI-GOTH 191 The diabolical union of Morbosidad (Mex/U.S.) and Pseudogod (Rus) began in 2009 when Morbosidad trekked into the bleak and morbid environment of ...