5 New Patches Out Now
Official woven patches out now!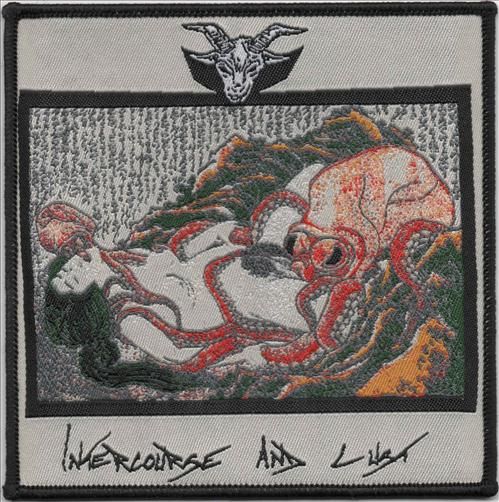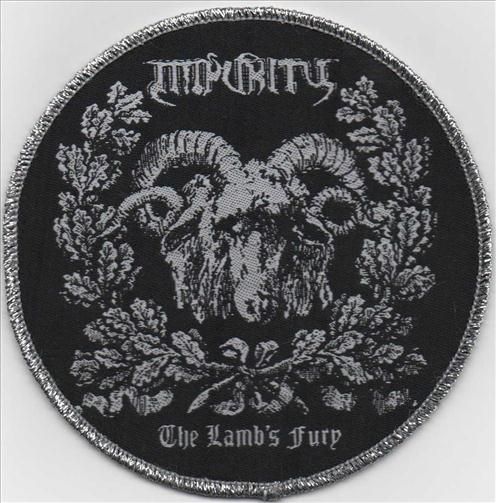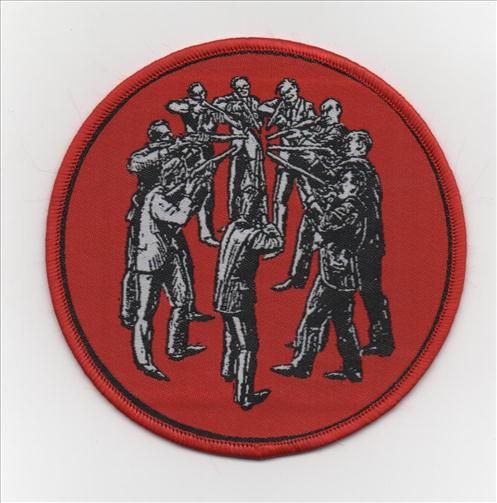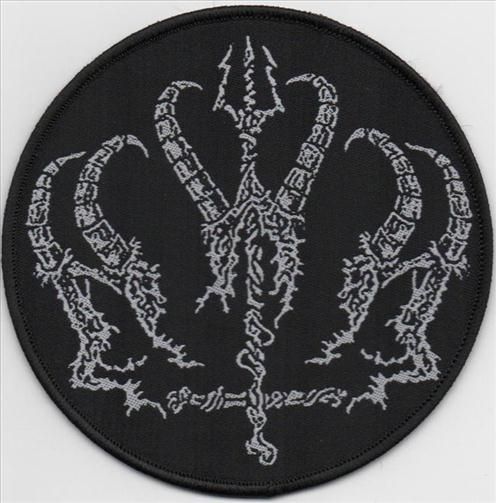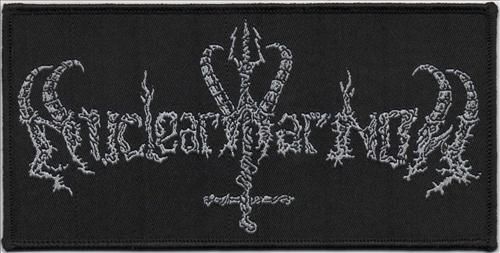 Related Posts
Blasphemy "Blood Upon the Altar/Gods of War" Double LP Osmose Productions France (Distribution in the US by NWN!) OPLP 008 Osmose Productions has summoned forth the definitive vinyl version of ...

Discharge ink + aqueous metallic silver ink on Gildan brand TS. Available in sizes S to XXL. Click here to order. LP version of Nechbeyth's debut album, "Blood Axis Domination," ...

A big wholesale order from Kyrck Productions just came in. These titles are in stock now: Limbonic Art "1995-1996″ CD $16.00 Ulver "Vargnatt" CD $16.00 Thorns "Stigma Diabolicum" CD 16.00 ...