5 New Patches Out Now
Official woven patches out now!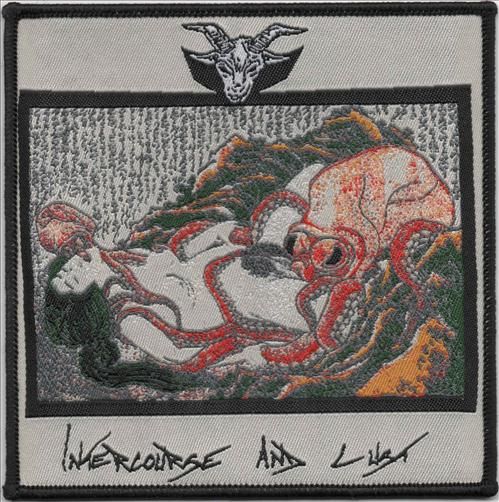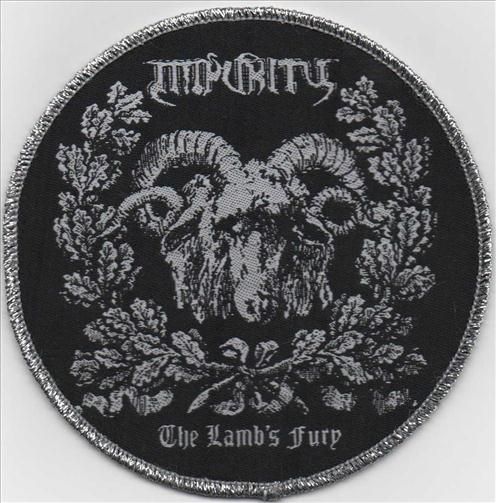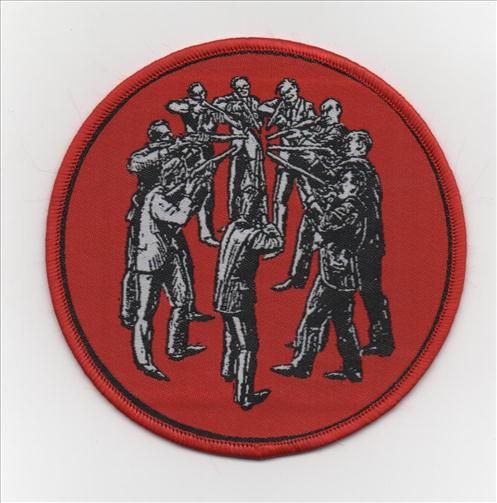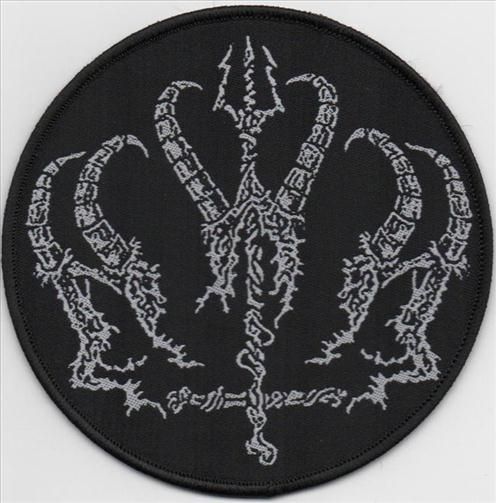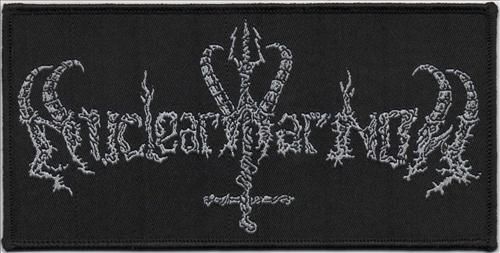 Related Posts
Abigail "Sweet Baby Metal Slut" CD ANTI-GOTH 130 Abigail have returned with their fourth album. Entitled "Sweet Baby Metal Slut," this album continues in the style Abigail began exploring on ...

Sadistik Exekution "30 Years of Agonizing the Dead" CD ANTI-GOTH 293 One of the most vile and tormented sounds to ever exist is the "Mental Metal Musik" belonging to none ...

Conqueror "War.Cult.Supremacy" Die Hard Boxset ANTI-GOTH 178 DH Click on images to see more photos. -Fully printed metal box -Double heavy splatter vinyl -Case wrapped gatefold jacket printed on texured ...