5 New Patches Out Now
Official woven patches out now!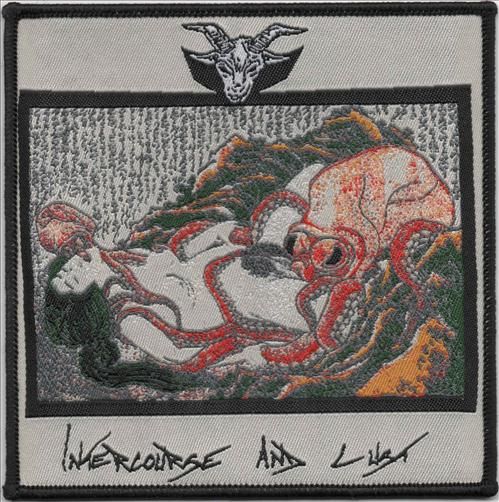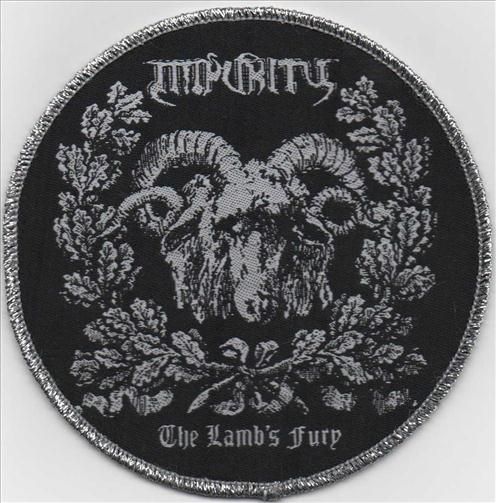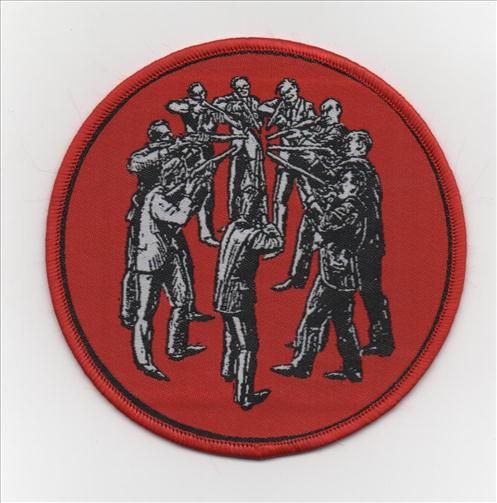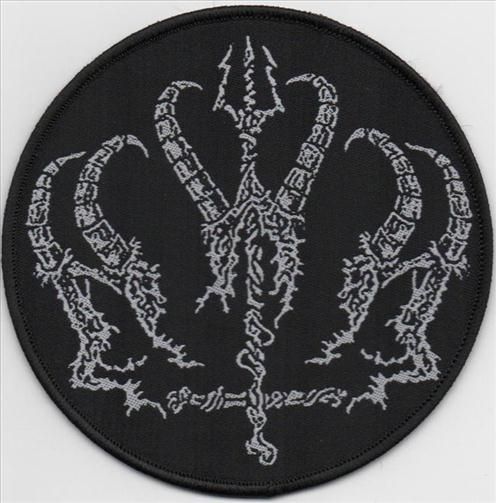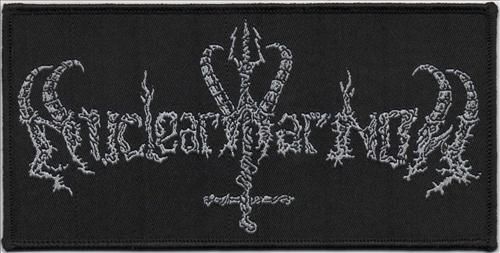 Related Posts
Snakepit Magazine #18 + Savage Grace "Demo 83″ 7″ ANTI-GOTH 144 Click on image to see more photos. Snakepit returns with a vengeance… and a colored cover ! Issue 18 ...

Ignivomous "Contragenesis" LP ANTI-GOTH 213 Die Hard version: Wholesale version: Click on images to see more photos. (Description by J. Campbell) Ignivomous was among the first of many recent bands ...

Morbosidad/Perversor Split CD ANTI-GOTH 158 This new split marks the return of the mighty Morbosidad and a new set of unholy hymns by Chile's perversor. The Morbosidad side constitutes the ...