5 New Patches Out Now
Official woven patches out now!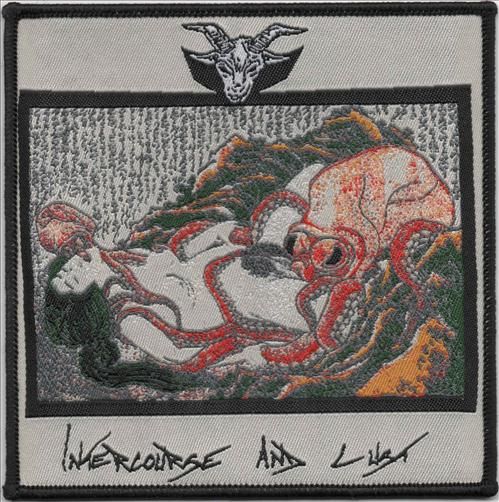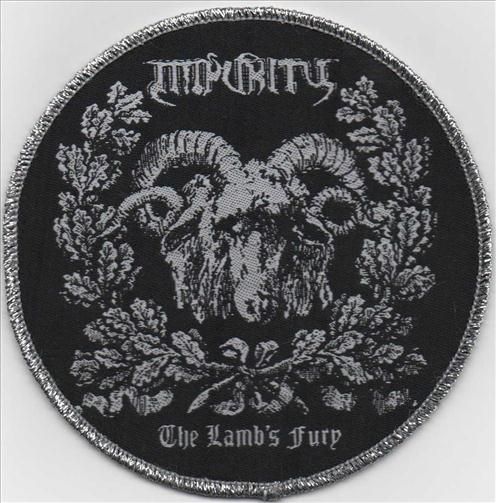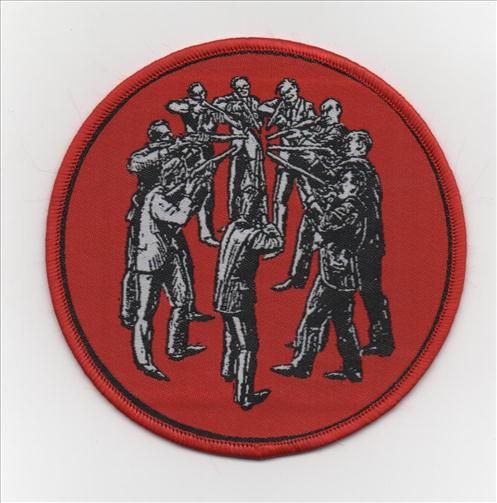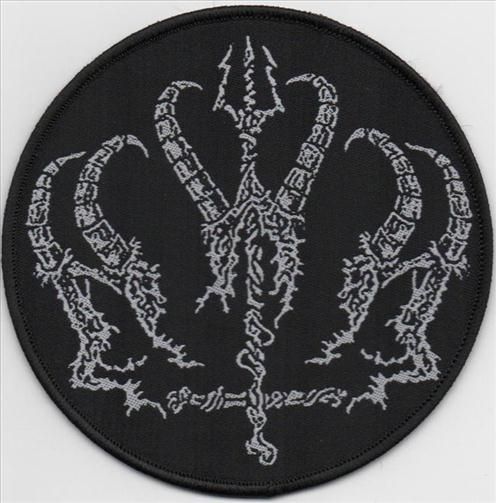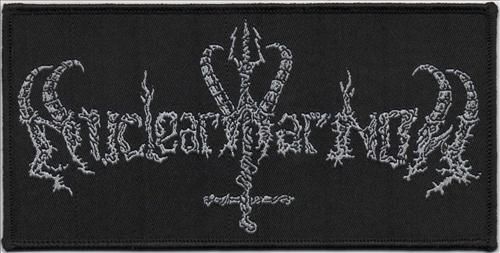 Related Posts
Check out what the fans are saying about the OFC boxset. Read more on the NWN Message Board. "This boxset looks HIGHLY impressive, the contents are even more so." Kapalika ...

Sacriphyx "Lone Pine" 7″ ANTI-GOTH 095 Originally released as a limited demo CDR only available directly from the band, these debut recordings from Australia's Sacriphyx were too exceptional to leave ...

Proclamation "Nether Tombs of Abaddon" Regular Version LP ANTI-GOTH 209 Click on images to see more photos. Out now on Nuclear War Now!/Ross Bay Cult (Description by Daniel Rabadán) And ...