5 New Patches Out Now
Official woven patches out now!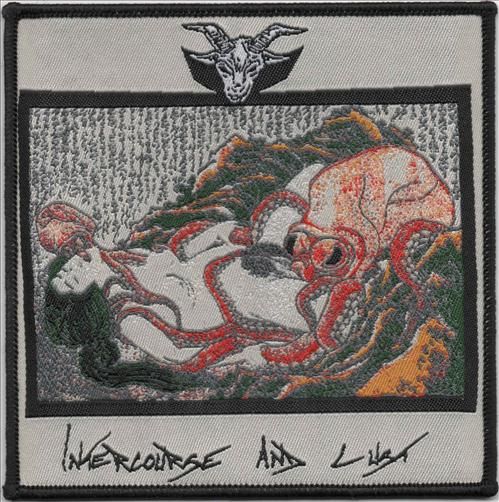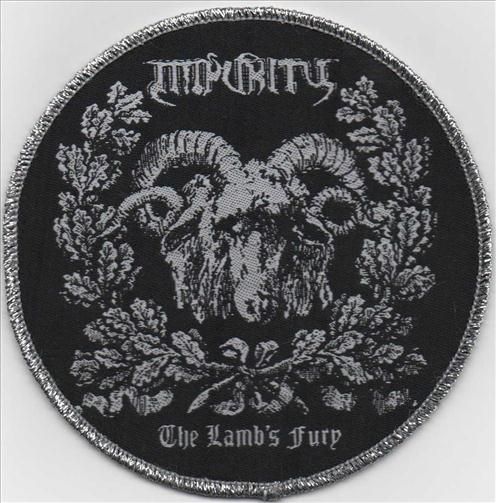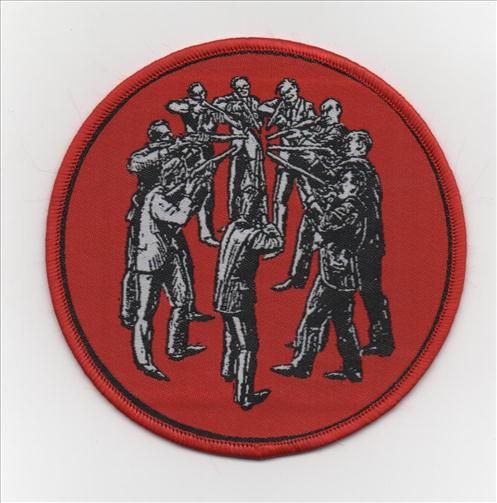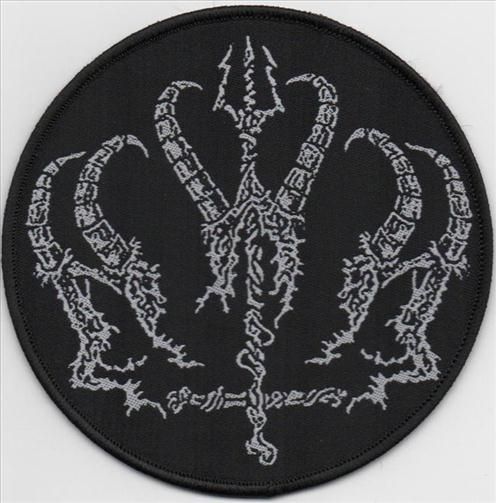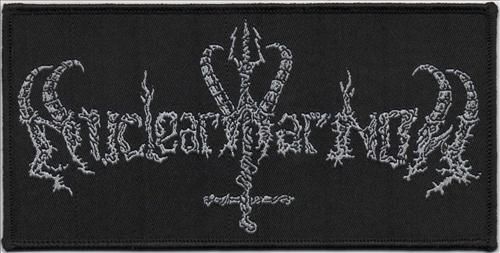 Related Posts
Back in stock! Bloke "Demolicion" LP (Blue or Clear vinyl) USC 022 15 Bloke was one of the few Argentinean heavy metal bands that could release a record during the ...

-RIP RECORDS AND NWN! PRESENTS- FRIDAY OCTOBER 11TH 2013 ELBO ROOM 647 VALENCIA STREET | SAN FRANCISCO, CA | 415.552.7788 | www.elbo.com Sabbat (Kuwana City, Japan) Antebellum (San Diego) Invocation ...

Set "Upheaval of Unholy Darkness" CD ANTI-GOTH 252 In 2008, Set released a CDR demo entitled, "Dominus Profanum," that, due to the limited quantity in which it was produced, initially ...