5 New Patches Out Now
Official woven patches out now!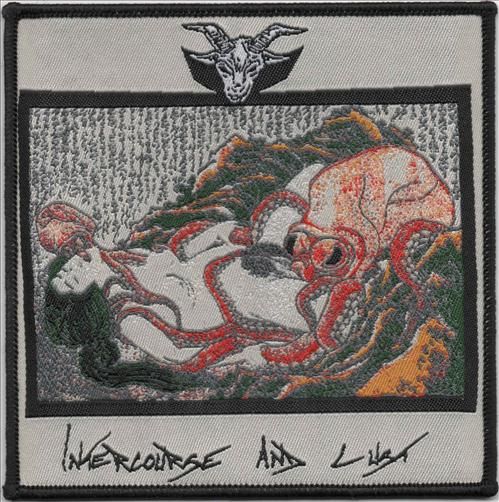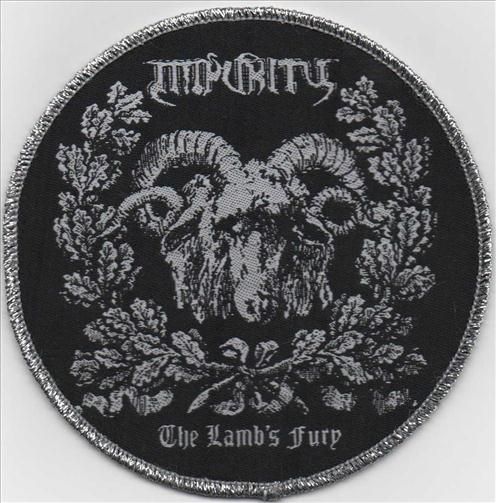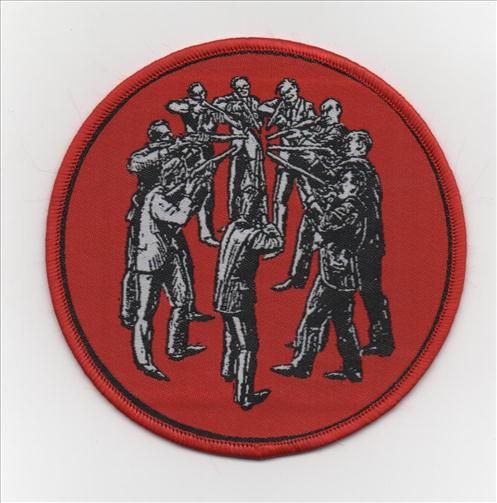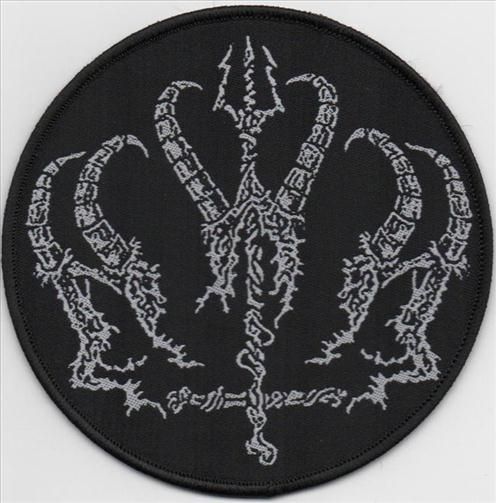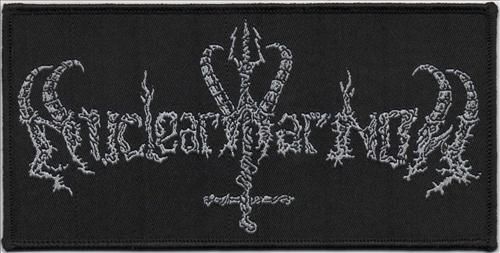 Related Posts
Kerasphorus "Necronaut" 12" ANTI-GOTH 182 Click on image to see more photos. Kerasphorus commanded our attention with its uniquely hostile and innovative approach displayed on the "Cloven Hooves at the ...

Master's Hammer "Slagry" LP CELL 005 The infamous third album of strange experimental music + one black metal track is now available on vinyl. Limited to 250 copies and officially ...

2013 release by Sepulchral Voice Records Germany. Hatespawn "Abyssic Conquerors" LP Gatefold cover, printed innersleeve and huge poster. Both cult demos of Germany´s deadliest on a great looking vinyl version. ...