5 New Patches Out Now
Official woven patches out now!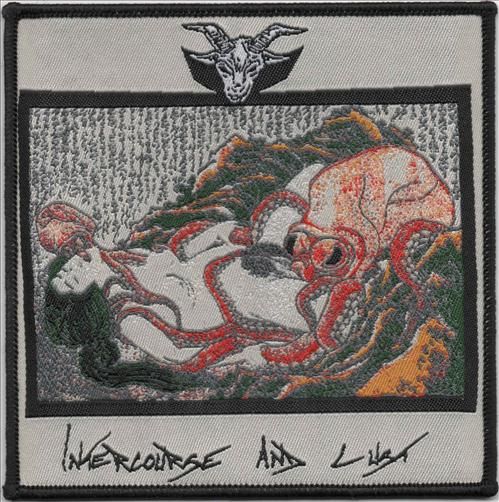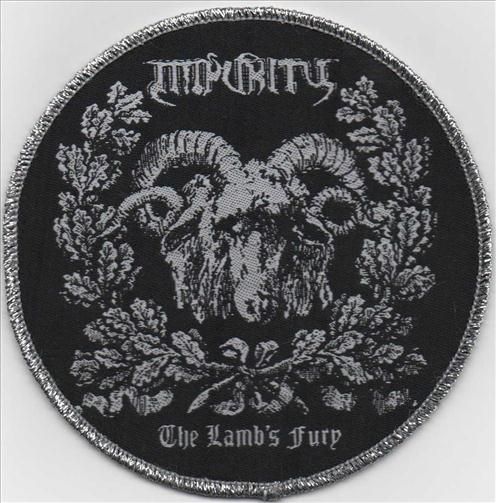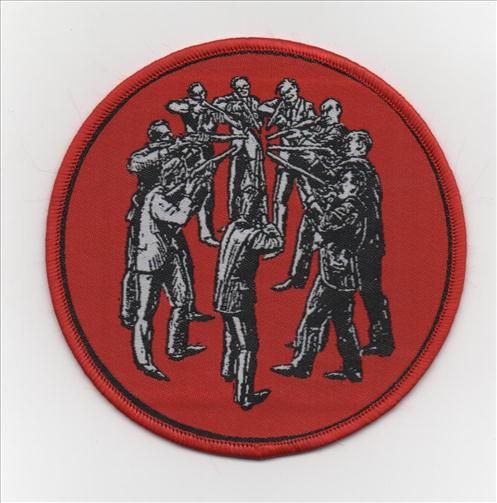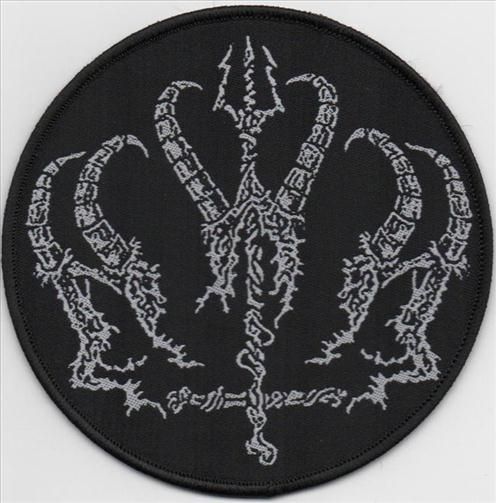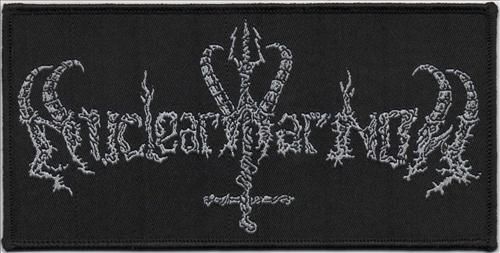 Related Posts
Unholy Crucifix "Ordo Servorum Satanae" CD ANTI-GOTH 221 (Description by J. Campbell) Begun in Norway in 2004 by guitarist and vocalist Profanation of Deity (who was already involved in numerous ...

Morbosidad / Pseudogod Split 12″ EP ANTI-GOTH 191 The diabolical union of Morbosidad (Mex/U.S.) and Pseudogod (Rus) began in 2009 when Morbosidad trekked into the bleak and morbid environment of ...

Ritual Chamber "The Pits of Tentacled Screams" Demo ANTI-GOTH 259 Limited die hard version with printed cloth bag and patch: Patch: (Description by J. Campbell) Ritual Chamber is the most ...