5 New Patches Out Now
Official woven patches out now!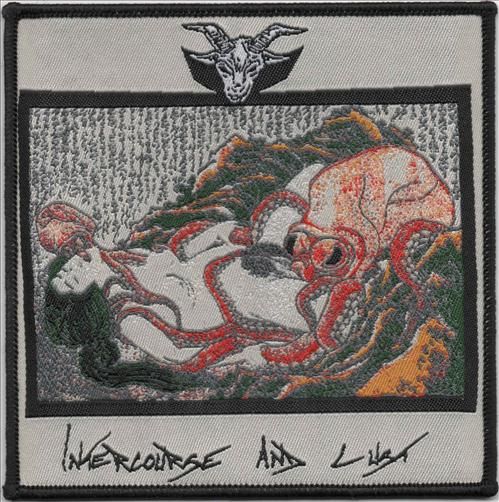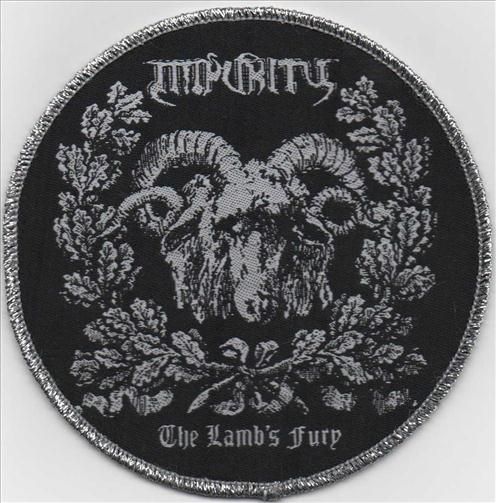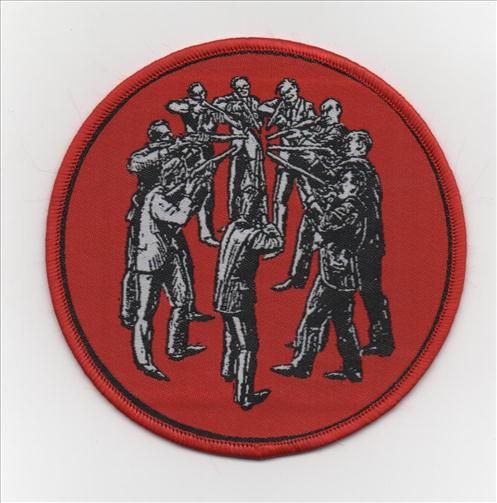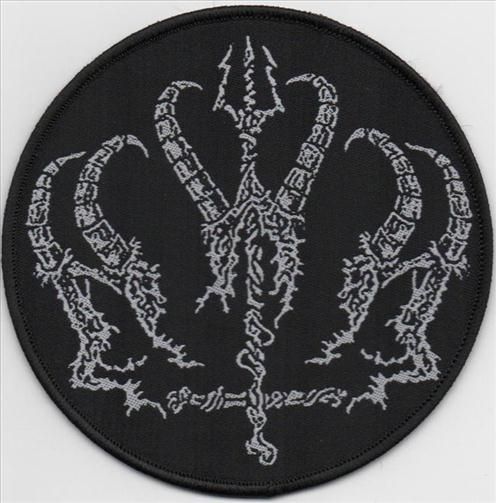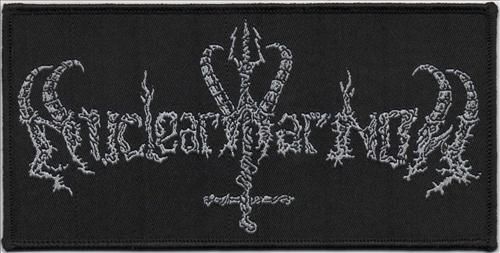 Related Posts
Antediluvian "Through the Cervix of Hawaah" DLP Hardbound Book ANTI-GOTH 210 Officially licensed from Profound Lore for the Americas. Click on images to view more photos. Entitled "Through the Cervix ...

Marko Marov illustrations printed with either discharge ink on black Gildan TS or aqueous black ink on grey Gildan TS. Available in sizes S to XXL. Click here to order.

NWN and Ross Bay Cult is proud to excavate one of the lost treasures of early 90′s Bestial Black Metal. Behold the rise of the Antichrist! Antichrist "Sacrament of Blood" ...