Sabbat "Born By Evil Blood" 36″ Tapestry and 4″ Patch Out Now
It is now the 30th Sabbatical year! NWN is celebrating this special year by unleashing a new series of high quality Sabbat merchandise.
4″ woven patch: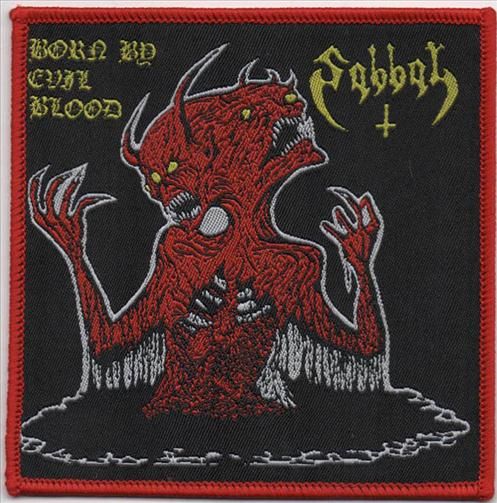 36″x36″ cloth tapestry: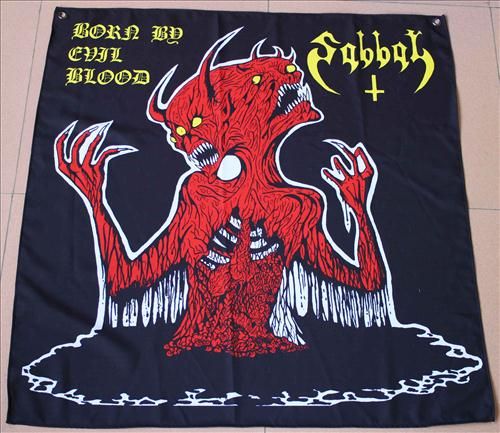 Distributed in Europe by Iron Bonehead, and in Japan by Record Boy.